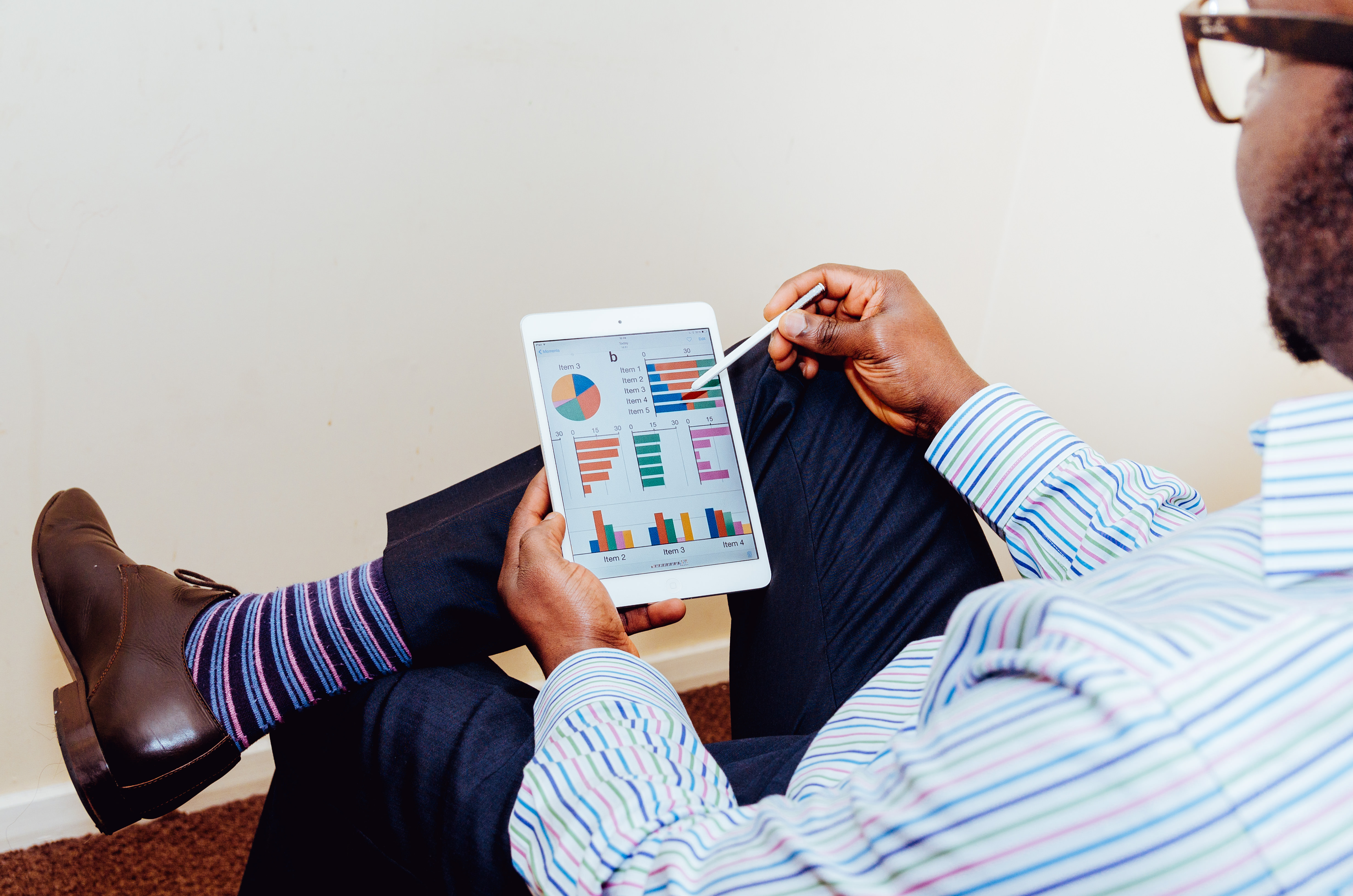 When most of us think of content management systems, we have in mind a tool that can be used for building websites and blogs. But content management systems — including WordPress — can be used for much more than web publishing. The ability to categorize, process, filter, display, and control access to information are the fundamental building blocks of many different types of software, including enterprise resource planning systems.
Enterprise resource planning tools are used to manage information about the business processes of a company and make that information available to the people who need it. In large corporations, ERP tools are used to manage complex processes that involve thousands of people in logistics, manufacturing, sales, marketing, human resource management, and dozens of other processes essential to business continuity and productivity. ERP is a billion dollar business, and dedicated ERP platforms come with a big price ticket, but many businesses don't need the full spectrum of features that those platforms provide.
I'm not suggesting that a WordPress-based platform would be useful for the largest companies, but WordPress has everything many SMEs need for a enterprise resource planning.
Having the raw qualities required by ERP isn't useful in itself, of course. Someone needs to build the tools on top of those capabilities.
For WordPress, there are any number of such tools; it's possible to build a well-featured ERP system by bringing together the functionality offered by WordPress plugins, but it'd be much nicer to have all that functionality bundled together into one product.
WP ERP attempts to do just that. WP ERP is an open source modular enterprise resource planning tool for WordPress. The core plugin and its human resources and customer relationship management modules are free, and there's a powerful project management plugin, WP Project Manager, that integrates well with the rest of the modules.
WP ERP is a well-designed system for small and medium companies. To take a closer look at just one of the modules, WP ERP's human resource module includes features for managing the information of individual employees, employee performance evaluations, department management, employee performance evaluations, leave policy and request management, holiday management, and messaging tools for individual employees and groups. Additionally, the module makes a number of useful graphical reports available for human resources professionals.
Asset management is a key capability of enterprise resource management, and at the moment WP ERP hasn't quite got that covered, but its asset management module is currently being developed, and with its release, WP ERP will be able to fulfil many of the functions of much more expensive proprietary enterprise resource management tools.
While I wouldn't suggest that WordPress and WP ERP are the ideal solution for the largest companies, many smaller businesses are likely to find the capabilities they need in WP ERP.