Need a hand getting
your store online?
StoreBuilder is a faster and easier way
to launch your ecommerce business.
StoreBuilder Ecommerce vs. WooCommerce
Which is the best online store builder choice?
You can't go wrong either way!
You're just getting started
You need an affordable option that scales as you grow your business
Preloaded, drag-and-drop designs
You want to know which plugins will boost your store's performance
You'd like a simple, easy to navigate WP Admin dashboard
Automatic updates and security
View Plans
You've got a few stores under your belt
Terms like Storage and Bandwidth make your ears perk up
You have favorite plugins and extensions
You've got your favorite block builder and no chance you're switching
You'll be part of the WooCommerce open source site builder community!
WP Admin doesn't scare you- bring it!
View Plans
Create Beautiful Online Stores That Convert
...in just a few clicks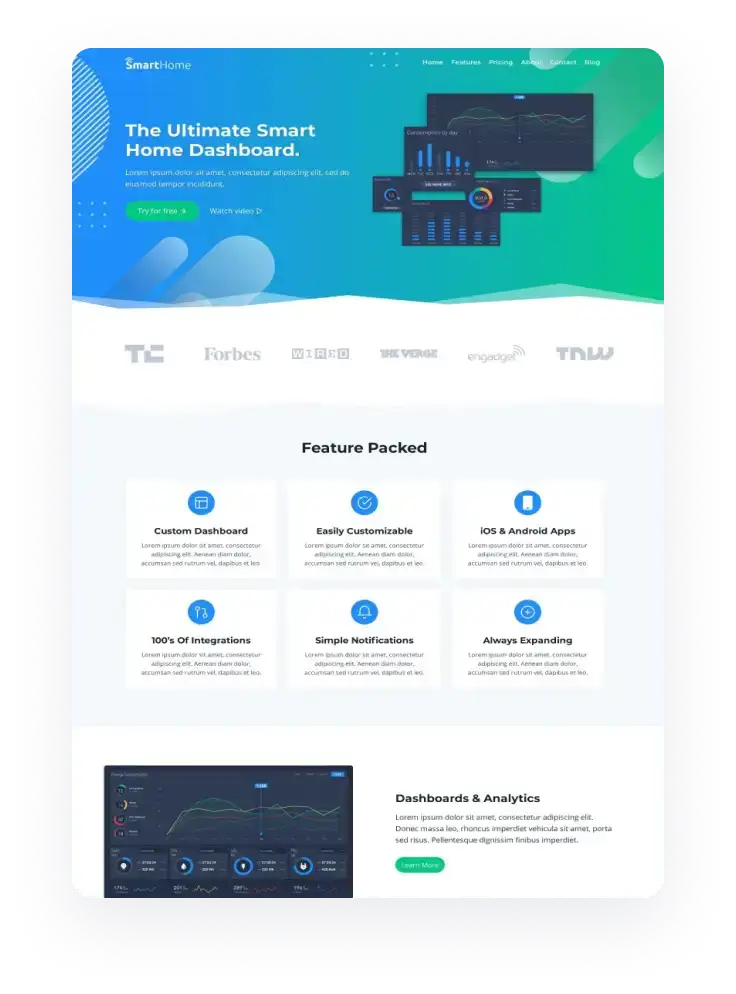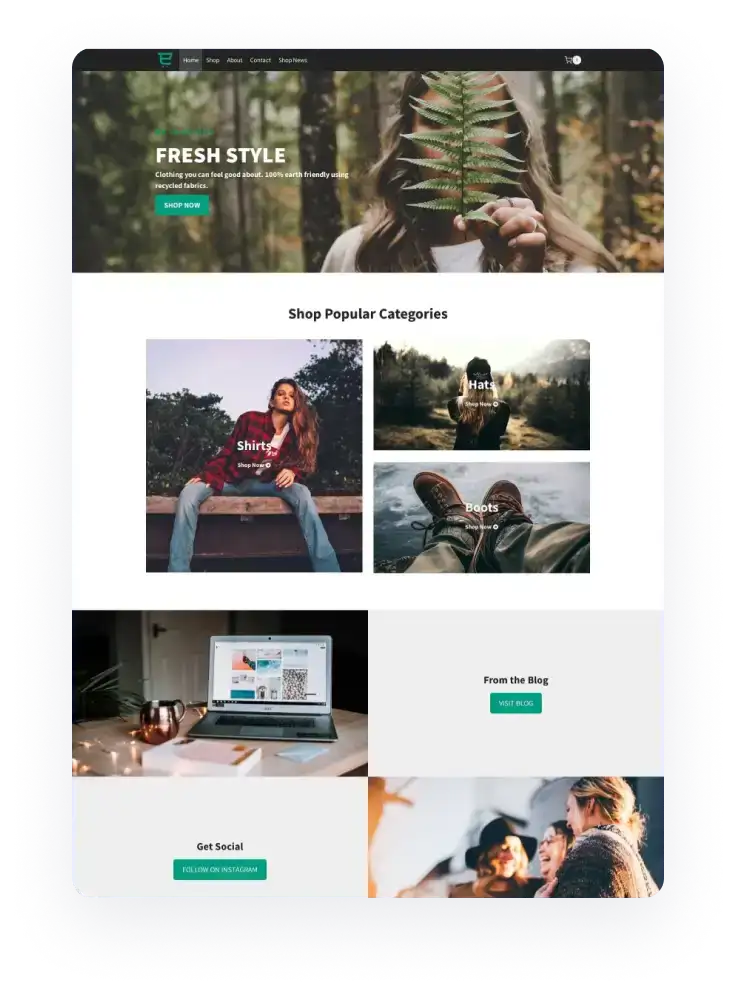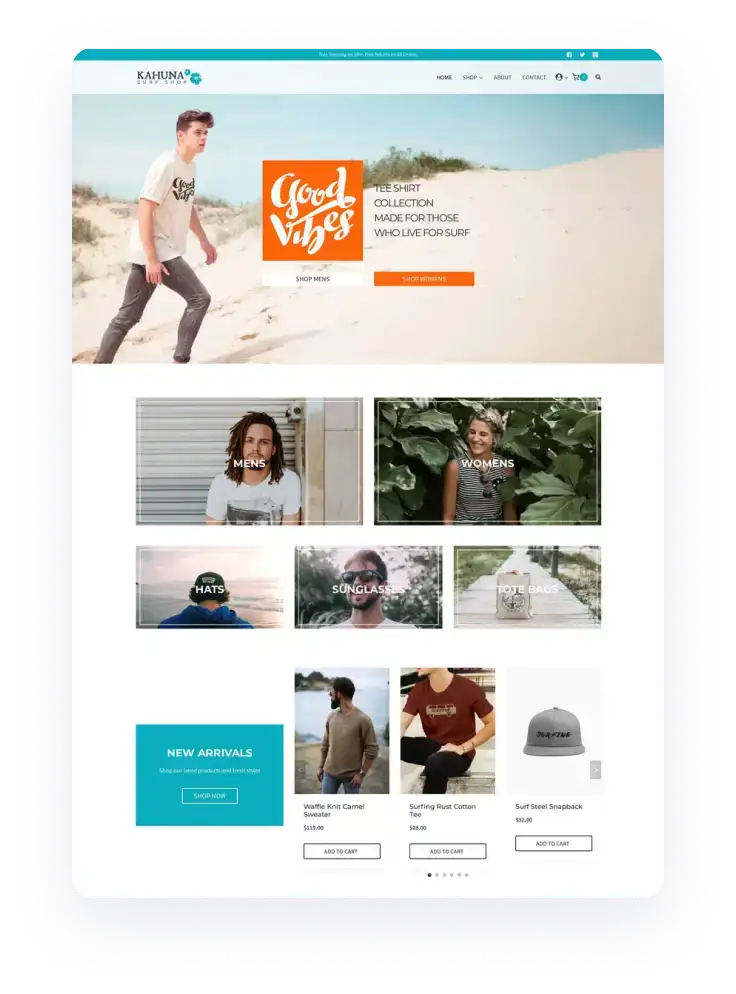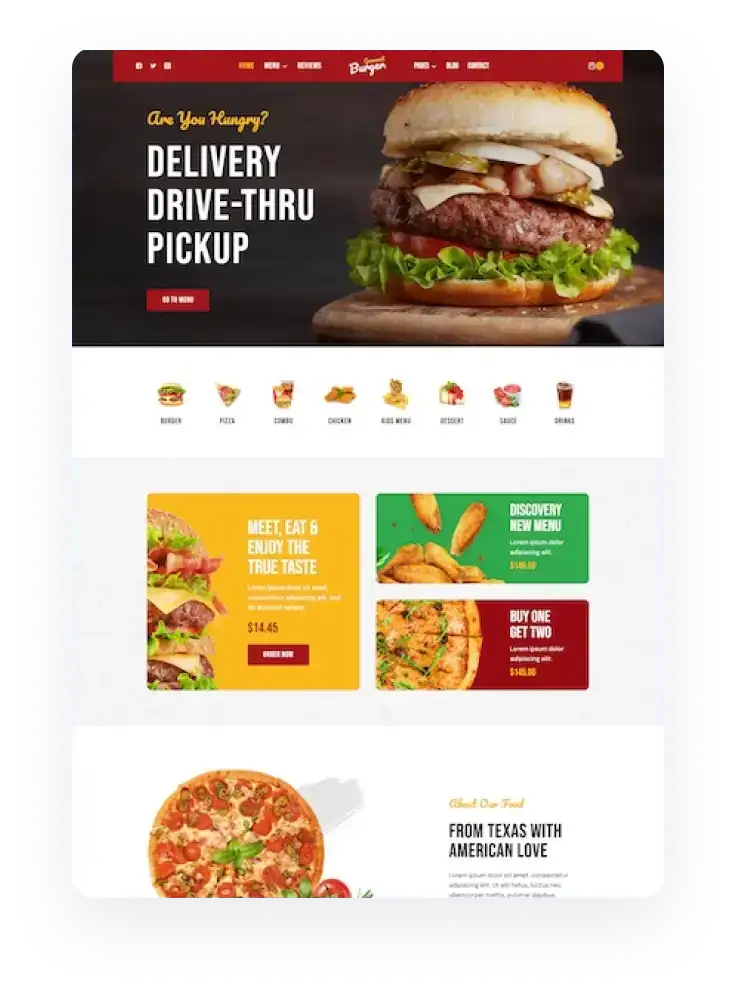 Apparel

Digital
Downloads

Electronics

Health / Beauty

Home Goods

Jewelry

Get your store online without sacrificing your vision. StoreBuilder creates exactly what you had in mind.
No limits. No hidden fees. Just a beautiful, custom-built store, ready to launch.
See simple page building in action.
No code required. It only takes a couple clicks to open up a StoreBuilder starter template. Find one you like and make it your own in record time.
Best Performance Tools for Online
Store Builders
When you create an online store, you get access to our suite of performance tools completely FREE.
A Nexcess Exclusive!
Plugin Performance
Monitor
---
Quickly determine which plugins are working for you and
which ones are slowing you down.
Sales Performance
Monitor
---
Access
quick revenue insights
, and never be caught unaware if sales slow down.
WooCommerce
Automated Testing
---
We run a nightly test of critical Woo features, so you can
convert more and worry less.
Open source
is about community and innovation. Professionals share and help each other, so everyone succeeds. StoreBuilder, WooCommerce and
WordPress
use open source software to create secure, converting ecommerce stores.
WooCommerce
is a platform to create your online store. Ecommerce is a term for buying and selling online. WooCommerce is ecommerce!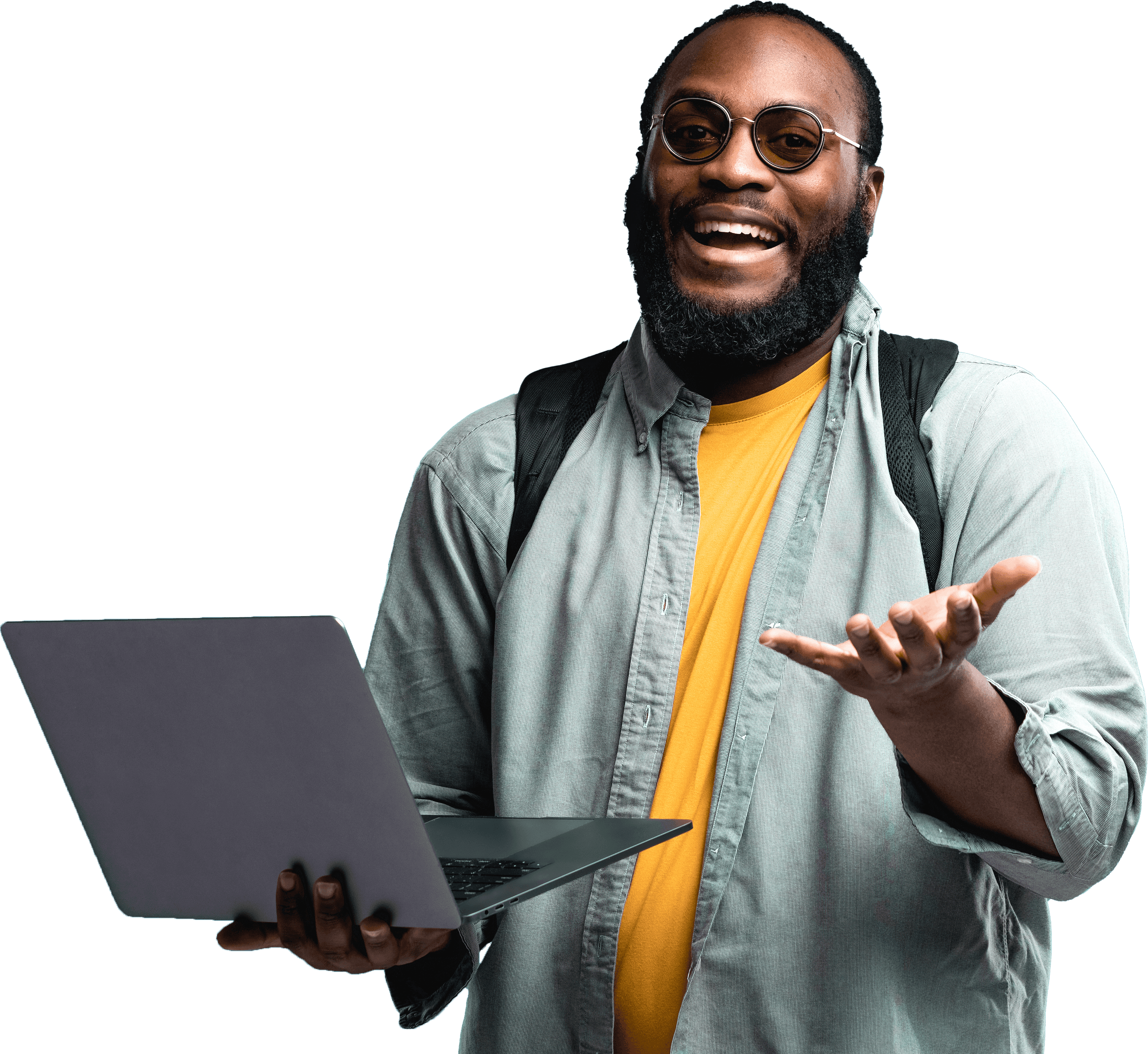 We're sure you'll love it...
If you're not fully satisfied with your product, we offer a no-hassle 100% money-back guarantee for the first 30 days of your investment. With Fully Managed Hosting from Nexcess Better is Built In