What Bob Ross and other historical figures would sell online in 2023
Ecommerce is booming, with sales expected to reach a whopping $6.31 trillion in 2023. Forecasts predict sales hitting the $7.4 trillion mark by 2025.
Ecommerce is everywhere — and that got our wheels turning. What if famous faces from our past were a part of today's retail ecommerce shopping wave?
We decided to have some fun applying our current norms in ecommerce to some historical figures. What if they were alive and thriving today? Would they have their own online store? If so, what would they call it and what products or services would they sell?
Join us as we revisit some of our favorite cultural icons through the years and imagine the ecommerce stores they may have created today.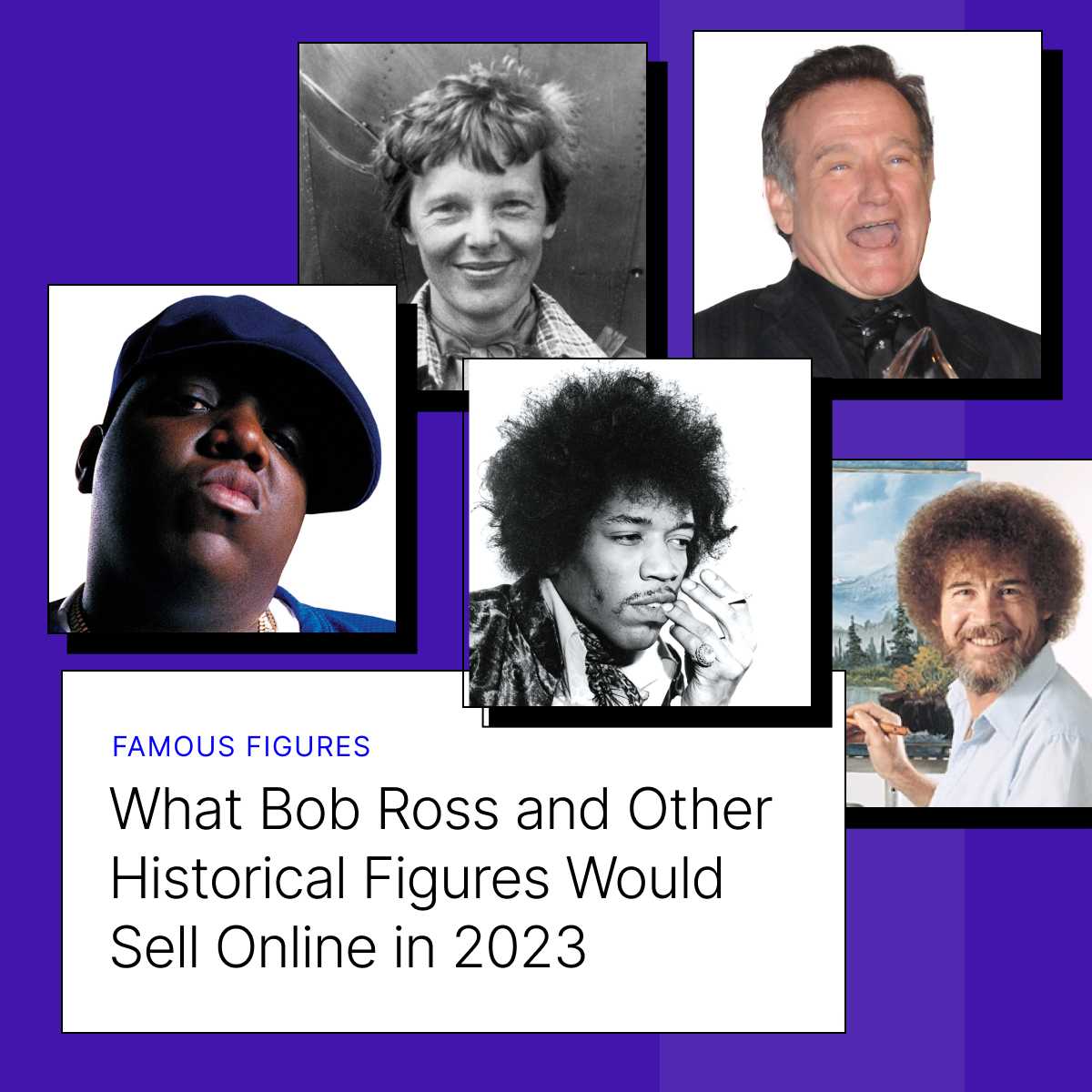 Arts & Crafts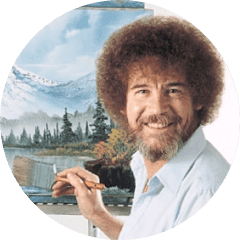 Bob Ross:
Happy Trees
With his dad-like humor and immaculate afro, Bob Ross was one of the most iconic and memorable TV personalities of the 1980s.
What we envision
In his online store, "Happy Little Trees," we imagine Ross selling trademarked painting supplies, kits, and easels to accompany free painting tutorials available on the site as well as hair products based on his signature perm.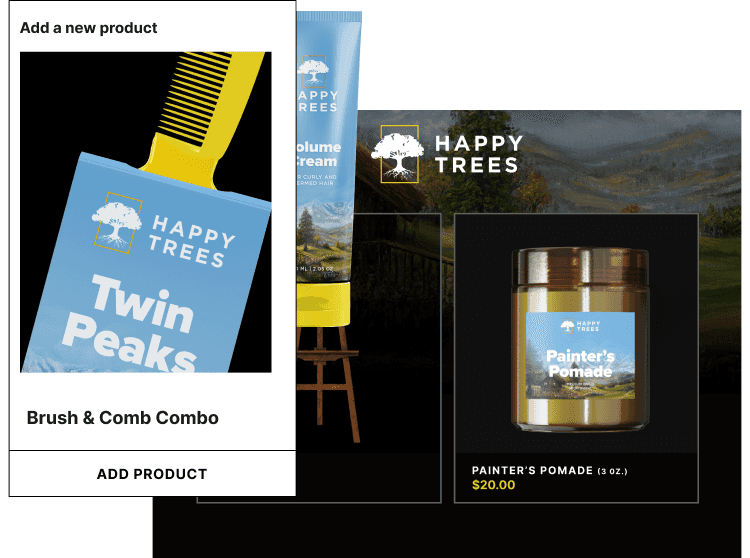 Travel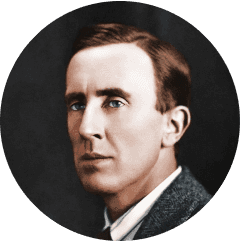 J.R.R. Tolkien:
WanderLost
No one creates worlds better than J.R.R. Tolkien. We envision the Lord of the Rings creator offering custom travel experiences on his ecommerce website.
What we envision
Tolkien would sell adventure packages. Select a destination, build your itinerary, print your customized map – and you might be on your way to drop off a ring! Customers could visit historic sites, explore new lands, and even stop for a second breakfast. Note: Traveling to evil active volcanos is highly inadvisable.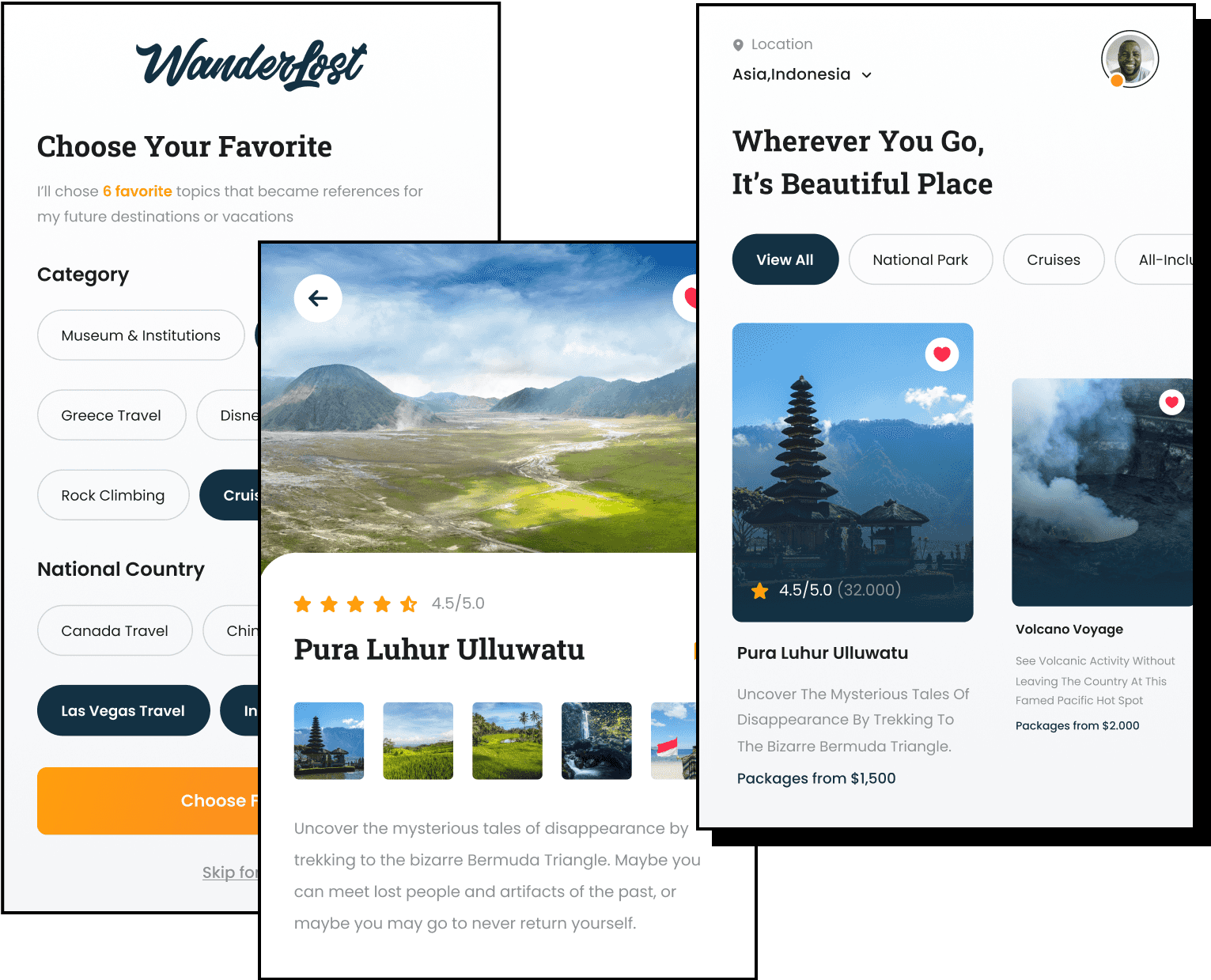 Arts & Crafts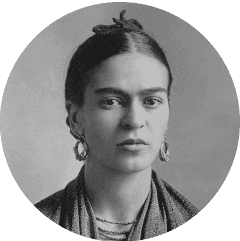 Frida Kahlo:
Kahlo.io
Frida Kahlo is known for her surrealistic portraits of the nature and artifacts of Mexico. If Kahlo had an online store, she would leverage AI to create unique digital creations utilizing ethically sourced images by consenting artists.
What we envision
Kahlo's ecommerce site would be used to sell her portrait art and take commissions for new projects. With the rise of digital artwork and AI-generated art, Kahlo.io would become a hub for custom-created modern surrealism.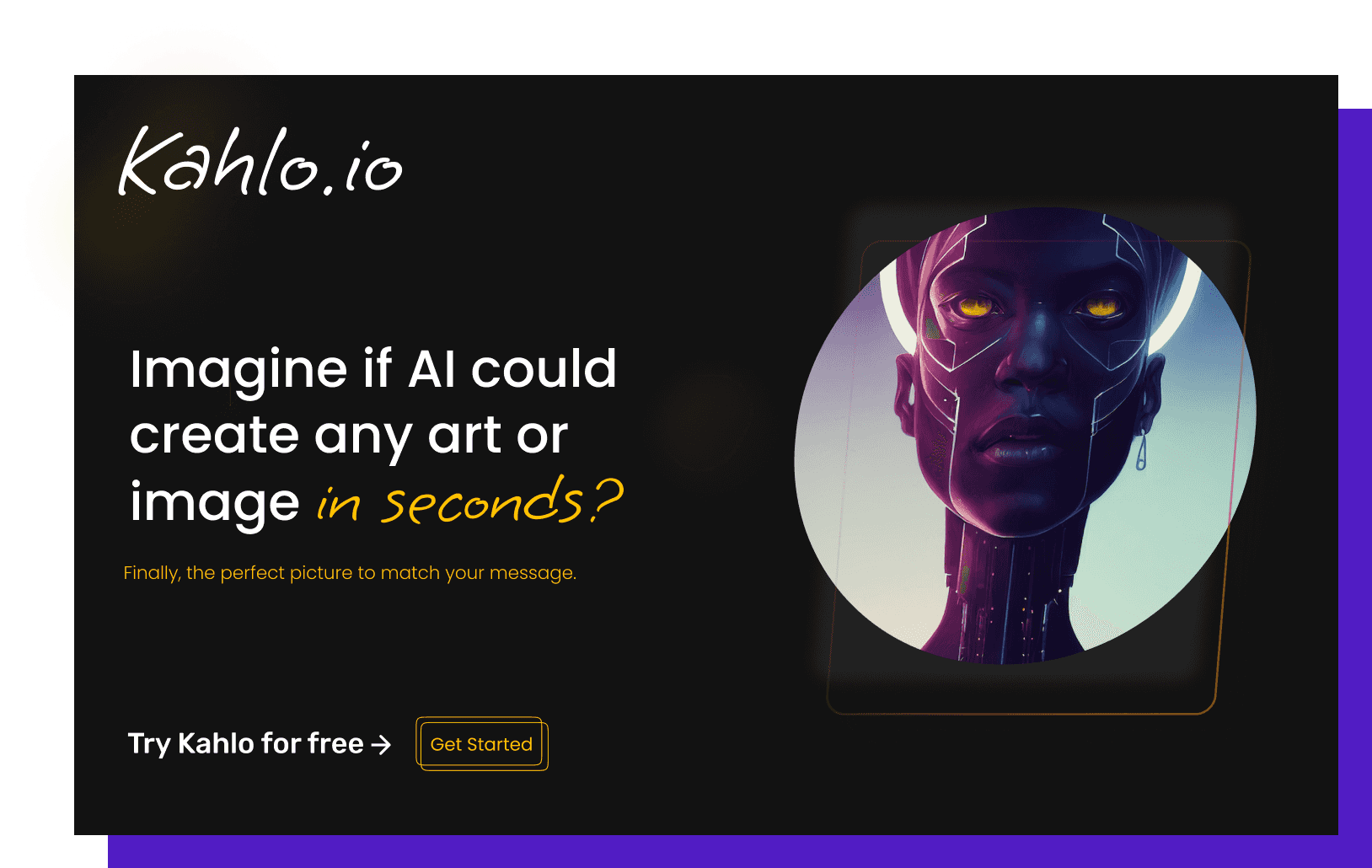 Food + Beverage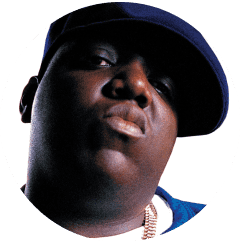 Notorious B.I.G.:
Spread Love
Known for his "hypnotizing" lyrics, we think Biggie wouldn't want to miss out on mo' money. We're envisioning the Big Poppa himself making a "juicy" investment in a brand that'll make his peers jelly – literally.
What we envision
Spread Love would sell artisanal jams notorious for flavors like Everyday Struggleberry, All The Marma-ladies, and Grape. The jams come in two sizes, Biggies and Smalls, and are hand canned in Bed-Stuy, Brooklyn.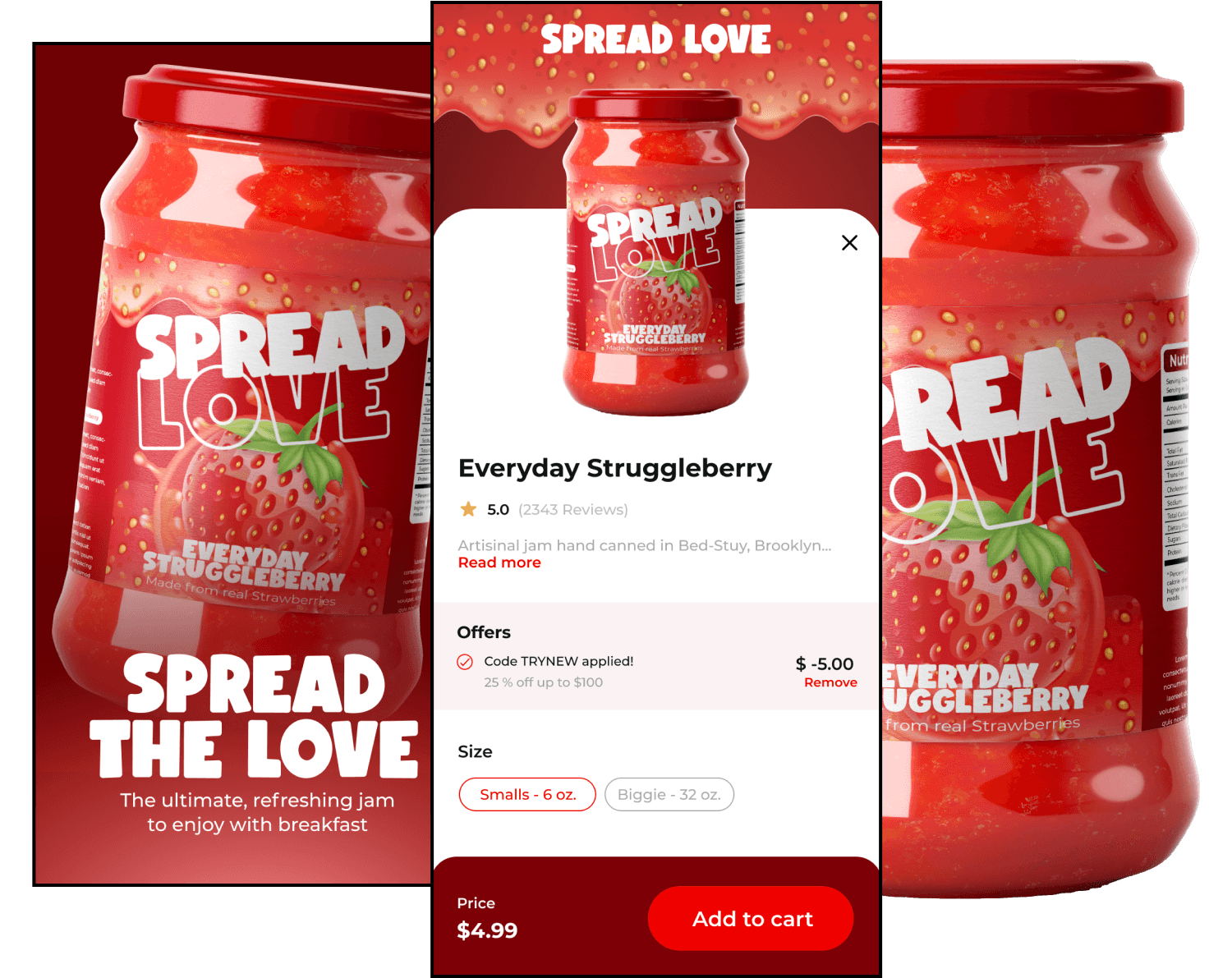 Non-profit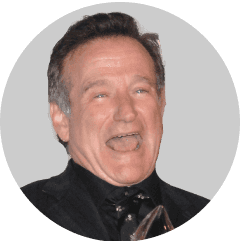 Robin Williams:
Robin's House
While he may be known for his comedies, Robin Williams also testified to Congress to support homelessness prevention. That's why we think the kind-hearted comedian would focus on raising money rather than raking it in.
What we envision
Robin's House would provide resources for homeless individuals seeking housing, assistance, and vocational training. The website would collect donations and allow users to purchase personalized videos from Williams to fund the organization.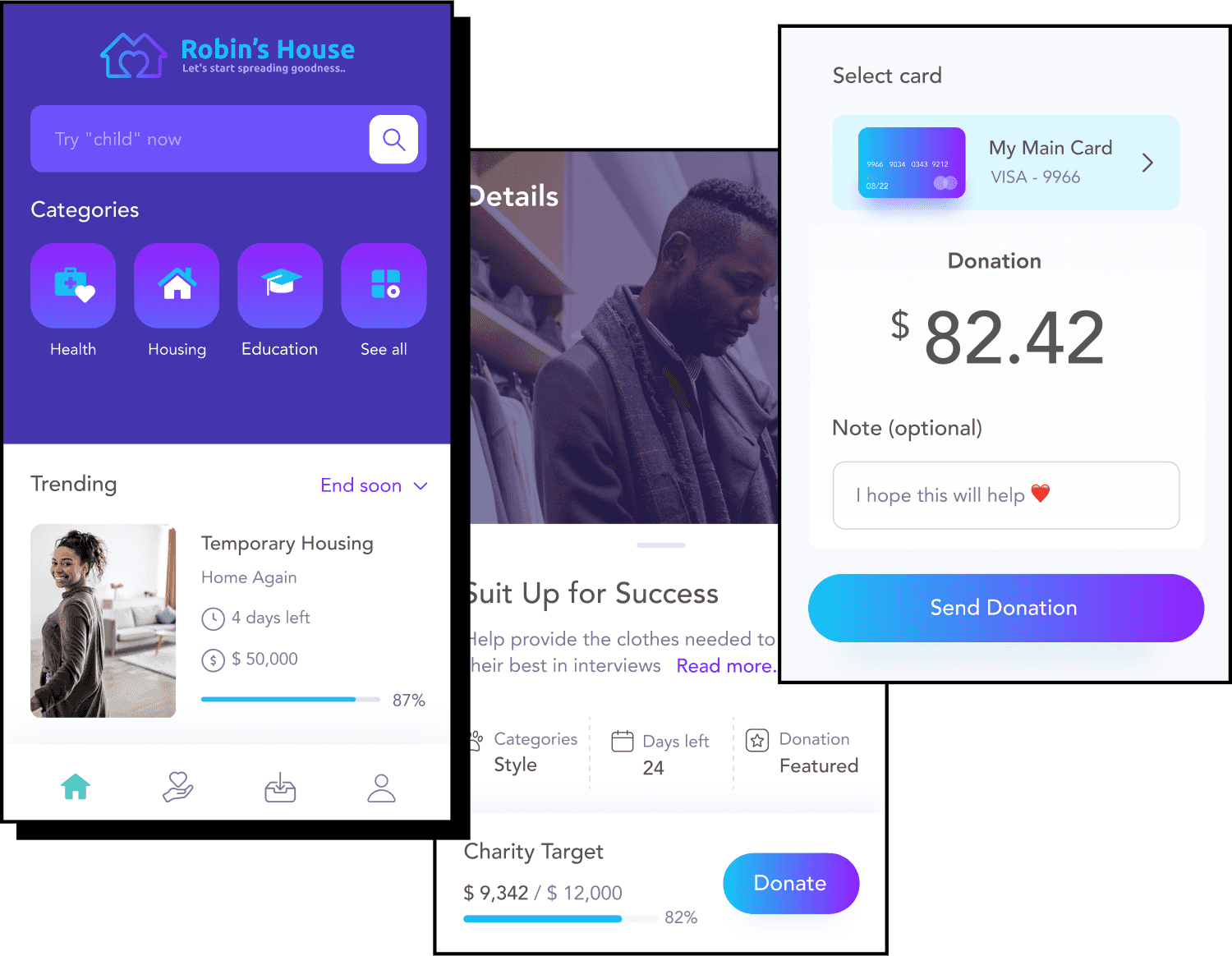 Fashion + Non-profit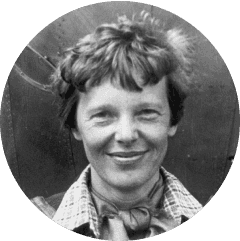 Amelia Earhart:
Flygirls
An avid pilot, explorer, and daredevil, Amelia Earhart's online store would sell travel and adventure gear, and donate a portion of the proceeds to women in aviation, just as she did in her heyday.
What we envision
Flygirls would sell jackets, boots, scarves, duffle bags, eyewear, and gloves. Earhart would also sell signed copies of her best-selling travel books, as well as host her own subscription-based podcast by the same name.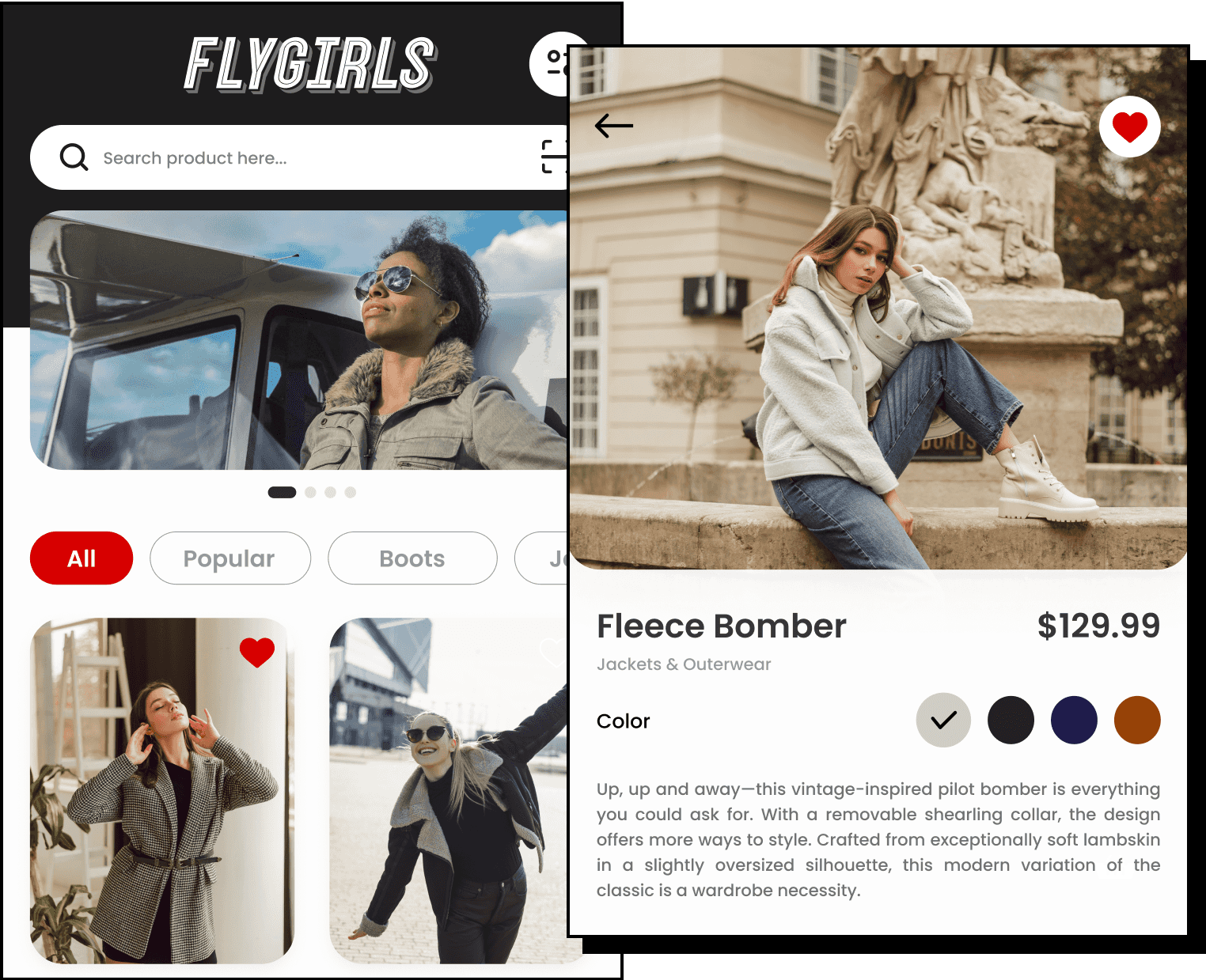 Music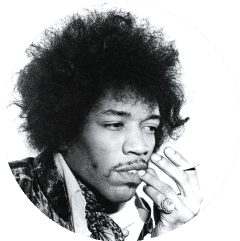 Jimi Hendrix:
Voodoo Child Collectibles
Legendary musician Jimi Hendrix played the guitar upside down, left-handed, and with custom distortion. Voodoo Child Collectibles would be known for left-handed musical instruments and accessible options for all musicians.
What we envision
At "The Experience" website, customers could purchase instruments, albums, and merch. Customers could also access unreleased music, behind-the-scenes videos, interviews, and more. Those with VR headsets could enjoy "The Experience" in virtual reality.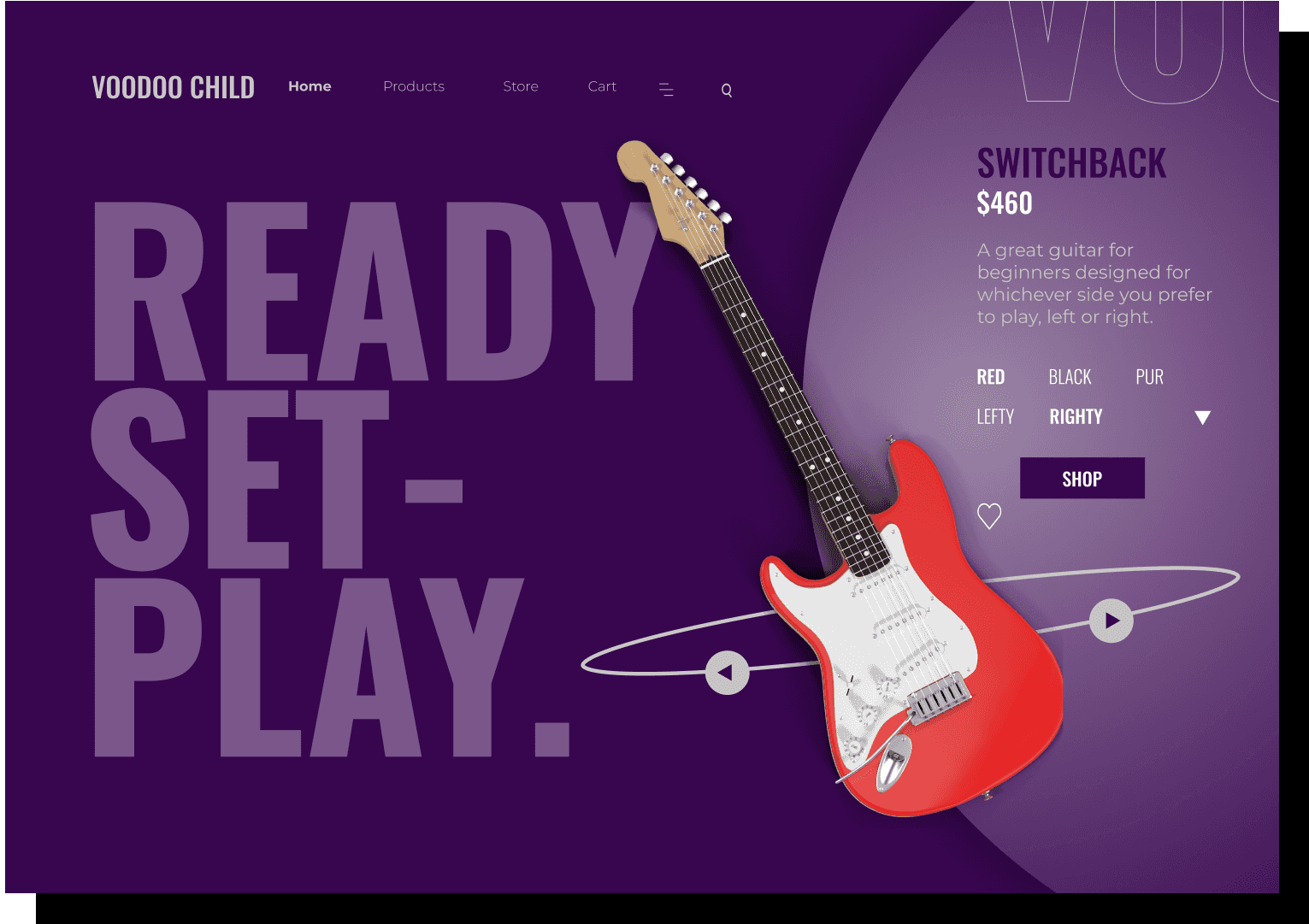 Fashion + Non-profit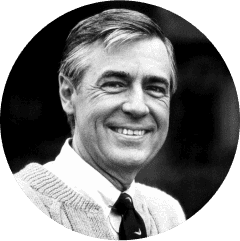 Fred Rogers:
Neighborhood Knickknacks
For 33 years, Fred Rogers taught kids how to be good neighbors. His online store would be no different.
What we envision
Operating like an Etsy-themed store, customers could shop by zip code to get homemade goods — such as clothes, toys, and books — from local creators. Neighborhood Knickknacks would also provide a 1:1 match to local nonprofits providing services to families in need.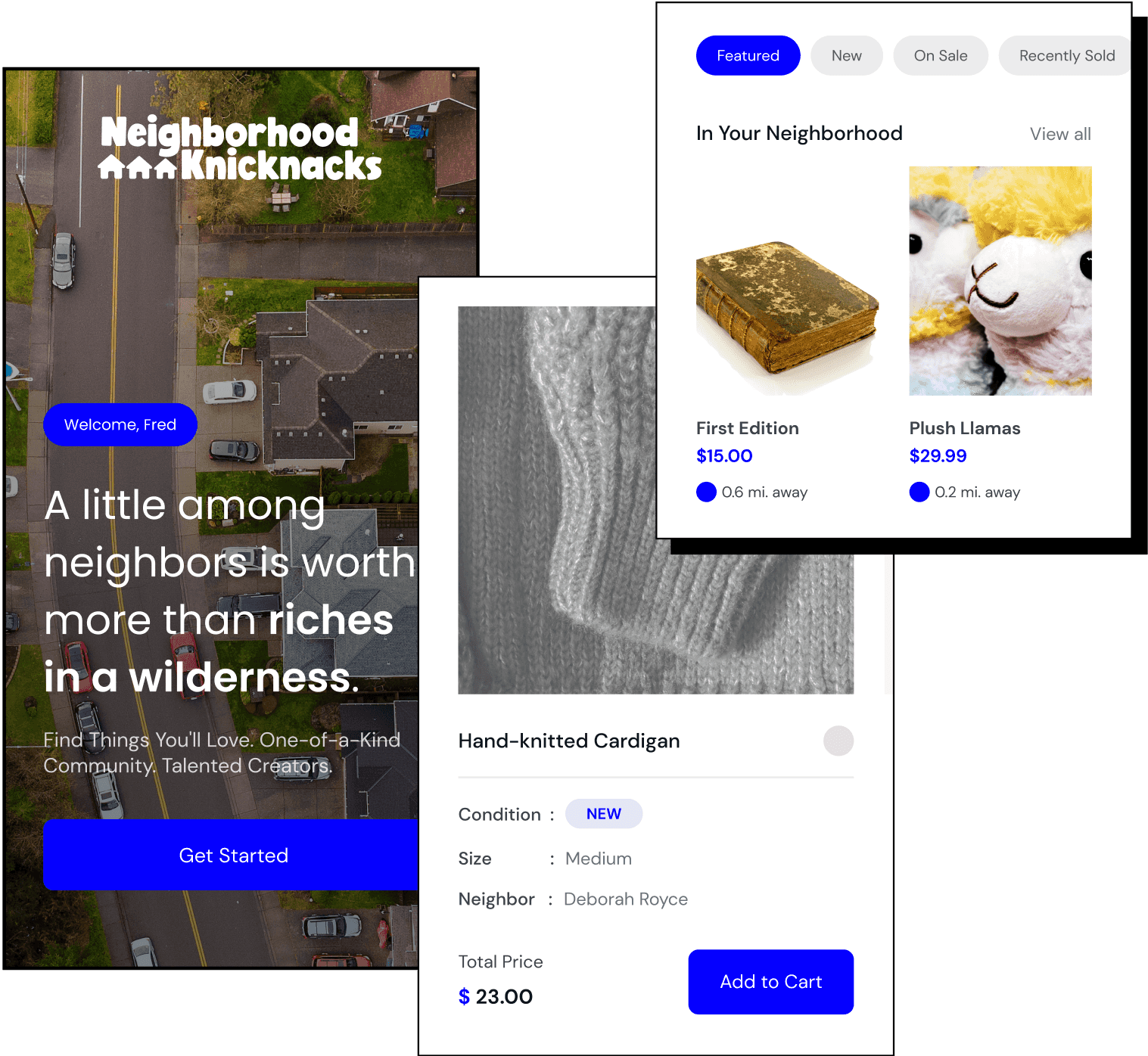 Outdoors
Steve Irwin:
Crikey Conservation
"Crocodile Hunter" Steve Irwin committed his life to conservation. In keeping with Irwin's passion, we imagine his online store giving everyone the opportunity to help save animals.
What we envision
Customers could "adopt" animals, purchase plush versions of them, or buy Crikey Conservation merch. All proceeds would go to animal care and rehabilitation. The site would also have a live feed of the Steve Irwin Wildlife Reserve, a library of research articles, and downloadable lessons for classrooms.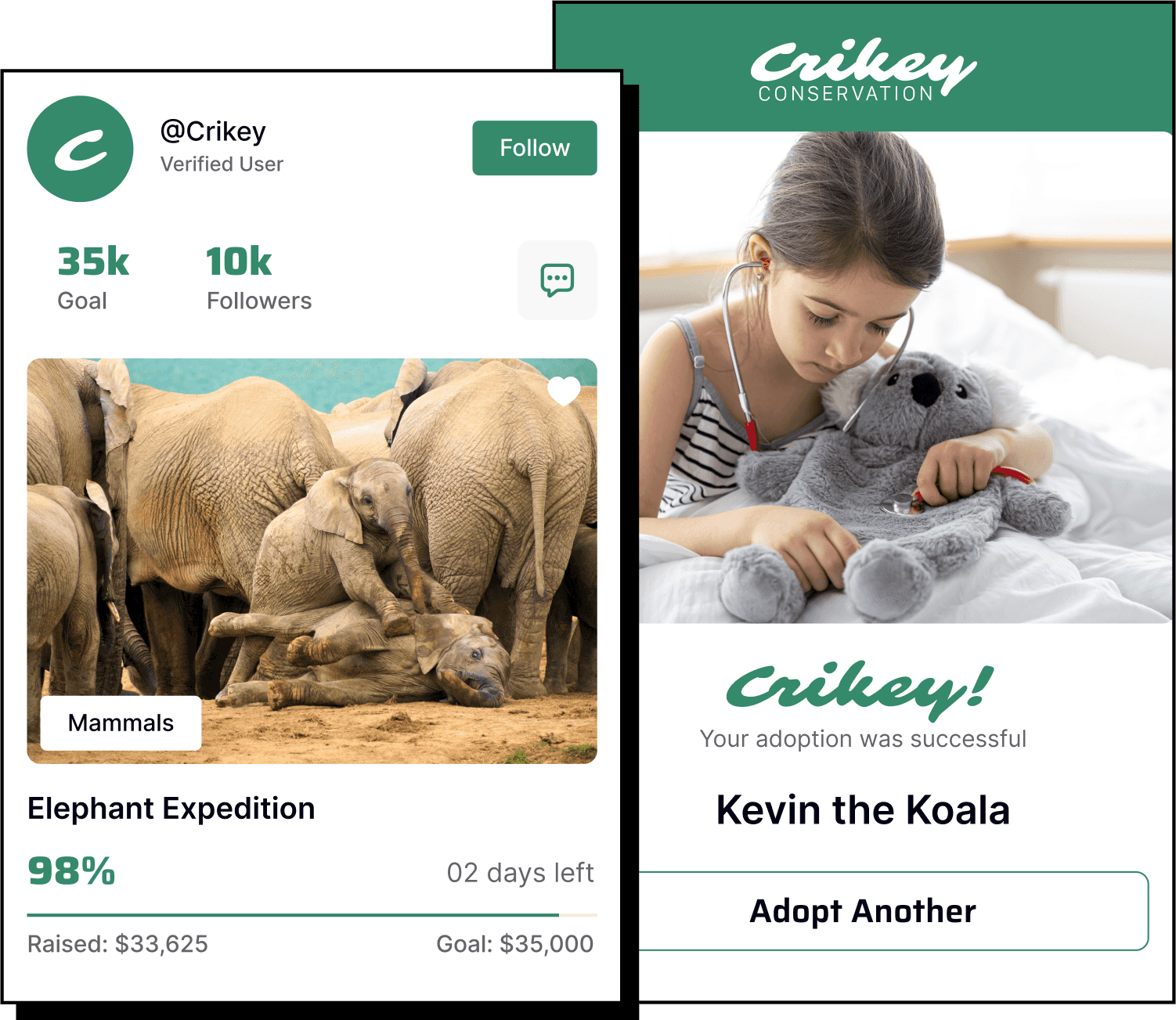 Jewelry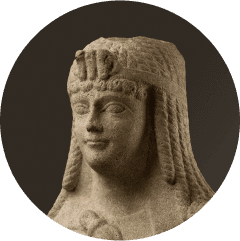 Cleopatra:
Timeless Treasures
Cleopatra, the queen of Egypt, lived a luxurious life. As the "queen of kings," she owned many bracelets, necklaces, and rings. Most famously, she was known for her amulets.
What we envision
What we envision Customers could purchase jewelry made of the same materials Cleopatra owned, such as gold, lapis-lazuli, and agate — or they could commission custom pieces like Egyptian royals were known to do. Jewelry could also be designed for prosperity or protection.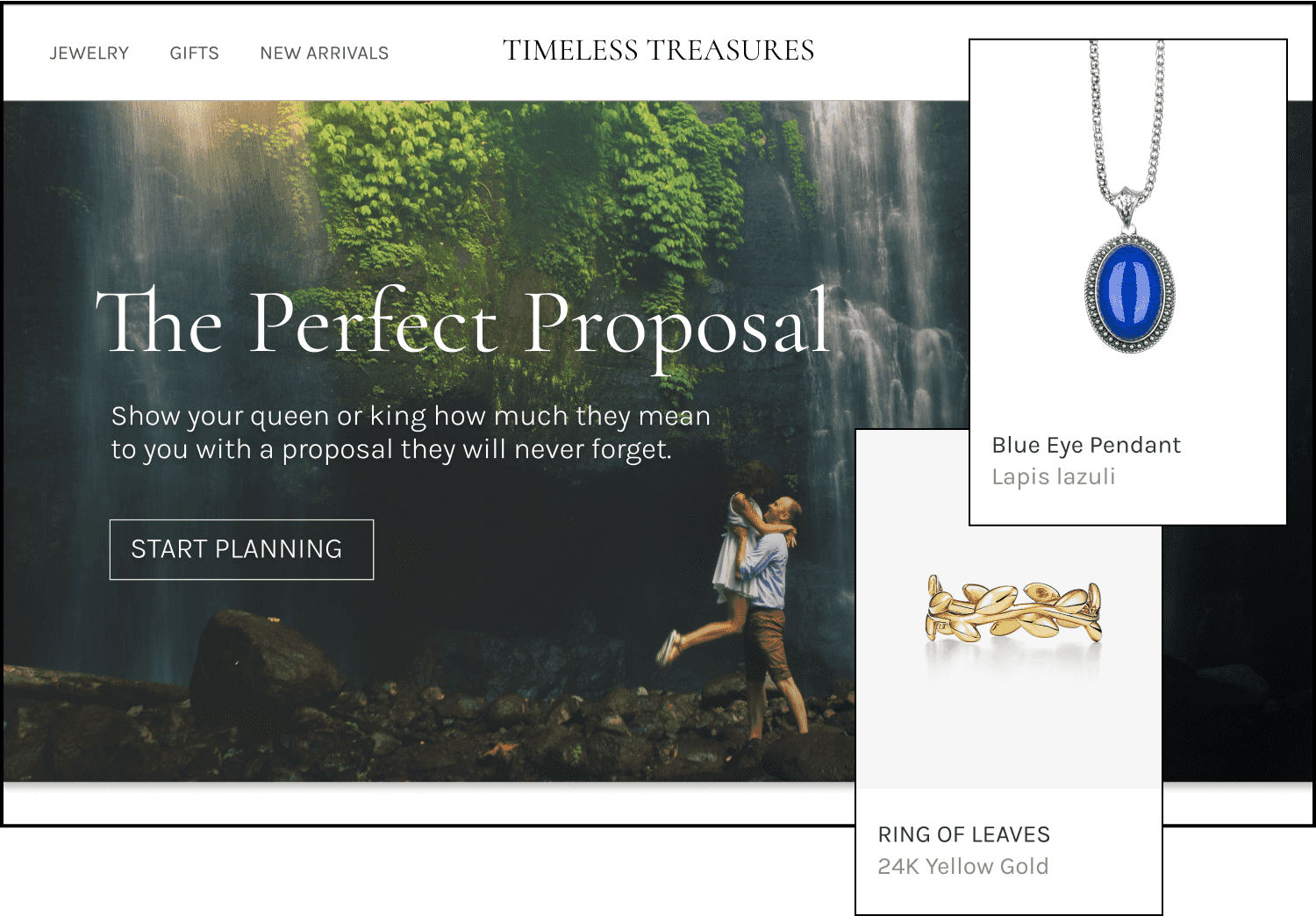 Experience enhanced ecommerce hosting with Nexcess
An ecommerce store is only as powerful as the hosting behind it.
Here at Nexcess, your online store's performance is our top priority. No other host provides more PHP workers — the key to keeping your site and shopping experience fast.
Sell more with our built-in performance tools, sales monitoring, and cart abandonment technology. And if you ever need it, expert support is available 24/7/365.
Officially recommended by WooCommerce, experience fast, fully-optimized ecommerce hosting.
Migrate over to Nexcess for free. Check out our fully managed hosting plans to get started today.
Browse WooCommerce hosting plans
With fully managed hosting from Nexcess, better is built in