How Nexcess reduced page load time by 60% for a Magento ecommerce site
Learn how Hobby Wholesale revamped its website and increased performance with Brain & Code and Nexcess.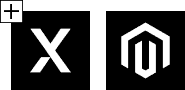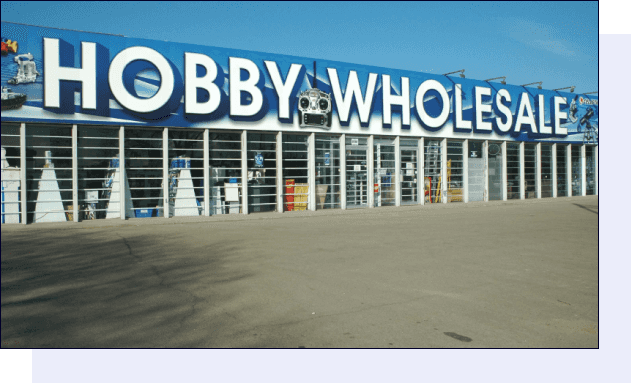 Meet Hobby Wholesale
Hobby Wholesale was founded in 1994 and became a leading supplier of hobby and craft supplies, with one brick-and-mortar store and a thriving online business.
The challenge
Hobby Wholesale had a proprietary website on its own server, but was encountering a number of issues, including downtime, checkout problems, difficulty scaling, navigation issues, time consumption, lack of support, and poor mobile experience.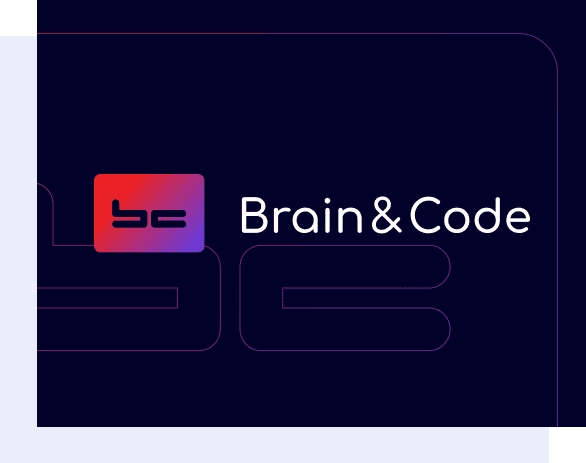 Working with Brain & Code
Hobby Wholesale couldn't risk their site going down during high-traffic events.
They needed a better solution, so they turned to Vancouver-based agency Brain & Code to bring their Magento website into the 21st century.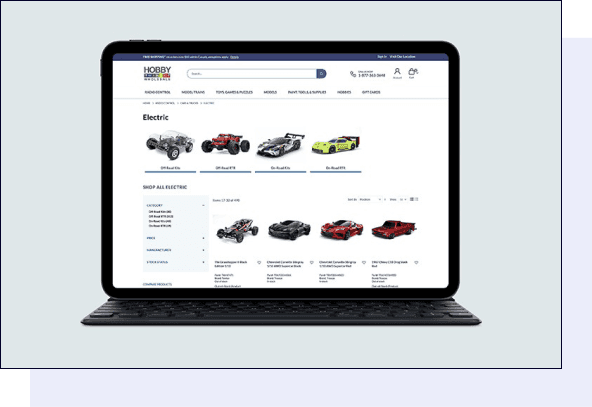 Building fresh
Brain & Code tackled aesthetics first, then optimized the site for mobile devices.
They also added:
Secure payment gateway
A point of sale system
Minimum Advertised Price (MAP) management software
Free shipping calculators
Fulfillment options for customers
Wishlists
Pre-order options
"Back in stock" email notifications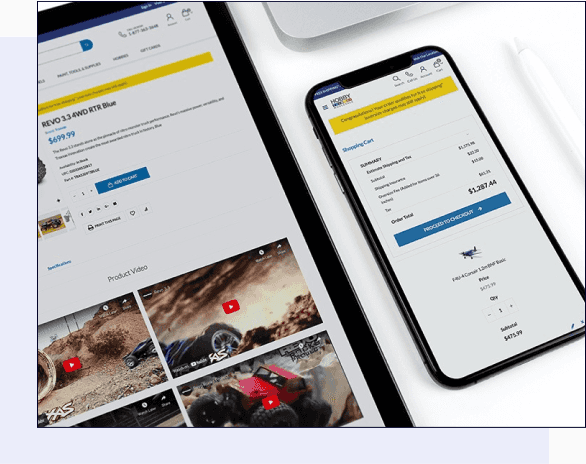 Selecting a new Magento host
Hobby Wholesale wanted to move from their existing host. They could not properly support Magento, leading to continued stability issues.
Brain & Code had a managed Magento host in mind — Nexcess.
"Nexcess was the affordable option. They always have your back with development issues. Support routinely gets back to us in less than 24 hours. We feel comfortable asking questions, no matter how simple."
Sergio Taddeo, COO of Brain & Code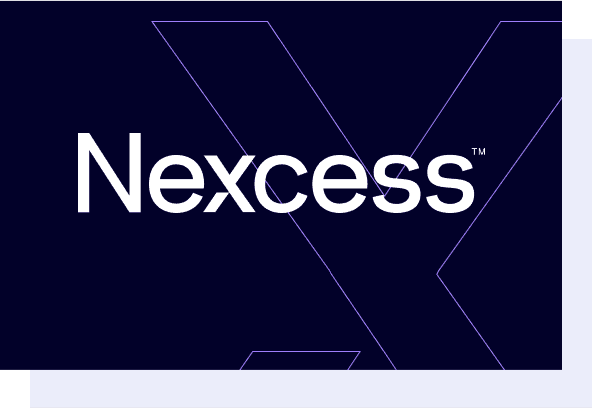 How the Nexcess team helped Hobby Wholesale
Hobby Wholesale found it easy to work with Nexcess. The Nexcess team:
Improved stability across the platform
Set up a dev environment
Added and tested new features quickly and painlessly
Resolved configuration issues with expert Magento support
"I highly recommend Nexcess. Their managed Magento hosting and support make it super easy to test new features and fix any problems that arise. Plus, the scalability and support they offer makes Magento management so much simpler."
Tyler Kendrick, Hobby Wholesale IT Manager
Lightning-fast load time with Nexcess Magento hosting
After switching to Nexcess, Hobby Wholesale saw a 60 percent decrease in page load times. They quickly saw increased traffic and were easily able to scale up to a faster server.
Additionally, Hobby Wholesale reported an 80 percent decrease in the time to run each sync through an integration with their on-site inventory management software.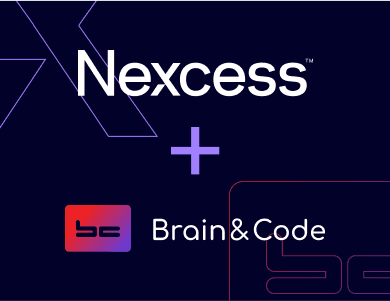 Work with the experts at Nexcess and Brain & Code
Running your site shouldn't be a second job. That's why most businesses hire experts — and the results speak for themselves. Brain & Code are Adobe Certified Experts. Magento was built on Nexcess servers. We know the platform inside and out.
Work with us to get a highly performant and scalable site to support your ecommerce goals. Check out Nexcess Magento hosting and Brain & Code to get started today.
With fully managed hosting from Nexcess, better is built in