Peace of mind & saving time
How an ecommerce agency delights customers with Nexcess managed Magento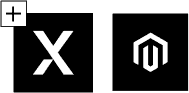 Meet Improntus
Improntus is a Latin American ecommerce development agency based in Argentina, Uruguay, Chile, and the United States. They develop solutions, modules, and build projects from scratch for some of the biggest Latin American brands.
Their clients look to them to enhance site experiences, ensure services specific to ecommerce are running, and so much more. That's why the Improntus motto is "ecommerce done right."
You may have seen their work with D-Local, Pedidos Ya!, and Retail Rocket.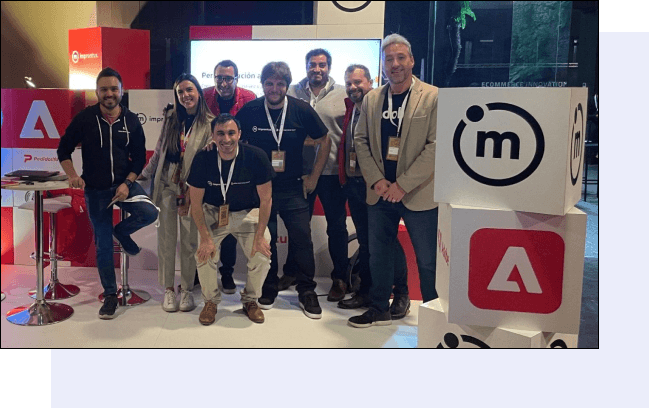 Improntus needed hosting services that matched their own consistent quality and service.
Encountering problems
Improntus had been distributing their clients over various hosting providers, such as Digital Ocean, AWS, Google Cloud, and Azure.
Most of those providers were multipurpose, not ecommerce focused. All-purpose tools work – but they aren't actually built for the platforms Improntus clients are on.
Instead of focusing on developing solutions for their clients, Improntus was distracted with hosting issues. They spent a lot of time handling server stability, scaling, and research.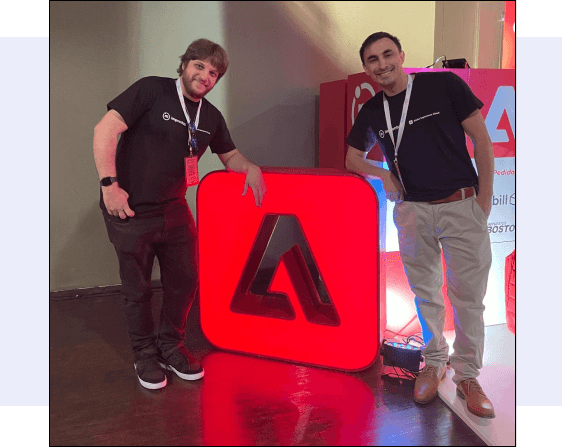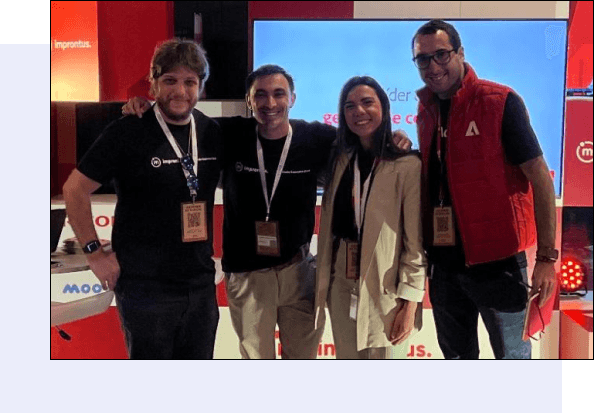 Improntus, like many companies developing solutions for clients, found it nearly impossible to keep up with updates. That meant devoting working hours to timely manual updates and upgrades – time that could have been spent on their clients' sites and solutions.
Keeping all operating systems updated is important – it patches security vulnerabilities, fixes bugs, and makes sure performance is optimal.
Tool configurations also take up a lot of time, but they're needed to enable features and track performance.
When agencies purchase a solution that's supposed to make tasks easier, it should be easy – not create more work.
Implementing solutions
After experiencing issues with multiple accounts, Improntus started looking for a hosting solution that would reduce their involvement but remain highly performant.
And that's when they found Nexcess at a Meet Magento event. Soon, they migrated over to fully managed Magento hosting with Nexcess.
With Nexcess, all the backend tasks were no longer a problem. Time-consuming configurations for tools like New Relic were automated with Nexcess.
Nexcess made it easy to integrate the Redis database, which can traditionally be difficult to make work with some versions of Magento.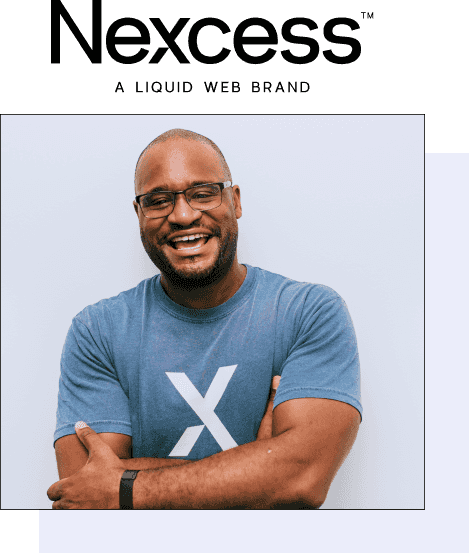 Nexcess is tailor made for Magento and provides stellar support. If you take into account all the time saved from not needing to handle infrastructure problems, Nexcess became a cheaper option than even AWS or Google Cloud for Improntus — because it just works.
"Now we have peace of mind," says Nicanor Gioffré, Improntus Co-Founder and CCO Commercial Director.
"We know we have a partner that can handle our infrastructure professionally with very little interaction from our side."
Great things are possible with Nexcess
Out-of-the-box cloud hosting solutions are great, but they require a lot of effort from developers and admins. To get the power and performance that Magento is capable of, your sites and servers need dedicated time focused on the back end.
Other hosting providers may understand hosting – but Nexcess understands Magento developers, the product they use, and the platform's ecosystem. How do we manage that? Magento was built on our servers. We know Magento because we've evolved with them as its framework evolves.
Want to work with a hosting provider that understands your ecommerce needs inside and out? Learn more about
fully managed Magento hosting
by Nexcess to get started today.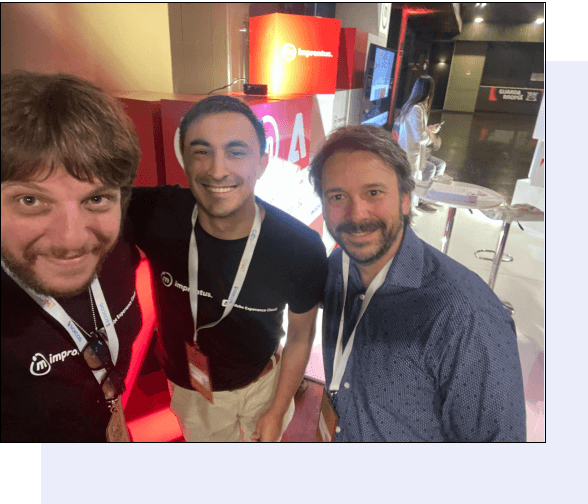 With fully managed hosting from Nexcess, better is built in