US Midwest - Southfield, MI Data Center
Our Southfield, MI facility is located in the heart of Southeastern Michigan's most connected Detroit suburb. Our Southfield, MI facility also serves as our global headquarters and our largest US based point of presence.
Data Center Space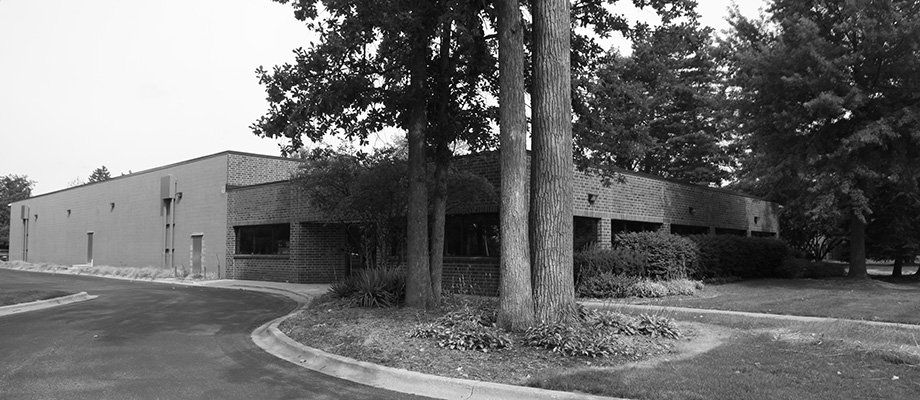 Our Southfield, MI facility comprises 16,000 square feet of total space. It's segmented into 4,000 square feet of office space and 12,000 square feet of space dedicated to data center operations.
Power Availability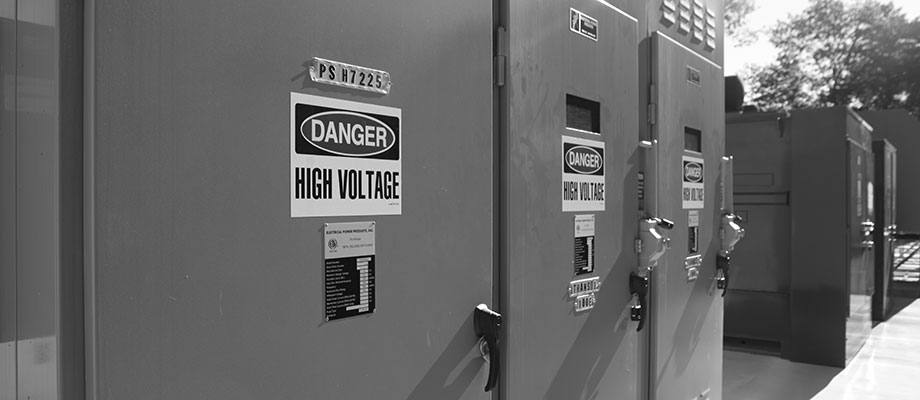 Power is provided to us by DTE at 13,200 volts and is then stepped-down to 480 volts by our dual transformers. This gives our facility a total of nearly 3 megawatts of power.
Power Distribution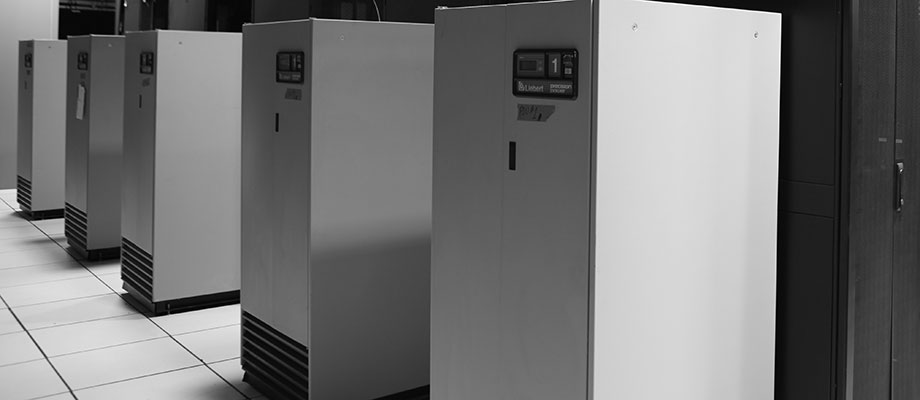 The distribution of power inside our data rooms is handled by Liebert power distribution units. A mix of A, B and tertiary power options are available. These PDUs are fed by our dual Liebert UPS systems and can be dynamically allocated to provide N+0, N+1, or N+2 redundancy levels based on the customer's requirement.
Power Backup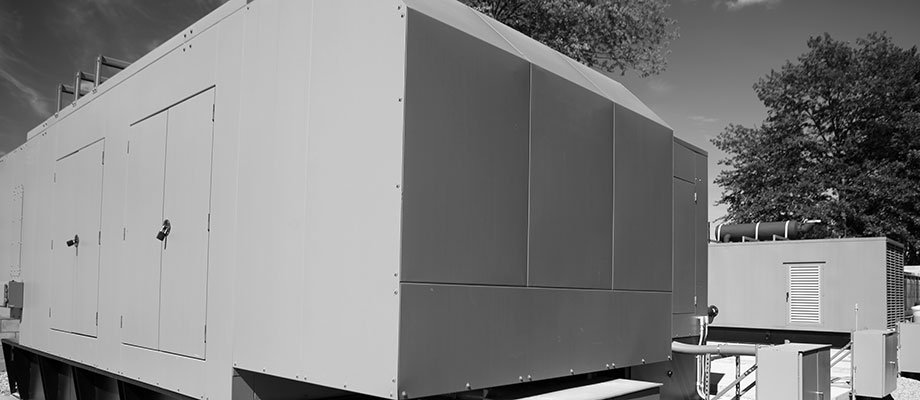 We currently employ two primary and one redundant 750 kilowatt generators to provide continuous critical power in a N+1 configuration. Our generator system is fully wired to expand and when fully scaled up our facility will support a full 3 megawatts of N+1 critical power.
Cooling Availability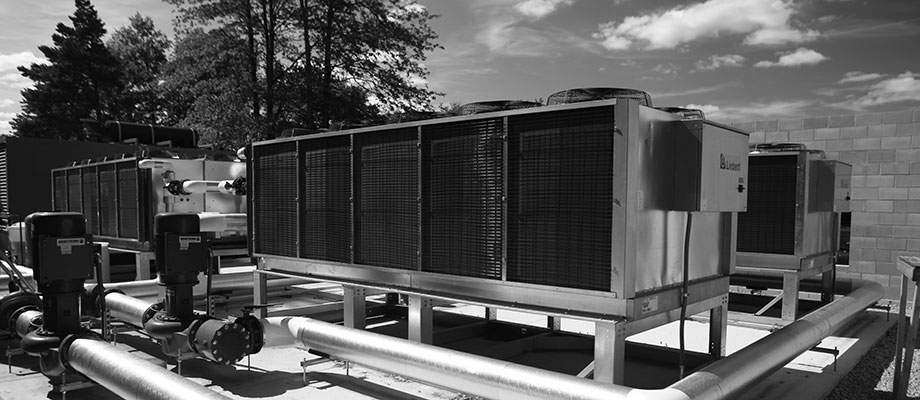 Our cooling infrastructure is configured in an N+X format delivering a continuous 450 tons of availability via our Liebert dry coolers.
Cooling Distribution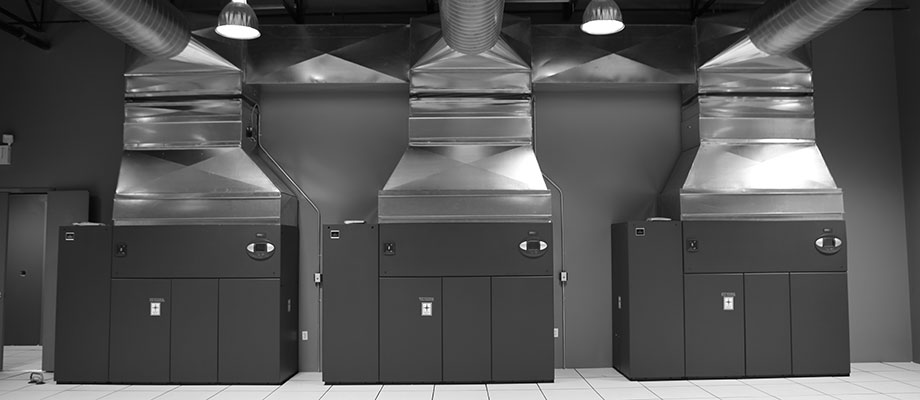 Data room cooling is setup for N+1 redundancy on a per-room basis. We use Liebert cooling exclusively in each data room with single unit tonnages from 22 to 30 tons.