US South - Miami, FL Data Center
Nexcess' Miami, FL data center is strategically located at the Internet backbone nerve center for Central and South America.
Data Center Space
Our Miami facility is strategically located for low-latency connectivity to the Southeastern United States, Mexico, Central America, the Caribbean, and South American nations including Venezuela, Brazil, Argentina, and Chile.
The facility offers the best combination of stable low-latency bandwidth with connection to the major regional carrier hotel, reliable service, and infrastructure capacity for eCommerce retailers, publishers, and other businesses seeking to reach Central and South American markets. It's also an excellent choice for South and Central American businesses seeking secure and reliable WordPress, Magento, and ExpressionEngine hosting.
The Miami climate and its hurricanes have often posed a problem for data center providers. Our facility occupies a Category 5 rated data center designed to withstand flood damage and winds of up to 185 mph. Your data and your service will be safe with us in Miami.
Located within a 30,000 sq. ft. facility with 20,000 sq. ft. of raised floor, the carrier-neutral facility has access to multiple bandwidth providers for local, fiber, and Internet connectivity. Power is provided by dual FP&L feeds backed by 3 2 MW diesel generators feeding parallel redundant UPSs in an N+1 configuration.
Security measures include a single point of entrance, key card authentication for data floor access, 2-factor biometric authentication, round-the-clock security guards on active internal and external patrols, and complete internal and external video monitoring.
Power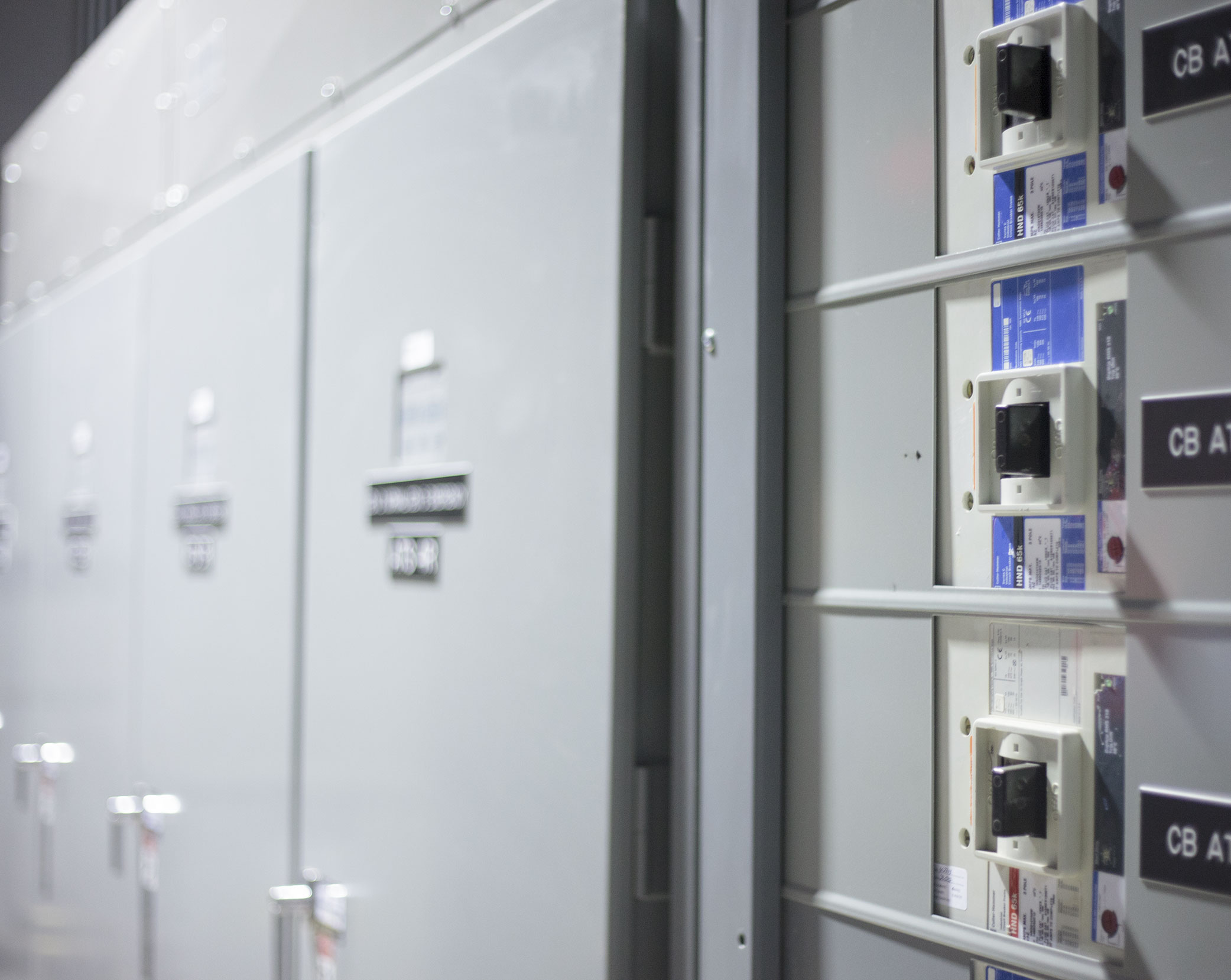 This facility is supported by N+1 redundant infrastructure for maximum uptime. This includes redundant FP&L feeds, UPS systems, and three 2 MW diesel generators in case of disaster.
Environment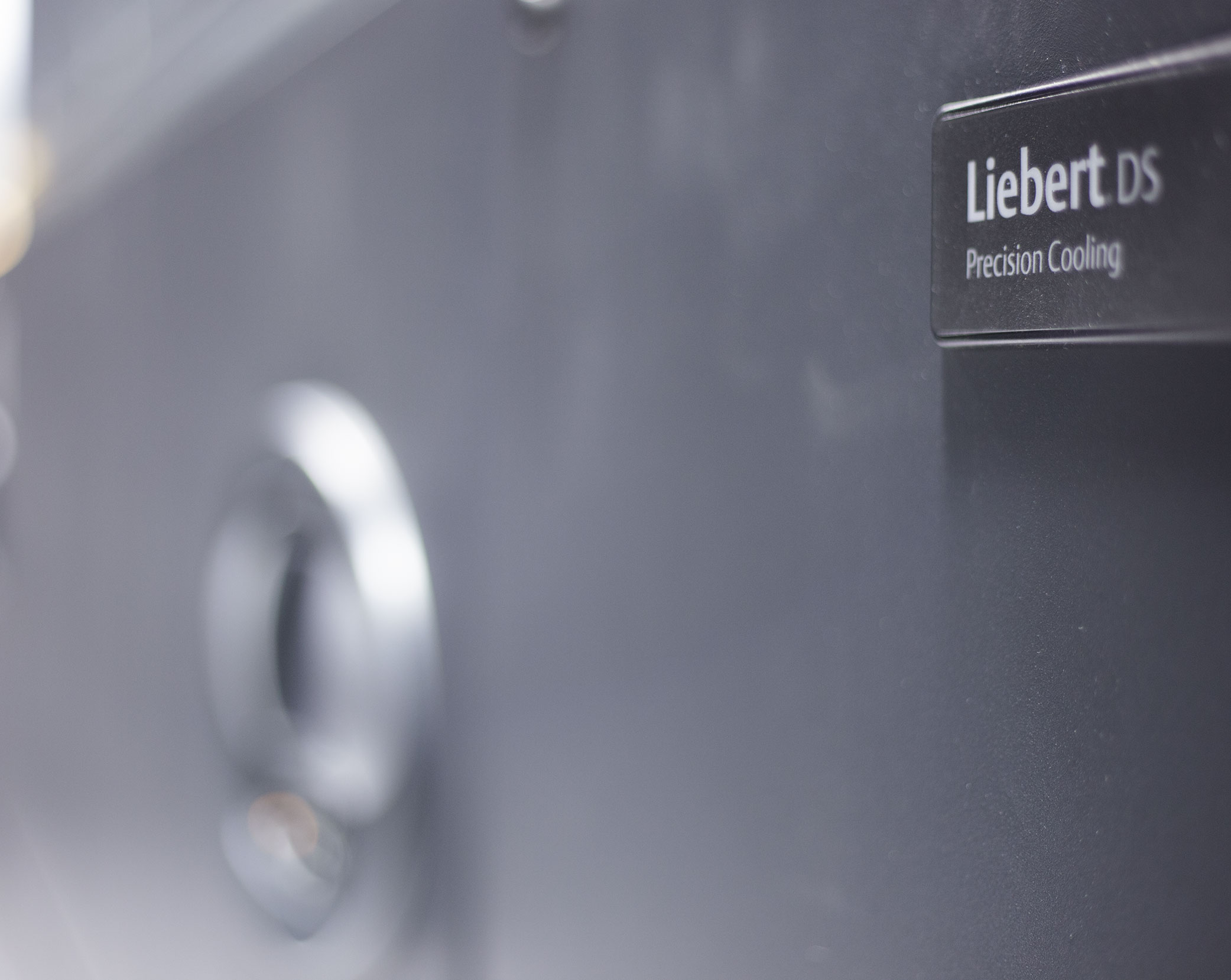 The 20,000 sq. ft raised floor facility is cooled via twenty-seven 30 ton Liebert CRACs as well as dry pipe fire suppression.
Connectivity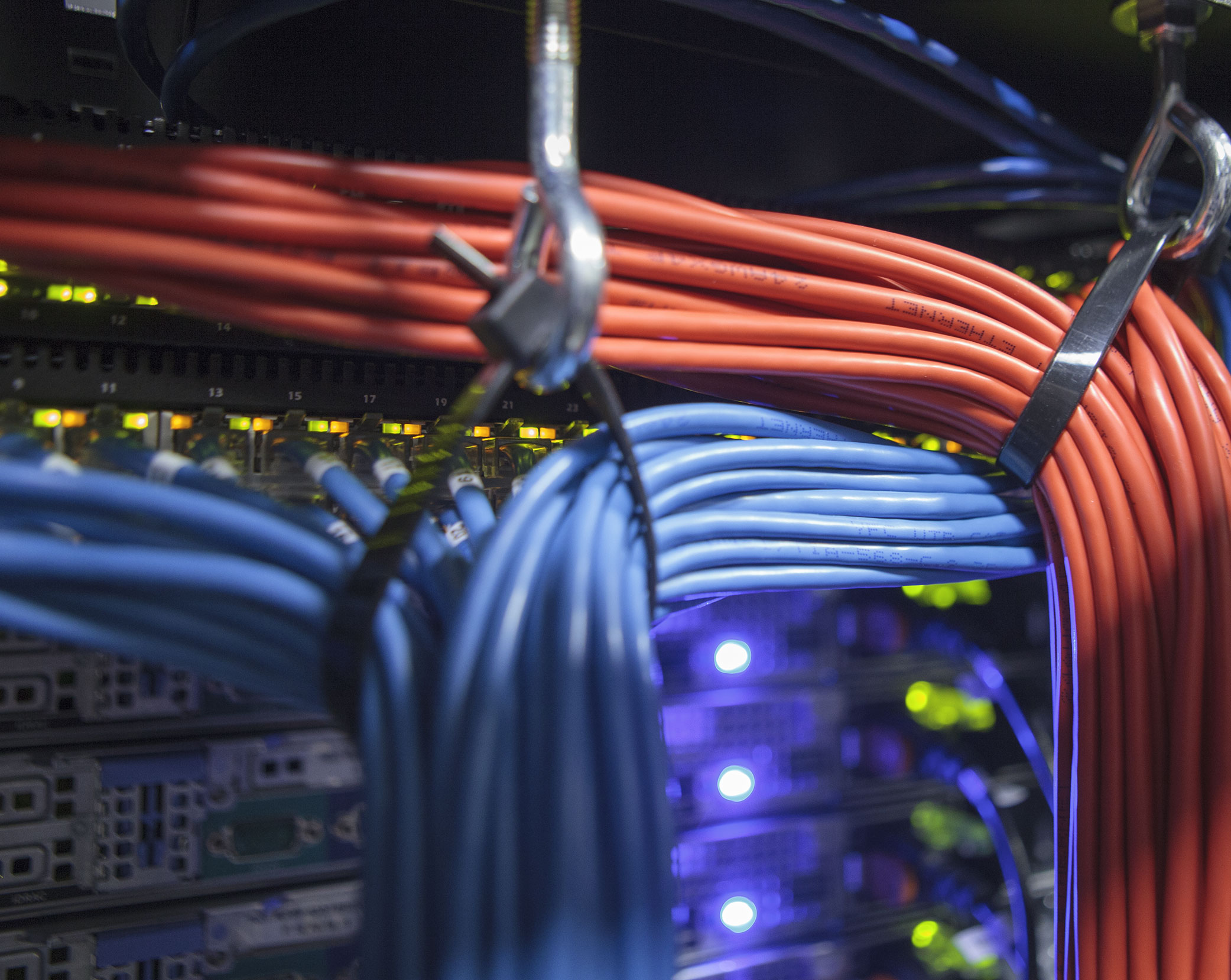 The facility has dark fiber to a carrier hotel and also has multiple carriers onsite. Nexcess utilizes optimized BGPv4 routing to multiple carriers, to allow for the fastest possible speeds to South and Central America.
Displayed images selected from various Nexcess facilities and may not be specific to the facility discussed on this page.