US South - Miami, FL Data Center
Nexcess' Miami, FL data center is strategically located at the Internet backbone nerve center for Central and South America.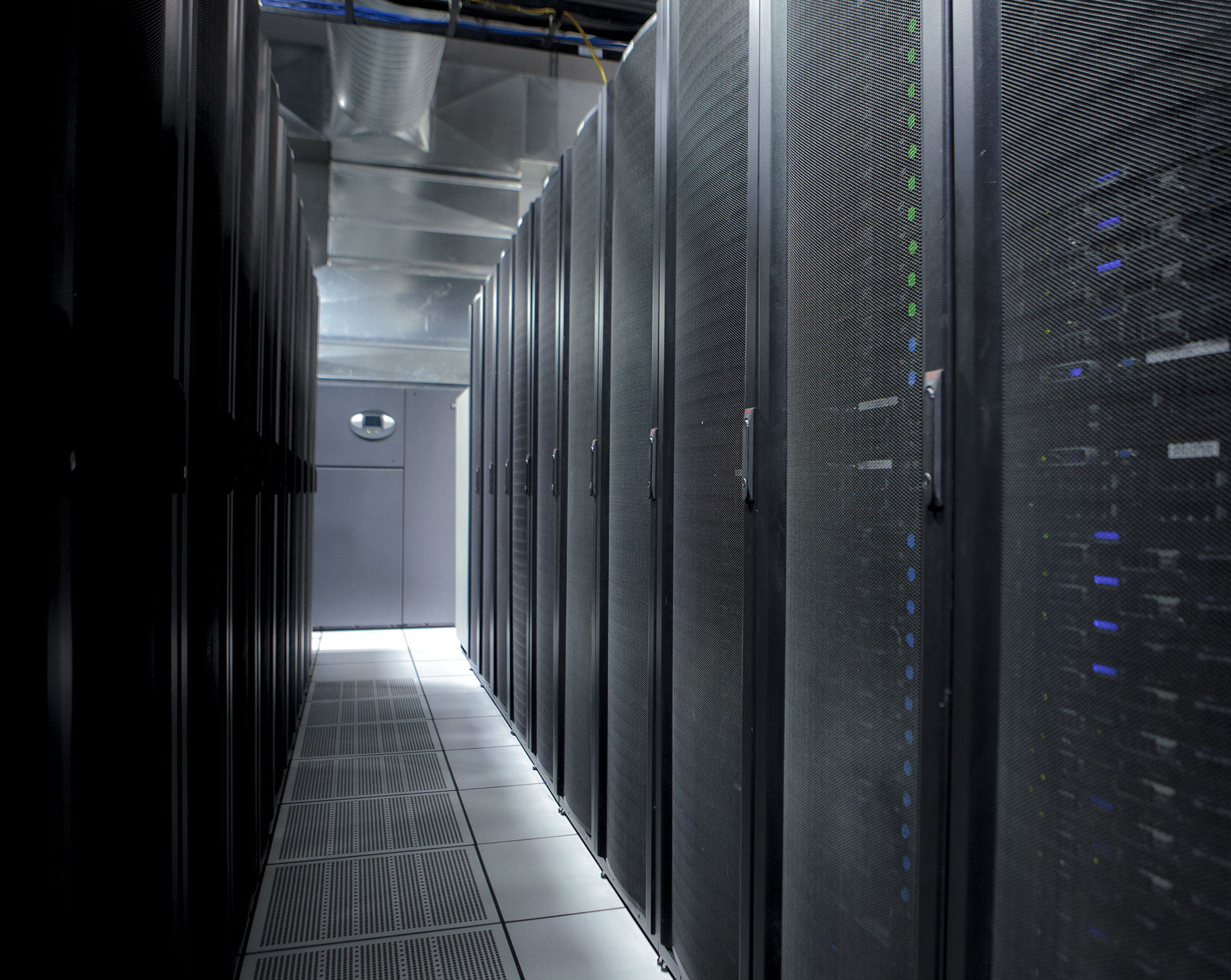 Power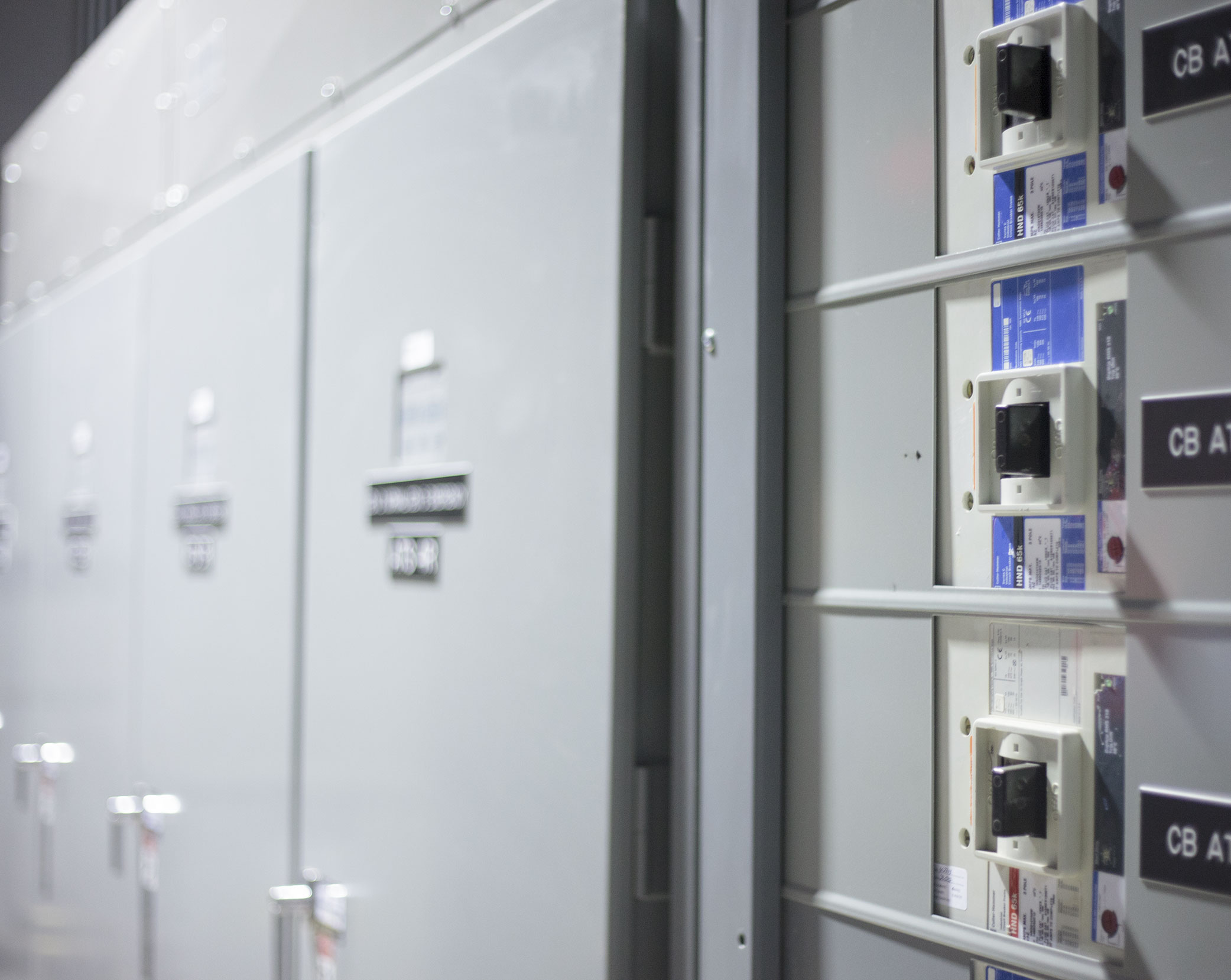 This facility is supported by N+1 redundant infrastructure for maximum uptime. This includes redundant FP&L feeds, UPS systems, and three 2 MW diesel generators in case of disaster.
Environment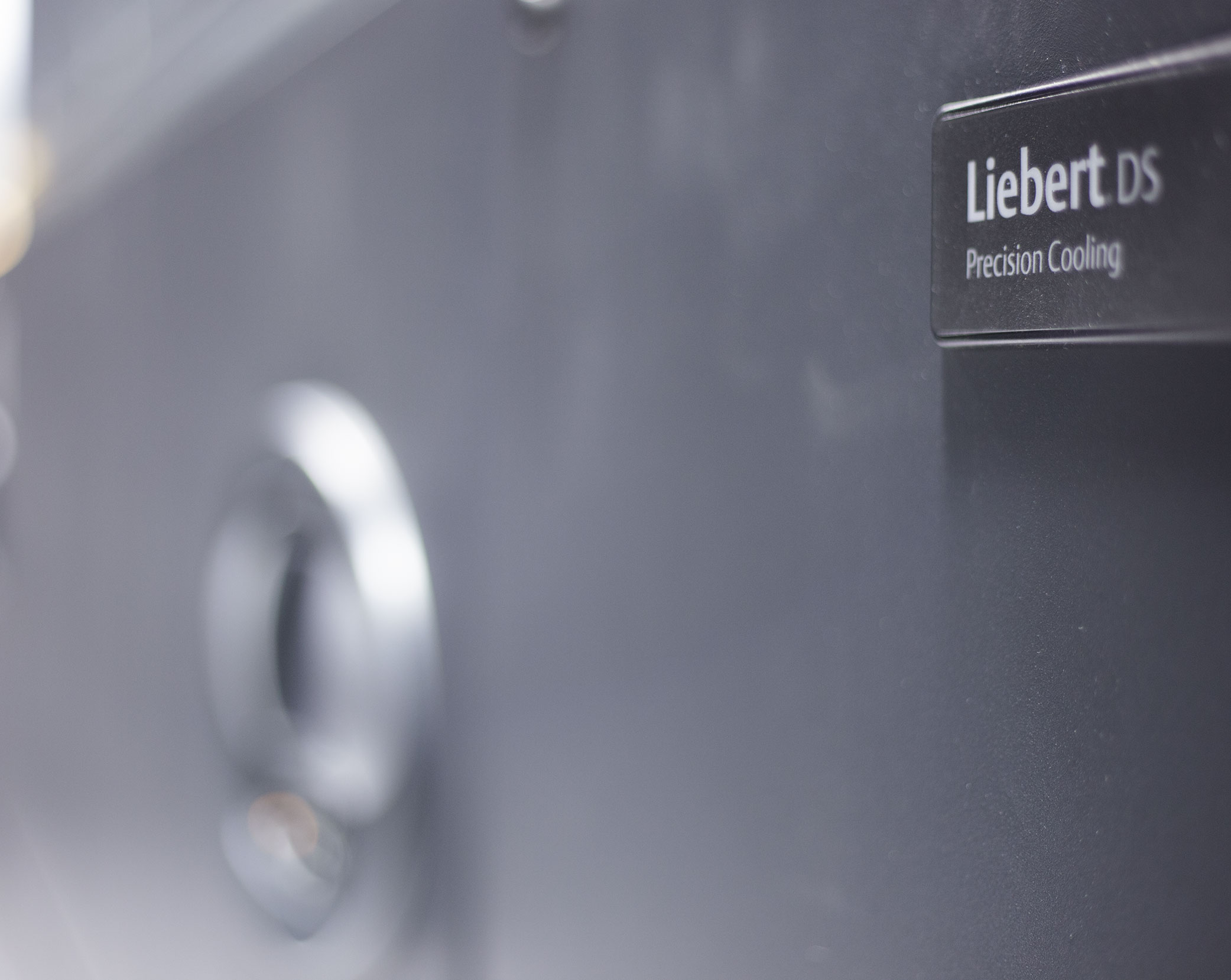 The 20,000 sq. ft raised floor facility is cooled via twenty-seven 30 ton Liebert CRACs as well as dry pipe fire suppression.
Connectivity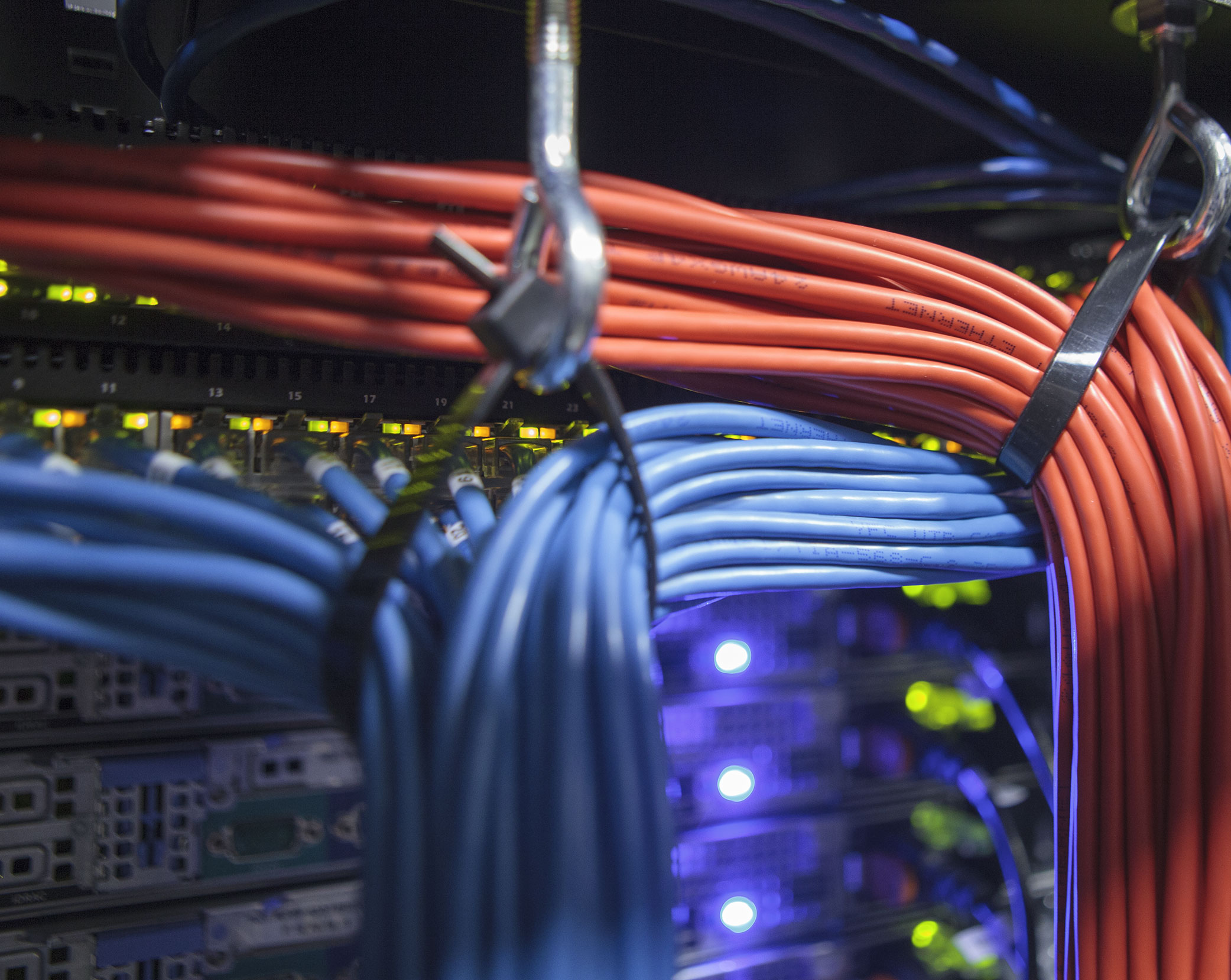 The facility has dark fiber to a carrier hotel and also has multiple carriers onsite. Nexcess utilizes optimized BGPv4 routing to multiple carriers, to allow for the fastest possible speeds to South and Central America.
Displayed images selected from various Nexcess facilities and may not be specific to the facility discussed on this page.