US Midwest - Dearborn, MI Data Center
Our Dearborn, MI facility is located just west of Detroit in the hometown of Henry Ford. Online since 2006 our Dearborn facility is a critical component of our US based points of presence.
Data Center Space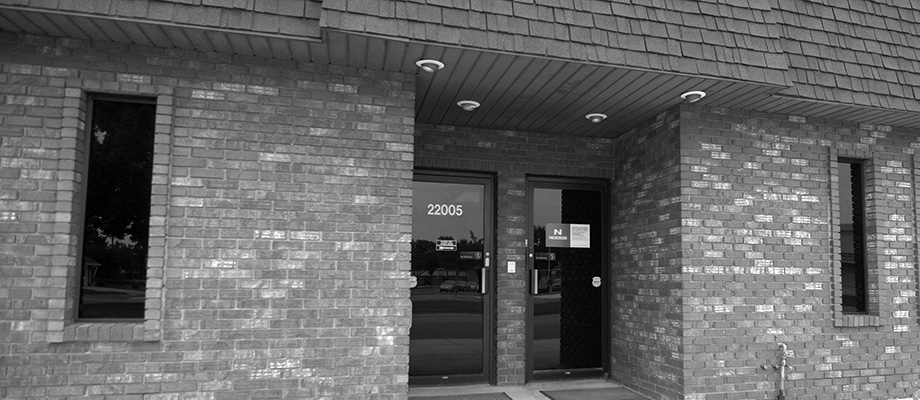 Our Dearborn, MI data center comprises 7000 total square feet split between office and data center space.
Power Availability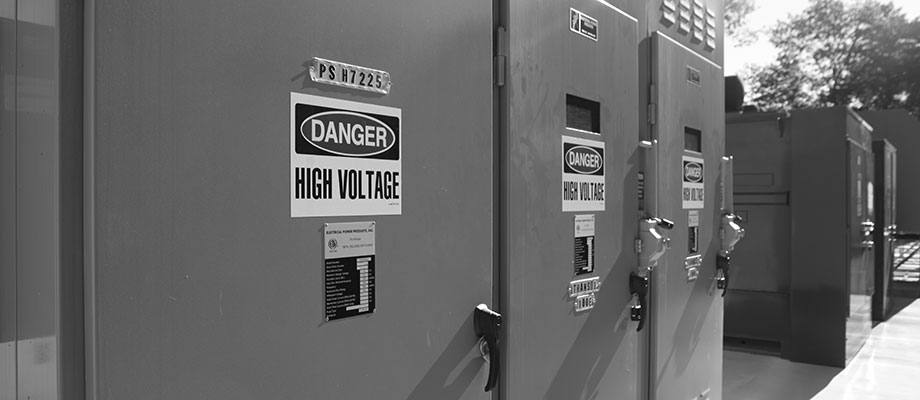 Our 600 amp commercial power feed from Detroit Edison is backed up by 250 KVA of battery power with A and B critical power options available.
Power Backup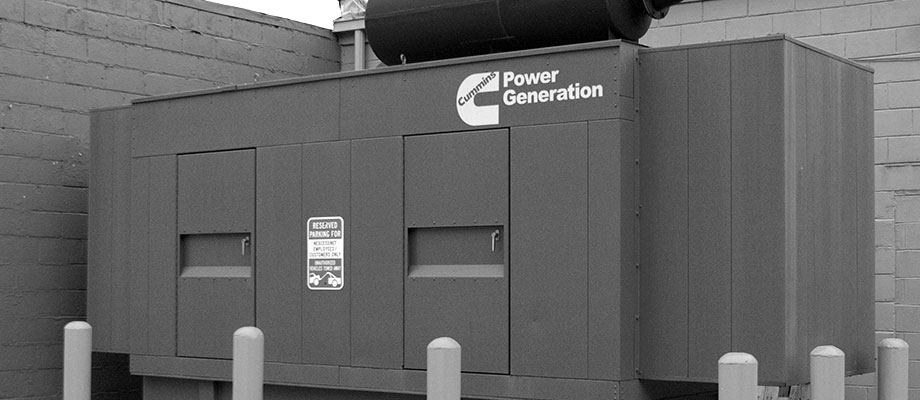 With a 300 kilowatt Cummins diesel generator our Dearborn facility is capable of running autonomously for more than a day and on-site refueling makes indefinite runtime possible.
Cooling Availability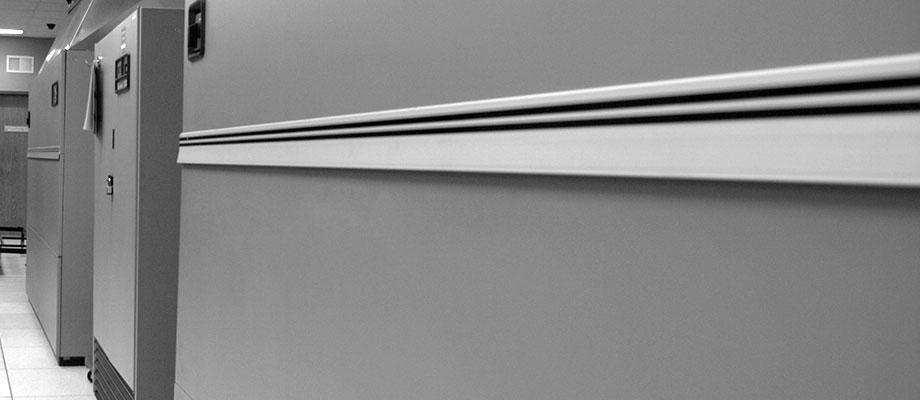 Cooling is delivered underfloor via Liebert air-cooled HVAC units and a total of 90 tons of N+1 configured cooling is available for critical cooling.