The Netherlands West - Amsterdam, NH Data Center
The Amsterdam colocation facility is centrally located in one of the most business friendly, economically stable and affordable cities in Europe.
Power Availability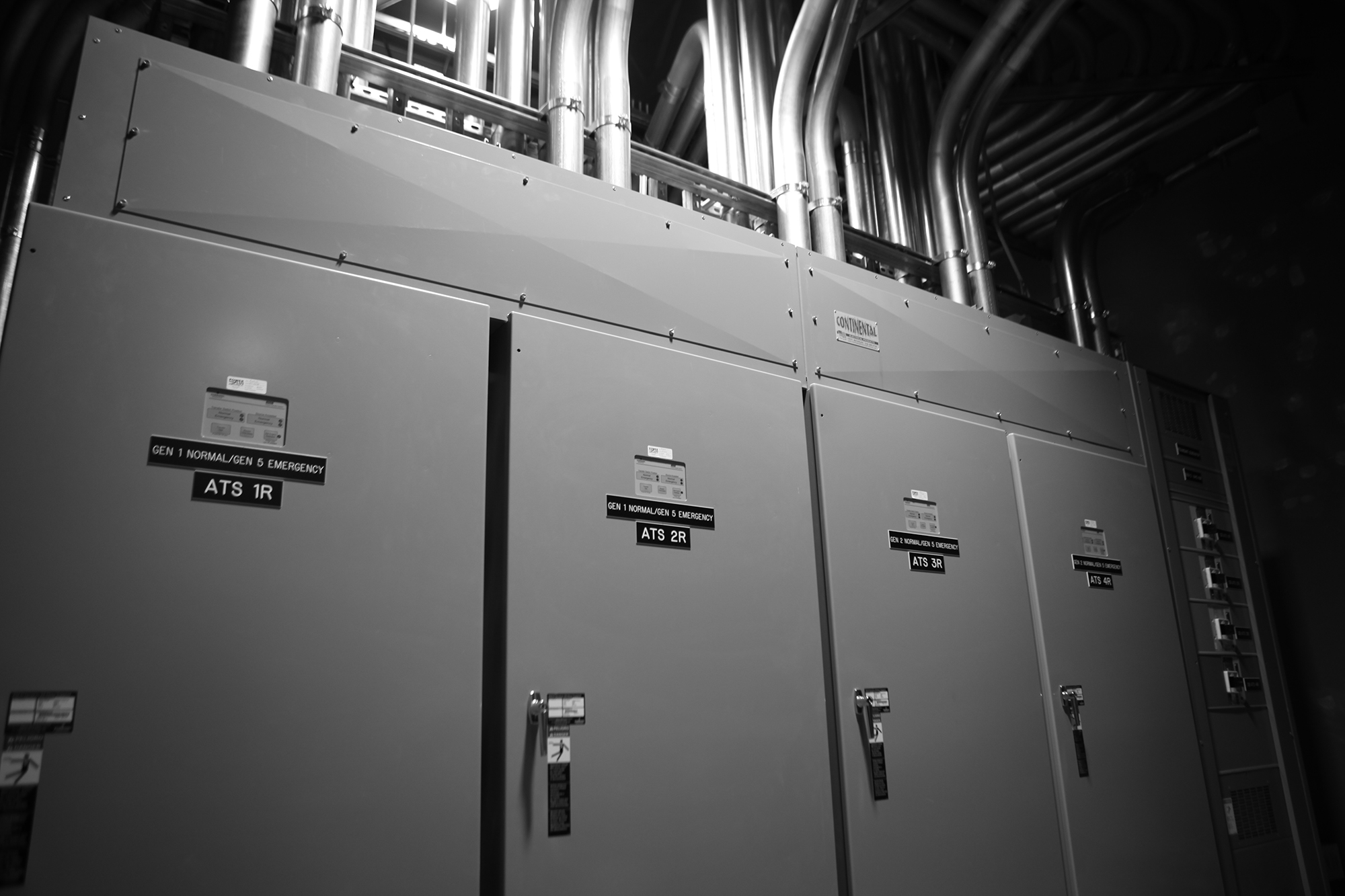 The facility boasts a modern modular design that focuses on redundant power configurations with isolated infrastructure, and a low year round PUE of 1.2.
Power Distribution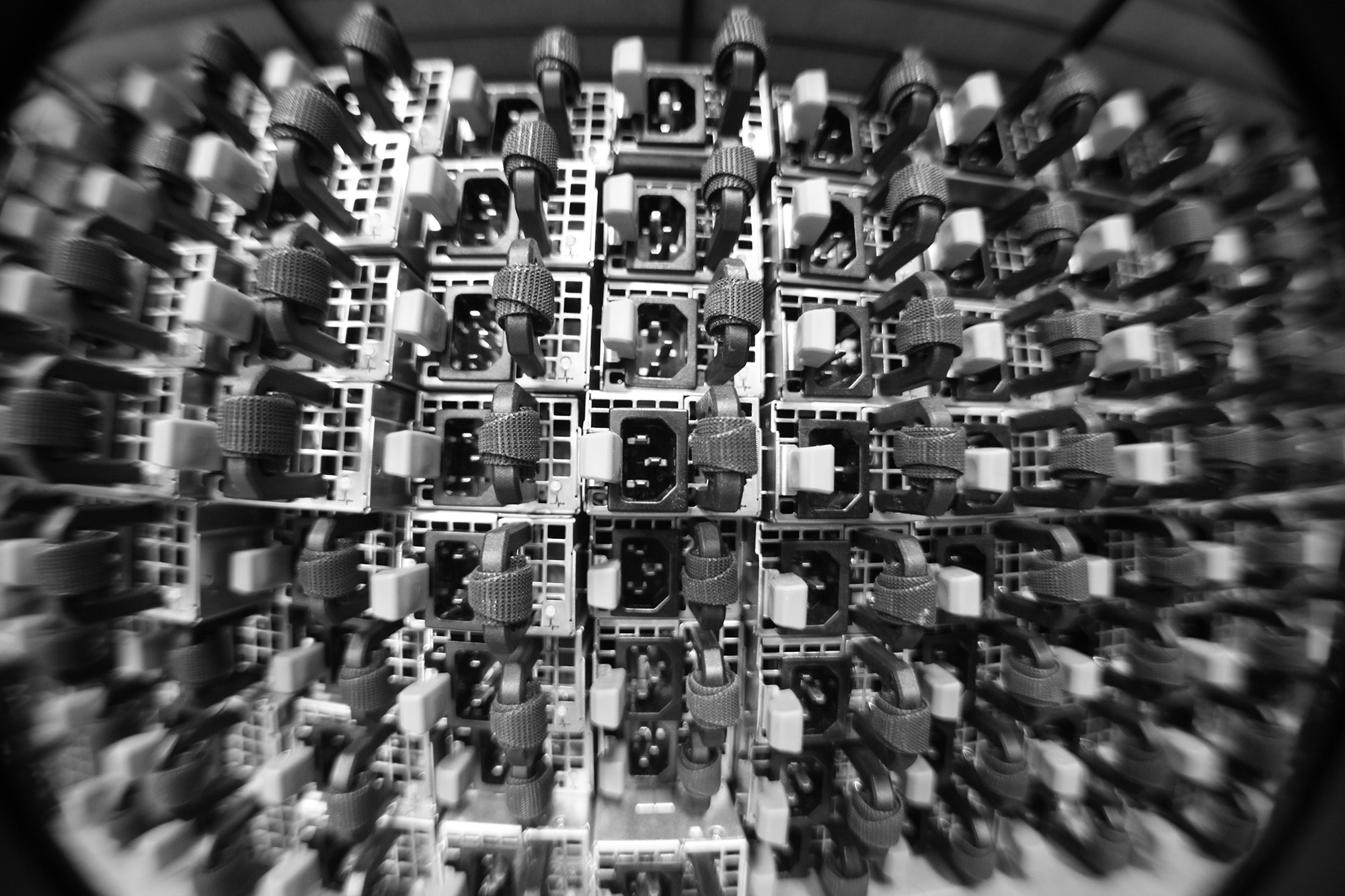 The benefits of a high-density design include the ability to configure compute and storage environments up to 200 watts per sq. ft, flex pods, storage arrays and blades can all be placed in a single cabinet, and minimize unused space for optimum stability and value per square foot.
Security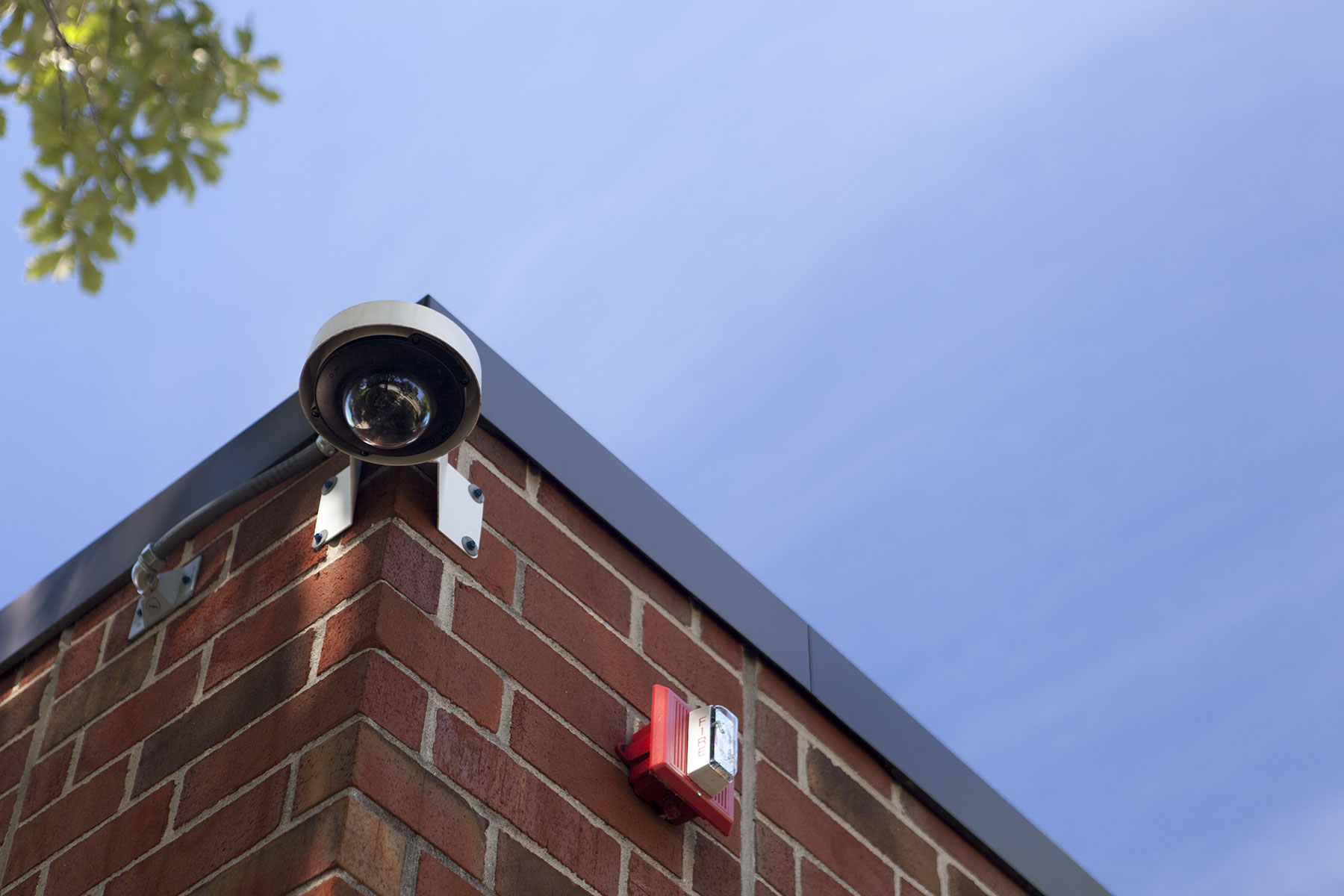 The facility maintains full-time security, utilizes video surveillance, as well as biometric access controls to keep your environment safe.
Displayed images selected from various Nexcess facilities and may not be specific to the facility discussed on this page.