The Netherlands West - Amsterdam, NH Data Center
The Amsterdam colocation facility is centrally located in one of the most business friendly, economically stable and affordable cities in Europe.
Data Center Space
One of the best connected cities in Europe and the home of a third of Europe's data center capacity, Amsterdam is the perfect location for eCommerce retailers and website owners who demand no-compromise low-latency access to markets across the EU including the Netherlands, France, Germany, and Scandinavia, as well as adjacent nations such as Russia.
A stone's throw away from the world's second biggest peering point, The Amsterdam Exchange, with bandwidth provided by multiple redundant Tier 1 providers, including Level 3 and TeliaSonera, and with access to AMS-IX, LINX NoVa and NL-ix, our Amsterdam facility offers unbeatable connectivity and reliability.
Power is provided by 2N redundant systems with a best-in-class efficient UPS. The facilities current power capacity is 25 MW of 100% green energy, backed by 16 diesel generator sets.
As a hosting company, we deal with client's sensitive and private data every day, and we understand the importance of making security a priority. Our Amsterdam facility is secured with best-in-class security technology and procedures, including access with biometric and electronic ID scanning, internal and external wide coverage CCTV, zoned access control key cards, and intrusion detection systems. Security guards are on-site 24-hours-a-day.
Power Availability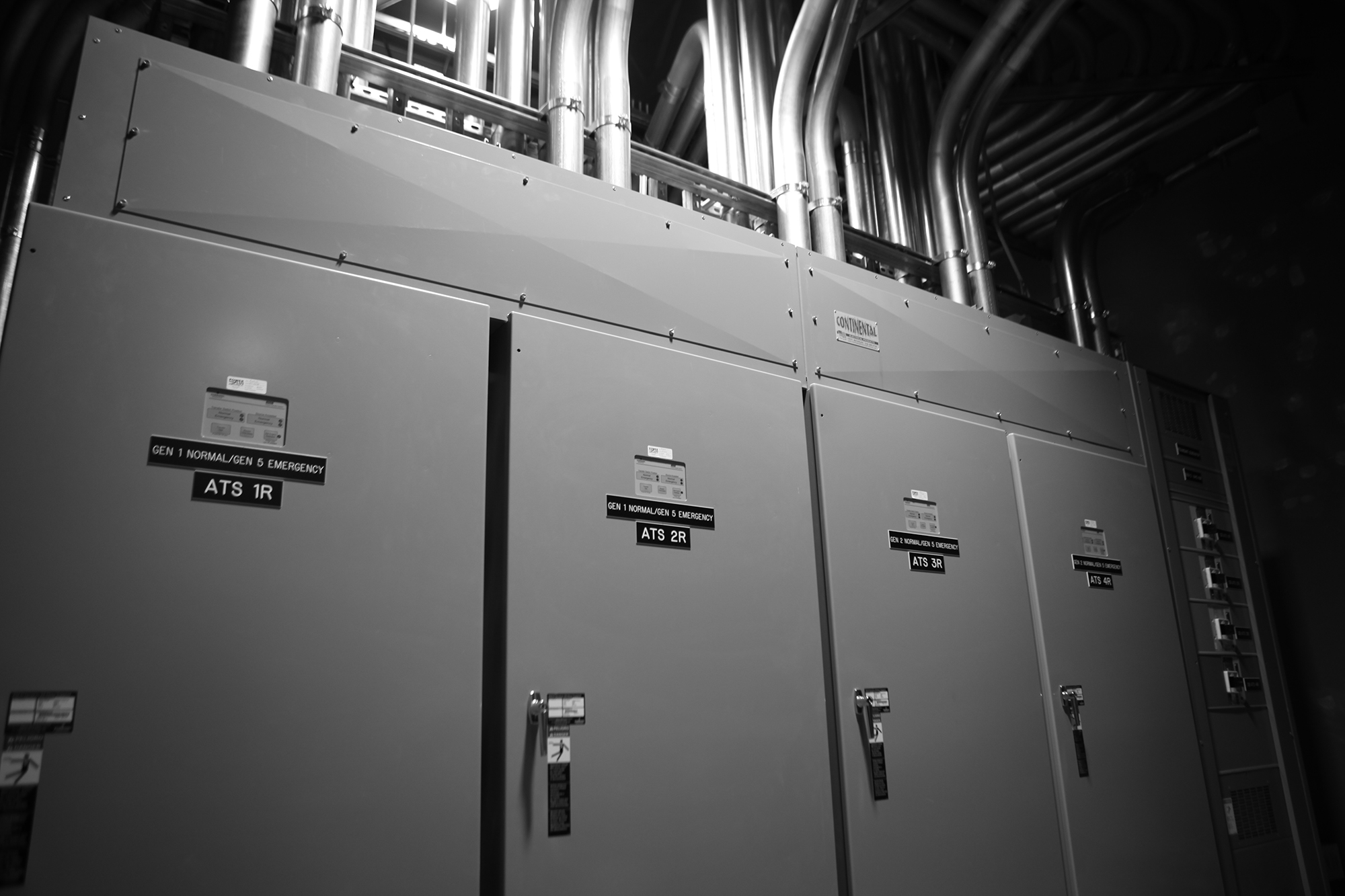 The facility boasts a modern modular design that focuses on redundant power configurations with isolated infrastructure, and a low year round PUE of 1.2.
Power Distribution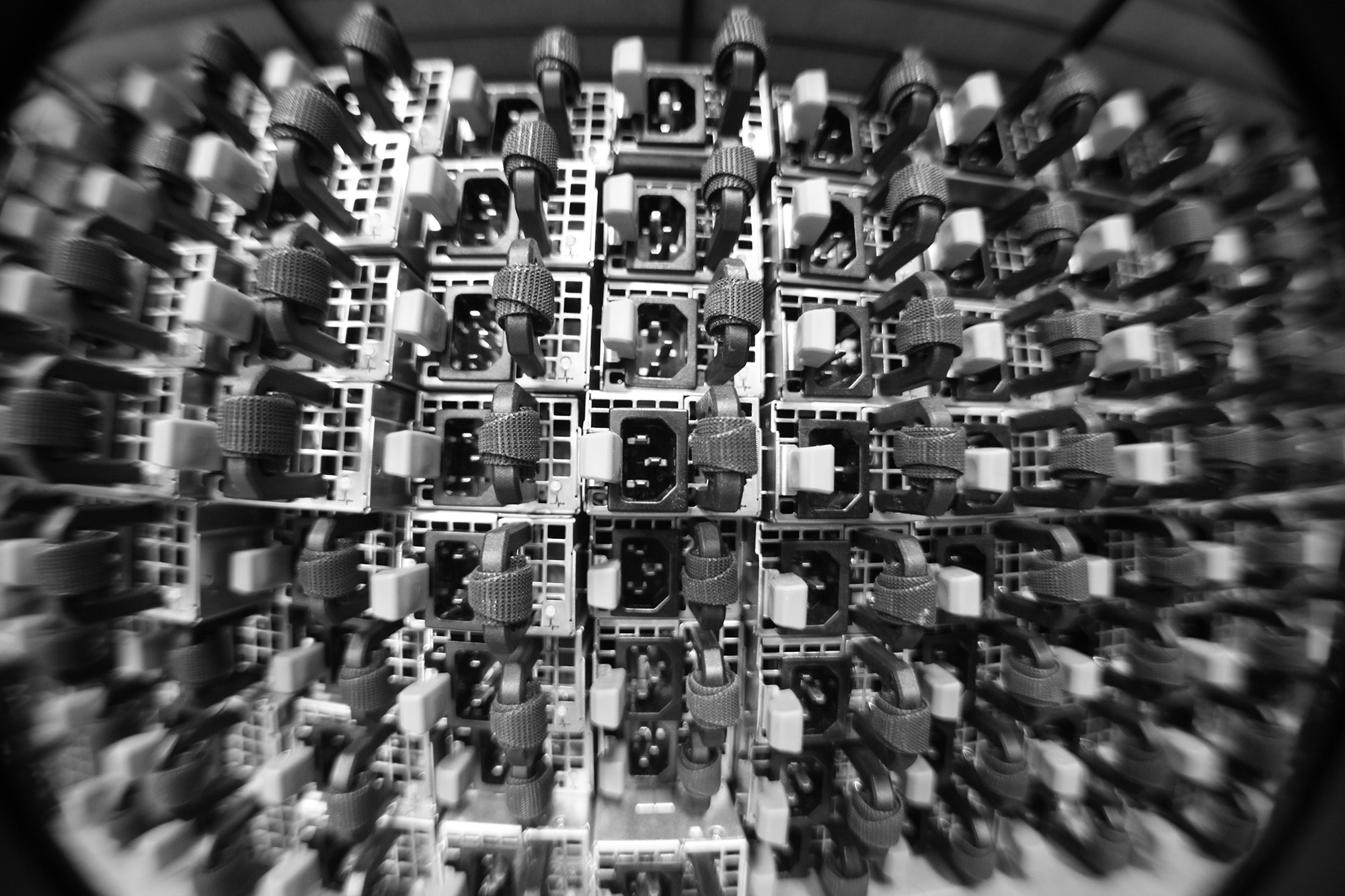 The benefits of a high-density design include the ability to configure compute and storage environments up to 200 watts per sq. ft, flex pods, storage arrays and blades can all be placed in a single cabinet, and minimize unused space for optimum stability and value per square foot.
Security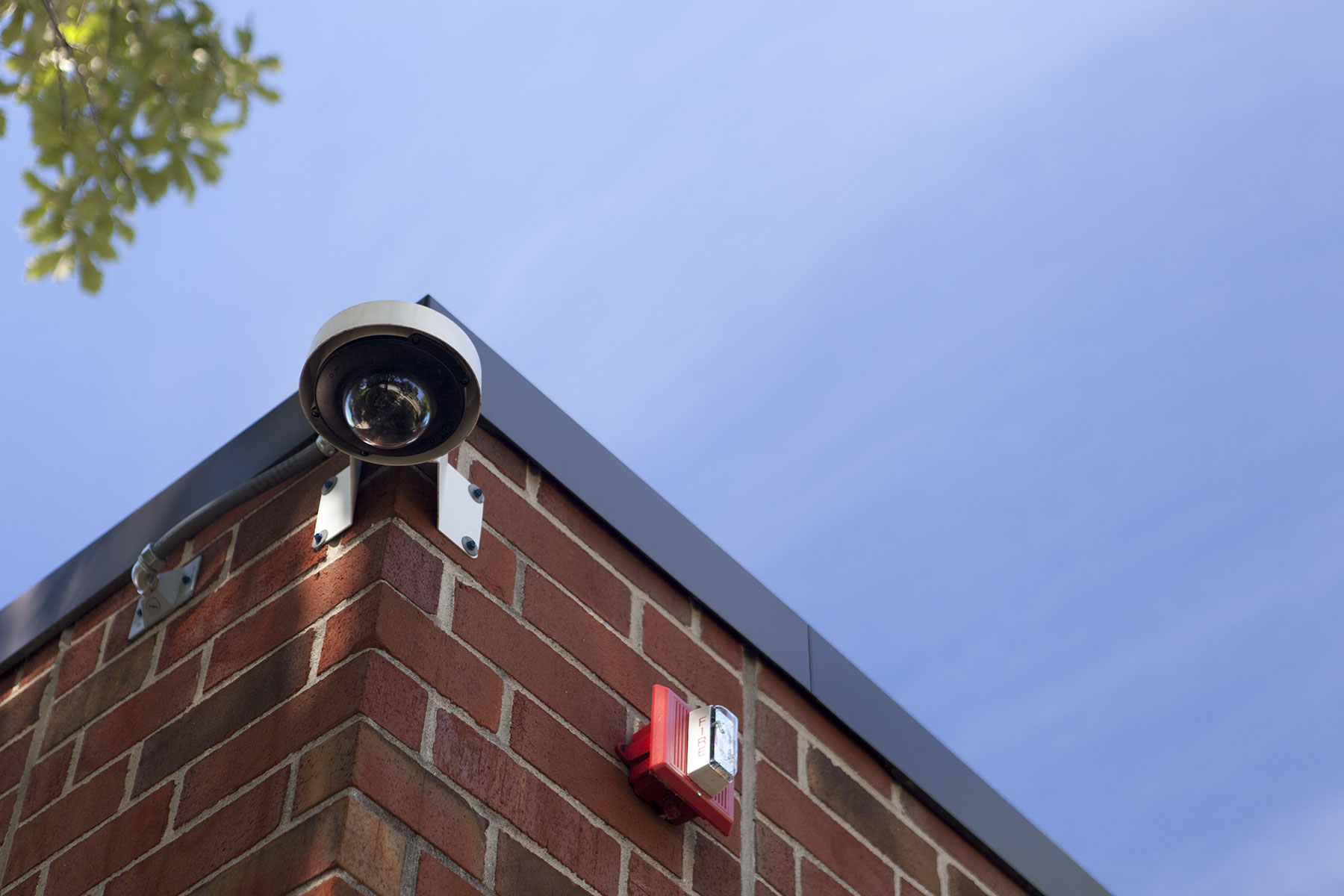 The facility maintains full-time security, utilizes video surveillance, as well as biometric access controls to keep your environment safe.
Displayed images selected from various Nexcess facilities and may not be specific to the facility discussed on this page.