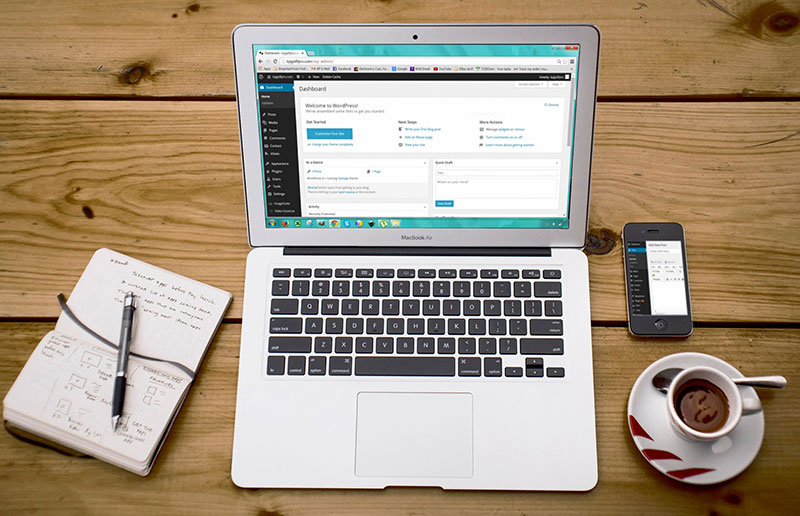 We're living in interesting times for creative professionals of all stripes. The web disrupted the traditional funding models of publishers, writers, videographers, photographers, and artists. Advertising revenue is in decline as web users rebel against ubiquitous tracking and intrusive advertising. The big media companies are suffering. But, in many ways, independent creatives have never had it so good.
Creatives all over the world are building audiences on social media and asking those audiences to fund creative projects. One of my favorite recent examples is Craig Mod's Koya Bound, a limited-edition hardcover art photography book about a journey through Japan's Kumano Kodo, which is entirely crowdfunded.
In today's corporate publishing world, it's unlikely such a project would get past the gatekeepers, but with the ability to crowdfund and connect directly to their audiences, creative professionals are sparking a renaissance of independent creativity.
Crowdfunding and patronage platforms like Kickstarter and Indiegogo have been a great boon to this new resurgence of independent creativity, but you don't have to use a crowdfunding platform — or give them a cut of the money you raise — to fund a project with a direct appeal to your audience. In fact, it's more in keeping with the spirit of independence to host your own crowdfunding project or even a niche crowdfunding site for a group of related projects.
There are several crowdfunding solutions available for WordPress, but IgnitionDeck and Crowdfunding for WooCommerce.
An important benefit of a platform like Kickstarter is simplicity. If you're worried that a WordPress-based crowdfunding platform is more complex and difficult to get to grips with, you needn't be. If you choose Nexcess' WooCommerce hosting, we'll set you up with a performance-optimized WordPress site and WooCommerce. All you'll have to do is choose a WooCommerce-compatible theme, install WP Crowdfunding, and you're good to go.