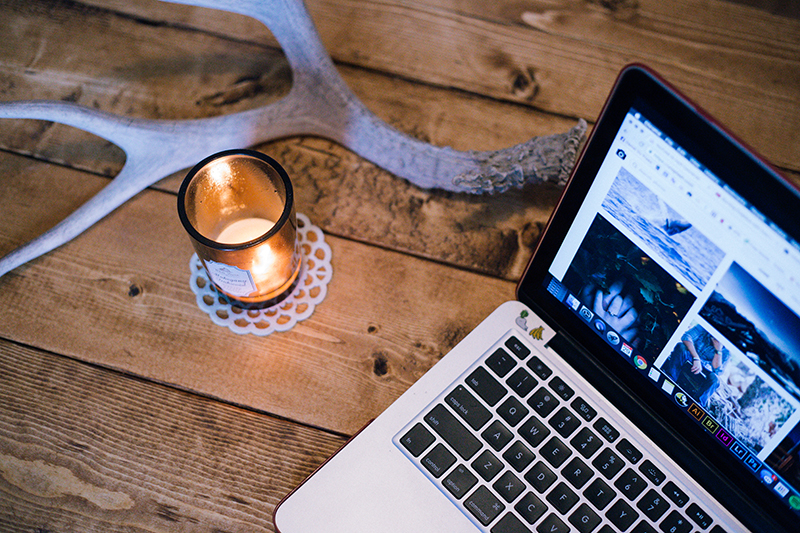 WooCommerce is far and away the most popular eCommerce plugin for WordPress. For larger stores, you can't beat a dedicated eCommerce application like Magento, but if you're already familiar with WordPress and you don't need the full might of Magento, WooCommerce is a great option.
By the time you read this, WooCommerce 3.0.0 will be available with a host of enhancements and updates. This is a major version bump and there are far too many changes to discuss in a single blog post, but I'd like to highlight some of the most important new features.

Semantic Versioning
The next scheduled release of WooCommerce was 2.7, which became WooCommerce 3.0.0. The extra "0" at the end of the version name is there because the WooCommerce project is changing its versioning system to SemVer — semantic versioning.
As the name suggests, semantic versioning is all about meaningful version numbers. The first number is the major version. It will change whenever there's a release that makes significant changes that break backward compatibility. The second number increments with non-breaking feature releases, and the third with bug and security patches.
WooCommerce API v2
WooCommerce has had an API for some time, but with the release of WooCommerce 3.0.0, WooCommerce API v2 is fully integrated with the WordPress REST API. It uses the same JSON format as the REST API, and the REST API's authentication methods.
New And Improved CLI
I'm a big fan of WP-CLI, a command line tool for WordPress that makes managing WordPress sites quicker and easier for WordPress professionals. WooCommerce includes an integration layer for WP-CLI. With WooCommerce 3.0.0, the WooCommerce CLI has been completely overhauled to better integrate it with WooCommerce and the REST API.
Improved Touch Support
Mobile eCommerce is a huge chunk of the online retail market in 2017. eCommerce applications that don't offer interfaces that work well on touch devices put retailer at a disadvantage. WooCommerce users will be happy to hear that touch interactions have been polished for the new release. Swipe-to-scroll, pinch-to-zoom, and swipe-up-to-close gestures improve the integration of the WooCommerce touch experience with the UI expectations of mobile users.
The changes we've discussed here are only a small fraction of the enhancements available in WooCommerce 3.0.0. If you want to see the full list of changes, check out the project's release notes.
As you're reading this, plugin developers have had time to test with the beta and release candidate versions of WooCommerce 3.0.0, but in the few weeks immediately following its release, it's likely that some plugins will be incompatible. I'd strongly advise any eCommerce merchants planning to update to WooCommerce 3.0.0 to carry out compatibility tests on a staging site before going live.