When starting your WooCommerce store it is important for speed and optimization to choose the correct theme. Having a high performing theme will make sure that your store loads quickly for your customers.
I spoke with one of my team member's who is in my estimation a WooCommerce expert, Luke Cavanagh. He says there are two themes which are better than all others. Luke is our WooCommerce optimization expert and it is for that reason that he chooses these two. He says StoreFront and OceanWP are both optimized for WooCommerce and therefore are less bloated allowing them to load quickly for the end user.
StoreFront by WooThemes
Storefront is the perfect theme for your next WooCommerce project. Designed and developed by WooCommerce Core developers, it features a bespoke integration with WooCommerce itself plus many of the most popular customer facing WooCommerce extensions. There are several layout & color options to personalize your shop, multiple widget regions, a responsive design and much more. Developers will love it's lean and extensible codebase making it a joy to customize and extend.1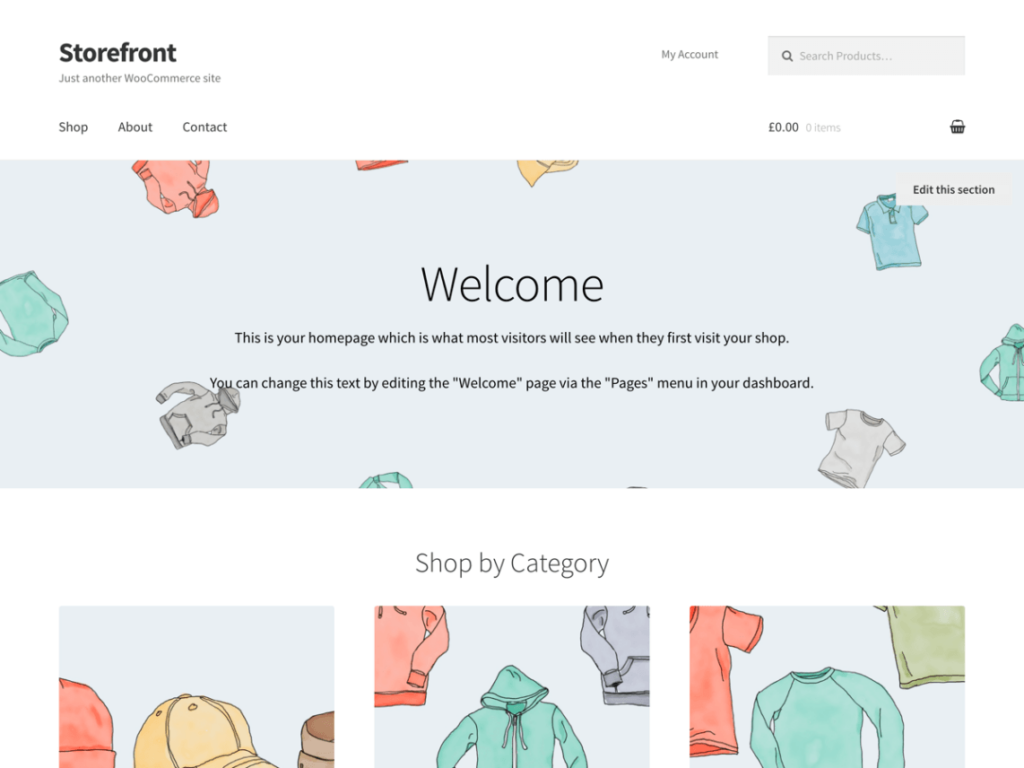 What I like about this suggestion of Luke's is that it is created by the WooCommerce team and maintained by core contributors to the platform.
OceanWP
OceanWP is what Luke describes as a light and high performing theme. From the core it is fully responsive and created with WooCommerce in mind.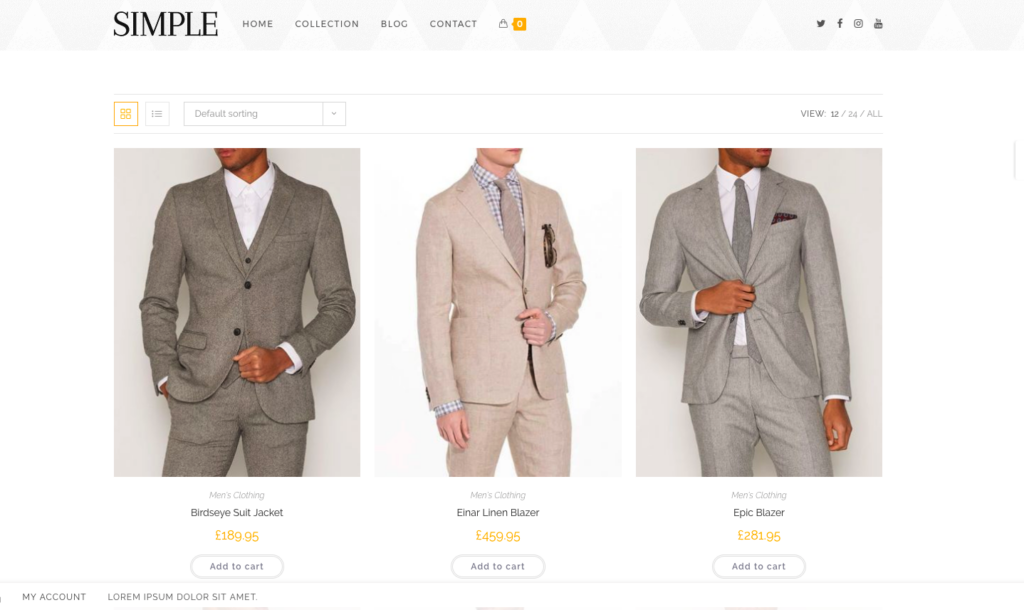 OceanWP seems to be feature rich for WooCommerce users and even has in theme options that previously could have only been handled through the use of plugins, like a zoom feature and product position changes.
Luke says, "OceanWP is a solid multi-purpose theme that is performance-based AND can be used with page builders like Beaver Builder and Elementor." It has many WooCommerce options built in, such as being able to hide cart if no products are in the cart or changing the number of products displayed in the shop.
These are only two options, but what is your favorite high performing WooCommerce theme? I would love for you to share your favorites and show me samples of how you use them.
We have launched our Managed WooCommerce Hosting solution. Click here to learn more about how to make your WooCommerce Store faster.