I've been having a lot of conversations with customers lately who are moving over to our new Managed WooCommerce Hosting, and most of them have asked about how to simplify shipping. After fielding that question for the sixth time this week, I decided it was time to write about shipping in WooCommerce using ShipStation.
There are other options for shipping fulfillment through WooCommerce, but ShipStation integrates easily, their packages are affordable, and the options are robust – making this my personal recommendation.
ShipStation Integrates with All eCommerce Markets
All of your orders are automatically imported from every online store: Amazon, eBay, WooCommerce, and others. Plus, when you are ready to take your products to an international market, ShipStation can make sure those orders are shipped. They also use an unreal amount of delivery options like USPS, FedEx, DHL, CanadaPost, and others. 
Easy to Setup
Once you choose the ShipStation plan that works for your store, you need to get the WooCommerce integration plugin.
How to Install ShipStation for WooCommerce
Download

 the .zip file from your 

WooCommerce account

.

Go to

: 

WordPress Admin > Plugins > Add New

 and 

Upload Plugin

 with the file you downloaded with 

Choose File

.

Install Now 

and

 Activate

 the extension.
Go to ShipStation.com and you are prompted with a 'Selling Channel' pop-up that allows you connect to WooCommerce.
If you're an existing ShipStation user, find this at: ShipStation Account Settings > Selling Channels > Connect a store or marketplace.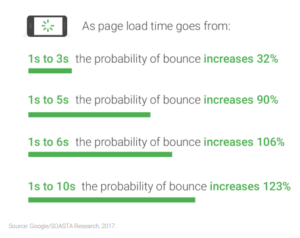 Make the WooCommerce choice and then you will see this box.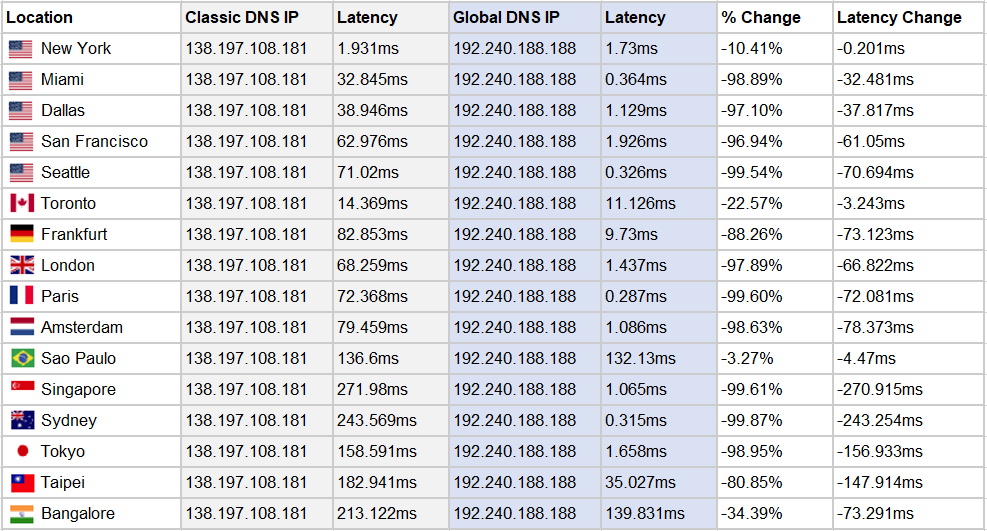 Enter the Auth Key found on your site at: WooCommerce > Settings > Integration > ShipStation. This is a unique string generated by the plugin and allows ShipStation to connect.
Enter your WordPress site domain e.g., https://yoursite.com/. This tells ShipStation where to request orders.
Select 'Test Connection' and Finish.
Other Shipping Options for WooCommerce
ShipStation is not the only option for shipping in WooCommerce. There are other options available for you to use.
If you use CanadaPost or USPS exclusively, then you can use WooCommerce Shipping. It is free and you don't need to use any other extensions to integrate with your store. 
Another favorite for WordPress users is ShippingEasy. It integrates with several shipping carriers and has a nice looking dashboard that manages inventory. 
Shipping is something that every non-digital WooCommerce store owner should take seriously. There are many options out there to help you make sure your customers receive their purchases and have the added value of helping you maintain your inventory and control your costs.
For more WooCommerce tips, subscribe to the Nexcess blog, or follow us on Twitter. Interested in a Managed WooCommerce Hosting solution? Check out our latest offering.