You can automate your eCommerce or WooCommerce store and save a lot of time and sanity.
Let the bots do it.
Rather than being impersonal or expensive, simple automations can be personalized and easy. It's well within reach of the average eCommerce shop.
In the recent How to Use eCommerce Automations for Your Store webinar Beka Rice, Head of Product for Jilt, and Chris Lema, Vice President of Products and Innovation for Nexcess, explored automation.
What Is Automation?
Let's be clear what we mean when we talk about "automation" for eCommerce.
Too often people have an adverse reaction to automation. Beyond the fictional fears of robot apocalypse or the genuine issue of automation replacing manufacturing jobs, when it comes to eCommerce automation, people still think negative with impersonal call centers or expensive factory undertakings.
 Like this content? Subscribe now and have more just like it sent straight to your inbox.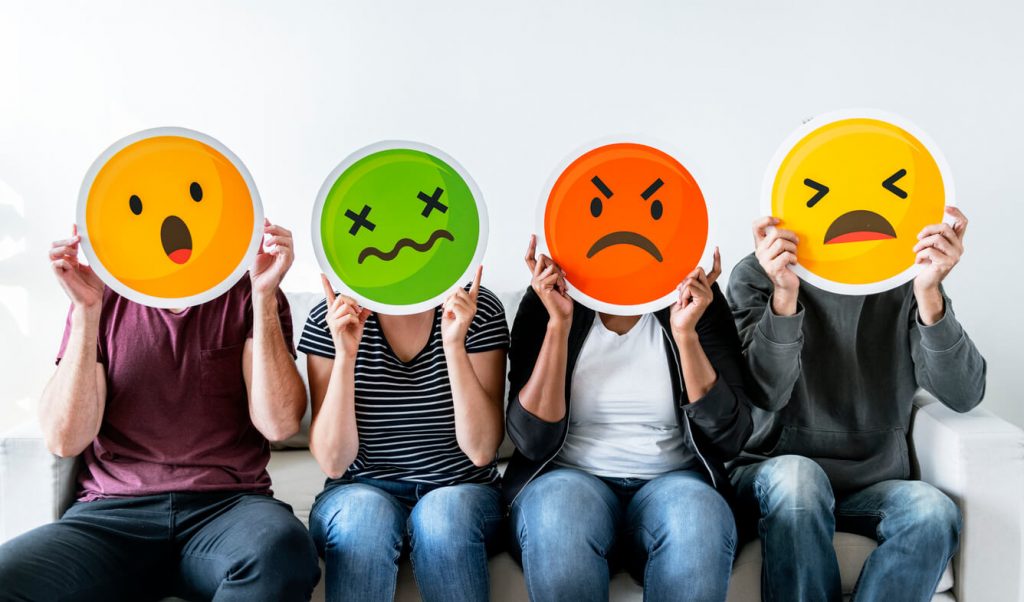 But eCommerce automation is none of those things.
Context and data can make automation very personal and customized to each shopper.
Far from being expensive, some automations can happen with pre-built plugins that cost less than $100.
Automation may sound like something for factories, but most online stores are operations with one to five people, and that's an ideal scale for automation.
The reality is people often think of larger and grander automations, and overlook the simple ways we already use automation every day:
Calendar alerts: Automatic reminders for events or meetings.
Email list opt-in: Automated subscriptions based on form entries.
Transactional emails: Emails triggered automatically by order activity.
No one would think of these automations as too expensive or impersonal. They're perfectly normal.
Most online stores are already using automation without even realizing it. Adding more automation will only help.
Why Use Automation?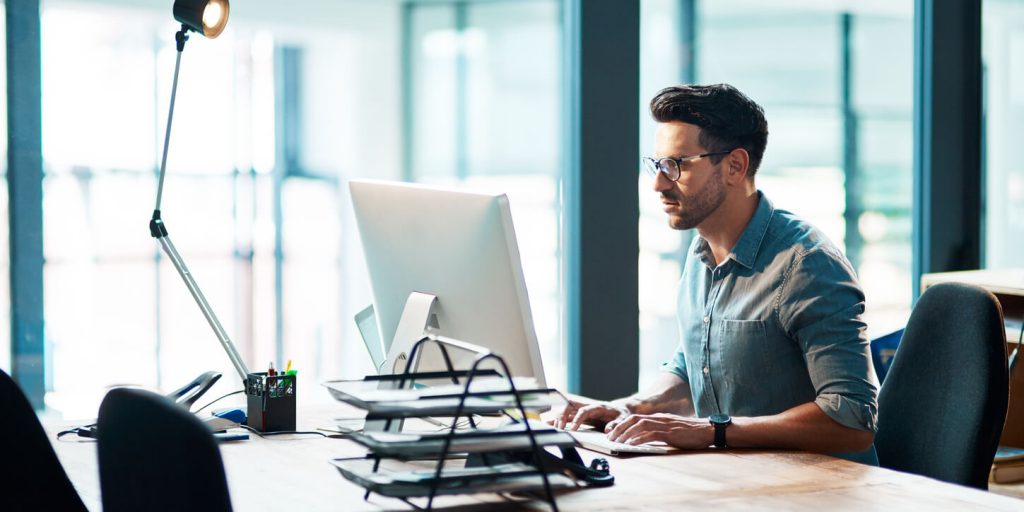 Automation is suitable for both customers and merchants. For merchants, automation frees them up to focus on other things.
Most merchants are overwhelmed. They're responsible for a lot, and any time you can take something off their plate or make a task faster, it's a big win. A lot of store owners spend their time updating their store when they could be focused on marketing tasks that would bring in more income.
Automation allows merchants to:
Purchase focus for their entire team: Automation frees up mental energy enabling merchants to focus on more important things. It's a way to buy focus.
Reduce or remove low-impact tasks: Sometimes we don't even realize how much time teammates are spending on repetitive tasks.
Focus on high-impact actions: What's going to have the most significant impact on the bottom line?
It would be ridiculous to send out every receipt manually. That's what automation is for. Likewise, other tasks don't need to be done by hand.
So how is automation good for customers? Automations can streamline and speed up processes, which means customers get better and faster service. Also, when merchants are freed up to focus on other things, that means store improvements that will ultimately benefit customers.
Everybody wins with automation.
What Can be Automated?
These are some areas where you can focus your eCommerce automation efforts:
Product setup & management
Customer browsing & shopping
Purchasing & fulfillment
Post-purchase communication
Marketing & other customer messaging
We'll explore each of these areas in more detail:
1. Product Setup & Management
This is the best place to start for automations. Once you have a workflow, you can automate it.
Adding inventory: WP All Import can automate product updates.
Stock notifications: WooCommerce has notifications for low and out-of-stock items.
Sales: WooCommerce can schedule the start and end of sales.
Google Ads: Google Product Feed syncs product data for Ad Words campaigns.
Inventory management: Can be outsourced to a partner such as ShipStation, Veeqo, or TradeGecko.
2. Customer Browsing & Shopping
Brick and mortar stores have the option of welcoming customers as they enter a store. You can't do that online, but there are ways you can analyze what shoppers are doing and give them contextually helpful messages.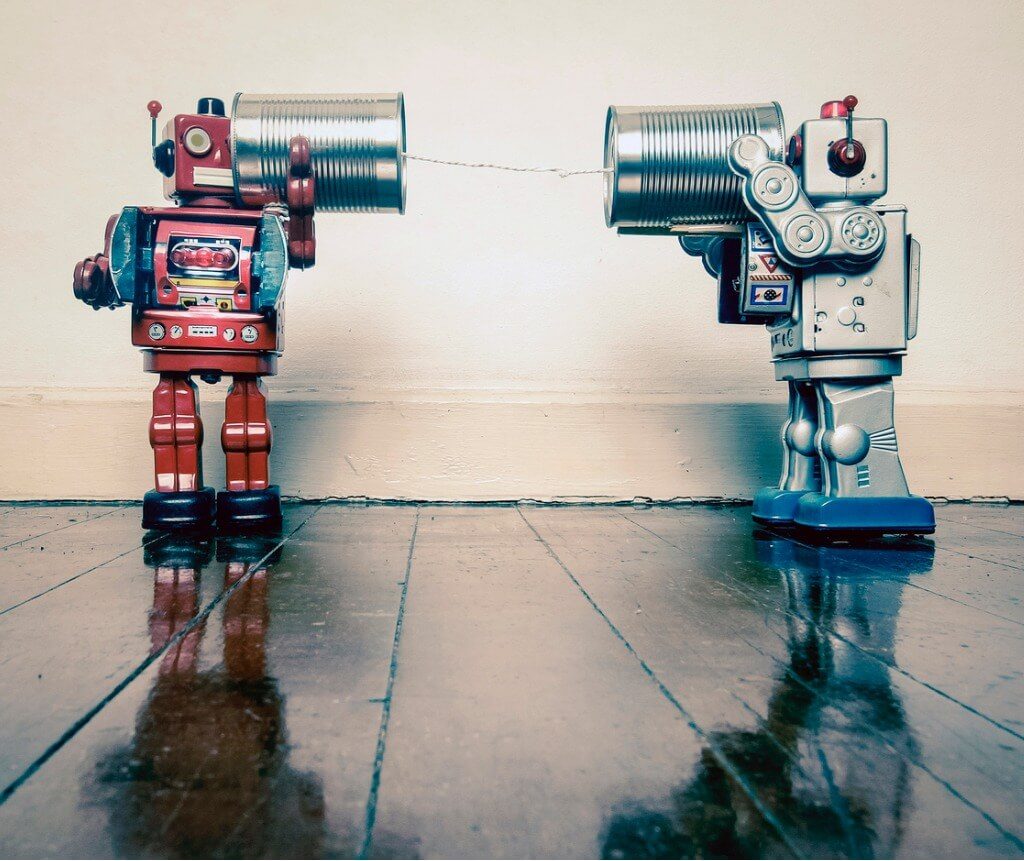 See what people are doing: You can use behavioral analytics with Google Analytics or Mixpanel to help gain insight into customer behavior.
Start work on messaging: HelloBar or Cart Notices can inform customers of sales or fees.
Abandonment recovery: Jilt also sends emails to recover abandoned carts.
 Jilt is included in all Managed WooCommerce Hosting plans at Nexcess.
3. Product Fulfillment
You can streamline the order management and package fulfillment process. After products, this is the second-best place to start automating your online store.
4. Post-Purchase Communication
It's important to follow up with customers promptly after they've made a purchase. This is an excellent way to build loyalty.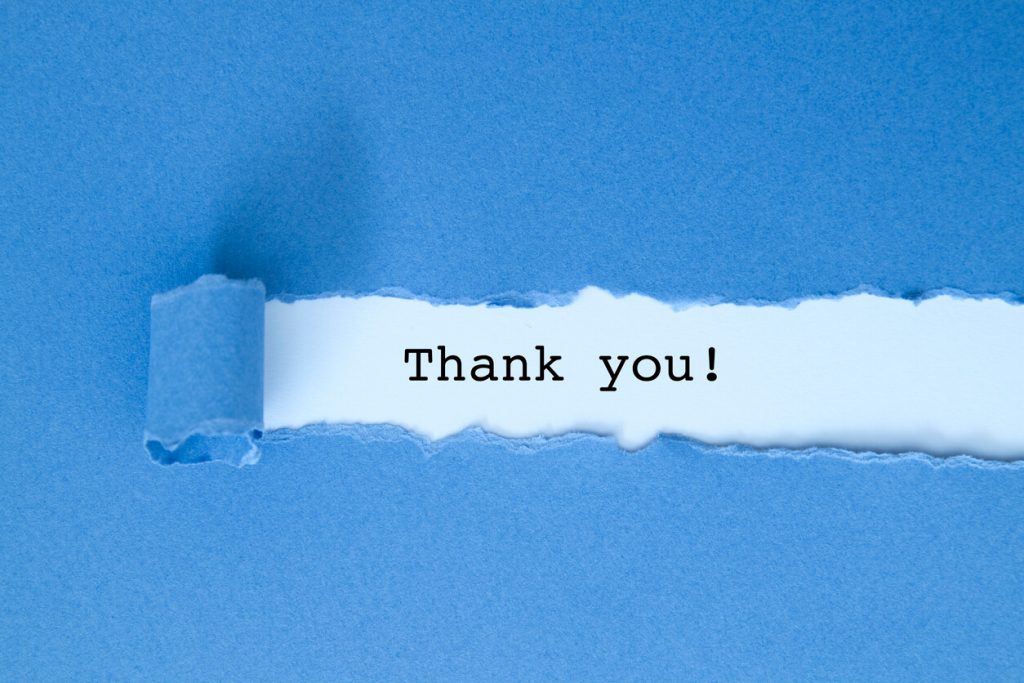 5. Marketing & Other Customer Messaging
You can also automate customer service messages, advertisements, and more.
How to Find Things to Automate
The best way to figure out what to automate is to look at what you're already doing and see how it can be done more efficiently. If someone is doing the same thing over and over again, that can probably be automated. If you've already made the decision, then the hard part is done, and the work of implementing that decision can be done automatically.
Here's where to look:
Work log: What are the top five management tasks you spend your time each week?
Workflow: What steps are taken for every order or new product? Follow the lifecycle.
Optimize impact: What are the three most and least impactful things you spend time on? What do you love or hate to do?
Just watch: For developers working with merchants, ask your clients if you can watch them manage their store. Have them share their screen and see what they do. You'll likely see things they do every day that can be automated.
Is It Worth It?
It's important to consider the cost of implementing automation. More often than not it's going to be worth it. So just do it. There's a danger that you can spend more time evaluating whether or not it's worth doing than it would take to implement.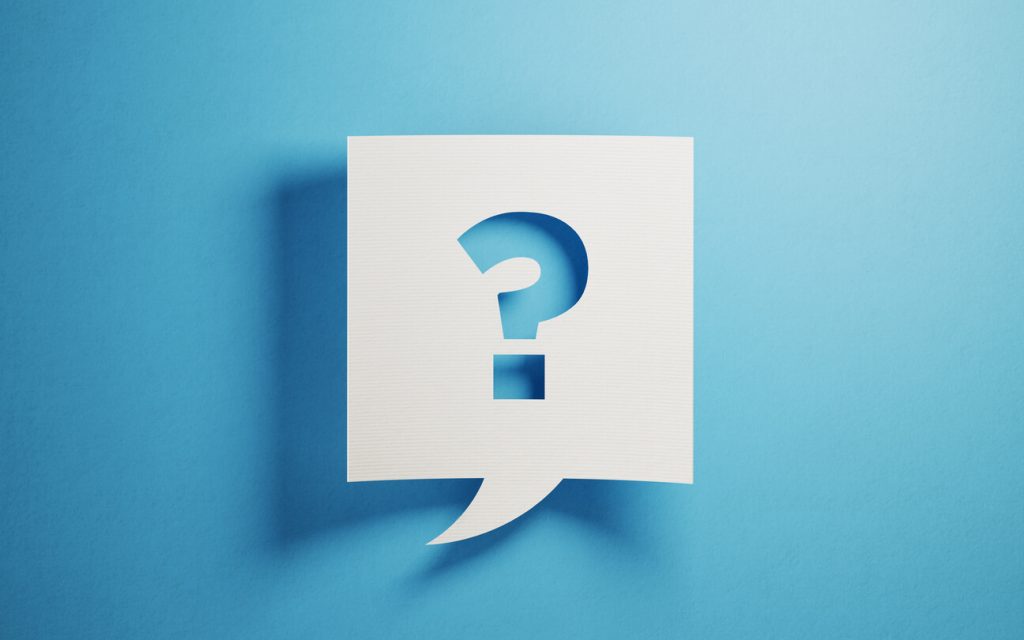 But if you're unsure about automation, calculating the value can help you see the benefits. Too often merchants think some repetitive task isn't taking up too much time, but the reality of a daily task adds up over time.
Add up that cost and compare it to what automation would cost. If automation will save frustration or mental energy, work that into the equation as well. There's also an opportunity cost where you're missing out on doing something else because you're spending time on these repetitive tasks.
eCommerce Automation
Automation can take care of menial tasks that would sap your energy and focus. Rather than replacing people, automation frees you up to do something else. That means your eCommerce store can get better and better, thanks to automation.
Watch the webinar with Beka Rice and Chris Lema for more insights.
Let Us Take Care of Making Your Store Fast
With our Managed WooCommerce Hosting solution, your store will be lightning fast, leading to more conversions and revenue while we take care of the heavy lifting with hosting. That way, you can focus on creating automations.