How do you know when to consider WooCommerce over Shopify as the best option? There are a ton of articles that highlight the deep comparisons between these two different platforms. If you haven't read any of them, I'll link to some of my favorites toward the bottom of this post.
But the point of this article is to give you a quick and simple way to know if you should give WooCommerce a second look – especially if you're thinking about making the move to Shopify. There are good reasons to try each platform. Neither is perfect, and the pros and cons are mostly based on your own context. But with that said, let's look at four situations where you may want to dig deeper into WooCommerce.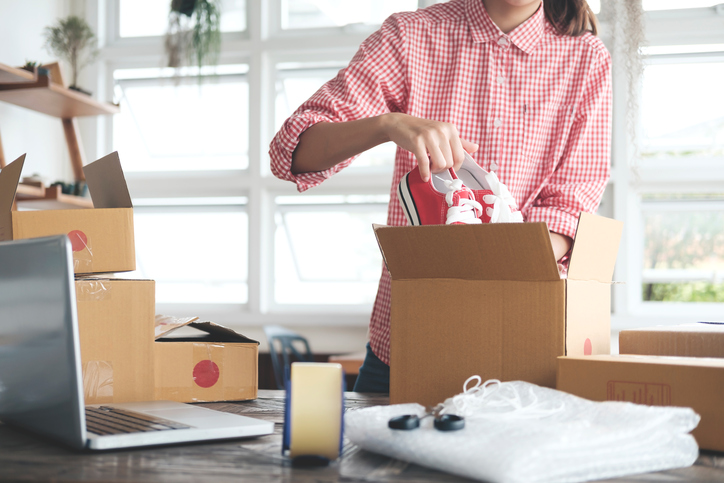 4 Situations where WooCommerce may be a better fit
1) Your store needs multi-lingual support
Shopify has apps like Langify to help you translate your store's text. But the moment you need to make tweaks to how the store works (like payment gateways), you end up needed to create multiple stores. And managing inventory across them can be a lot of work.
WooCommerce lets you configure different payment gateways, languages, and currencies without any hassle. You can do this via plugins, via its multisite feature, or simply with multiple instances (like Shopify). The fact that you have more options here, at cheaper price points, suggests a second look.

2) You have a large team that works on your store
Shopify charges for each team member that gets a login to your Shopify store for administration. So for large teams, you can end up paying 10x Shopify's initial listed price tag.
WooCommerce, on the other hand, doesn't charge you per administrator. It gives you an unlimited number of accounts for free, thanks to its dependency on WordPress.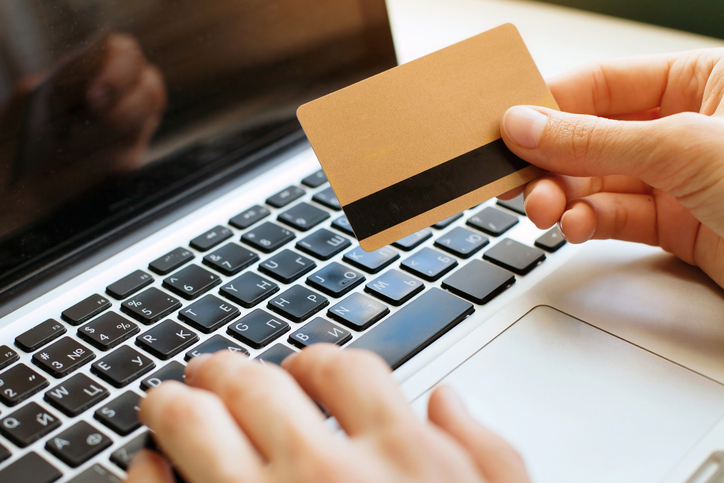 3) You want to use Stripe to accept payments
If you're planning on using the Stripe payment gateway, the good news is that Shopify supports it, but not for free. You'll be paying an additional transaction fee per order. Depending on your site traffic, that can add a lot of unexpected or unwanted overhead, all because of the payment gateway that you want to use.
The plugin that connects WooCommerce to the Stripe online payment gateway is free. More importantly, you don't pay anything for using it. That's right – no transaction fees from your host or from the WooCommerce side of things.
4) You plan to grow your store
WooCommerce was designed to grow with you – from a tiny catalog to an online store with tens of thousands of SKUs. That's part of why companies of all sizes use WooCommerce.
Shopify has two versions and forces you to make the transition from one to the other based on your high traffic. Once you have to move,  your price will jump from $299/mo to $2500/mo. That's a big difference in your overhead that can drastically impact your bottom line.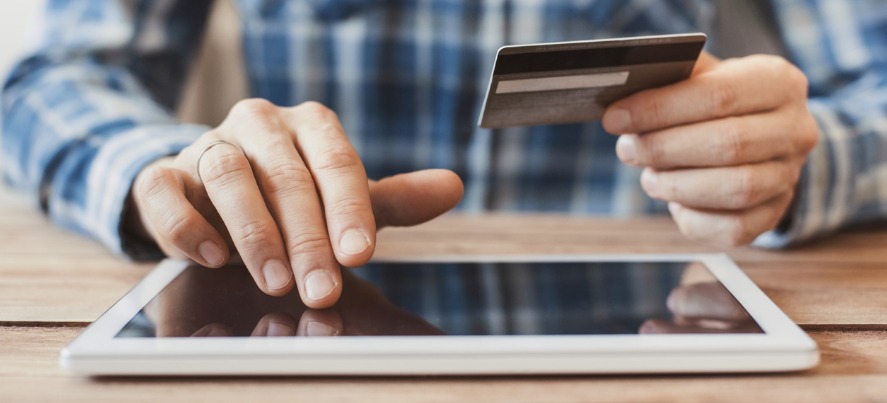 Additional Resources Comparing WooCommerce and Shopify
I mentioned earlier that I would make sure you had access to additional comparisons between the two platforms. Here are five articles that are pretty even-handed as they look at the two platforms.
Each of these articles leaves the choice up to you, while only comparing things like price, design, cost of hosting, and other factors that keep the two platforms pretty close.
They land on the differences based on how much you want to control things. But as you can see above, we think there are a couple of other reasons you might want to consider WooCommerce.
If you are ready to consider WooCommerce over Shopify, check out Managed WooCommerce hosting, the platform that Nexcess has created just for WooCommerce stores.