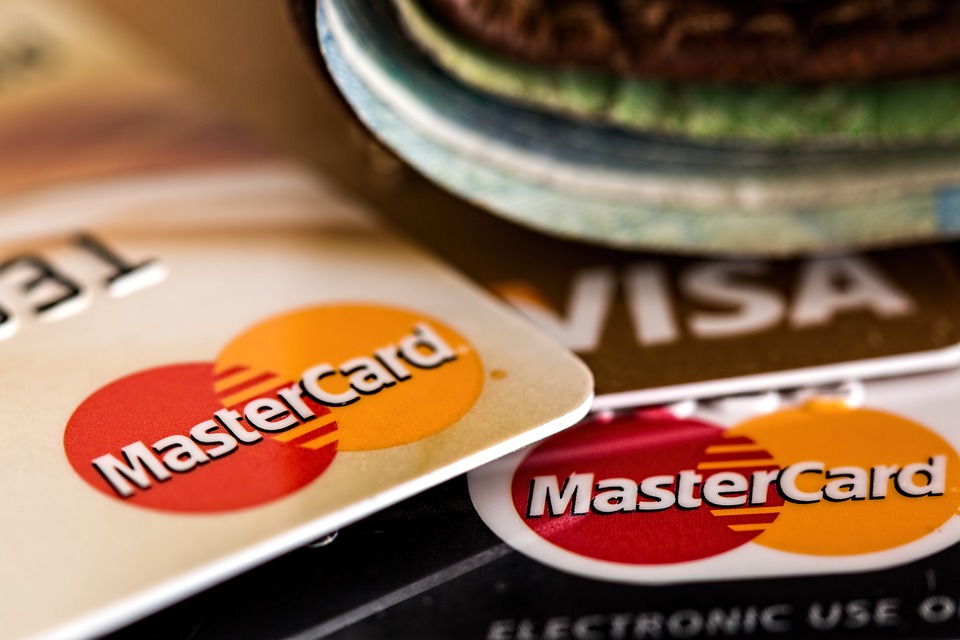 Last year's release of Magento 2 was a massive rewrite of the application on which tens of thousands of eCommerce businesses are built. The update brought Magento in line with modern web technology, and gave the Magento team a solid foundation to build on. With the release of Magento Enterprise Edition 2.1, we're beginning to see the fruits of that work.
eCommerce store owners are sometimes reluctant to update as rapidly as they might — they value stability more than new features, which is understandable, but it should be remembered that new versions of software don't just bring new features, they bring security updates that help keep eCommerce stores safe from criminals.
Site Staging And Preview
Magento Enterprise Edition 2.1 considerably improves the process of staging and previewing upcoming changes to a store. Changes to products, categories, and promotions typically involve multiple stakeholders within an eCommerce company, ranging from management to marketing. The new preview interface gives merchants a range of tools for creating, staging, sharing, and previewing changes before they're applied to the live site. A timeline dashboard makes it easy to see upcoming updates so that team members can effectively collaborate.
One of the nicest features is the ability to preview promotions throughout the checkout process, which allows retailers to iron out potential problems before customers are exposed to them.
In-Context Checkout
This is a simple but effective change to the way PayPal checkouts are handled. Instead of being redirected to the PayPal site, checkout now takes place entirely on the eCommerce site, streamlining the checkout process and reducing the chance that a purchase will be abandoned before it's completed.
Improved Search
Search is at the heart of the modern eCommerce experience. In Magento Enterprise Edition 2.1, the Solr search platform has been replaced by Elasticsearch, a powerful modern search platform based on Lucene. Elasticsearch brings improved search performance, better scalability, and it is much better able to handle large product catalogs.
Elasticsearch also offers improved configurability, allowing eCommerce merchants to attribute weightings that can lead to more relevant search results. Elasticsearch is also good news for non-English eCommerce sites; it supports searching in 33 languages out of the box.
Magento 2 was a significant move forward, bringing all manner of performance and technology improvements that eCommerce retailers and Magento's developers can build on over the next few years. Magento Enterprise Edition 2.1 is a solid demonstration of the power and flexibility that Magento 2 brings to the table.