How to use your Client Portal to navigate the support ticket system.
But first...
You need your Client Portal username and password. If you cannot locate this information, click Forgot Password? on the Client Portal login page or contact our support team.
Ticket summary
Upon logging in to your Client Portal dashboard, to view your active tickets, click View. To see completed tickets, click Support > Completed Tickets.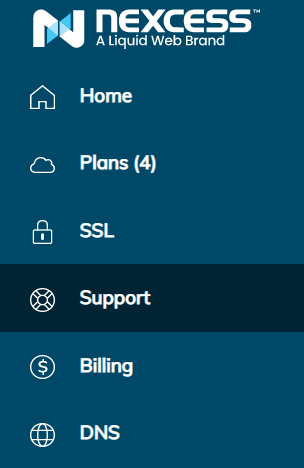 You will see your ticket history with details such as department, priority, and status, among others.
From this page, you may create a ticket, view a ticket, or issue a quick reply.
Creating tickets in the client portal
 To view a ticket, click the ticket, to open a new ticket, click New Ticket. 

In the New Ticket panel, fill the necessary fields, then click Add. Most fields are self-explanatory; however, if you are uncertain about the Department or Priority fields, use the default settings.



The support team responds to most tickets within 15 minutes on any day, at any hour. The billing and sales teams respond to most tickets within 15 minutes from 9 a.m.–5 p.m. eastern time (ET), Monday–Friday, excluding holidays.


Viewing tickets
To view a ticket, either click the ticket description or select the menu toggle and click View. 


When viewing a ticket, you can close the ticket, rate your experience, send secure data, add recipients, create replies, and attach files. If you enter any information, remember to

 

click Reply.


To add additional recipients, include the full email address and click the 

+






Tickets can be reopened after they have been closed by replying to the closed ticket in the portal or via email.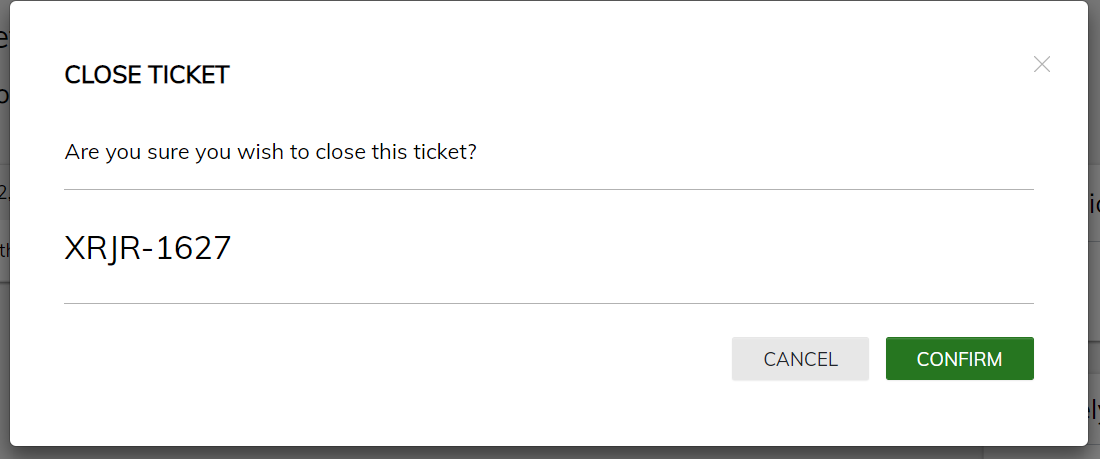 Making quick replies to tickets
Locate the pertinent ticket, then from the menu toggle, click Quick Reply. 


Type your response in the provided field, then click Reply.

Creating tickets via email
Tickets created via email will automatically receive an authentication email to verify authorization and attach the ticket to the account.  Click the link which will prompt you to log in to the Client Portal, verifying the ticket.





Replies via email to open tickets will be attached to the ticket.  The email received will have a reference number appended to the subject line and in the body of the ticket.  Please leave that reference number in place so that our system knows where to append the update.  









For 24-hour assistance any day of the year, contact our support team by email or through your Client Portal.