About Nexcess
Nexcess helps sites and stores get online faster … and grow.
For more than 23 years, we've been serving & supporting small businesses, large enterprises, and the designers, developers and agencies who create for them.
23 Years of Hosting
Experience
500,000 Websites
Under Management
Admired Partner
& Affiliate Program
Magento Association
Platinum Partner
A Suite of

Solutions

Where Better is Built In
Whether we're investing in new features, functions, products or portfolio acquisitions, we're always innovating to meet the needs of the communities we serve.
We run hundreds of thousands of sites and stores around the world. Our customers count on us to deliver faster speeds, stronger security, inherent scalability, and above and beyond support, every day.
We manage traffic bursts with instant auto scaling that bypasses PHP capacity limits, along with instant upgrades and downgrades to help sites meet increased demand.
Always-on monitoring, iThemes Security, server access controls, remote monitoring, Web Application Firewalls (WAF), DDoS prevention, and customized malware detection.
Built with PHP7+, Nginx, visual regression testing, instant auto scaling, an integrated CDN, image compression and more to drive unparalleled performance.
More than just a service department, we've got a team of experts with community ties and deep platform knowledge available whenever you need them - 24/7/365.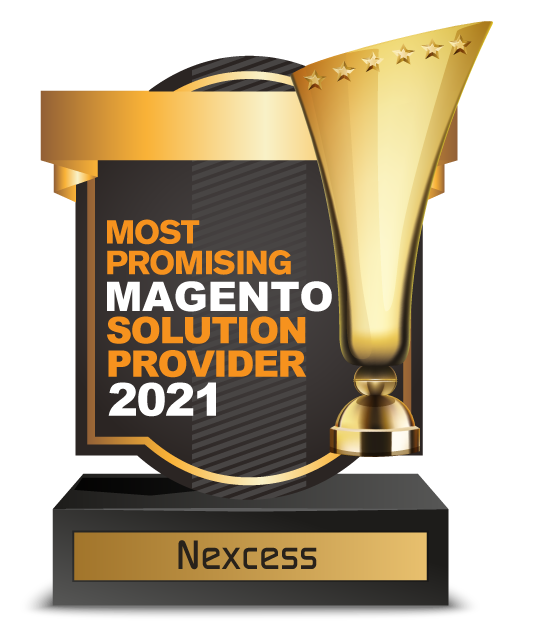 Providing Lightning Fast Hosting for eCommerce Stores Running Magento
With over twenty years of extensive testing, support, and hosting experience, Nexcess has listened closely to the market and created a cloud platform designed to power, support, and help eCommerce businesses continuously innovate.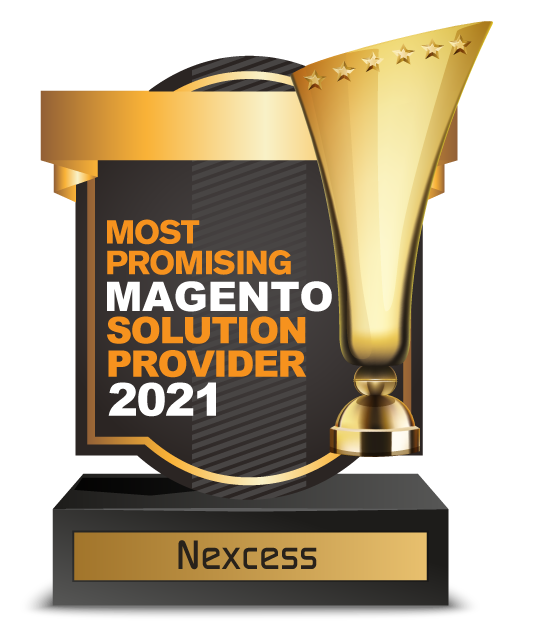 The Liquid Web

Family of Brands
Building on over 24 years of success, our Liquid Web Family of Brands delivers technology, services and support for thriving businesses and nonprofits running mission-critical websites, eCommerce stores and applications.
Liquid Web
(High Performance Managed Hosting), Nexcess (Digital Commerce Cloud) and
StellarWP
(WordPress Software and Tools) have more than 500,000+ sites under management and supporting over 170,000 software subscribers and 2.5 Million+ free version software users. Together, we are purpose-built to deliver software, solutions and managed services that keep online businesses dreaming bigger and doing more.
With Fully Managed Hosting from Nexcess Better is Built In