Nexcess
Power up your sites and stores with custom-built technology designed to make every aspect of the digital commerce experience better. Make your digital commerce experience better with Nexcess. Visit Nexcess.net today and see how we can help.
The WP-Admin dashboard allows users to make changes to their WordPress site.
Explore the emerging ecommerce trends in 2022.
Learn more about the top features of each and how to choose the right option.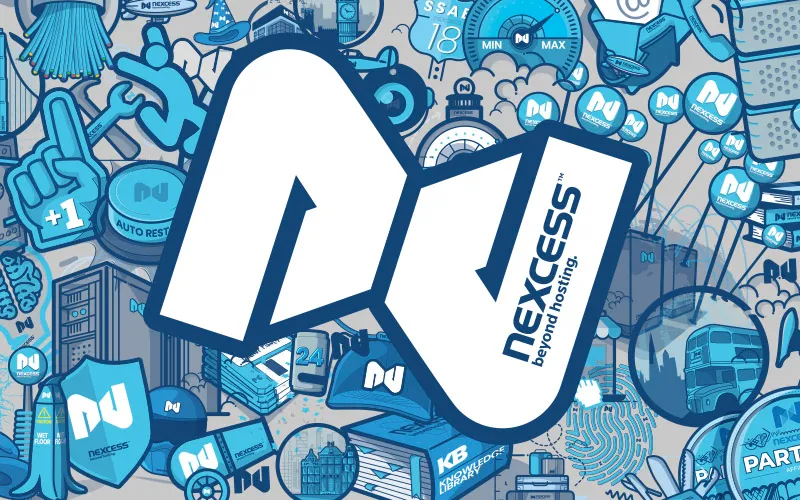 Nexcess adds enhancements to StoreBuilder, which makes building and managing a store on WooCommerce the easiest on the planet.
Get an in-depth look at how sales data affects your business.
Learn the basics of ecommerce ads and how they can help your store.
Are you wondering what to include in a membership site? Here are 10 ideas to get started.
Read this blog to learn how to price a membership site the right way.
Should you use WordPress or a website builder to help you build a website?
See how your sales data helps you create a data-driven sales approach.