Nexcess Knowledge Base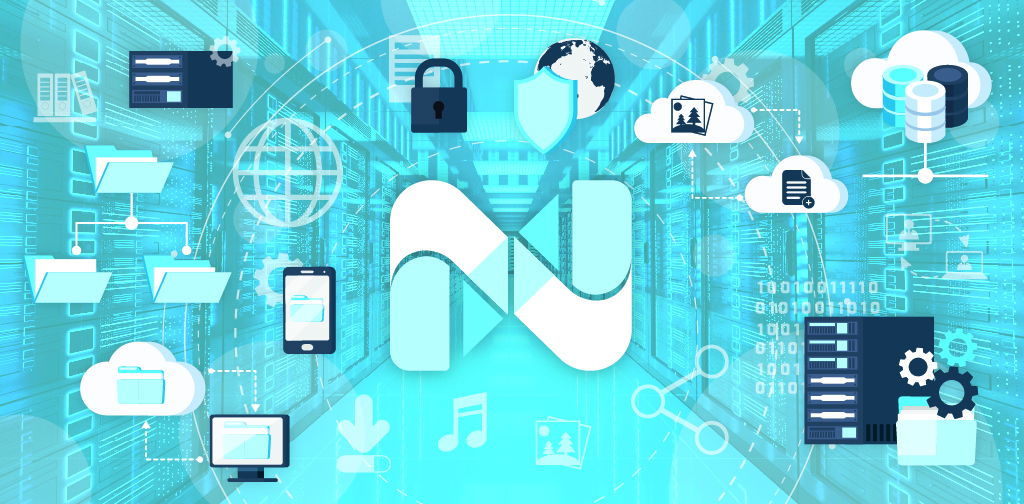 Learn how to use the Nexcess Client Portal to install your previously purchased SSL certificate so that it applies to your Nexcess Cloud service.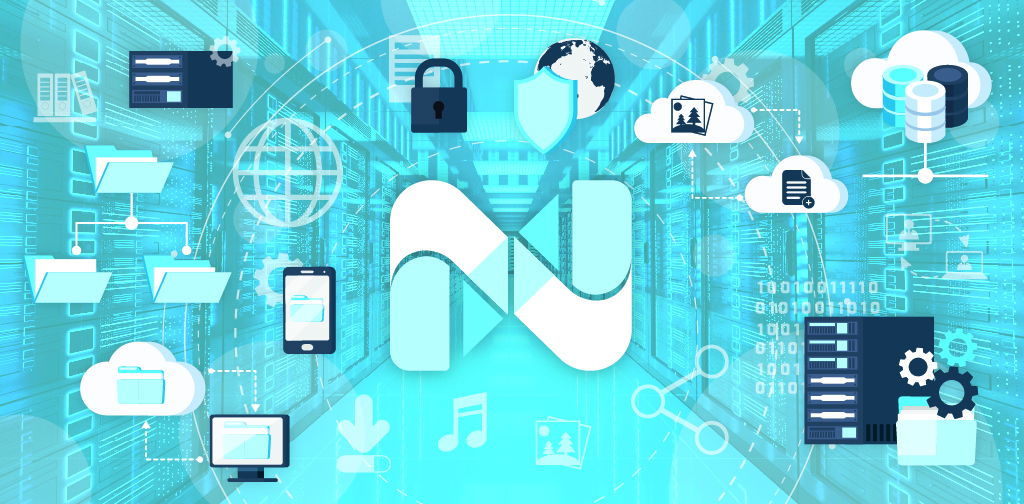 Learn how to use your Nexcess Client Portal to import your previously purchased SSL certificates.
Are you an existing customer of a Nexcess hosting product? If so, are you looking to order an SSL certificate through the Nexcess Client Portal? Here is your guide with the installation steps.