Nexcess Knowledge Base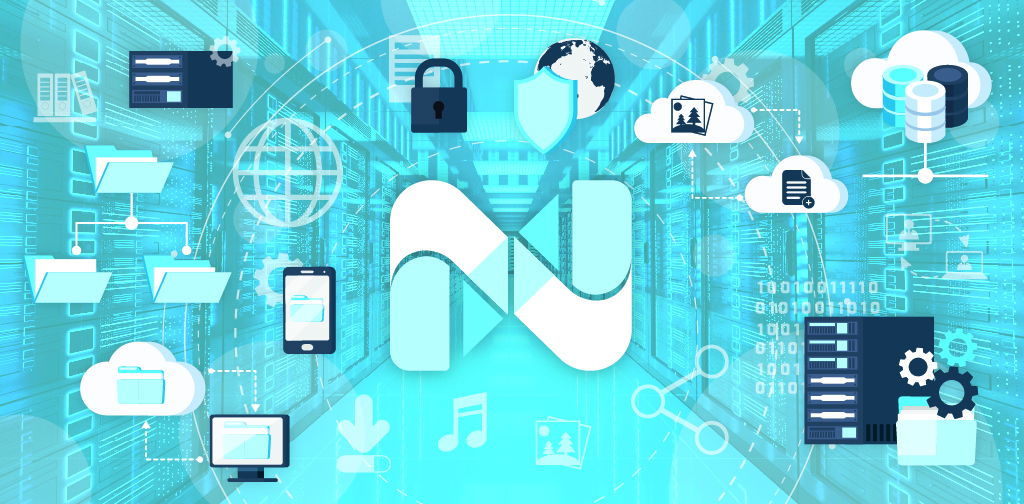 How Nexcess clients can use their Client Portal to configure their Nexcess CDN service for use with their Magento 2 store.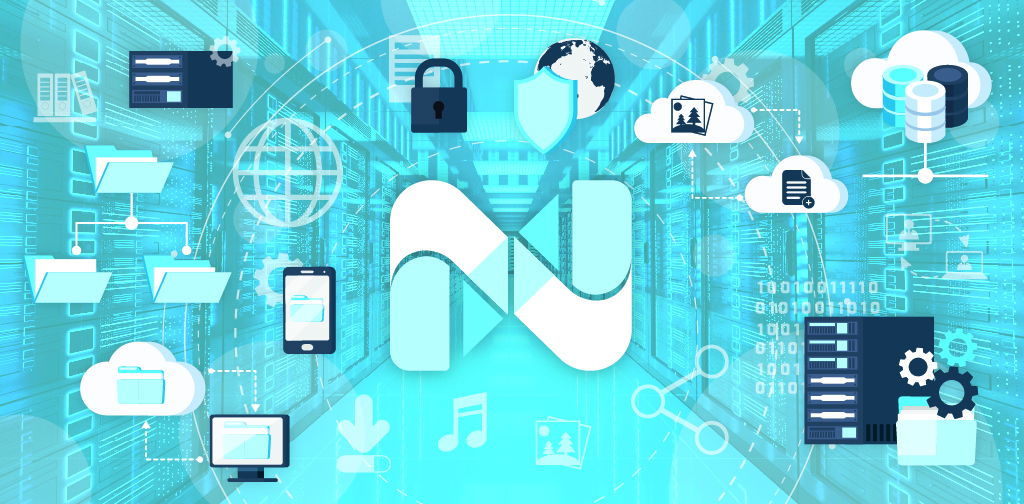 Cross-origin request blocked (CORS) errors have many possible causes. This article applies to the "Cross-Origin Request Blocked error" that is sometimes the result of a Magento multi-store making use of a CDN.