Nexcess Knowledge Base
Cloud auto scaling allows your website to instantly handle more concurrent visitors. At Nexcess, our "autoscaled PHP workers" fortify site resources when there are spikes in web traffic.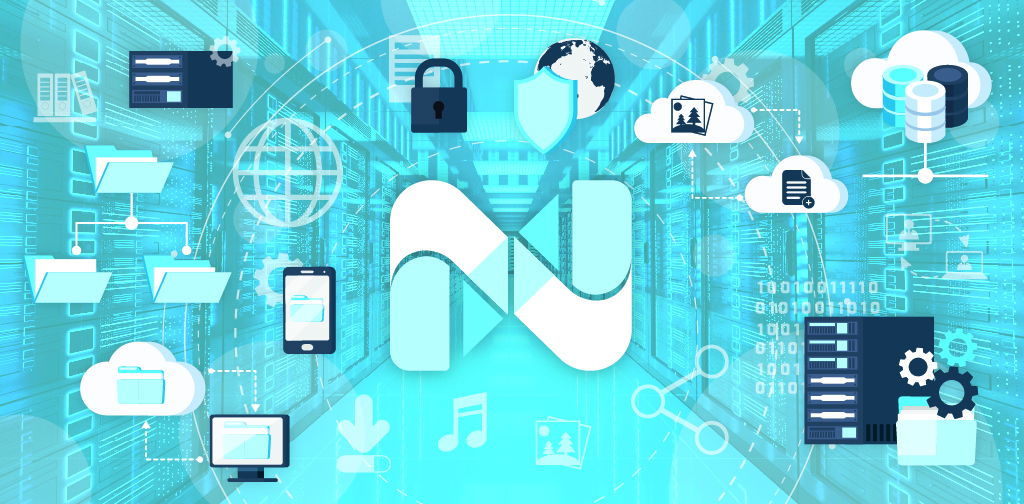 Using the Plugins > Updates Available option in wp-admin, the auto-update feature in the WordPress core, or iThemes Sync (when managing manage multiple sites) are all ways to keep plugins updated.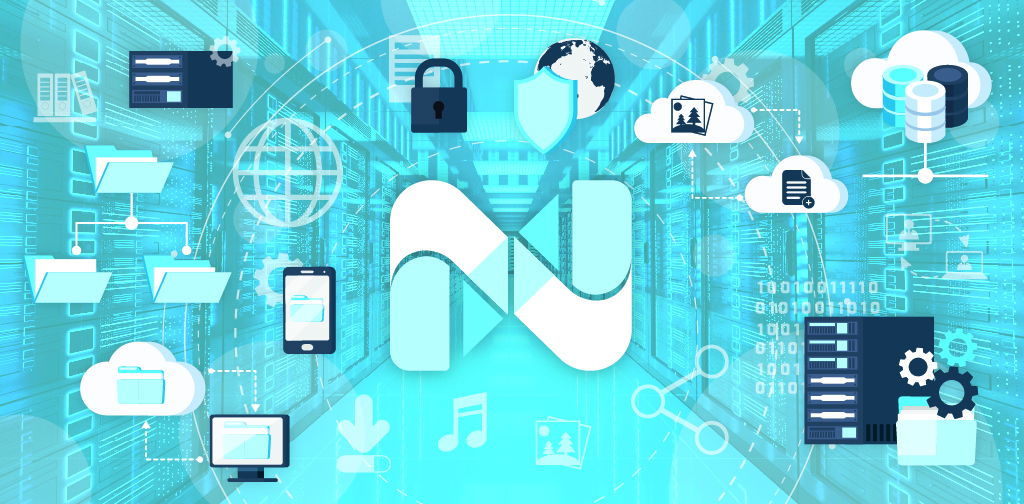 The auto-updates feature introduced in WordPress 5.5 is very easy and supports plugins and themes that are on WordPress.org — if you do not want to use the alternative Nexcess update functionality.