Nexcess Knowledge Base
As a fundamental set of account management tasks with Nexcess as your website hosting service provider, this article will inform you how to edit the various account details.
Learn how to redirect non-WWW to WWW in the HTACCESS file with regard to your website's possible main URLs. Using Apache Web Server's hypertext access (.htaccess) file, let's look at what it takes.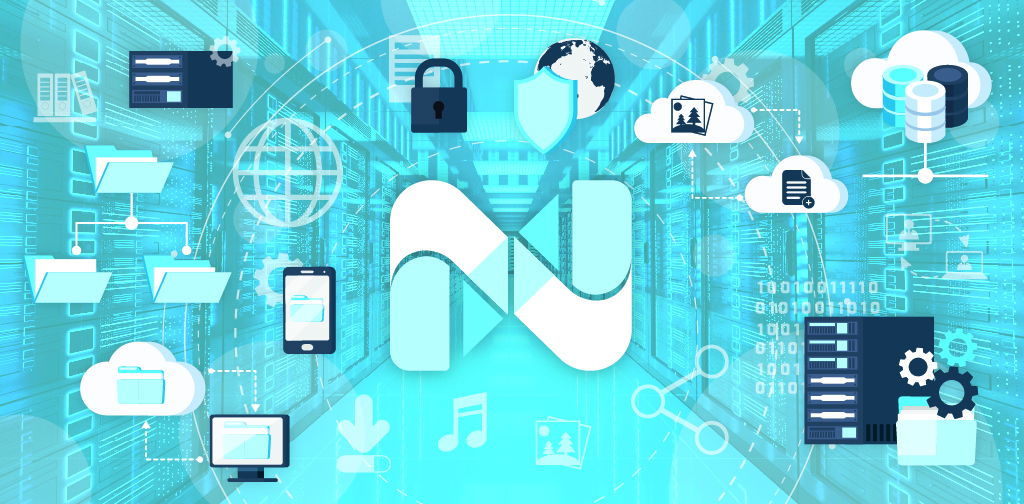 Setting up Validar for WooCommerce is very quick and painless if you are using Managed WordPress or Managed WooCommerce. You can install and activate the Validar plugin using the Nexcess Installer.