What you need
Credentials for Secure Shell (SSH) and SFTP access via command line are available and are found within each service plan's dashboard. This article will walk you through the steps to find your SSH/SFTP login information.
Note:
You must generate a new password in order to obtain the command path and SSH information. This will also change the password for your SFTP user as they are the same user. It is not advised to share passwords. Please generate a new password each time you need to log into SSH or SFTP to protect your site from compromise.
SSH/SFTP Credentials
Step 1: Access Cloud Plans Page
Log in to your Portal. From the home page, Plans.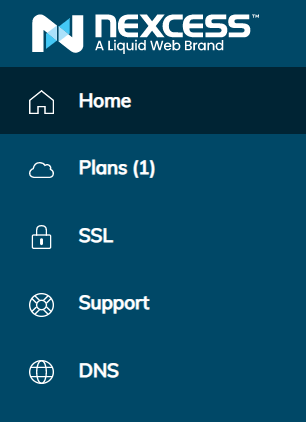 Step 2: Select Plan Dashboard
Either click its name, or select Plan Dashboard from the menu toggle.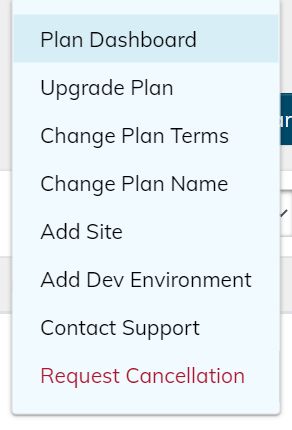 Step 3: Generate and view credentials
Select Menu > Access. 

In the Secure Shell (SSH) section, click GENERATE PASSWORD, then click CONFIRM when prompted. 

If you click on the password icon you will be able to view the newly updated password.

When your password appears, copy it to your clipboard by clicking it. After closing this window, you may continue to view this password until the above restrictions apply.