Nexcess Knowledge Base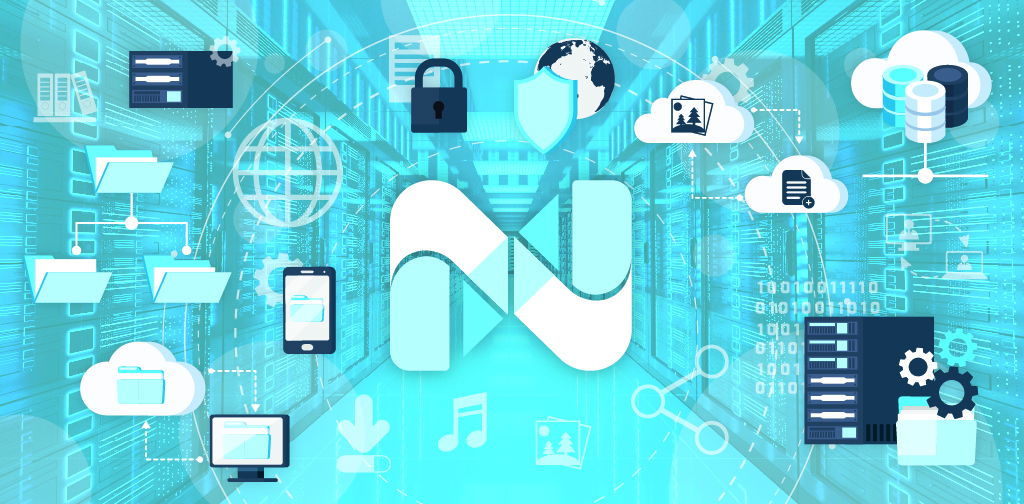 Learn how to report abuse to Nexcess. We define "abuse" as anything that violates our Acceptable Use Policy. Nexcess clients and third parties should report all abuse to the Nexcess Abuse Team.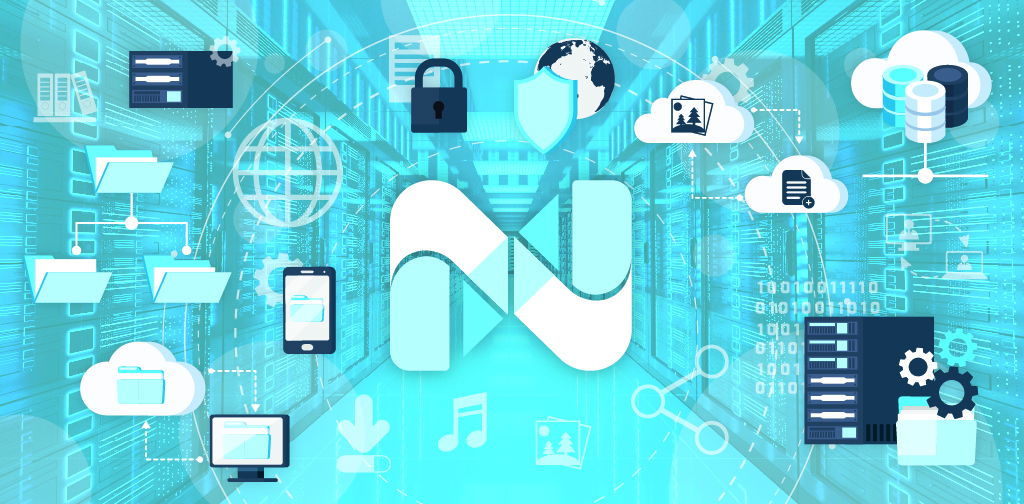 What are the differences between managed and unmanaged Nexcess web hosting service plans? The differences relate to the services included, such as maintenance, security, and troubleshooting.