US West - San Jose, California Data Center
Nexcess' San Jose, CA data center is strategically located near Silicon Valley.
Data Center Space
Our West Coast facility, located in San Jose in the heart of Silicon Valley, is a great option for businesses located in the Bay Area and across the West Coast. As you might expect for a data center facility in the world's most innovative tech hub, the facility offers unbeatable connectivity, reliability and security for eCommerce retailers, publishers, and other businesses seeking the best possible performance for Magento stores, and WordPress, ExpressionEngine, and vBulletin sites.
The San Jose facility occupies a carrier neutral data center with connectivity provided by multiple bandwidth providers and dark fiber access to the 11 Great Oaks carrier hotel. We use BGPv4 routing to ensure that client data is sent through the best possible routes.
Power is delivered via dual entrances from redundant Silicon Valley substations. Redundant backup power is provided by uninterruptible power supply in an N + 1 configuration backed by diesel generators with almost 20,000 gallons of diesel kept on site.
Security plays a crucial role in our selection of data center facilities. The San Jose Bay Area Facility offers a single point of entrance with key card and 2-factor biometric authentication for sensitive areas. Active internal and external security patrols are carried out both day and night, and the facility has comprehensive internal and external video monitoring.
Power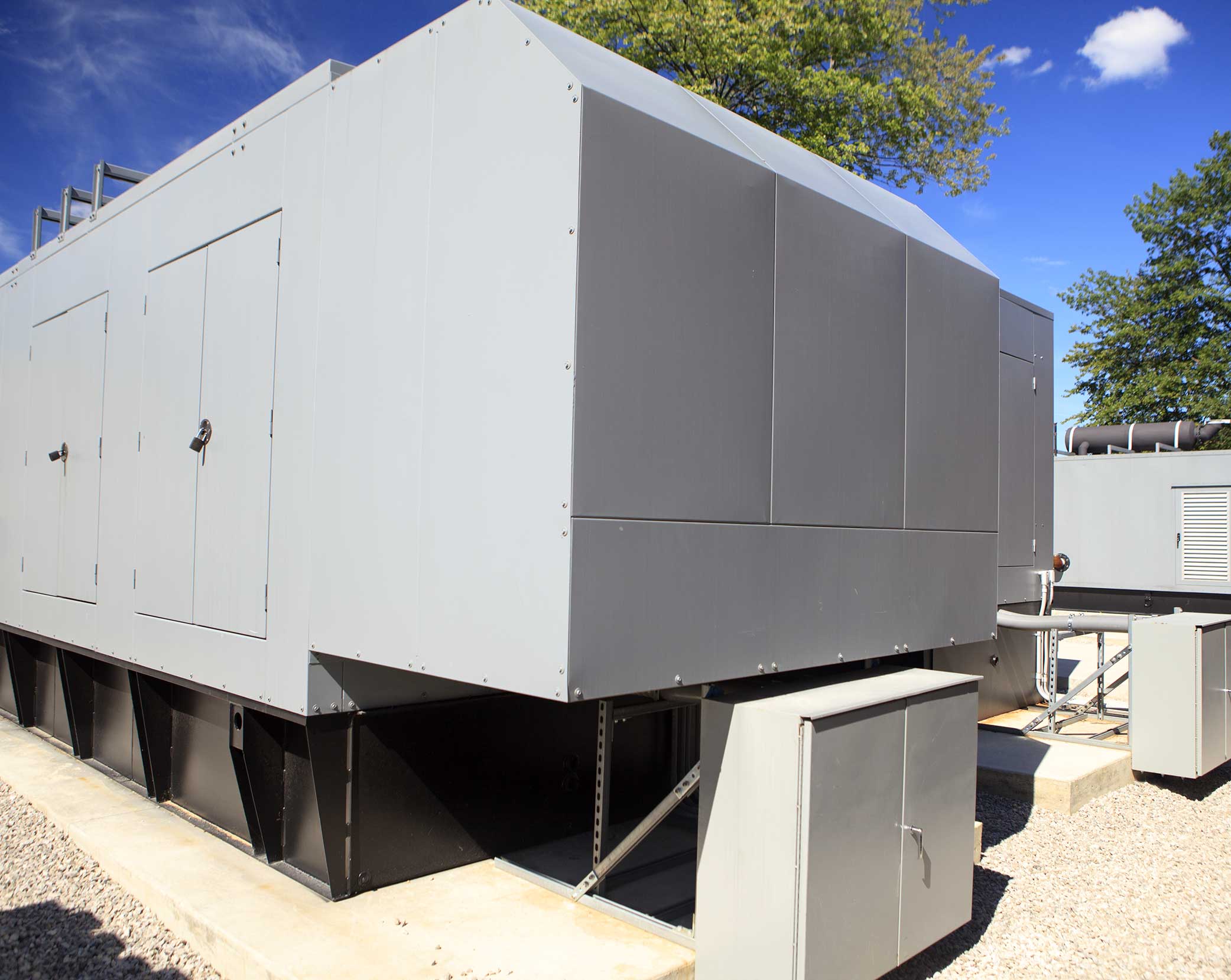 4 x 600W Liebert UPS Systems and 3 x 2.0 MW generators to provide redundant power.
Connectivity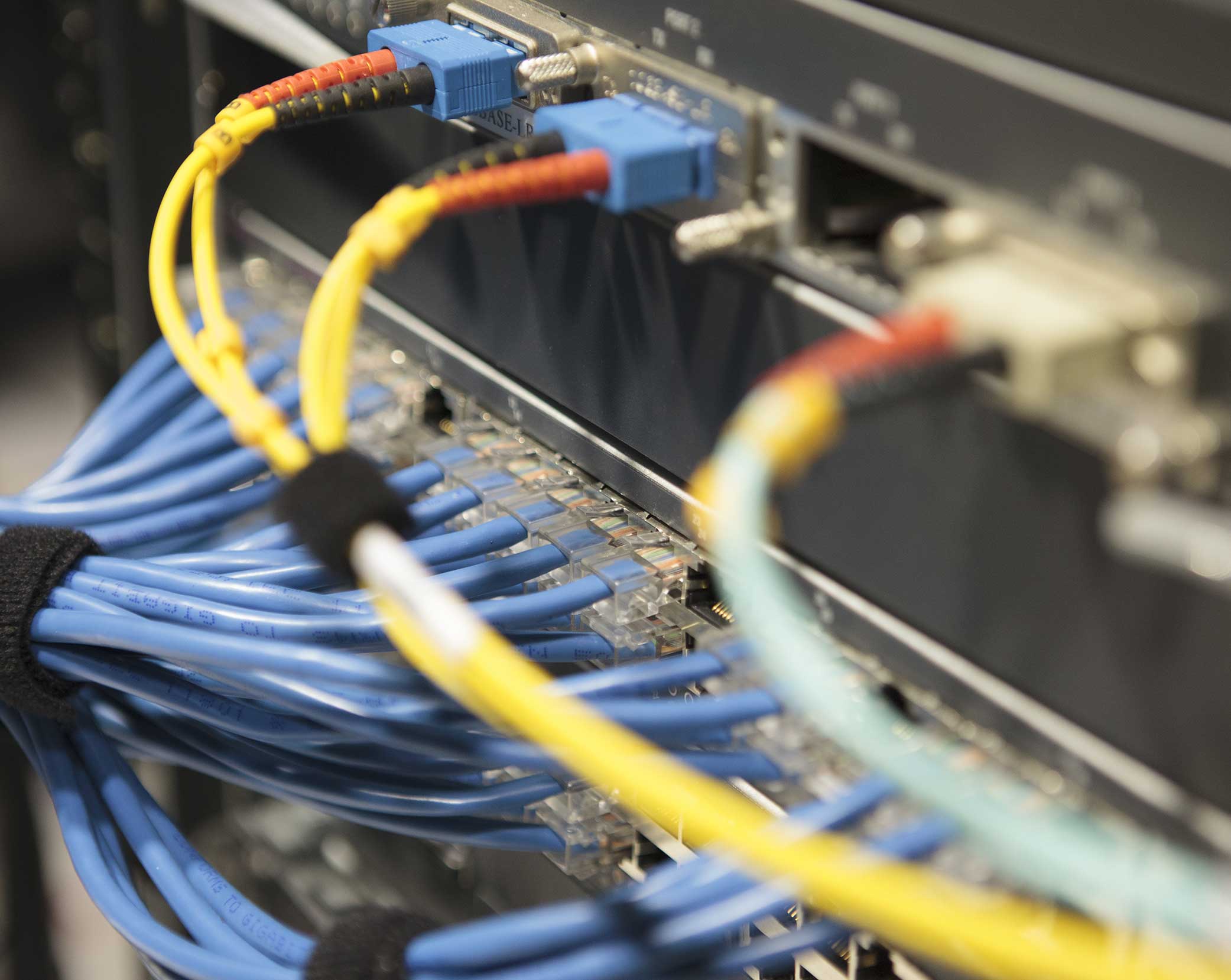 The facility has dark fiber to a carrier hotel and also has multiple carriers onsite. Nexcess utilizes optimized BGPv4 routing to multiple carriers, to allow for the fastest possible speeds.
Environment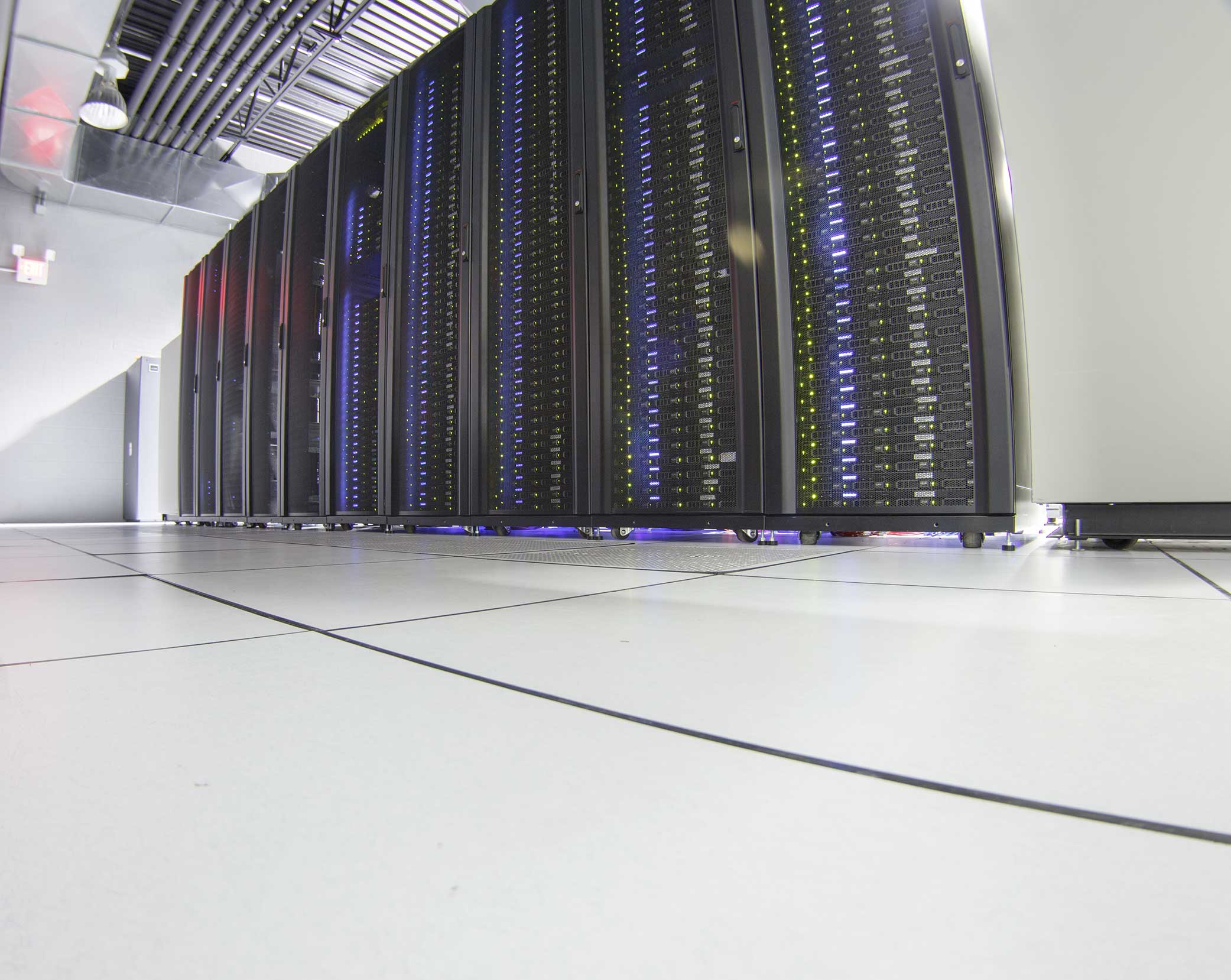 The 55,000 sq. ft raised floor facility is cooled via redundant state-of-the-art 500 ton chillers.
Displayed images selected from various Nexcess facilities and may not be specific to the facility discussed on this page.