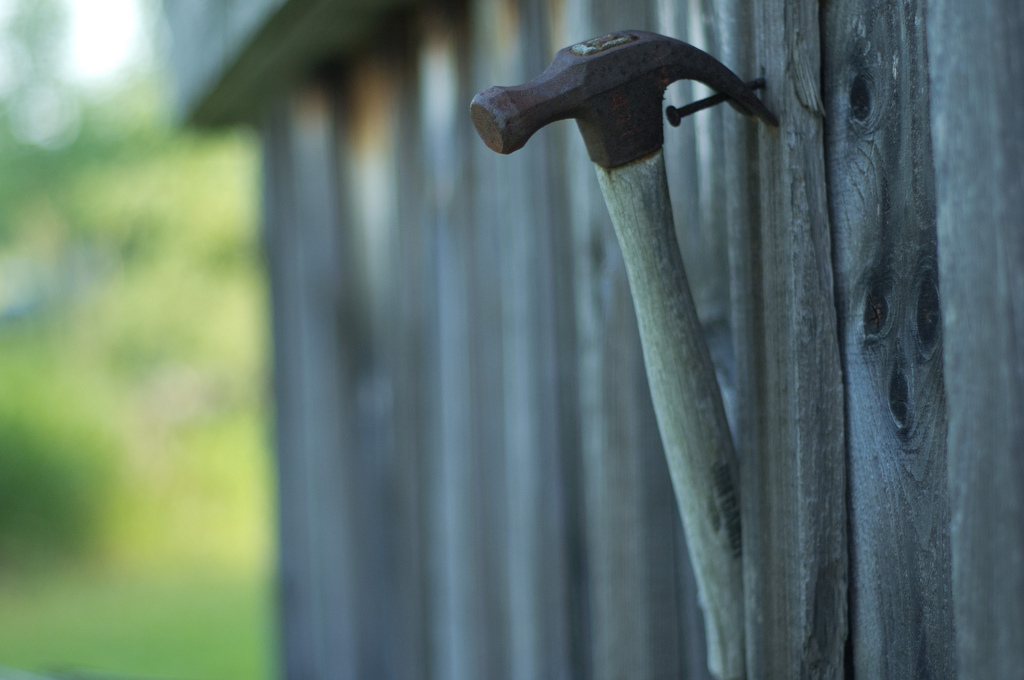 WordPress professionals often find they need to work on a copy of a client's site. It's almost never a good idea to work on a live site — too many things can go wrong. When changes are needed, it's better to copy the client's site, make the necessary changes, test them, and then integrate any modifications with the live site. In practice, copying WordPress sites to create staging or development versions is straightforward.
However, copying a live site does present some problems, especially where data privacy and security are concerned. Busy WordPress sites can be stuffed to the rafters with sensitive data. Site owners go to great lengths to keep this data secure, but staging and development environments are not usually under such stringent control. When WordPress professionals copy a site to their laptop or a dev server, private data, user records, hashed passwords, and lots of other data that the developer doesn't strictly need come along for the ride.
WP Hammer is a useful tool for removing the privacy risks of creating testing sites that are exact copies of the live site. It is capable of stripping out specific types of private data while leaving the rest of the site's data intact — developers usually want at least some of the site's records in their dev versions for testing.
WP Hammer is capable of:
Cleaning up user emails so they aren't accessible in dev copies.
Removing hashed user passwords from the database.
Replacing existing posts with dummy posts generated by WP Hammer.
Removing extra users — developers need some users so that testing sites accurately model the live site, but they don't usually need all a site's users.
Removing extra posts.
The last of these examples shows how WP Hammer can be used for more than privacy and security. Large sites can have thousands or even tens of thousands of posts. Developers neither want nor need to copy every post on a large site. It doesn't provide any particular advantage and it's a lot of data to deal with. WP Hammer can remove extra posts and leave developers with a sample sufficient for testing and quality assurance.
Site owners often operate under strict data privacy and regulatory frameworks; they couldn't share all of the information in their database with outside developers and WordPress professionals even if they were inclined to. WP Hammer gives site owners a fast and easy way to remove non-essential data from the WordPress database before handing it over to a third party.