There are many blogging platform choices and fully researching and analyzing each can be a little overwhelming, not to mention the management often required after the blog is set up. Luckily, Pingdom has done some research for would-be bloggers and determined what platforms the Top 100 Blogs are using.
Not surprisingly, perhaps, they discovered the most popular blogging platform (and Content Management System) is WordPress, a platform for which Nexcess offers Managed WordPress hosting.
Pingdom's study utilized Technorati's list of the top 100 blogs and investigated from there to identify the platform in use for each of the sites. This study was also done in 2012 and a comparison between the two sets of data shows WordPress increasing its share of the 100 by four blogs. Custom blog platforms and Drupal come in a distant second and third, respectively.
WordPress is also highly popular among Nexcess customers for their blogging and CMS platforms. With our Managed WordPress Hosting, customers find that the speed, reliability and security of their service improves greatly. Our highly trained technicians are experienced in WordPress and ready to optimize what customers get out of hosting, no matter when they need it. Access to our fully managed, 24/7/365 support also includes peace of mind provided by our full hardware and software management and access to a number of additional security incentives to ensure that our customers' WordPress sites are shielded from attacks and running optimally at all times.
Fully Managed WordPress Hosting with Nexcess includes: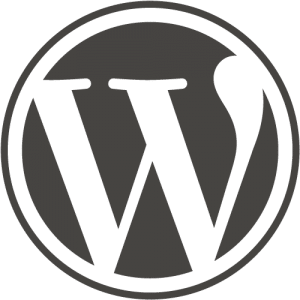 One-click WordPress Installs
Scale Up or Down at a Moment's Notice
Guaranteed Speed & Protection from Tier-1, Secure Data Centers
Knowledgeable 24/7/365 Heroic Support from Highly Trained Technicians
100% Uptime or 10x Compensation for Time Lost, Guaranteed
The Fastest Response Times in Web Hosting, Guaranteed
Highly Specialized Teams for Your Convenience
Security and Peace of Mind
Choosing a blog hosting platform can be overwhelming, but Nexcess provides a complete solution to make the choice easier. In addition, WordPress's ranking as the most popular platform for the Top 100 blogs demonstrates its wide array of applications. The team at Nexcess can take control of the reins of your WordPress sites and provide a safer, more dependable environment.
Want WordPress without the hassle? Check out Managed WordPress, with one-click staging, one-click backup restoration, automatic updates, automatic backups, and free SSL.