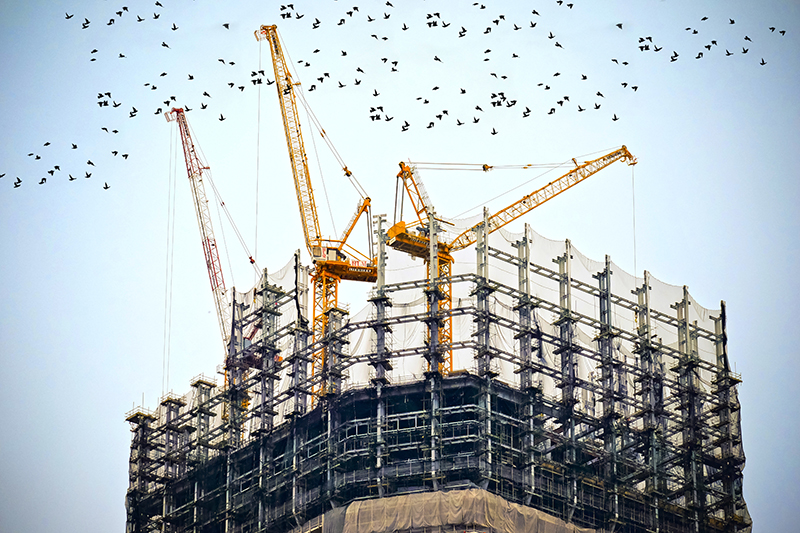 The WordPress development team has announced that WordPress 4.8 will be released on June 8th.
WordPress 4.8 will include editing enhancements with a focus on laying the groundwork for an improved text editing experience, but it won't include the full version of Gutenberg, WordPress's experimental editor, which is still being developed.
The release is on a much tighter schedule than previous releases, which typically have more than a month of lead-time. In fact, it's somewhat surprising that there is a release at all, given the new project-based focus of WordPress development. It appears that some features are ready to go, and Matt Mullenweg – the release leader – wants to push out improvements that are already available without waiting for the larger project-based updates to be complete. Development on the larger block-based editor enhancements is likely to become the major focus after the release of WordPress 4.8.
Enhancements coming in WordPress 4.8 include better link handling, WYSIWYG features in text widgets, and new media widgets. The new media widgets were mooted for release some time ago. They're intended to simplify the current multi-step process for adding media to pages and posts. The widgets are integrated with the Media Library, making it easier to drop images onto pages without having to go through the main Media Library interface.
The new image widgets are the first of a series of JavaScript-based widgets that are planned for release, including widgets for video, audio, slideshows, and galleries. All of these are part of the drive to improve the WordPress editing interface and bring it in line with modern user experience and interface design practices.
The Core Media Widgets are being developed as a plugin, so WordPress users can get a sneak peak of what's in store.
All of the improvements are described as "low-hanging fruit" – features that are relatively easy to develop but will have a significant impact on the experience of WordPress users.
As I mentioned, the release schedule for WordPress 4.8 is substantially shorter than for typical releases. The first Beta will be available on May 12, followed by a second Beta on May 19, a release candidate on June 1, and the final release on June 8.
That gives WordPress site owners and plugin and theme developers about a month to test for compatibility issues. When Betas are released, the easiest way to test the new features is to use the WordPress Beta Tester plugin, which allows WordPress site owners to update to pre-release versions of WordPress. As always, it should be kept in mind that beta releases and release candidates are under active development and may contain bugs. It would be very unwise to upgrade your production site before the final release.