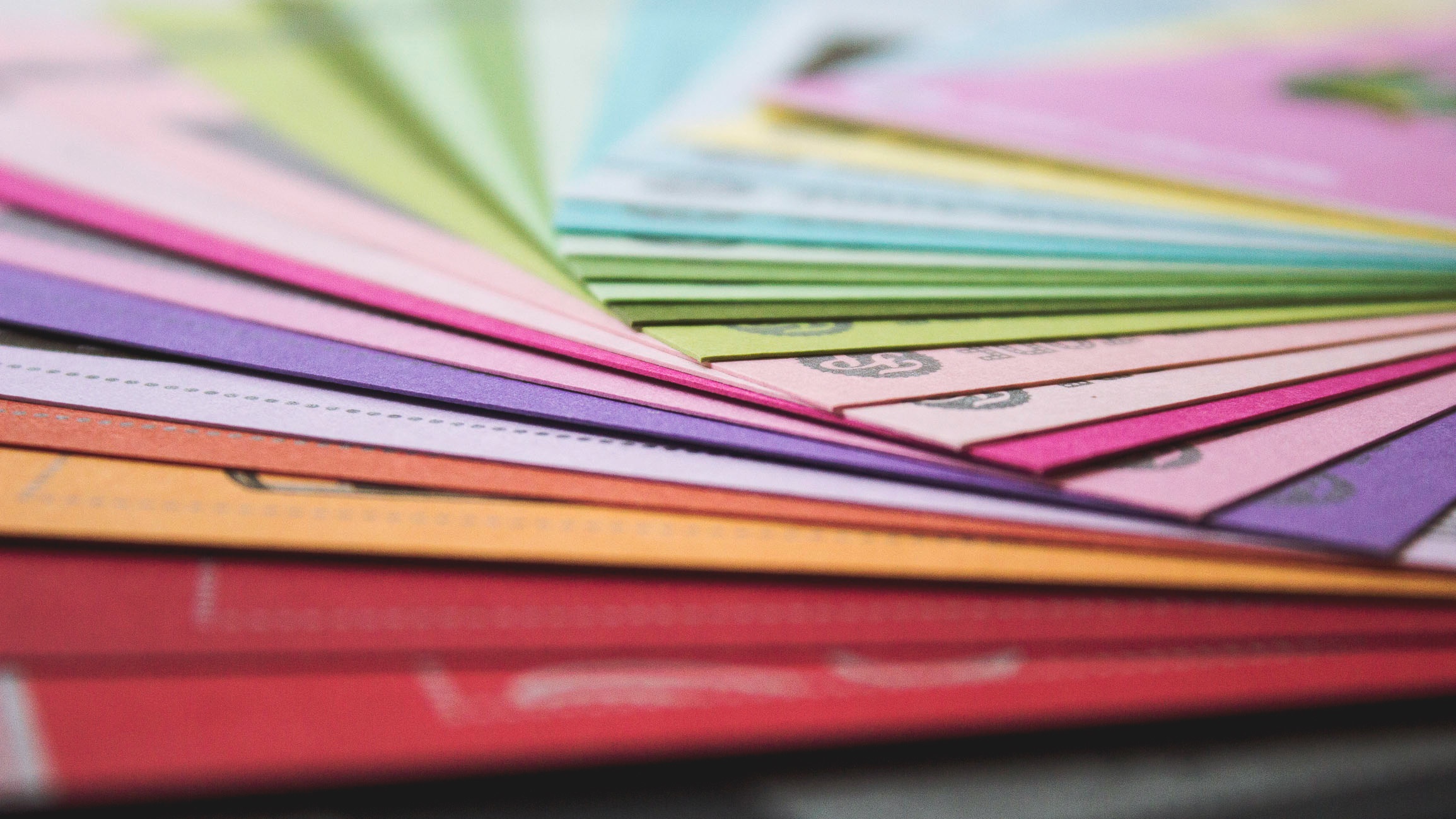 The ability to include starter content has long been on the wish list of theme developers, and it looks like that wish will come true with the upcoming release of WordPress 4.7. A new commit to the development branch of WordPress enables theme developers to include starter content that's visible in the theme customizer and can be applied to a new site quickly and easily.
Many new WordPress users install WordPress on their web hosting account and go looking for a theme. When they find a theme they like, on the WordPress Theme Repository or a premium theme marketplace, they buy it, install it, and find that the results are nothing like they had imagined.
Theme developers naturally want to show off their work in the best light. They stock demo themes with carefully arranged widgets, filler text, and beautiful images. None of that is included when a theme is first installed, which causes consternation for users because they expect to be able to buy a theme and immediately have a site that looks just as good as the demonstration.
This isn't a hard technical challenge: the demo content could easily be included alongside the theme files. However, WordPress has historically disallowed starter content. One reason is that themes are often bought for sites that already have content, and throwing in a load of extraneous content is not what the site owner wants.
Developers have found ways around the proscription. The documentation for many themes includes instructions on how to download and install the demo content, but that's not ideal for new users. Theme developer's support queues are full of complaints from users who think they've been swindled because their WordPress site doesn't resemble the demo site.
The proposed implementation of theme starter content solves a number of these problems. Firstly, it can only be used with new sites. Sites that have existing content will not be able to use the starter content. Secondly, the starter content is staged in the theme customizer. It doesn't go live on the site unless the user chooses to publish it.
This isn't quite everything theme developers might have hoped for. What constitutes a new site is fairly narrow and plenty of users will have published at least a test article before trying to install a theme. If they've saved a post or page, modified a widget, or saved customizer state before installing the theme, the starter content won't be available.
Nevertheless, it's great that the WordPress team are focusing on the experience of new users. Far too many WordPress sites are abandoned in the very early stages because users don't have a clear understanding of what they can expect from a theme's initial appearance and grow frustrated that they can't get from theme installation to the appearance of the demo site without a lot of work.