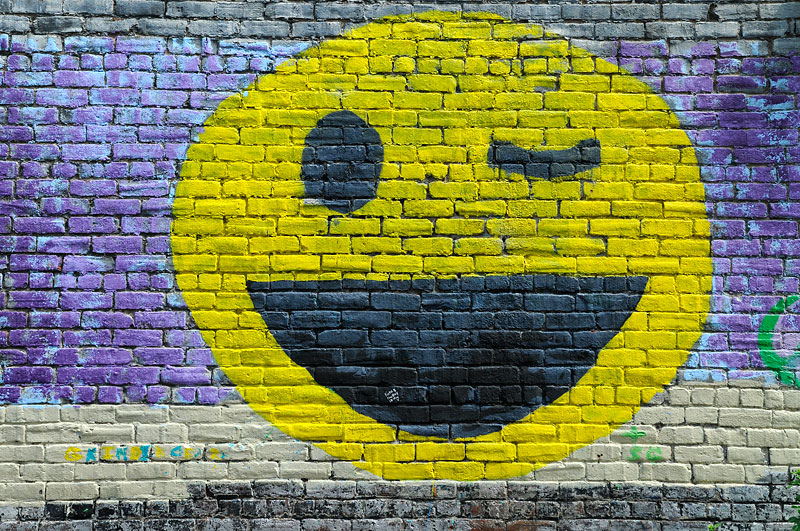 Every four months, regular as (slightly creaky) clockwork, the WordPress developers produce a new release. The first release of the year traditionally lands some time in April, and this year, all being well, will be no different. But before WordPress 4.2 hits the servers next month, the developers need a bit of help ironing out any remaining kinks. The first beta was made available last week, and if you want to test the upcoming release, you can download it from the WordPress site or install the WordPress Beta Tester plugin, which will give you the option of updating to development releases.
It almost certainly doesn't need saying, but it would be a very bad idea to run the beta on a production site: it's no where near ready for that and it will almost certainly break something. If you want to test the beta, use a staging or testing installation created for that purpose.
What's New In 4.2?
Press This
The Press This bookmarklet is hardly one of WordPress's most prominent features, but it seems it's popular enough to warrant an overhaul. Press This is a bookmarklet that you can drop onto your browser's bookmark bar. It allows WordPress users to add content to their site directly from the web. If you select text, the bookmarklet will bring it into a new post on your site and it will also allow you to choose images from the site you're importing from.
The coming upgrades have caused some controversy because of obvious scope for Press This to be used to scrape and copy other people's content, but it can also be used for legitimate content sharing. The new version makes the whole process more user friendly.
Theme Switching
The theme customizer has long been a useful way to make minor tweaks to a theme. In 4.2, you'll be able to use the theme customizer to switch between installed themes. This feature has been greeted with limited enthusiasm from theme developers, but I think, as the WordPress developers say, that it'll make the comparing and switching themes faster and more intuitive.
Plugin Updates
Every WordPress user has to apply frequent updates to plugins for new features and for security. The current interface is easy enough to use, but it's frustratingly clunky from a UX perspective. A revamp of the update and install process should make updating more pleasant.
Emoji
Most important of all, WordPress 4.2 includes support for emoji almost everywhere you can enter text.
In addition to the user-facing changes, there are a number of enhancements for developers, including new functionality to help screen readers cope better with JavaScript.
WordPress 4.2 is slated for a full release in April.