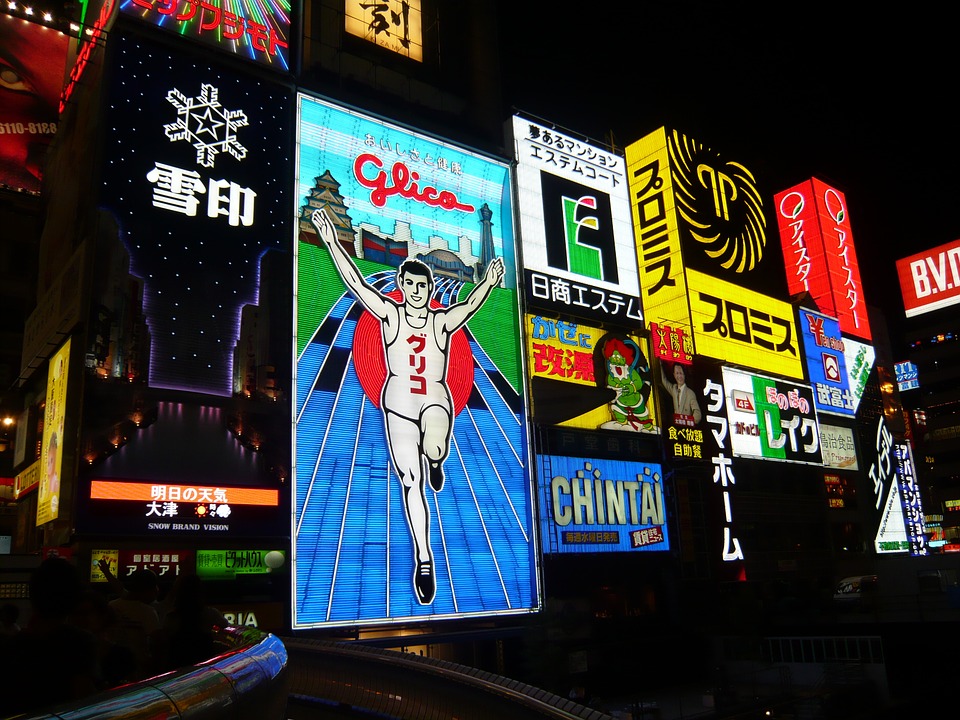 There's no shortage of monetization options for WordPress site owners. They range from affiliate marketing to digital sales and a lot in between, but advertising remains the single most popular way to generate money from WordPress content. AdWords is by far the most popular advertising network for self-hosted WordPress sites, but Automattic, the company behind WordPress.com and the Jetpack plugin, has brought a new advertising option to the market — one that was previously only available on WordPress.com.
To clear up an obvious source of confusion, WordAds and AdWords are not the same thing. AdWords is Google's immensely popular advertising product. WordAds is a similar — although less feature-rich — advertising product that was designed specifically for WordPress sites running on Automattic's platform. WordPress.com offers free and paid hosting for WordPress sites. It's less flexible than self-hosting — fewer monetization options and limits on plugin installations — and offers a more restrictive environment, which is why most businesses and serious publishers choose a self-hosted platform like Nexcess'.
Over the last few months, Automattic has been making some features that were only available to users of the WordPress.com platform available to the much larger WordPress.org (self-hosted) userbase. Towards the end of last year, they opened up the Calypso admin interface, and this year is starting in a similar fashion with WordAds.
To use WordAds, WordPress.org users must have both the Jetpack plugin collection and the AdControl plugin installed. While in theory any WordPress site can use WordAds, in practice self-hosted WordPress users will have to apply and be accepted onto the program. Automattic isn't completely clear about who it will accept, but one of the conditions is that a site is deemed to have sufficient traffic. The company doesn't specify exactly how much traffic, but it's thought to be in the region of at least several thousand unique views a month.
Is WordAds worth considering for your WordPress site?
Most self-hosted WordPress users value the independence that self-hosting brings. They take the excellent WordPress open source content management system, choose a host that knows how to make the most of it, and thereby gain complete control over their publishing platform. For users who value this level of independence, there are many better and more flexible options than WordAds.
WordAds requires that site owners install a pair of plugins, one of which, Jetpack, brings an enormous amount of new code along with it. It also requires that site owners have a WordPress.com account and control their WordAds advertising through Automattic's Calypso web interface. For small-scale publishers and independent bloggers, WordAds is a quick and easy way to make some money from their content, but they will have little control over the advertising that's displayed, just as WordPress.com free users have little control.
WordAds is a good solution for some, but for most self-hosted WordPress users, more advanced options may be preferable.