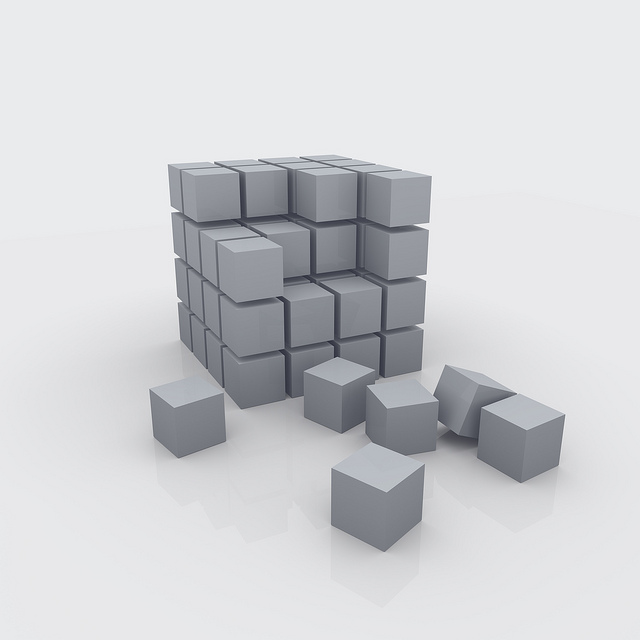 If you were to pick a dream team to work on an eCommerce-focused customer relationship management platform, chances are it would include the co-founders of Oro, Inc.: Yoav Kutner, former CTO and Co-Founder of Magento; and Jary Carter, Magento's former VP of Worldwide Sales and Channel, now CTO and CEO of Oro, Inc. respectively. They're joined by Dima Sorka, former Lead Architect for Magento as Vice President of Engineering. These guys know eCommerce inside and out, which is part of what makes OroCRM, the company's flagship product, so interesting for online retailers.
There have been many attempts to crack the nut of eCommerce CRM. Retailers have a completely different set of needs when compared to other businesses, so the standard CRM tools are not entirely up to the job. While most businesses are focused on lead generation and sales follow up, to be effective, eCommerce CRMs need to integrate with shopping carts, often across multiple channels and ideally with tools that enable marketing automation so that retailers can monitor and respond to customer's shopping behavior in near real time.
OroCRM offers a comprehensive customer relationship management toolset designed specifically to meet the needs of online retailers.
It provides a powerful view into relevant data via dashboards and reports, allowing companies to put their sales and customer data to work generating insights that can result in accurate business decisions. None of which is much good if retailers can't get at the data from their eCommerce platform. OroCRM provides integration with various eCommerce platforms including Magento with the OroCRM Bridge extension, and also with other sales channels like email.
Of course, one of the most important functions for customer relationship management is customer segmentation, and OroCRM doesn't stint in that department, enabling retailers to segment their customers according to a wide variety of criteria and carry out segment-specific actions from within OroCRM.
Sales are as well provided for as marketing, with easy to manage sales management features, including contact and account management and the ability to create custom sales flows with role-based access and rules.
Developers have plenty to smile about too. OroCRM is an open source application based on the Oro Platform and the Symfony PHP framework, allowing developers to create customized functionality. Developers can take a look at the OroCRM code on GitHub. Development is progressing quickly and the most recent version, released late last month, adds features like the ability to create and complete Magento orders from within the OroCRM dashboard.
OroCRM offers eCommerce retailers a feature-rich environment for managing their sales and marketing efforts. It's well worth a look for anyone running an eCommerce retail business.
Image Credit: FutUndBeidl