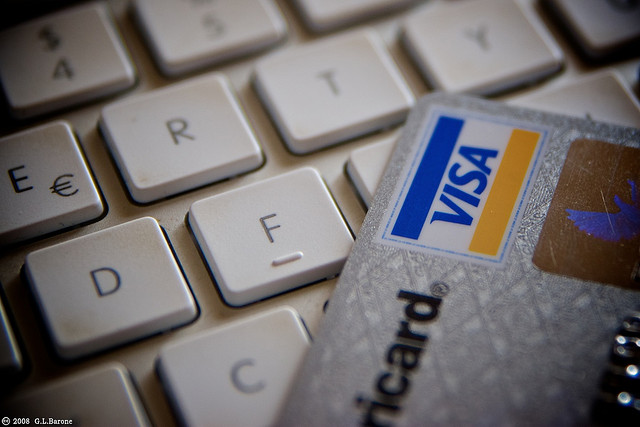 It's no surprise that eCommerce is growing apace. No one with any experience of the online retail sector has any doubt that the eCommerce market is in rude health, with revenues and numbers of retailers growing every year. eCommerce is fast becoming the default shopping venue for many markets in the US and Europe, with plenty of growth opportunity both in the developing and developed world.
There is no shortage of eCommerce platforms for new and established retailers to choose from, both nascent and mature, so it's interesting to see how retailer platform adoption has changed over time. Luckily, we've a couple of very good sources for eCommerce platform data: The Internet Retailer Top 500 Guide and Tom Robertshaw's eCommerce Survey, both of which show that Magento's market penetration is growing at an impressive rate.
The Internet Retailer Top 500 gathers together a large number of metrics for the most prominent online retailers. It's a guide to the eCommerce one percent, and isn't really reflective of the market as a whole, but it's a useful bellwether for determining how retail giants who insist on high-performance and reliability see a platform.
Magento makes an impressive showing. It's the fastest growing eCommerce platform among the top 500, doubling its store count to 34 merchants in the space of a year. Among mid-market merchants with annual sales of between $20 million and $75 million, Magento's combined platforms are the leading eCommerce choice, having overtaken Oracle's solution in the last year.
Tom Robertshaw's eCommerce survey is a shallower but broader survey of the eCommerce market, taking in merchants of all sizes. Magento has led this survey for the past four years. Among eCommerce sites in the Alexa top 1 million, Magento clearly dominates over its competitors. The number of eCommerce sites in the top million has increased by 34 percent over the last year, with Magento adding 35 percent to its count for 26 percent of the total market. Magento's closest competitors are OpenCart and PrestaShop, but, interestingly, the number two place goes to WooCommerce, an eCommerce platform for WordPress.
Among the top 100,000 busiest sites, the competitive landscape changes somewhat. Magento still dominates by a large margin, with almost 30 percent of the market. Its closest competitors are IBM WebSphere, with just under 10 percent, and WooCommerce with 7.8 percent.
As the global eCommerce market grows, Magento adoption is showing no signs of flagging. It's by far the most popular platform among retailers of all sizes, and makes an excellent showing at the top of the market too, indicating considerable confidence among the most demanding of online retailers.
Image Credit: Fosforix