After months of blood, sweat, and tears, Magento 2 is a reality. From a technical perspective, Magento 2 outperforms its older sibling, but what about from a business perspective?
New eCommerce platforms always provoke familiar questions. Will this be compatible with my workflow? Will it have the modules I use for payment and shipping? Will I understand the platform and its internals?
The short answer: yes. Magento 2 is ready for your live store, and you can both enjoy its new features and integrate it with the most common payment and shipping providers. Even better, the development team rebuilt the Magento 2 administrator panel to make life easier for merchants.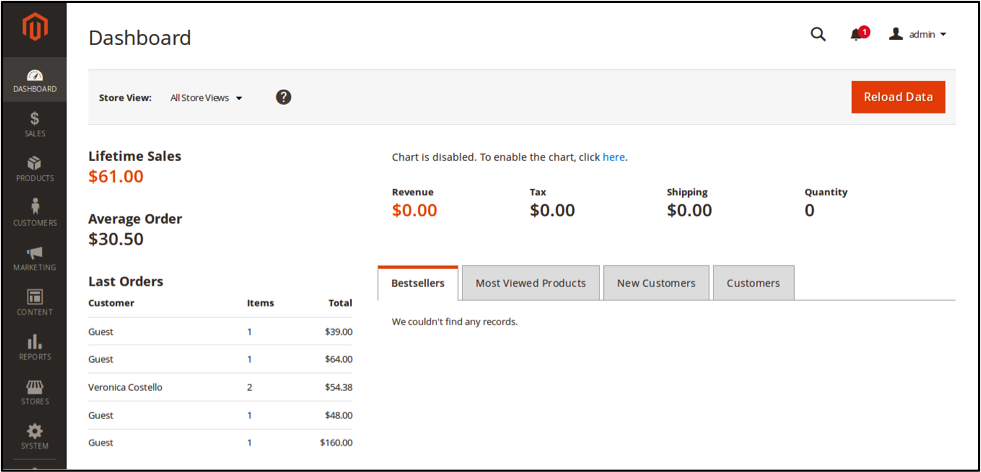 Not to be outdone, the Magento community has done its part by upgrading and polishing their new extensions. Some examples include Shipper HQ, aheadWorks, Amasty, and ebizmart. We thank Alan Storm, Marius, and community developers like them for leading the charge to code and test these new extensions, all of which are ready for use in live environments.
Extensions play a critical role in any software because they cover potential holes like shipping, reports, SEO, payments, and so on. The new Magento Connect still excels as a one-stop resource for many of these, albeit with better controls for extensions copiers and code quality.
An active community makes the difference between a fair product and an exceptional one. Without such a community, the weight of developing these modules would fall squarely on the shoulders of Magento, adding work to an already busy team.
With Ben Marks acting as an evangelist, the Magento team is always available. Ping them on Twitter or open a thread in the Magento forums and they will be there to help you. Alan Kent, Paul Boisvert, and Sherrie Rohde are only a few of the active Magento team members eager to help anyone that needs it.
By discontinuing the sale of Magento 1.x Enterprise licenses, Magento has given Magneto 2 the keys to the kingdom. It's time for merchants to join the global community of developers and companies working toward the success of this new platform. Merchant feedback can help focus the Magento community's continuing effort to refine the next generation of the world's most popular eCommerce platform.
For inquiries about upgrading to Magento 2 or for information regarding our Magento 2 hosting packages, contact our Sales Team, available Monday to Friday, from 9 a.m. to 5 p.m. eastern time (ET).