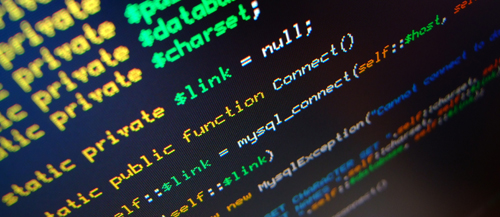 In spite of the diversification of the CMS space over the last couple of years, the enormous popularity of WordPress shows no sign of waning.
It's that popularity that makes WordPress a safe bet for anyone wanting to launch a career in web development. If you have the development chops, you can't go far wrong investing in WordPress knowledge. Millions of small businesses build their site on WordPress every year, and many of them will hire someone with WordPress experience.
Sometimes that means nothing more than a default theme, some plugins, and ongoing maintenance. But it can also involve designing themes from scratch, writing bespoke plugins to provide unique functionality, and managing high-traffic sites deployed on multi-server clusters.
There are business opportunities at all levels for aspiring WordPress professionals, but first they have to move beyond the basic knowledge that comes with day-to-day site management.
There are dozens of resources out there that aspire to the status of educational resources for WordPress devs, and other writers might choose to bombard with you a list of dozens of tutorials. I find that approach quite lazy: we can all do a Google search and copy-and-paste the results. Instead I'm going to apply a bit of quality control and narrow the field down to four essential resources.
The WordPress Codex is the canonical repository of WordPress information and contains everything you need to develop a solid grounding in the WordPress way. WordPress Lessons and WordPressTV are great places to begin.
Although it probably deserves an entry of its own, I'm also going to suggest here that you take a close look at the WordPress codebase. It's open source so you can see how WordPress is put together and get a feel for the files and the directory layout.
WordPress On Smashing Magazine
Smashing Magazine is one of the leading web design and development blogs. It has some excellent resources that go into considerable depth about a diverse range of WordPress related topics — including my article on WordPress conversion rate optimization.
Tuts+
While the Tuts+ site has no end of great free WordPress tutorials, I'm going to suggest one course in particular to get you started with WordPress development. The WordPress Developer Launchpad course is not free, but it's worth the price if you intend to make a career as a WordPress pro.
Lynda has improved remarkably over the years, and its WordPress resources, particularly those that cover developing custom WordPress themes, are very well done.
These are the four resources I recommend to beginning WordPress professionals, but there are many more available — if you'd like to share your favorites with us, feel free to give them a mention in the comments.