Your Digital Commerce Experts

Nexcess Blog
Ecommerce storytelling involves using product information like photos and dimensions to help customers connect emotionally to a purchase.
You're trying to decide on an ecommerce platform before opening an online store. Read this blog for a full breakdown of StoreBuilder vs. WooCommerce.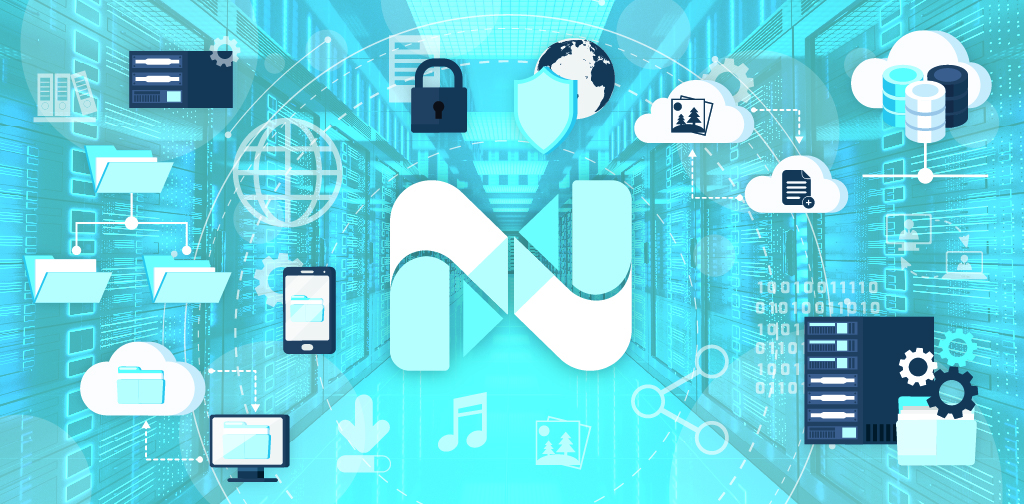 Nexcess adds enhancements to StoreBuilder, which makes building and managing a store on WooCommerce the easiest on the planet.