Your Digital Commerce Experts

Nexcess Blog
Know the basics of how to start an online store. Learning how to make a website to sell stuff is easy with Nexcess's StoreBuilder platform. Find out more.
You're trying to decide on an ecommerce platform before opening an online store. Read this blog for a full breakdown of StoreBuilder vs. WooCommerce.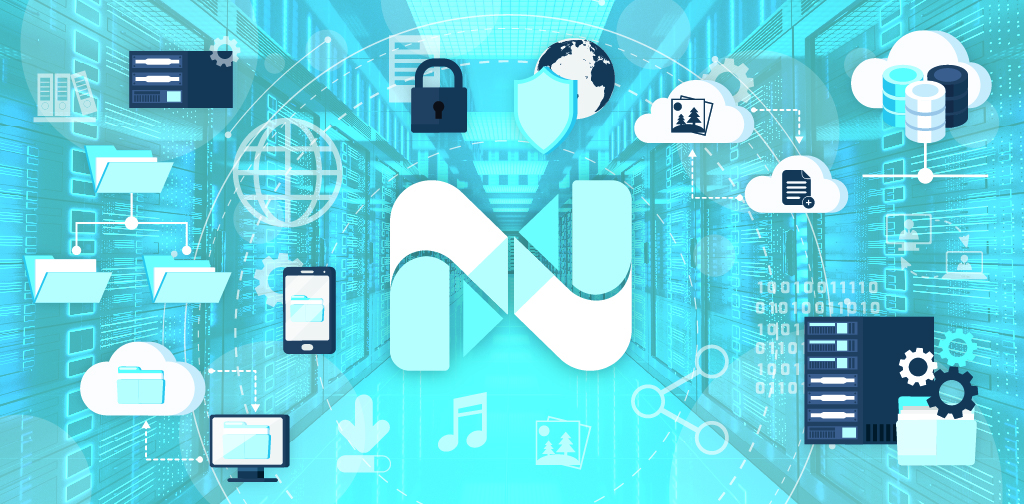 Nexcess adds enhancements to StoreBuilder, which makes building and managing a store on WooCommerce the easiest on the planet.