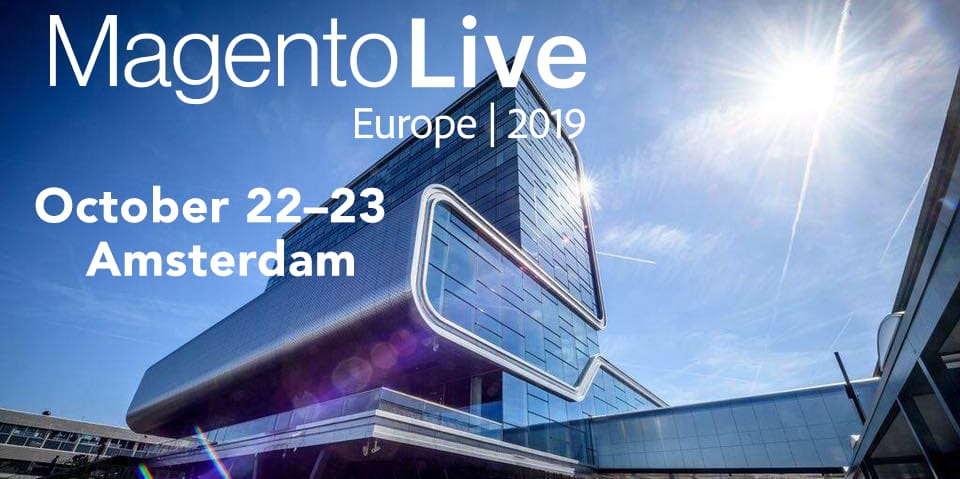 MagentoLive Europe 2019 arrives in only a few weeks, bringing Magento merchants and innovators from around the globe to Amsterdam for arguably the biggest ecommerce event on the continent.  What and When is MagentoLive? The Magento community hosts various global events designed to connect and educate developers, merchants, and ecommerce influencers. The largest of these […]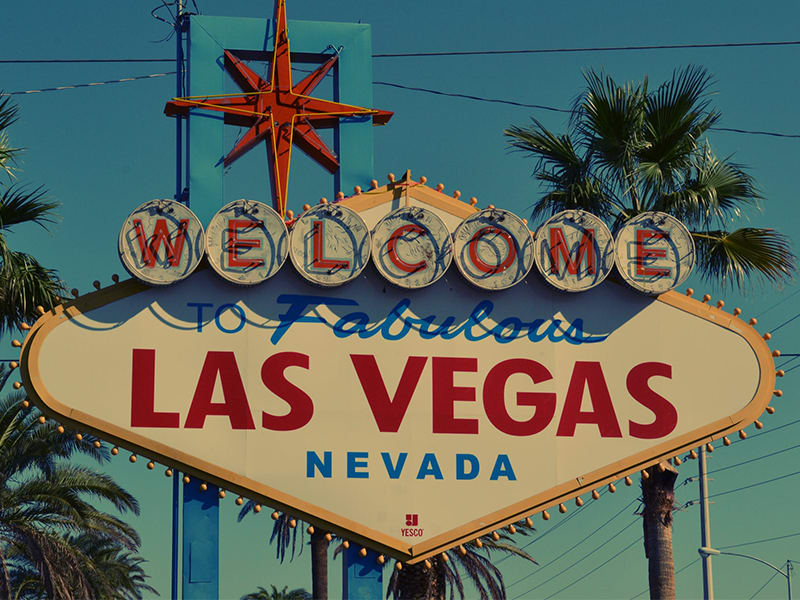 Magento Imagine is less than a week away. Kicking off May 13th, this year promises to be a big one, with merchants exploring how to "Expand the Experience". And NexcessLive is back for another incredible party and the chance to talk with merchants about how we can help them to optimize the eCommerce experience.
Your inbox needs more Nexcess
Grow your online business faster with news, tips, strategies, and inspiration.
Your Email Address *