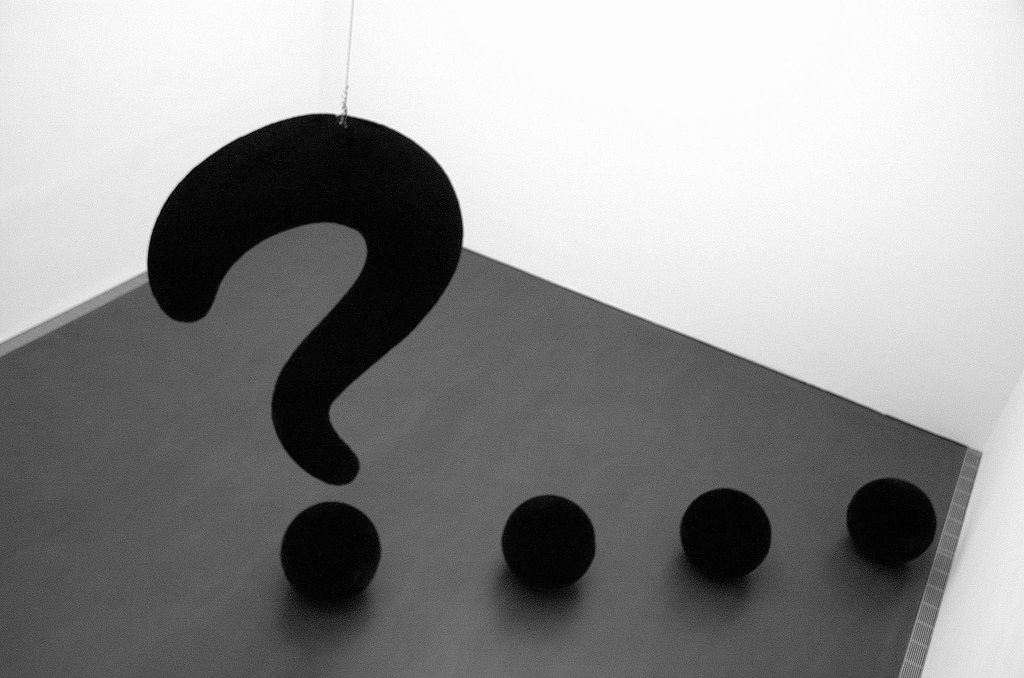 Customer support is one of the biggest expenses of any sales or service oriented business. It's also one of the most important, especially in an era when negative customer experiences will quickly find their way onto social media.
Companies should offer an easy way for customers to contact support staff, and support staff should have a fluid and reliable system in place to respond to queries, complaints, and support requests.
One the most popular support strategies is the help desk. Help desks work especially well for companies with an active online presence — a help desk can be integrated seamlessly with the company's site, reducing complexity and creating an inclusive interface for lead generation, content marketing, sales, and support.
Not long ago, help desk software was both expensive and unintuitive. Smaller companies didn't have many options, and larger companies had to rely on enterprise solutions that — to say the least — offered a poor user experience.
Software-as-a-service help desk applications changed all that, and the most popular modern help desk applications are as easy to setup and integrate with email as could be desired.
WordPress is a hugely popular content management system, and it's the web platform of choice for hundreds of thousands of companies. It makes sense for those companies to integrate their website with their support process, and there are plenty of options to choose from. I'd like to take a look at two of the leading contenders among WordPress help desk solutions.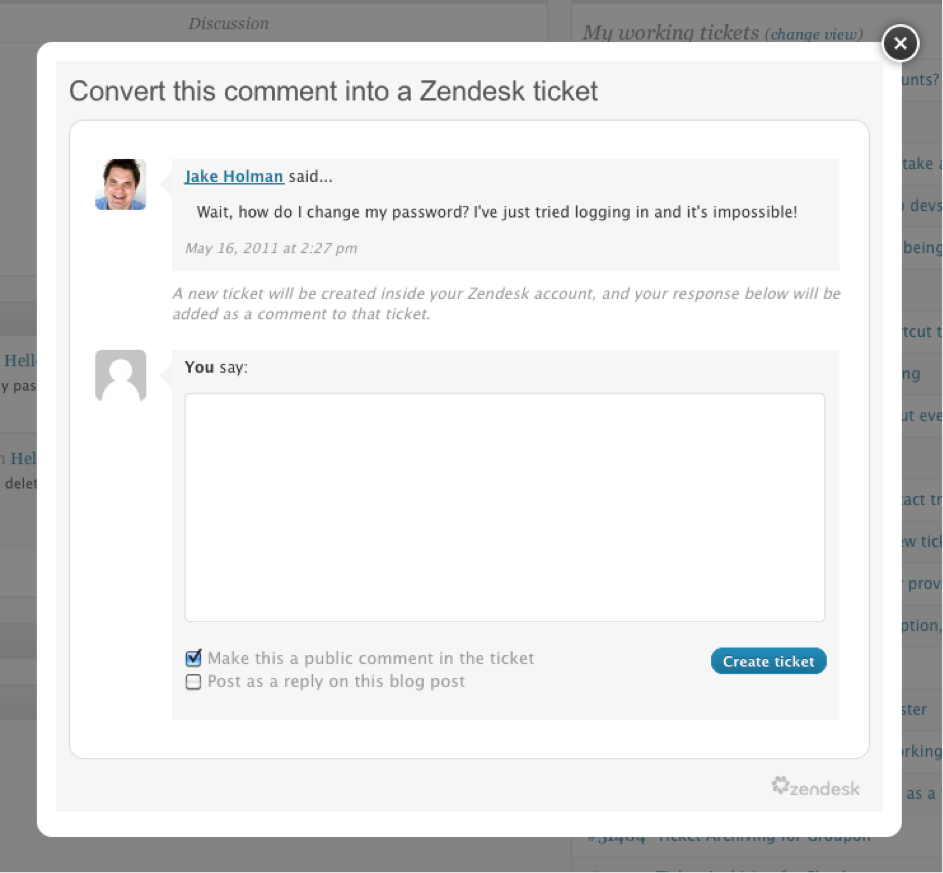 Zendesk is not so much a WordPress help desk product, as a plugin that brings one of the most popular SaaS help desk services into WordPress. If you're already a Zendesk user, it's a great way to integrate your help desk with your content management system.
Zendesk's WordPress plugin brings a host of great help desk features to WordPress, including a single sign-on system for your help desk and WordPress site, the ability to turn comments into help desk tickets, to add a feedback tab to pages so that users can access help in context, and to embed a widget in pages with direct access to the knowledge-base or an agent.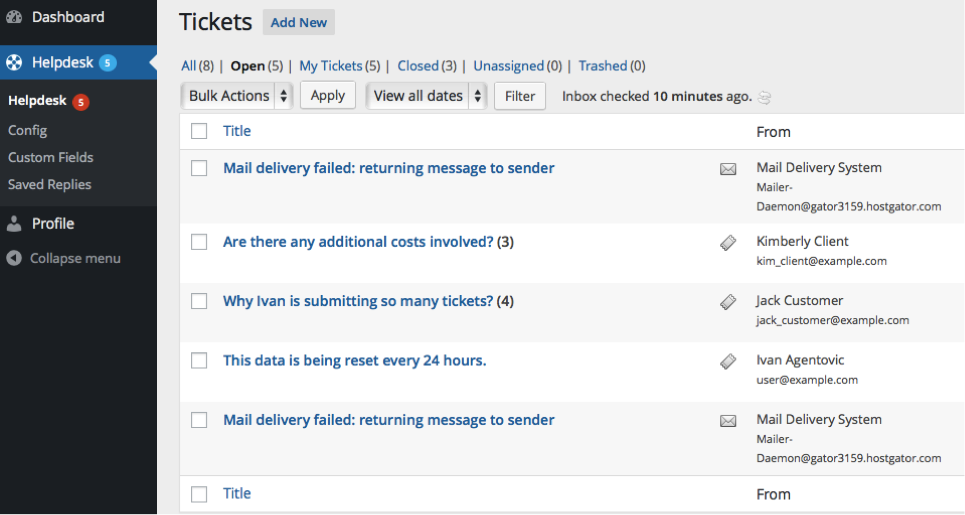 If you'd rather not use a cloud service like Zendesk, WPHelpDesk might be what you're looking for. The WPHelpDesk plugin adds a complete help desk solution to the WordPress admin interface and it works well with popular form plugins like Gravity Forms for building a ticket submission interface.
If you're familiar with WordPress and happy working in the admin interface, you'll have no problems with WPHelpDesk, and you'll be able to receive, reply to, and close tickets from WordPress, as well as assigning tickets to specific agents.