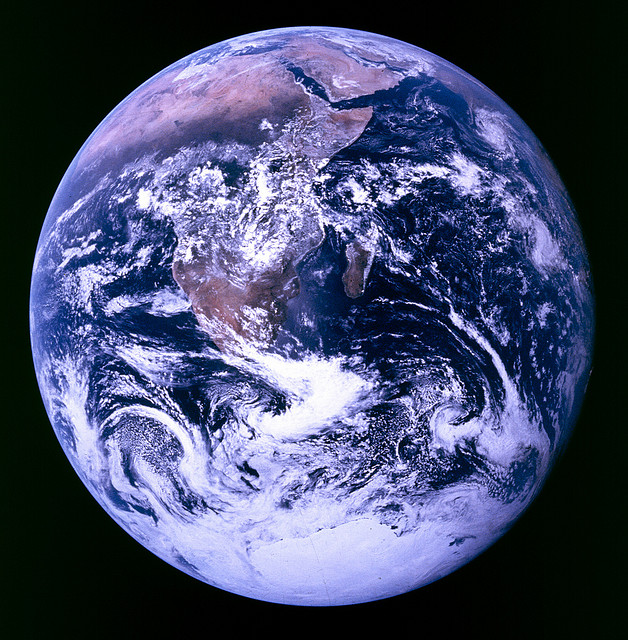 Since the advent of Twitter and its super flexible lists, RSS has become less important to my blogging workflows, but it's still a daily part of my life and a huge timesaver. The idea of having to go to each of the sites that I need to look at daily to check for updates is not one that I relish. Like most writers of digital content, I was burned by the sad demise of a Google Reader and tried various replacements, but RSS has never regained the place in my heart that it once had.
Nevertheless, there are specific cases where RSS feeds fit the bill perfectly. For example, I quite often develop article topics as a response to something another a writer has written. Perhaps I want to look at topic from a different angle, maybe I want to argue against a writer's position. Sometimes I just want to highlight content written by a blogger whom I respect and give it a thumbs up.
In all those cases, I like to quote fairly extensively, which generally involves a lot of cutting and pasting followed by formatting the quotation and links in the WordPress text editor. It's not a huge hassle, but I'm always looking for ways to increase my productivity and streamline my writing workflows.
So, I wondered if there were an easier way to do it. I came across the Orbital Feed Reader, a WordPress plugin that adds an RSS feed reader to the WordPress admin dashboard. It's not the most beautiful feed reader in the world, but it gets the job done. Even better, because the reader is hosted in the same place as your site, it's not going to disappear without a trace in the way that Google Reader did.
But the main reason to use Orbital Feed Reader is that it brings something of the power of Tumblr's reblogging workflow to WordPress. Because it brings all the content you're following with RSS feeds in the dashboard, the content is right where you are going to be writing, and Orbital includes a number of features that make it easy to take a chunk of text from an article in your RSS selection and use it as the foundation for a new article.
While I certainly wouldn't want to use Orbital as my one-and-only feed reader – I use Feedbin for most of my reading — in circumstances where I need to keep an eye on a set of websites and quickly respond to the content they publish, Orbital Feed Reader is a very useful tool.
Image Credit: woodleywonderworkds