Nexcess

Power up your sites and stores with custom-built technology designed to make every aspect of the digital commerce experience better. Make your digital commerce experience better with Nexcess. Visit Nexcess.net today and see how we can help.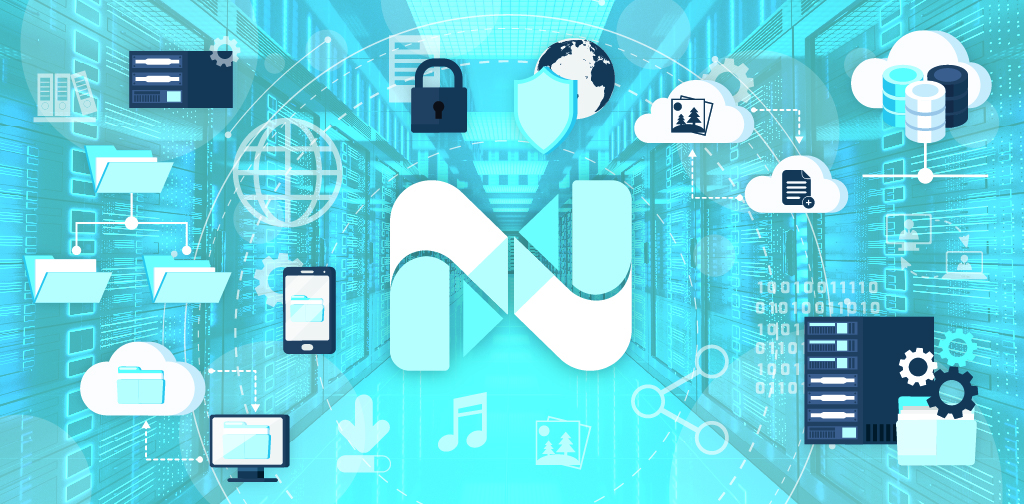 Many Magento store owners continue to operate old versions of the rapidly maturing e-commerce application. With the 1.6 release looming on the horizon, now seems like a good time to consider upgrading. If you're running a version prior to the 1.4 release, you will need to make some changes to your theme in order for […]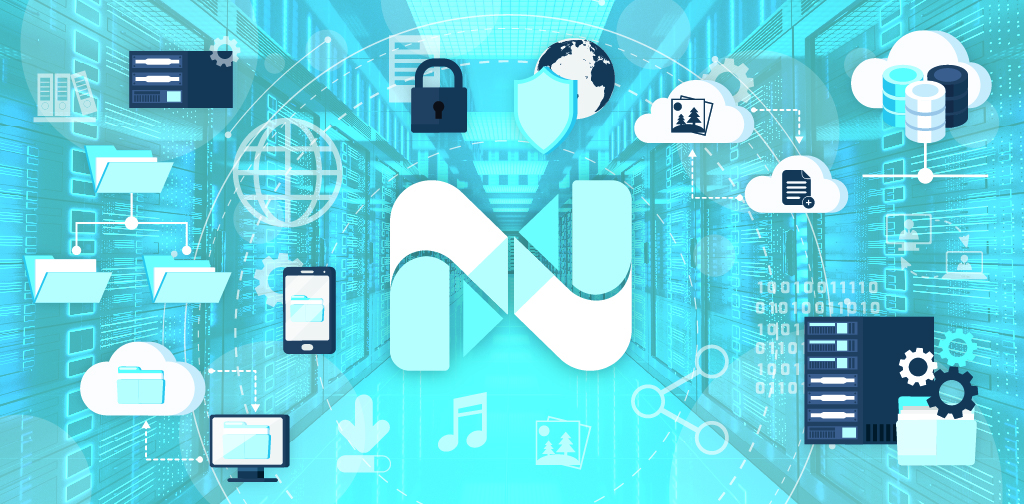 When you're working on your store and trying to get something important done, momentum matters a lot, and anything that interrupts your workflow can really get you out of the zone. I find that this happens to me a lot when I just want to take a free Magento Connect extension for a spin. Normally, […]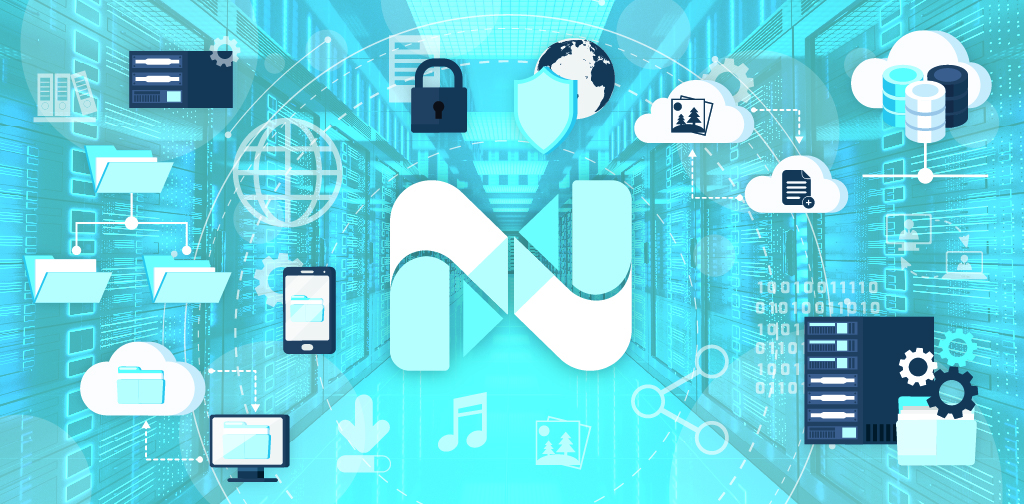 At Nexcess, we commonly run across problematic extension. Whether the issue is version incompatibilities, database problems, permissions problems, or anything else, the ability to quickly disable an extension or two for troubleshooting is extremely useful. First, a bit about Magento's file and folder structure. While the guide I just linked to shows some of the […]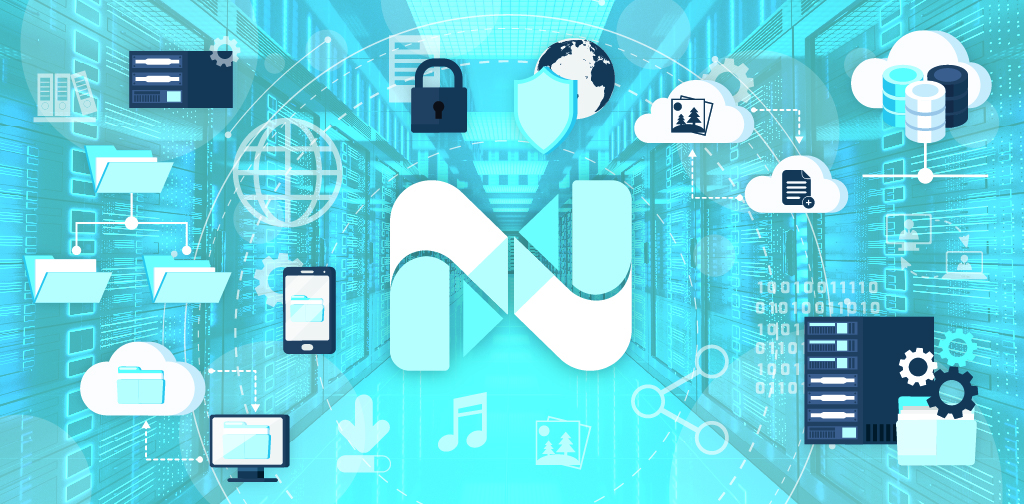 Sooner or later, you will probably want to install a Magento theme other than the default. The good news is, Magento theme installation is quick and easy. This will be accomplished in just 3 simple steps. Step 1: Download a Theme There are lots of places to find a good Magento theme. Here are a […]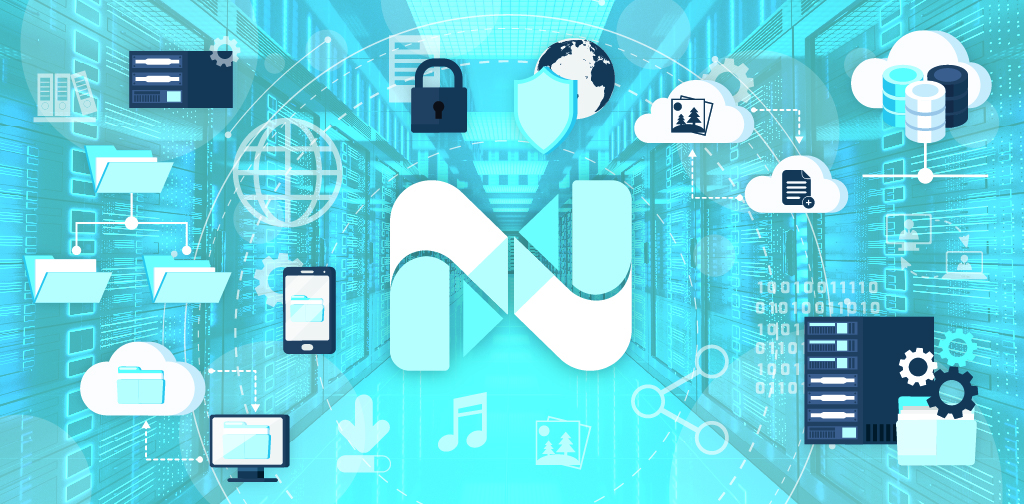 Ann Arbor, Michigan, May 23, 2011 – Nexcess, an eCommerce web hosting company and official Magento hosting provider, has announced the expansion of their Magento web hosting product line at the company's United Kingdom facilities. This addition, which applies only to the company's set of Magento web hosting offerings in the UK, will provide European […]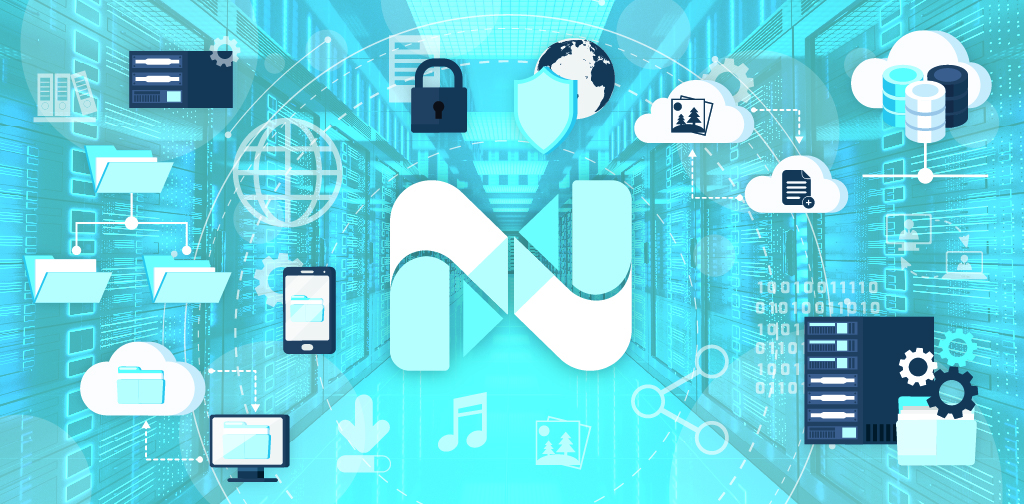 "What is the difference between the "Flush Magento Cache" and "Flush Cache Storage" buttons?" We get this question often enough that it's worth making a short blog post about it. In order to understand the difference between these two options, it's important to know a little about how caching works in Magento. Specifically the concepts […]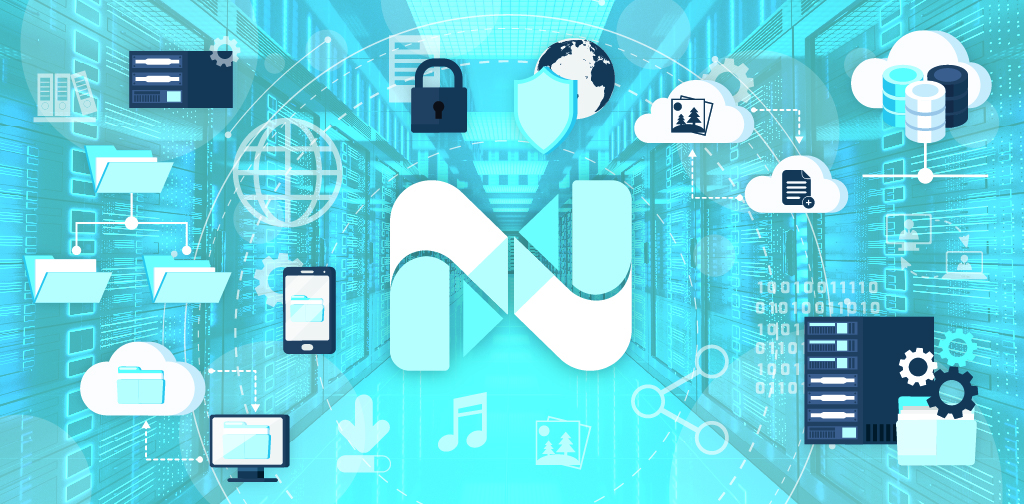 Ann Arbor, Michigan U.S.A., April 27, 2011- Nexcess, a Magento Enterprise Hosting Partner, has announced expansion into the UK Magento hosting market.  This effort has been designed to better serve the company's current and future eCommerce hosting clients by providing lowered latency throughout Europe and Asia. "We're very excited to be bringing 10+ years of […]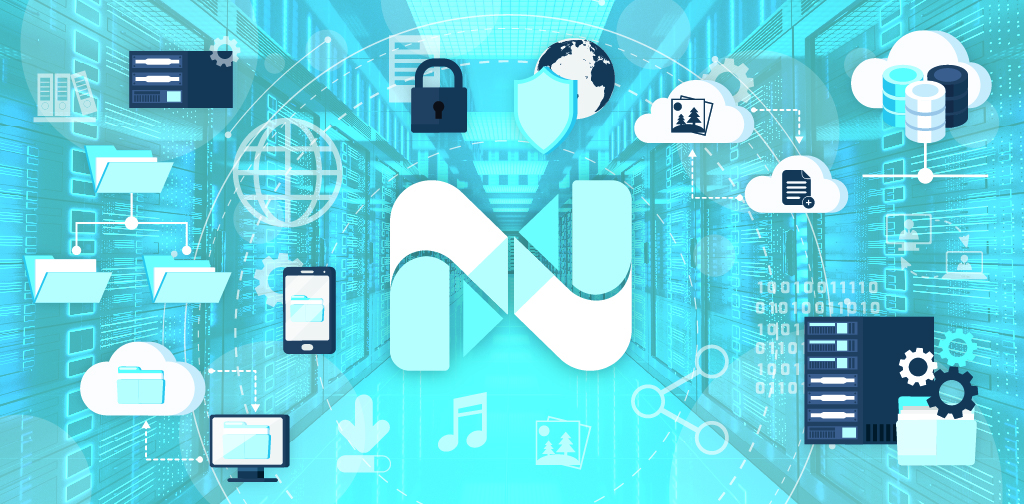 In previous weeks, we've covered some debugging tools for both MySQL and PHP that can be very helpful in troubleshooting problems with your LAMP-based web applications. However, there is a little known feature in the Varien library installed with Magento that will automagically log database queries to a file. This feature not only provides a […]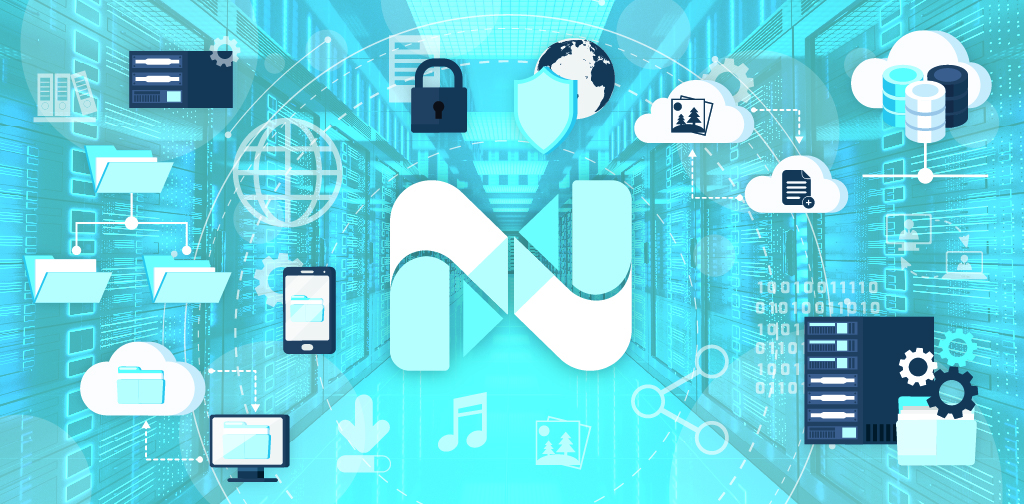 We've seen a few customers failing PCI scans due to Cross Site Scripting (XSS) vulnerabilities on the catalogsearch page. Initially it seemed like it was a bug in Magento where it wasn't sanitizing its input but when we tried to see if a new install, using the default theme, was vulnerable we found it wasn't. […]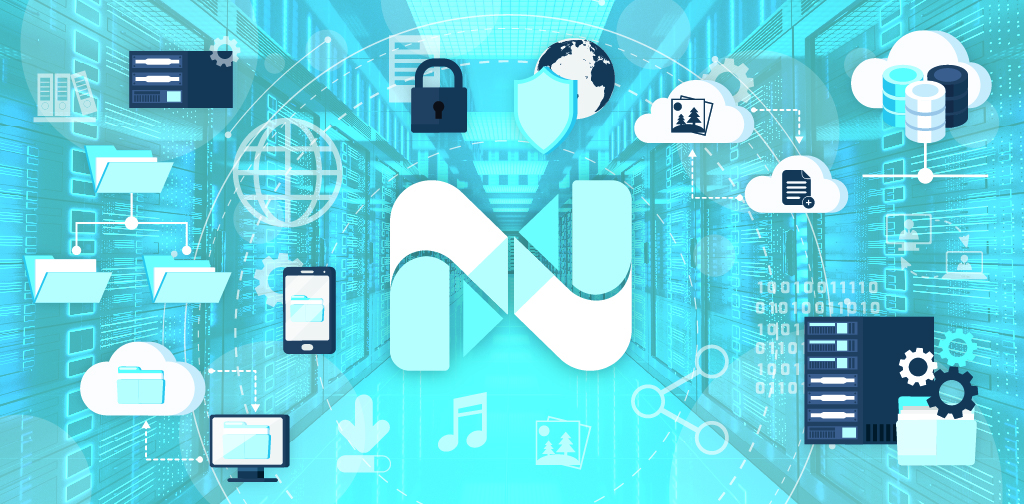 Magento has emerged as one of the Internet's leading eCommerce solutions, and perhaps the greatest reason for this is the massive community that is constantly documenting new tricks and writing extensions. Want to get started with your own web-based storefront? There is no better starting place than this definitive list of articles written by actual […]
Your inbox needs more Nexcess
Grow your online business faster with news, tips, strategies, and inspiration.
Your Email Address *