Nexcess

Power up your sites and stores with custom-built technology designed to make every aspect of the digital commerce experience better. Make your digital commerce experience better with Nexcess. Visit Nexcess.net today and see how we can help.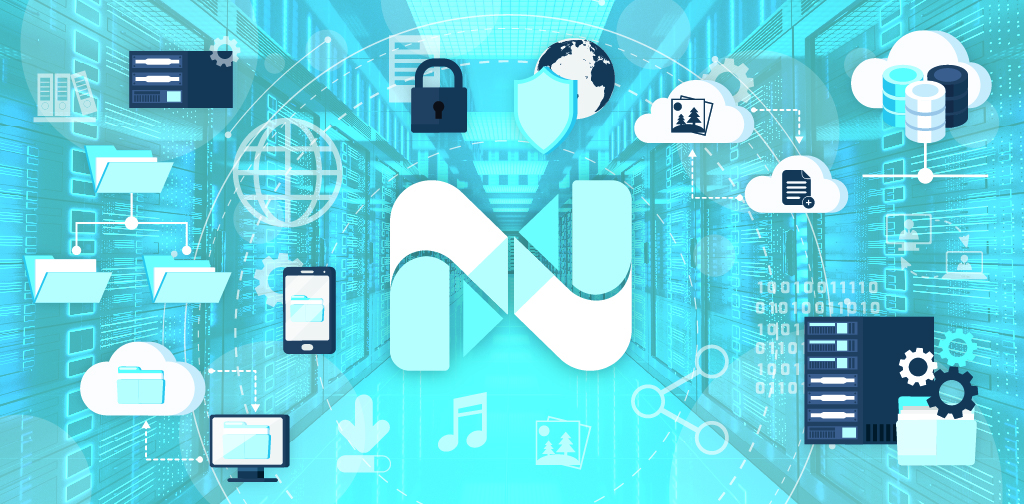 Anyone who has organized even a simple social event like a party knows that getting everyone together in the same place at the same time takes a lot of effort. The planning and coordination of larger events like conferences, conventions, or music festivals are orders of magnitude more complex. There is an entire industry dedicated […]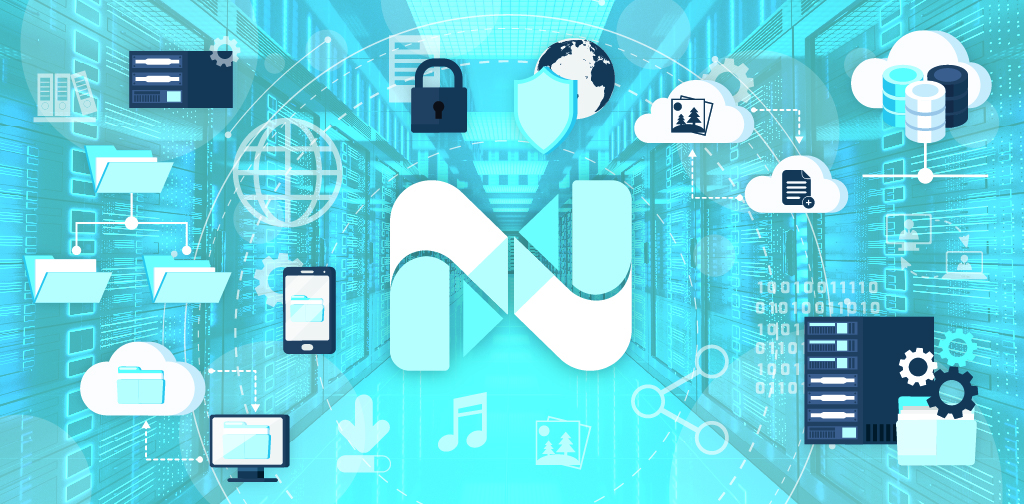 There's an often-repeated saying among system administrators that if data doesn't exist in at least three places, then it doesn't exist at all. Data is ephemeral, and the media we use to store it is by no means immune to corruption and degradation. For personal sites, and even more so for business sites, spreading the […]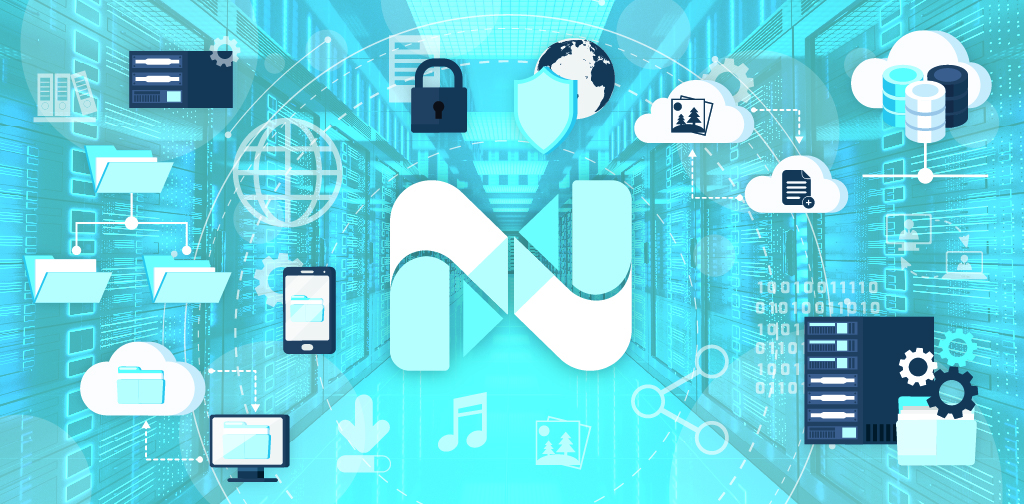 Southfield, Michigan, November 1st, 2012 – Nexcess, a leading provider of Magento hosting and Platinum Magento Hosting Partner, is proud to announce its sponsorship of the first MagentoLive event, which will be taking place in London this month. MagentoLive UK is the inaugural event of a new series designed to create occasions for the Magento […]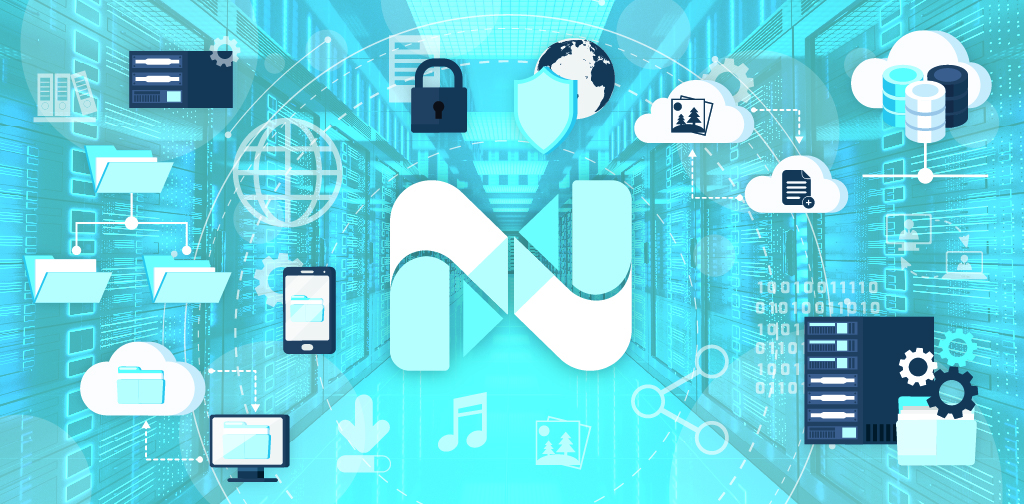 Southfield, Michigan, October 15th, 2012 – Nexcess, a leading provider of Magento eCommerce hosting, is proud to announce the availability of Turpentine, a free and open-source Magento extension that modifies Magento's behavior to improve integration with the HTTP accelerator, Varnish. As part of an ongoing commitment to ever-improving Magento hosting services, Nexcess has created the […]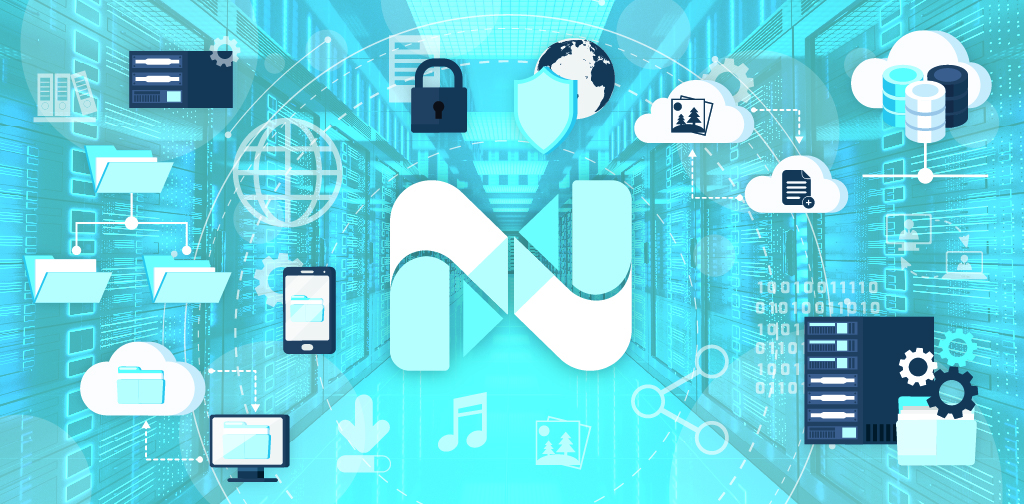 A new extension available from Magento Connect enables Magento users to display a Google Trusted Stores badge on their site. Google Trusted Stores is a recent initiative from Google to give ecommerce stores a way to display their reliability and trustworthiness to potential customers. Google Trusted Stores places a badge onto verified websites, which will […]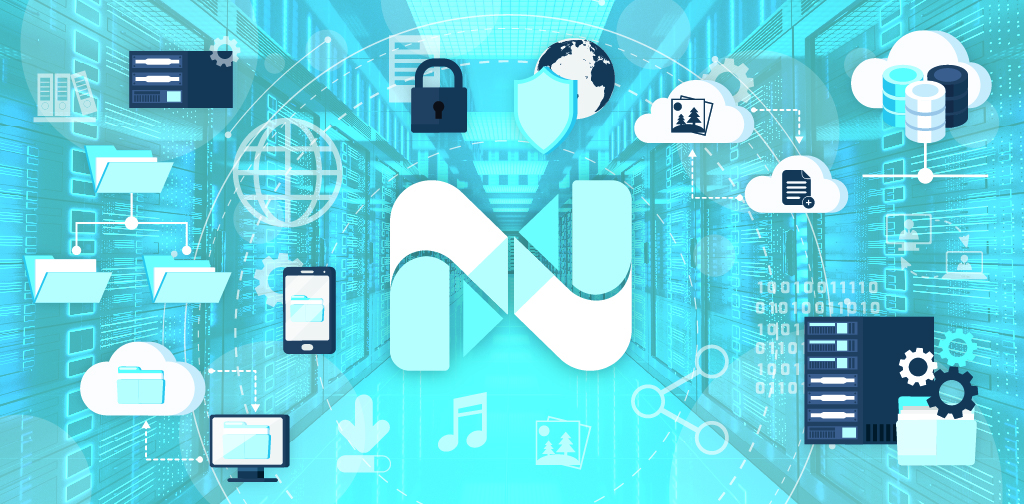 If you use Magento, then you depend on its email functionality to send order confirmations, invoices, and shipping confirmations to your clients. Aside from technical people, many Magento users do not know how Magento sends email. While knowing how Magento sends email may not be essential to running your online store, it becomes extremely useful […]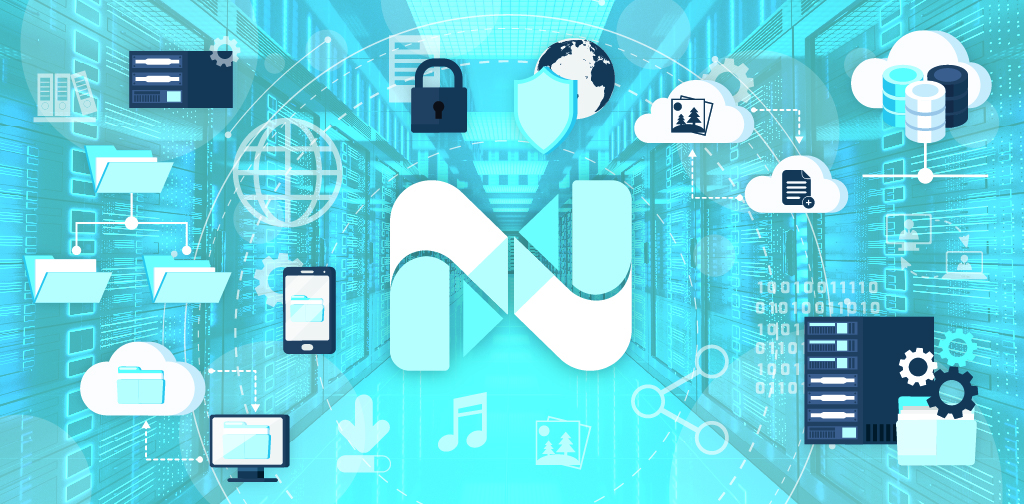 Over the years the WordPress dashboard has improved enormously. From being a relatively frustrating experience, creating blog posts with WordPress has become very slick and straightforward. However, for many reasons, some people prefer to put their posts together offline or in an external application, or on their mobile devices and have the publication handled automatically. […]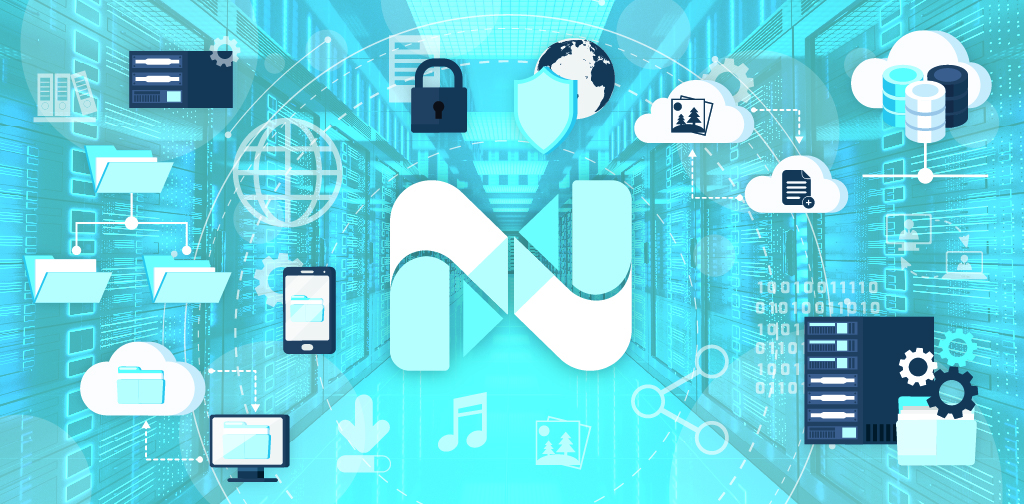 Magento and WordPress are each dominant in their respective domains. Magento is the world's most popular open source eCommerce platform, and WordPress the leading content management system. Each has its own strengths, but there are areas where those strengths don't overlap. WordPress can be modified to function as an online store, and Magento can be […]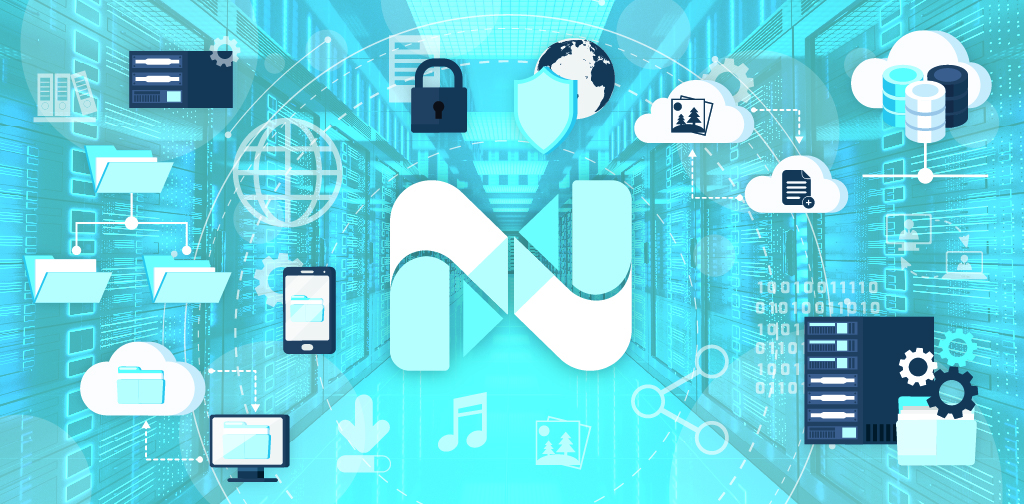 Ann Arbor, Michigan, July 23,  2012 – Nexcess, a leading provider of premium Magento hosting services, has announced that it will be quadrupling the storage space on its SIP 400 and SIP 500 dedicated Magento servers and Magento cluster offerings from 150 GB to 600 GB of RAID 10 15,000 RPM SAS storage, with no […]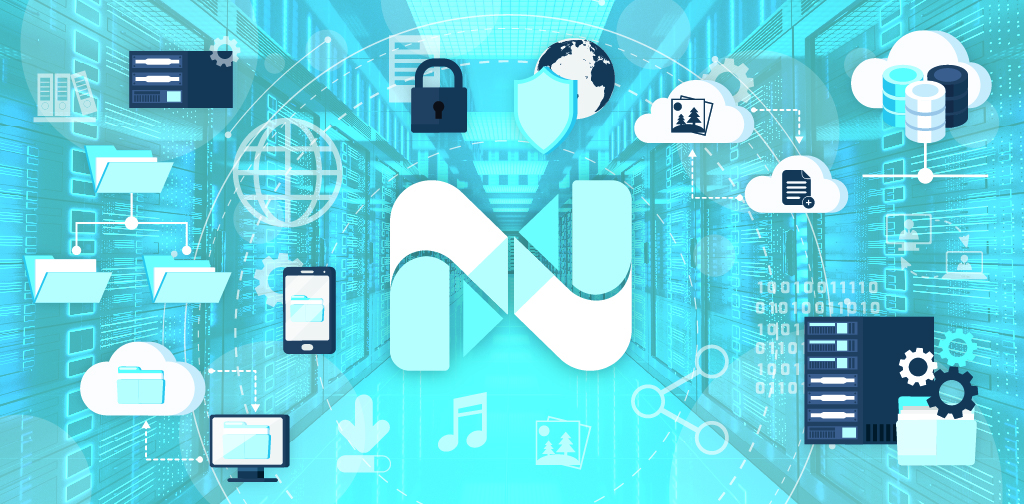 When you do a fresh install of x86_64 CentOS 5, you might be surprised and annoyed to find yum trying to install 32 bit packages on your 64 bit server. You've got a 64 bit processor and operating system so why is it trying to install these un-needed 32 bit packages? CentOS comes with multilib […]
Your inbox needs more Nexcess
Grow your online business faster with news, tips, strategies, and inspiration.
Your Email Address *