Nexcess

Power up your sites and stores with custom-built technology designed to make every aspect of the digital commerce experience better. Make your digital commerce experience better with Nexcess. Visit Nexcess.net today and see how we can help.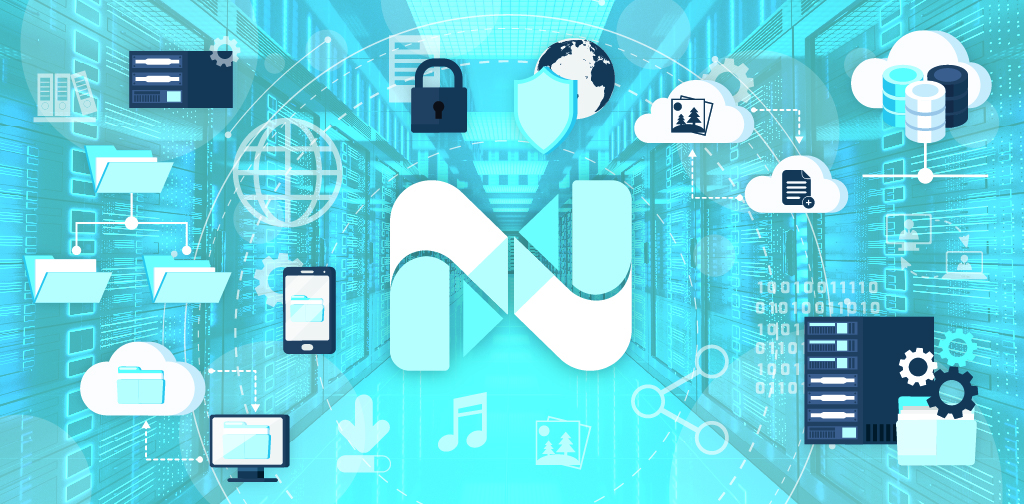 WordPress is perfectly capable of providing a standard ticketing system for customer support, but adding a forum brings a number of benefits that a ticketing system does not. Community Involvement – Your customers and clients are often your business's best advocates and they can provide free support to other members of the community. As users […]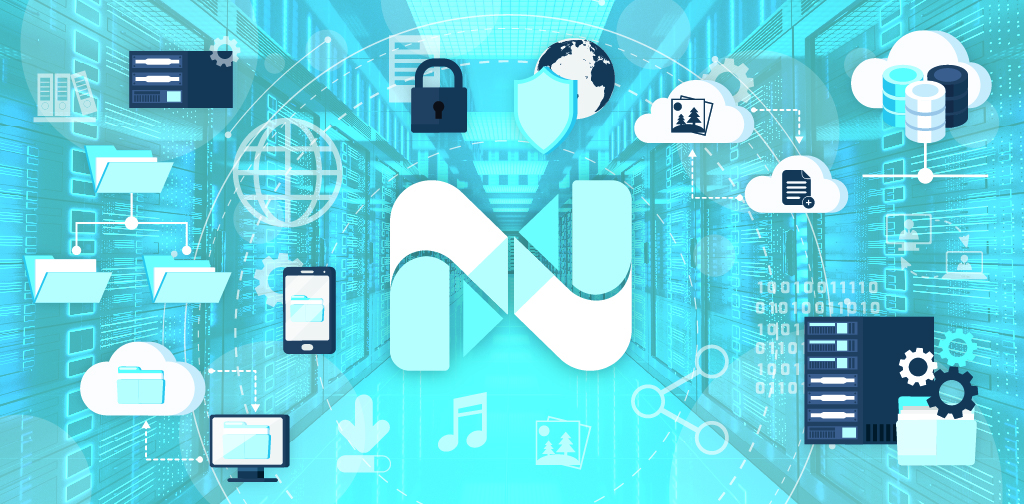 If you're pondering creating a blog or website, whether its because you're an entrepreneur starting a business, you want to make money blogging, or you simply have a creative itch to scratch, you can't have failed to come across WordPress. It's the world's most popular content management system, can be modified to create sites of […]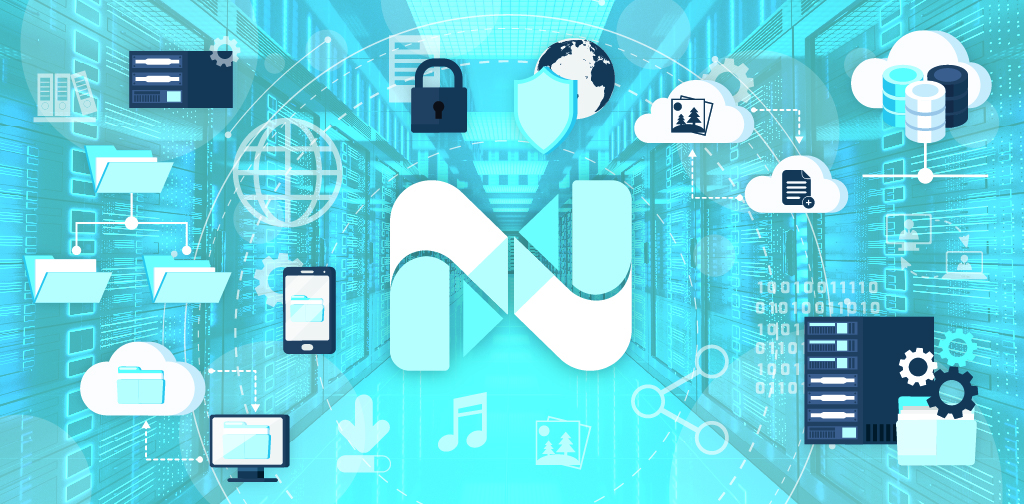 WordPress has long worn the laurels as the most popular content management system in the world. With its 10th birthday on the horizon, WordPress has become the platform of choice for a huge range of content producers, including solo bloggers, large media organizations, and corporations. Even with strong competition from other platforms, the top performers […]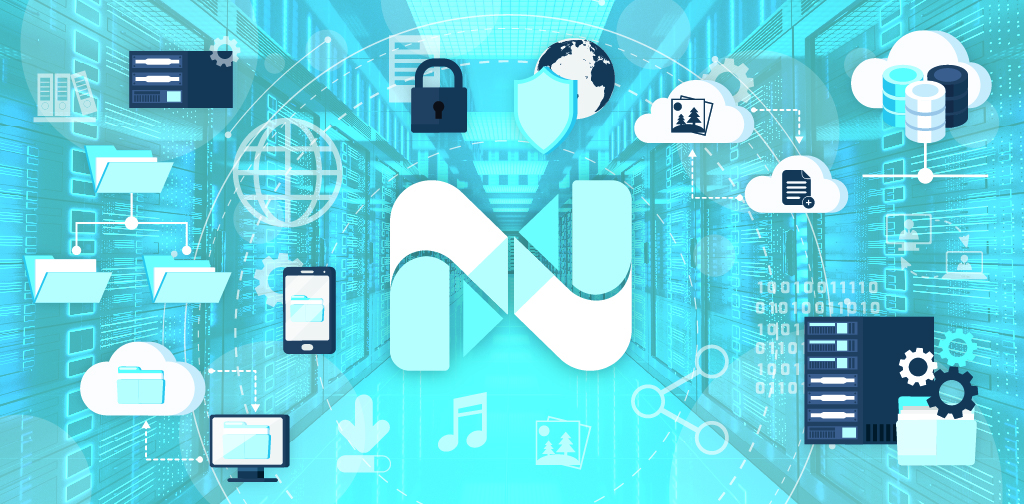 Update, Update, Update! Everybody has seen this over and over again, and with good reason. WordPress is one of the most widely used Content Management Systems (CMS) for blogging and the security patches provided in their updates can help keep your site secure. The older your WordPress version is the more time there has been […]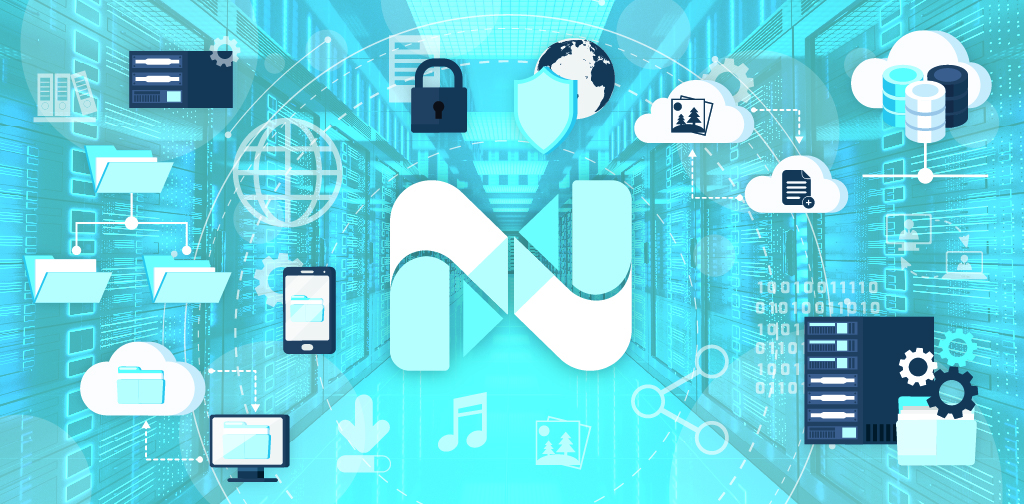 When it comes to load-times for web pages, faster is always better. It doesn't matter how incredible a site's content is, or how effective their social media and advertising strategies are at drawing visitors to a site. If those visitors have to wait for more than two or three seconds for the page to load, […]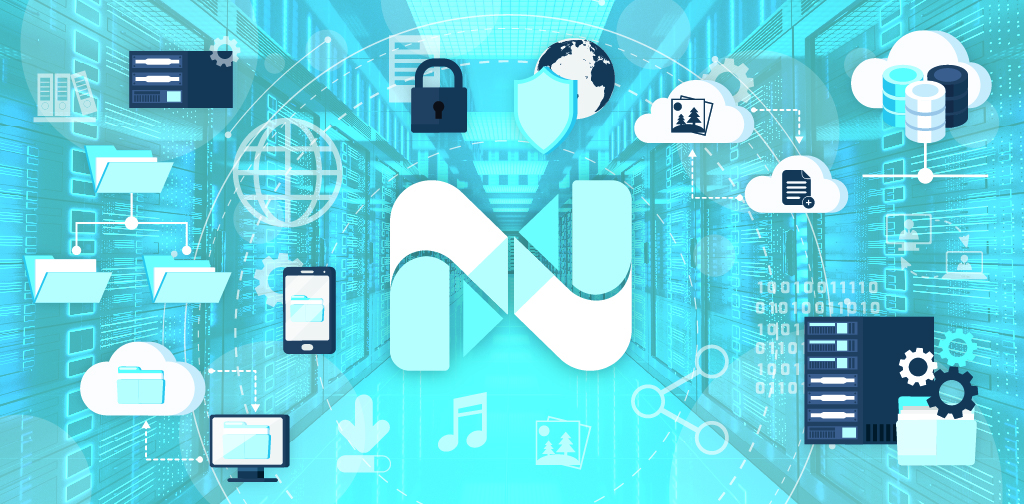 Magento is, at its core, an open source and freely available eCommerce solution. Coupled with optimized Magento hosting, the Community Edition incorporates all the basics that new online retailers need to get a store up and running. However, there are several distinct advantages to choosing to deploy a Magento Enterprise Edition store. Support The Magento […]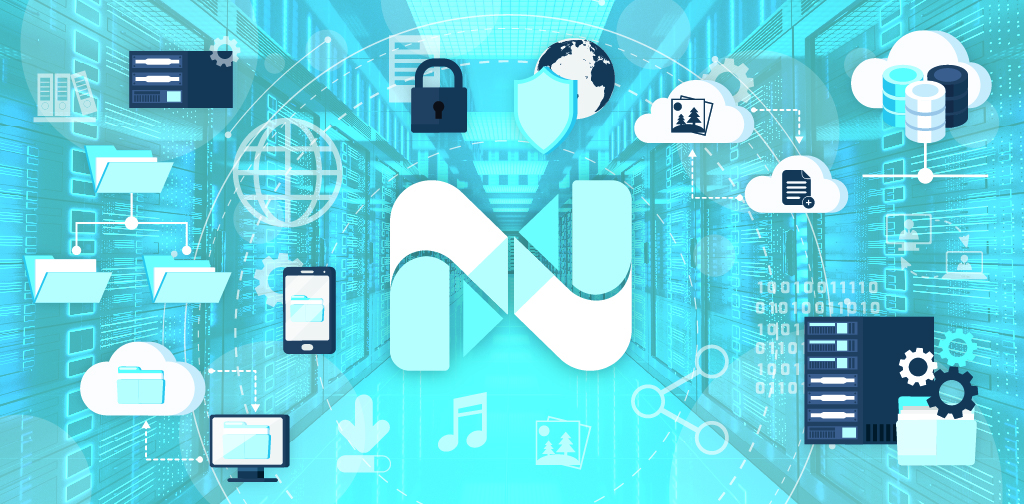 Transactional email are the emails that a WordPress site sends out to its users in response to some action they have taken. Newsletters and other promotional emails are considered to be bulk mail rather than transactional mail. Transactional email includes responses to users submitting their email addresses, commenting or getting a reply to a comment, […]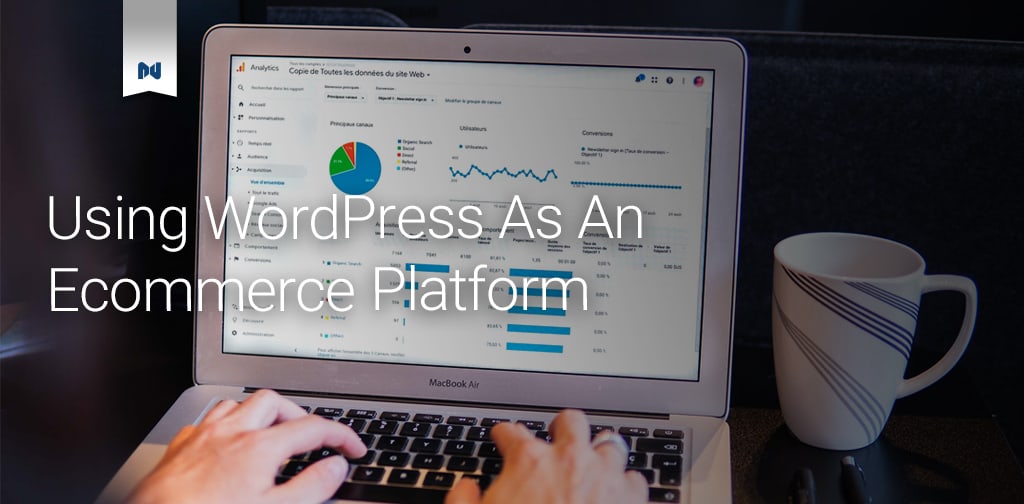 WordPress wasn't intended to be used as a platform for retail, leaving many businesses and entrepreneurs asking the question – is WordPress good for ecommerce?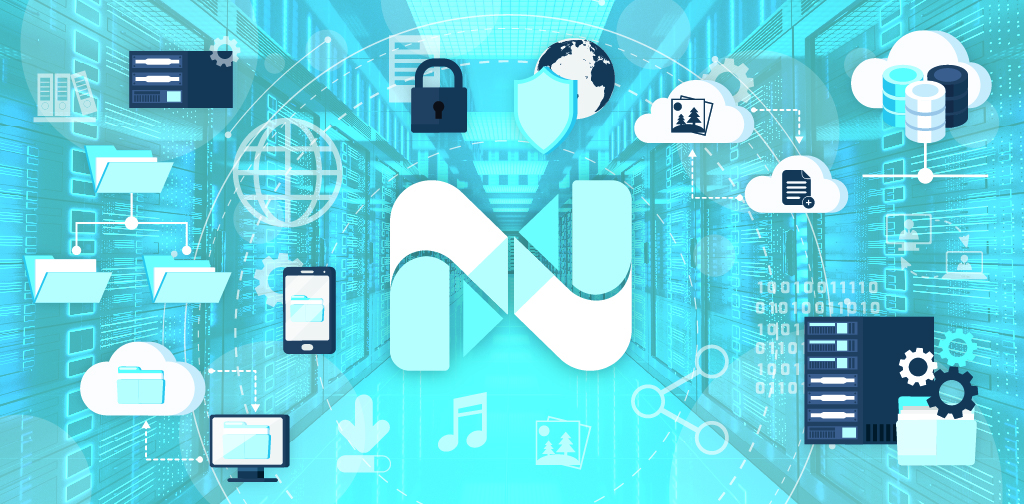 This is a guest post by Steve Shaw. Steve is Head of Digital at leading SEO & Digital agency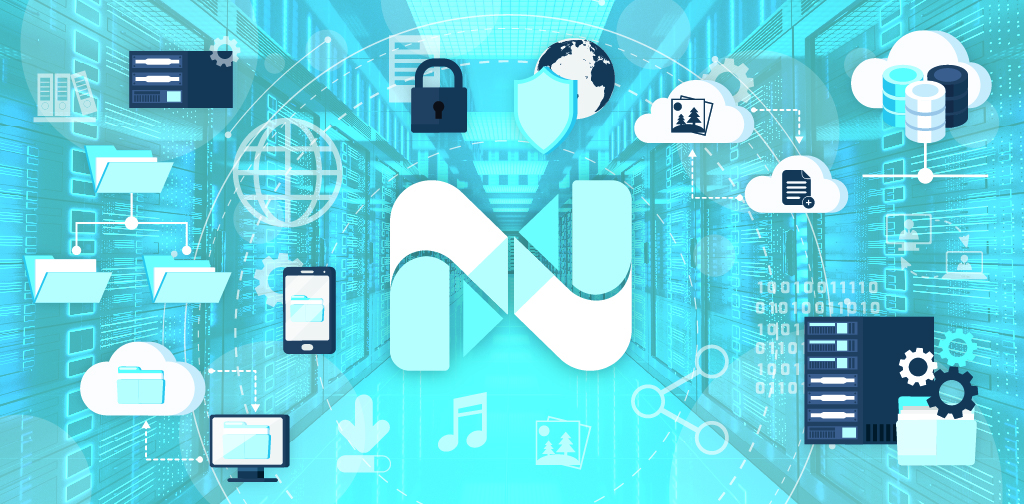 WordPress sites across the Internet are currently under attack from a botnet that is carrying out a brute force dictionary attack against the WordPress login page in the hope of finding correct username/password combinations. This attack is unusually large, with over 80,000 bot clients participating. Although the attack is large, it isn't particularly sophisticated. The […]
Your inbox needs more Nexcess
Grow your online business faster with news, tips, strategies, and inspiration.
Your Email Address *