Nexcess

Power up your sites and stores with custom-built technology designed to make every aspect of the digital commerce experience better. Make your digital commerce experience better with Nexcess. Visit Nexcess.net today and see how we can help.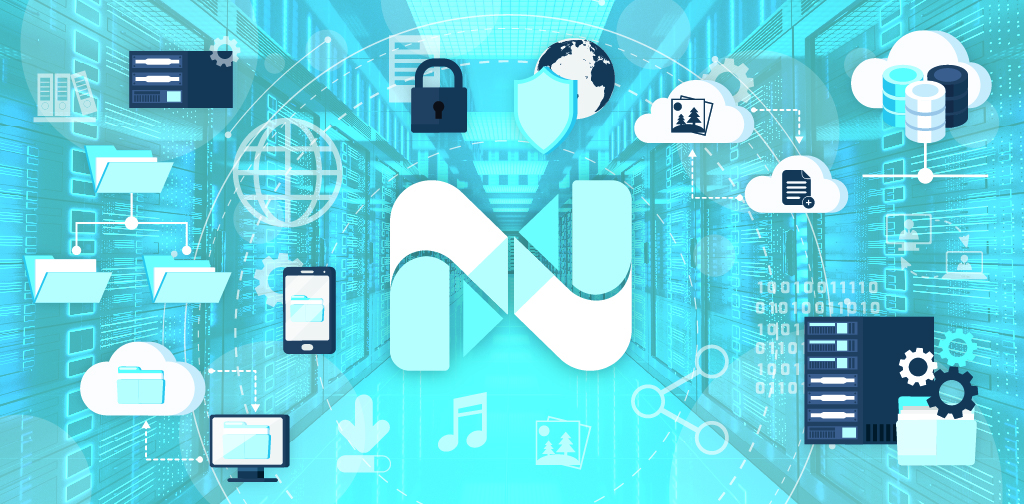 Web apps have come a long way in recent years, both in their design and user experience. However, web apps still have trouble offering the kind of user experience that a native application can. That's particularly true of applications that have been around for a long time and haven't yet overcome the clunky interface of […]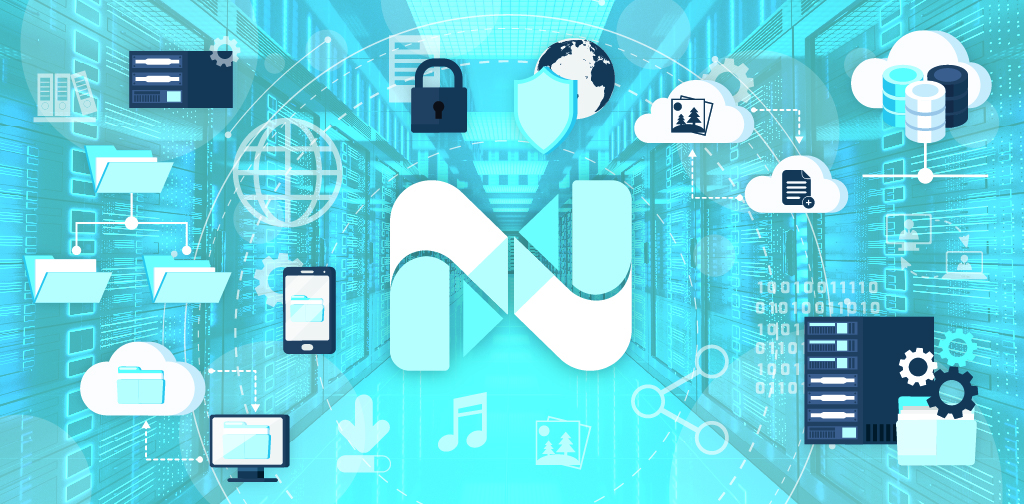 Simple Steps any Magento merchant can take (today!) to tap into the Facebook commerce platform and start boosting profits! Importing your Magento store to Facebook can now be done in 2 minutes. With the right marketing tools and the right approach this can become an amazing channel of revenue for you. Facebook is far more […]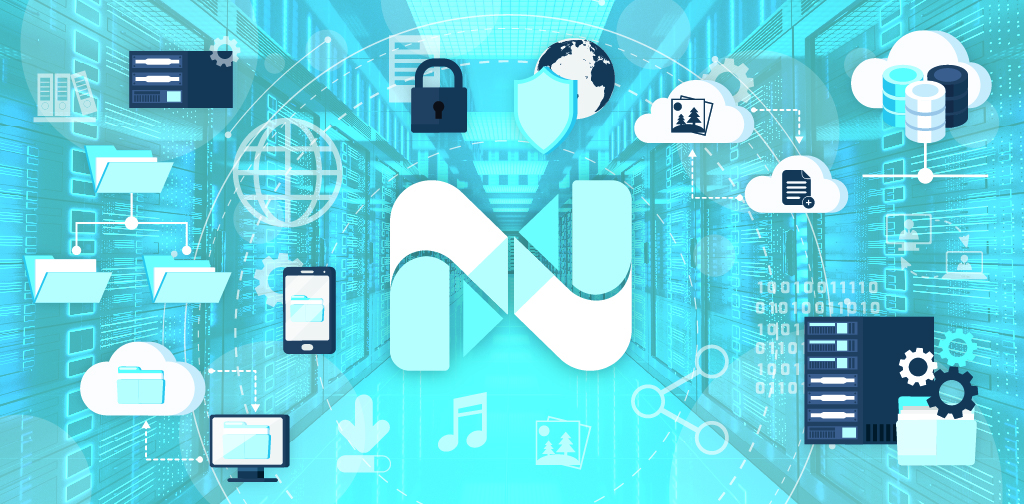 In a move that further signals Google's intentions to move away from the standard ten blue links approach and towards more meaningful search results, the search giant has introduced a new section to the SERPs for what it terms "in-depth articles". The idea is to provide links to articles that Google considers to provide particularly […]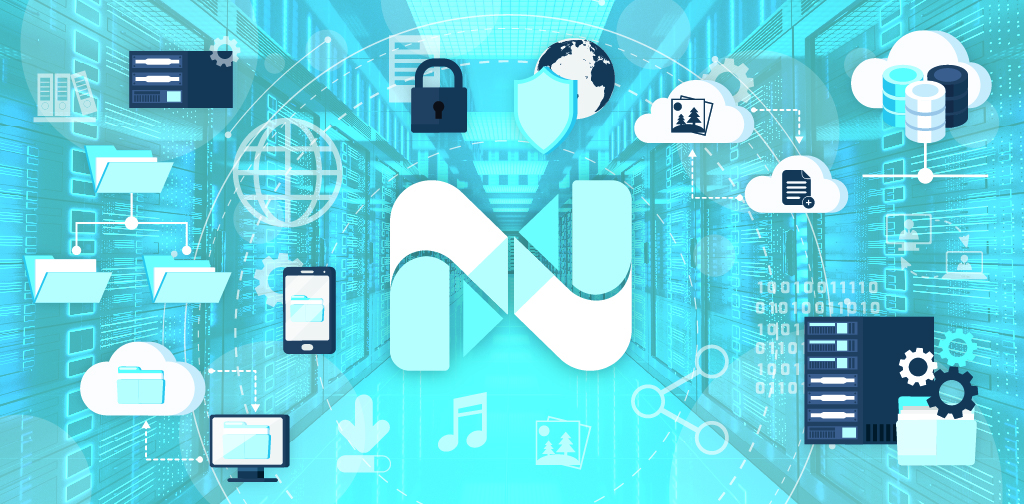 Magento, the world's most popular open source eCommerce platform, can be used in two major versions. Retailers can either go free with the Community Edition or pay for the Enterprise Edition. The Enterprise Edition is not an inexpensive option, and the cost may constitute a major investment for smaller businesses, so they often choose to […]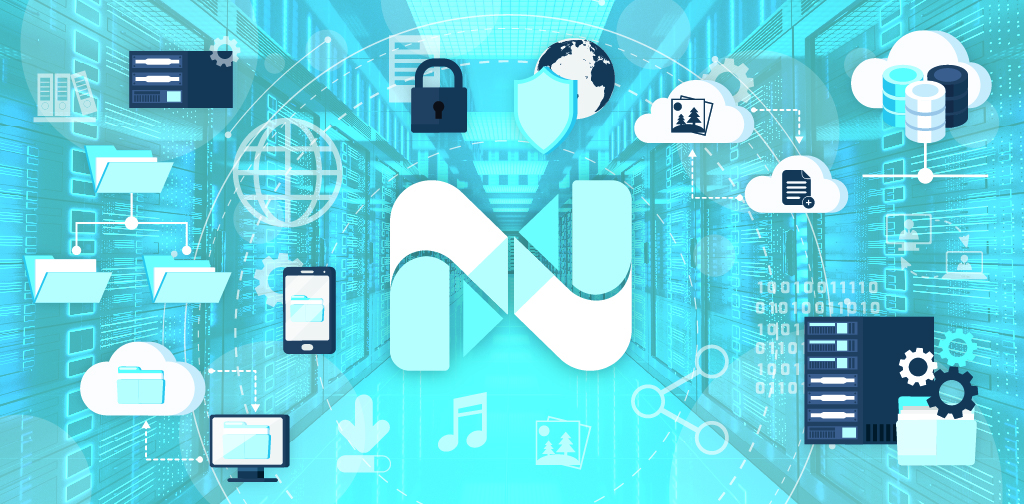 Onsite search is often unduly neglected. Every site owner puts tremendous effort into optimizing their site for external search engines, like Google, but onsite search provision is frequently left to the default WordPress search box, which works adequately, but doesn't provide users with the experience they've come to expect from search. Google does a great […]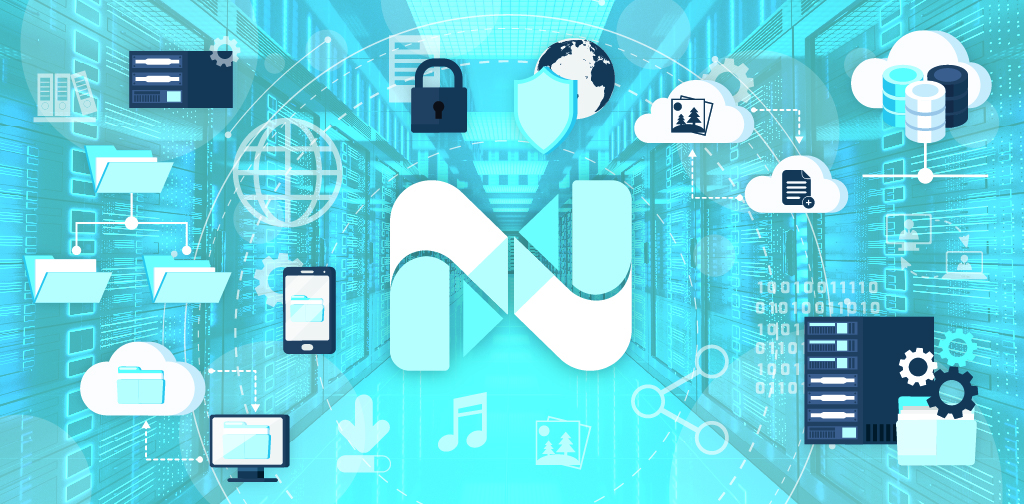 Passwords suck. In theory, they're an excellent way of verifying identity, provided a few fairly simple rules are followed. In practice, most users follow almost none of those rules, which undermines any identity validation and security functions that passwords are supposed to provide. Users tend to choose simple passwords that are easy to remember and […]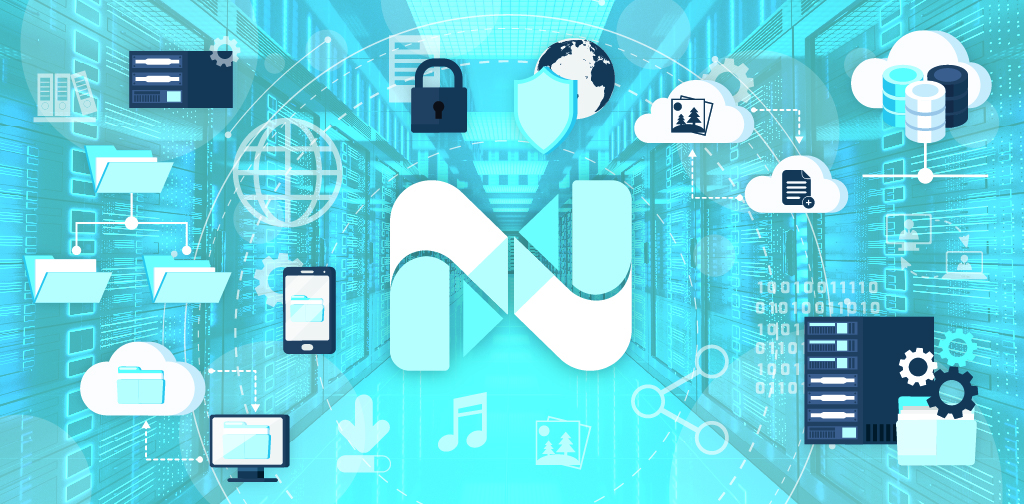 WordPress recently celebrated its 10th birthday. In the decade of its existence it has developed from a blogging platform to highly flexible solution for building websites of all kinds: from single-page product showcases to enterprise-level publishing sites. For those looking to start a new website, it's important to choose the right foundations and, in the […]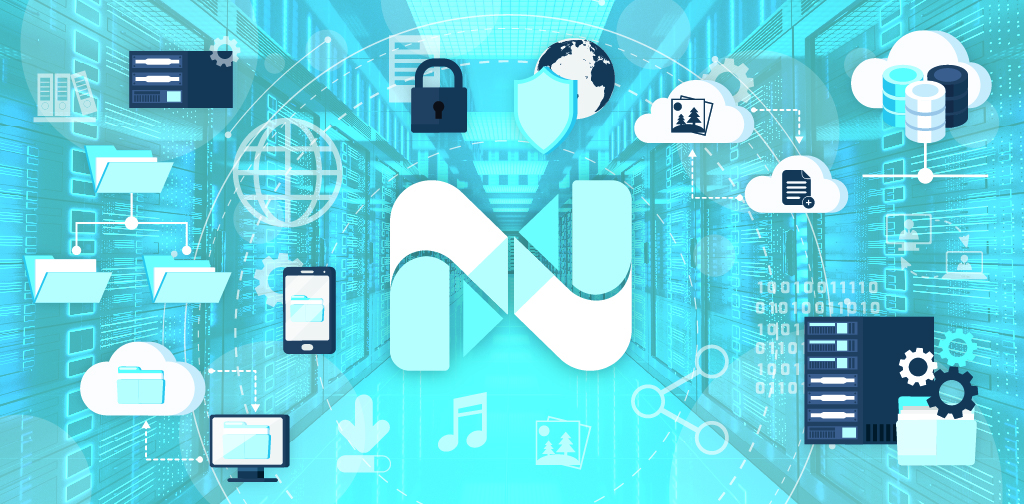 On July 28, 2013, the United States Postal Service (USPS) rolled-out changes to their API that impact you if your Magento Community Edition store is using USPS Priority or Express shipping methods. If this is the case, it's important to update your Magento CE store right away with the patch that Magento has made available […]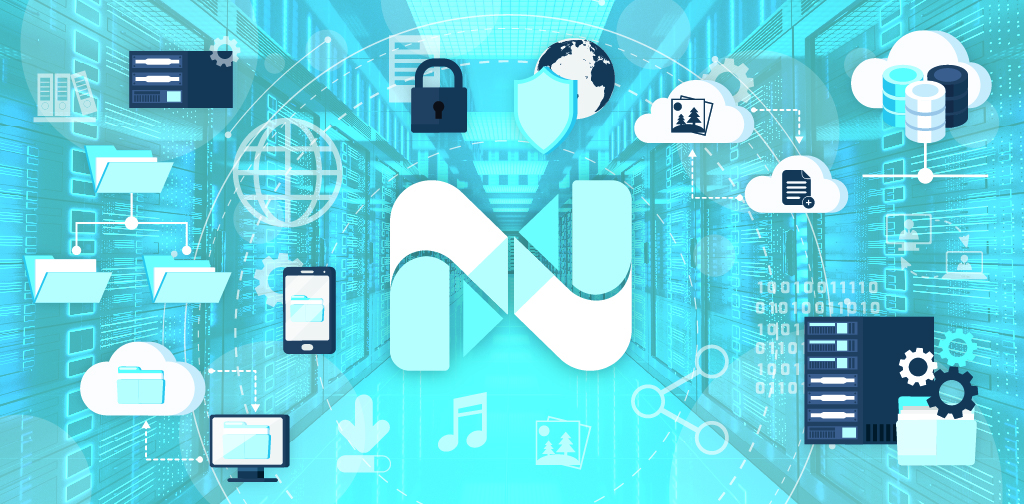 There are two Magento editions that those planning to start an eCommerce store can choose from: The Magento Community Edition and the Magento Enterprise Edition. The Magento Community Edition is a powerful and flexible eCommerce platform. It is available for free, so anyone with hosting can download the code and set up their own eCommerce […]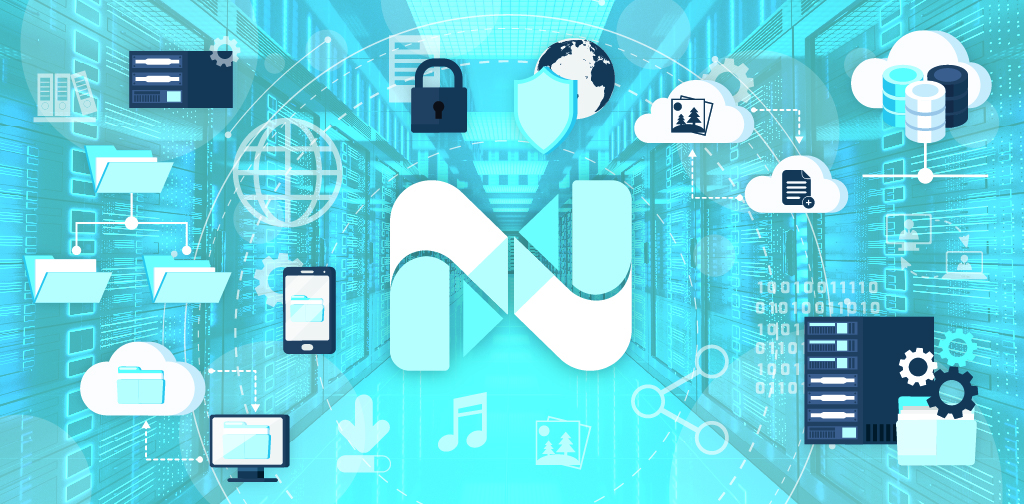 The old cliché among system administrators is that if data doesn't exist in three places, then it doesn't exist at all. If your business depends on its Magento store, then you need to be aware that over a long enough time-frame, something is bound to go wrong in a way that corrupts or deletes important […]
Your inbox needs more Nexcess
Grow your online business faster with news, tips, strategies, and inspiration.
Your Email Address *