Nexcess

Power up your sites and stores with custom-built technology designed to make every aspect of the digital commerce experience better. Make your digital commerce experience better with Nexcess. Visit Nexcess.net today and see how we can help.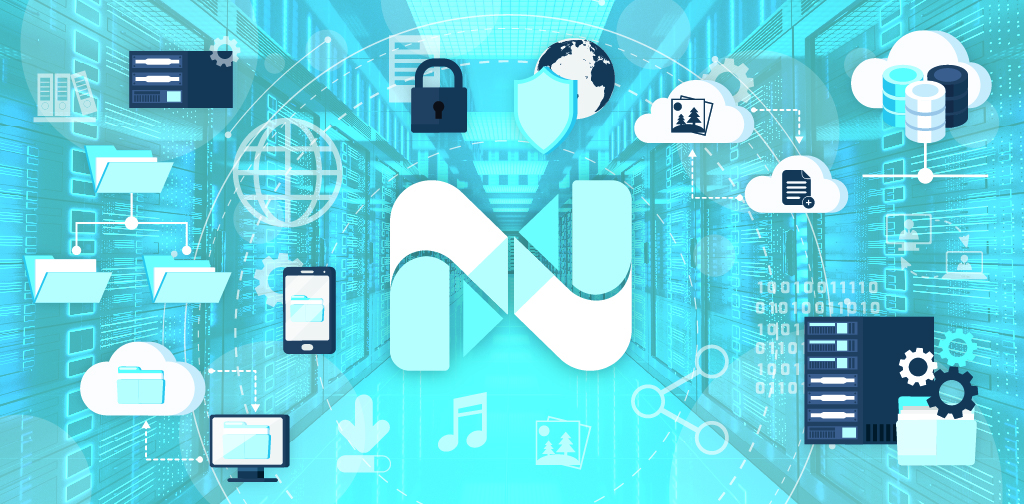 As I'm sure most of you have guessed by my love of Batman, I'm a giant child. I take no offense to this. As a matter of fact, I embrace it. I have two kids, 10 and 8, and they LOVE that I'm a giant child. It just makes playing with them that much more […]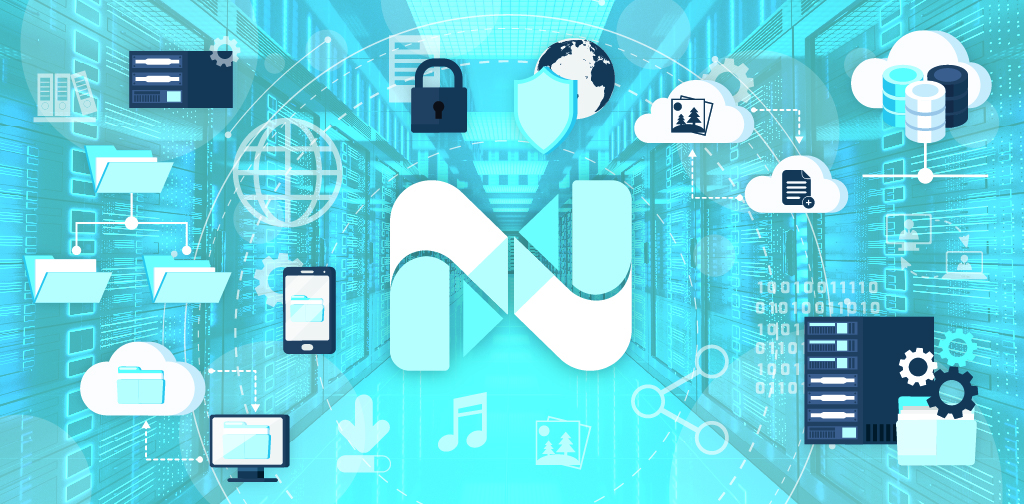 Southfield, MI October 09, 2013 – Nexcess, a leading provider of optimized Magento hosting and a Magento Platinum Hosting Partner, is thrilled to announce that they will be a Platinum Sponsor for this year's MagentoLive UK conference in partnership with PayPal and eBay. The event will take place at etc.venues' state of the art St. […]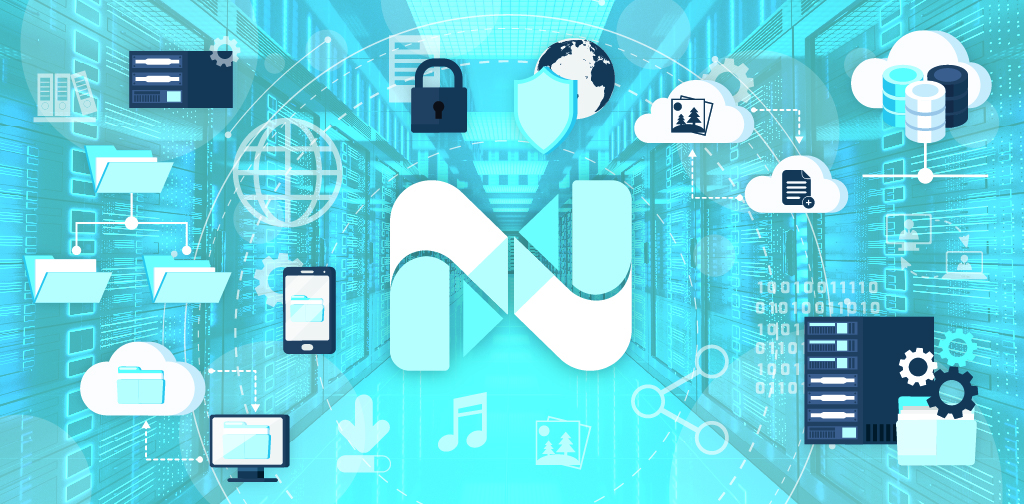 Producing sufficient high-quality content to feed a successful content marketing campaign can be both time consuming and expensive. Content is one of the most sustainable forms of marketing: once you've published content you own, it will continue to generate traffic and engagement well into the future, but, there are other ways that content can be […]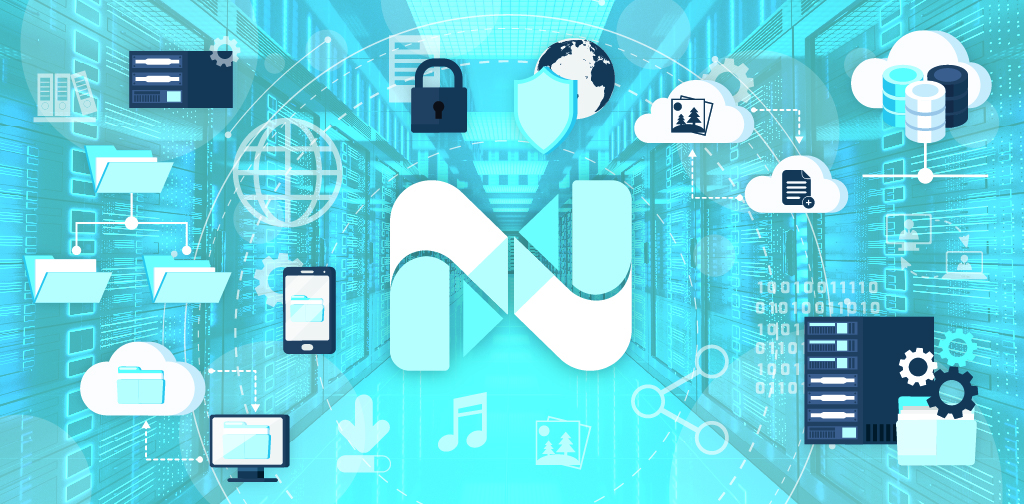 Flat is the new black when it comes to user interface design. Gone are the days of extensive drop shadows and lavish textures. In their place we find simple, bold color palettes, an absence of depth, and ample white space. The trend is heavily influenced by the design aesthetic behind Microsoft's Modern UI, and is […]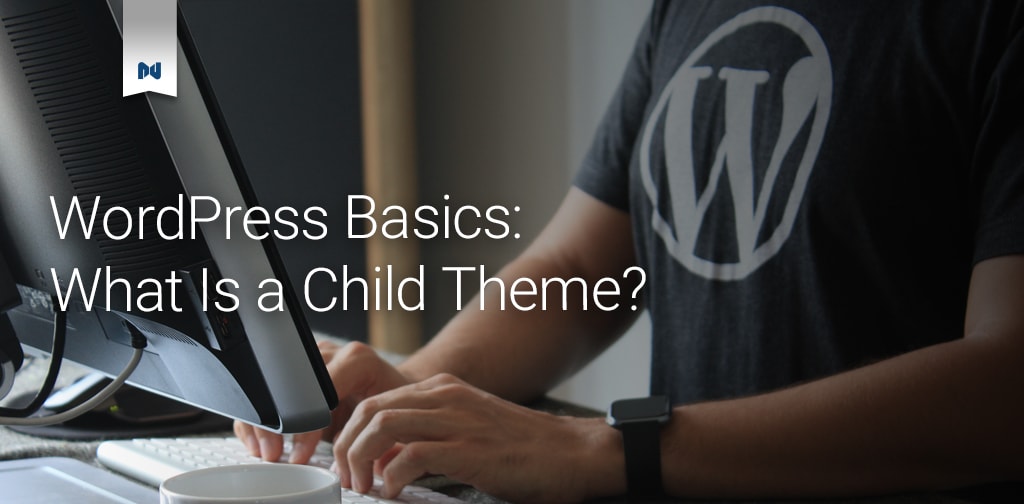 One of the strengths of WordPress is the massive range of themes that are available, both free and premium. WordPress sites can take almost any form a site owner wants. However, chances are that a theme will require some modification to tailor the site to its individual requirements. Themes are a great way to get […]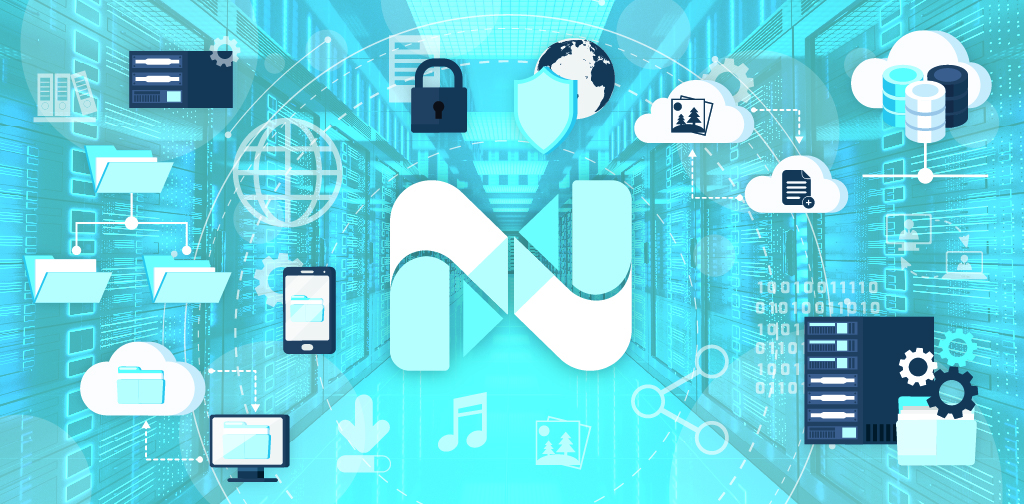 A few years ago, if you landed on a WordPress site, the chances are you'd quickly be able tell which platform it was running on. The design tropes used by WordPress theme developers were easily recognizable. But, in the intervening years, WordPress themes have become so diverse that it's often difficult to identify a WordPress […]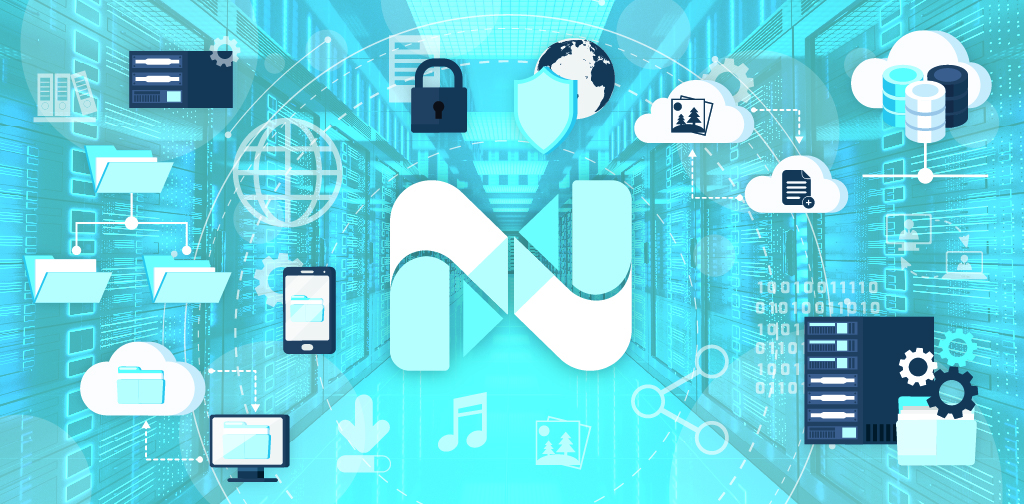 When it comes to deploying a Magento store, one of the most important decisions eCommerce retailers can make is their choice of web hosting company. While, in theory, almost any hosting company has the wherewithal to host a PHP application like Magento, the devil is in the details. The quality of hosting companies varies widely, […]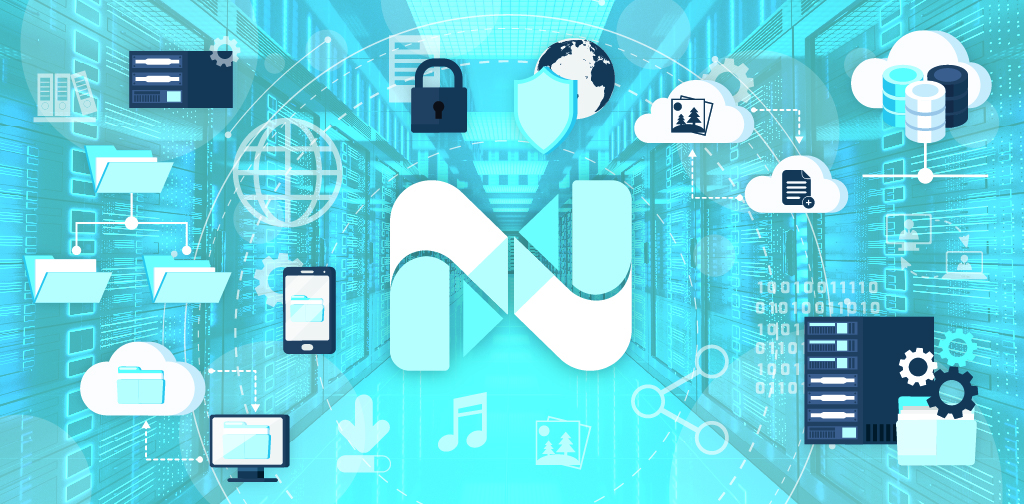 We're pleased to announce that members of the Nexcess team will be participating in a Reddit AMA in the Magento subreddit! Head on over to the AMA page now to get your questions in early! Here's the link to where the AMA will be held: Submit your questions or click here to visit the AMA! […]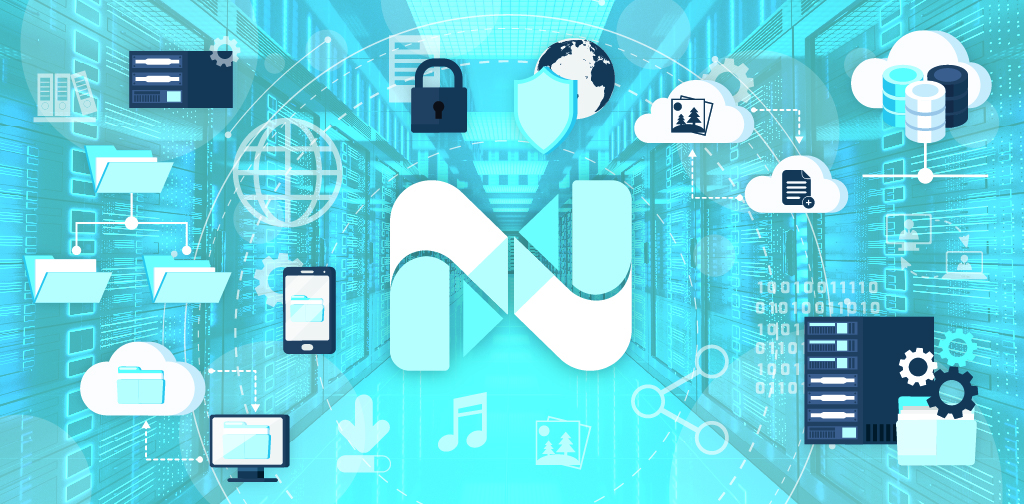 It's that time of the year again. Twice a year, WordPress users get to install a new version that usually comes packed with goodies that improve the WordPress experience. This release is no exception, with a plethora of additional features that make publishing workflows, especially for sites with multiple authors, run much more smoothly. Before […]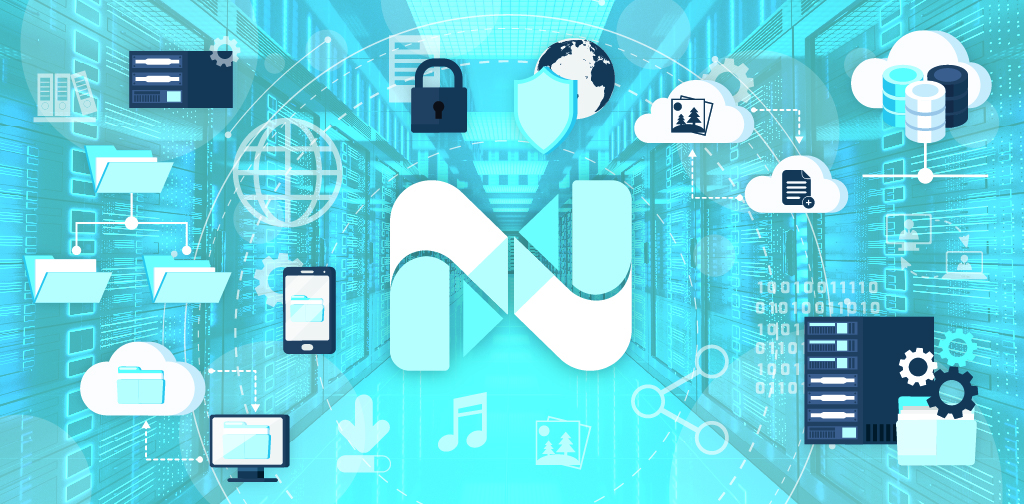 Affiliate marketing is a powerful technique for generating a steady stream of traffic and purchases for eCommerce retailers. Best of all, compared to other marketing strategies, like PPC advertising and content marketing, eCommerce affiliate marketing can be relatively inexpensive, relying on the efforts of a motivated network of affiliates and partners who only benefit when […]
Your inbox needs more Nexcess
Grow your online business faster with news, tips, strategies, and inspiration.
Your Email Address *