Author : Kristina Ericksen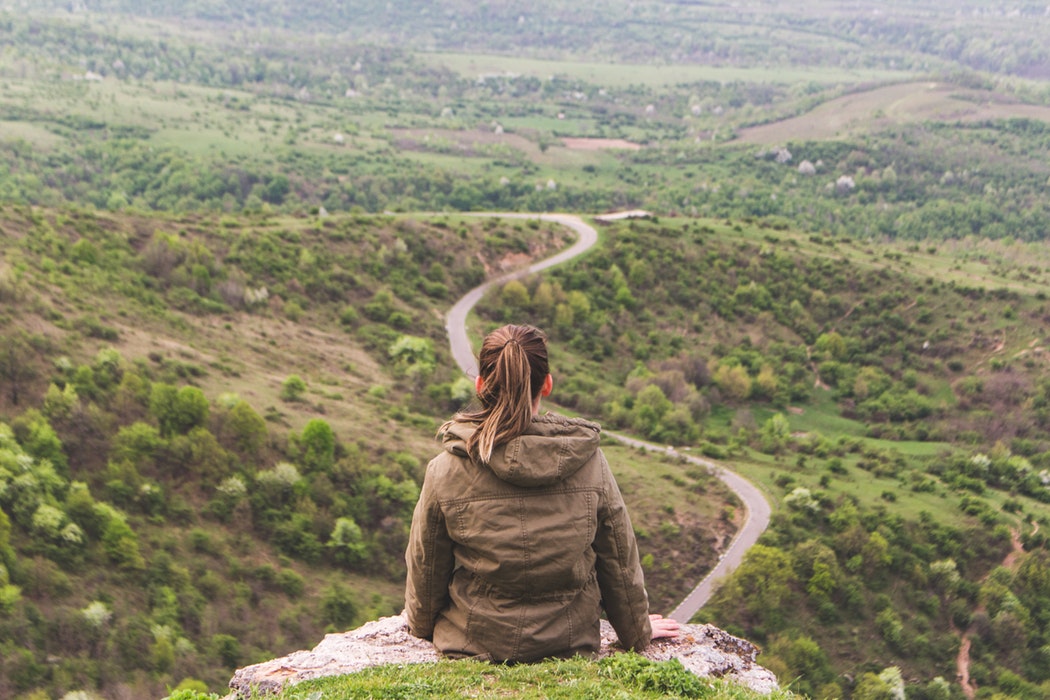 Today's buyer has access to an incredible amount of information. They are able to create a clear picture of the product they are looking to purchase by leveraging information from search engines, social media, and word of mouth.  As a merchant, this changing information landscape gives you access to multiple channels through which you can access […]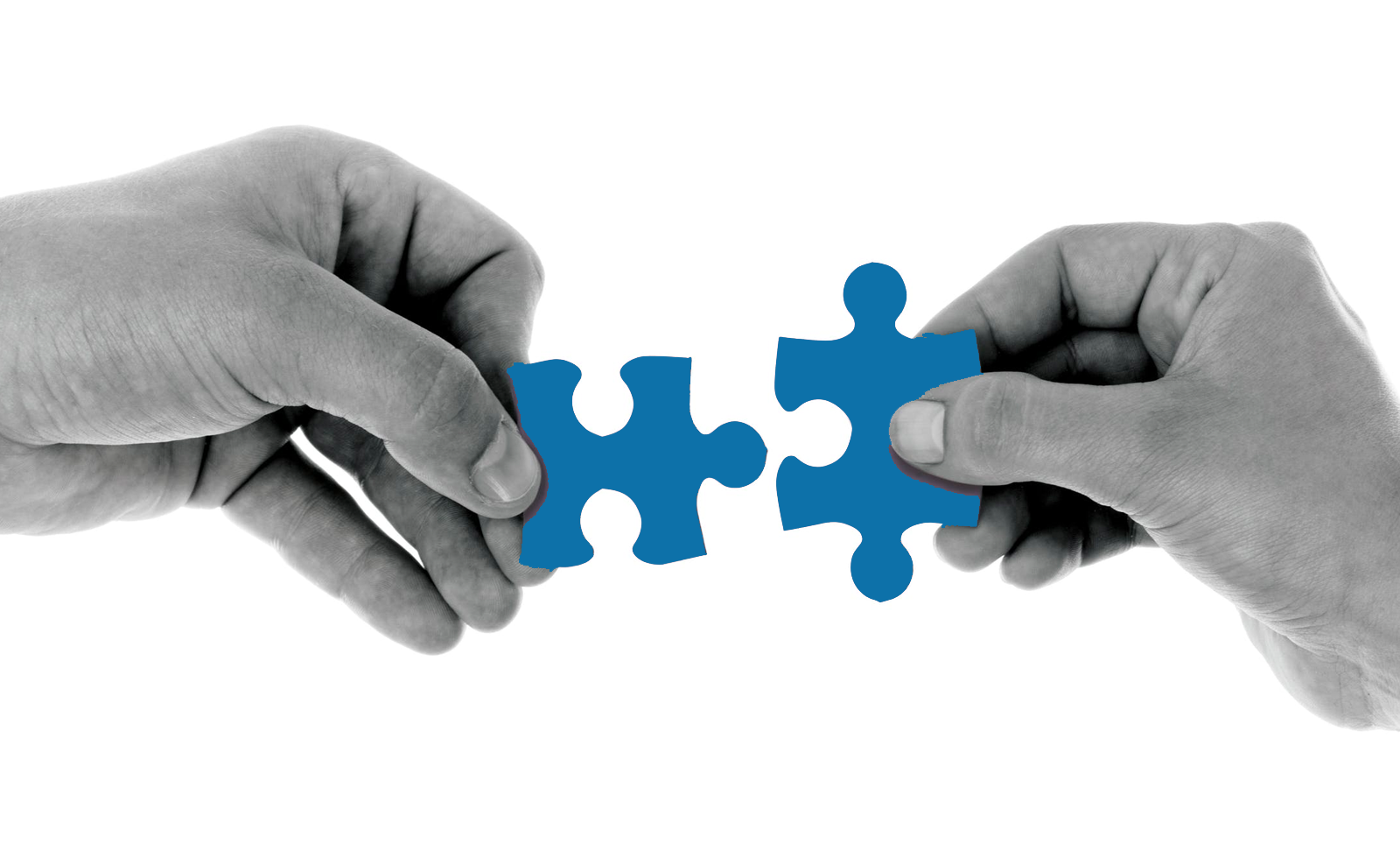 Staring down the WordPress plugins page, you find yourself asking which plugins are right for your site. You want more conversions, and you have a basic idea of what that entails, but you don't know how that translates into what visitors should see on the page. Here are 5 WordPress plugins that can figure that […]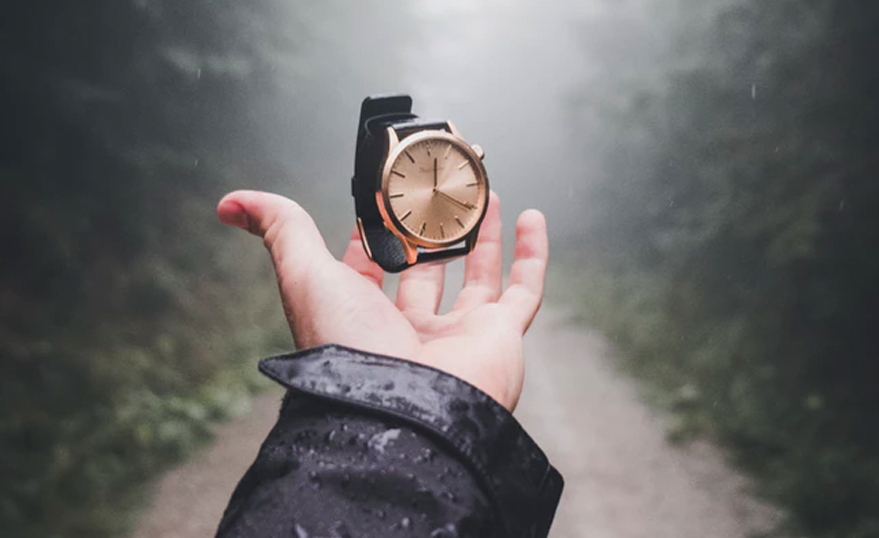 When you opened your eCommerce store, where did you see yourself in five years? As a small and consistent merchant providing an excellent, personal service, or a global supplier of high-quality products?
When something goes wrong in a data center, their disaster recovery plan kicks in. A good disaster recovery plan aims to reduce data center risk to zero by implementing a range of redundancies and protections. To do that, it's important to first walk through the data center risk factors out there.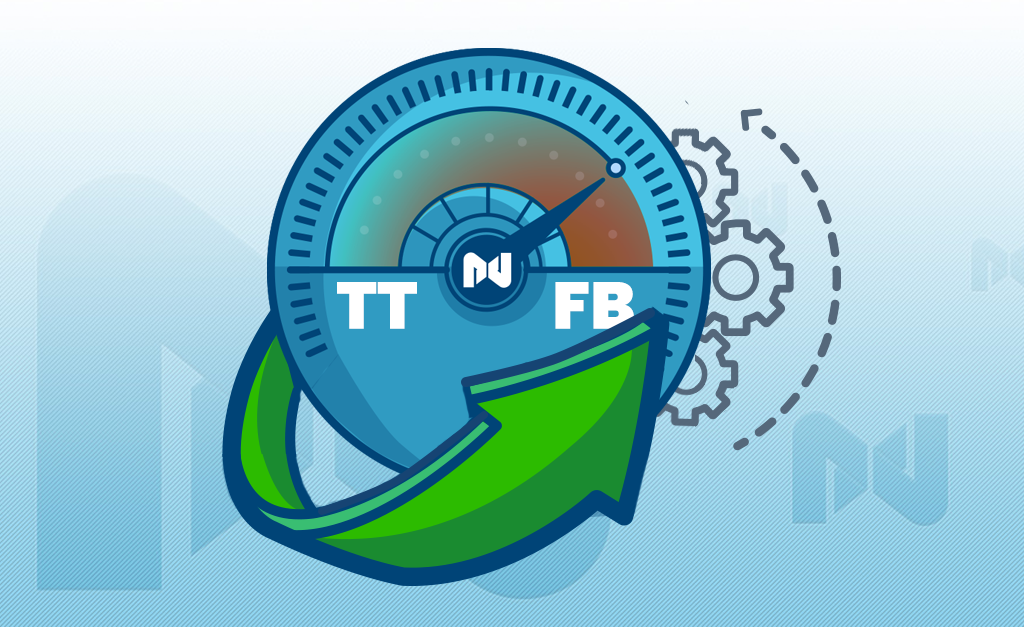 Time To First Byte (TTFB) is the time it takes for a web server to respond to a request. It's a metric reported by several page speed testers. It is also often quoted as being a primary means for measuring how fast a site is. The idea being that the faster a web server responds, […]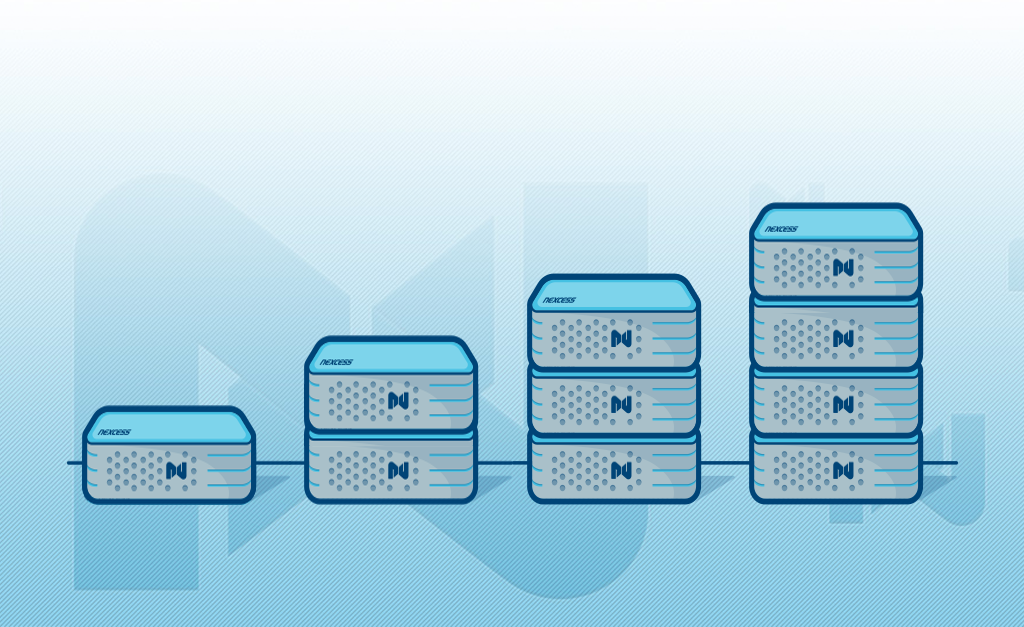 In the world of data centers, reliability is one of the most important factors. The more reliable you are, the more likely clients are going to want to use you. After all, who wants a data center that isn't online? Luckily, The Telecommunications Industry Association (TIA) published a standard for data centers defining four levels […]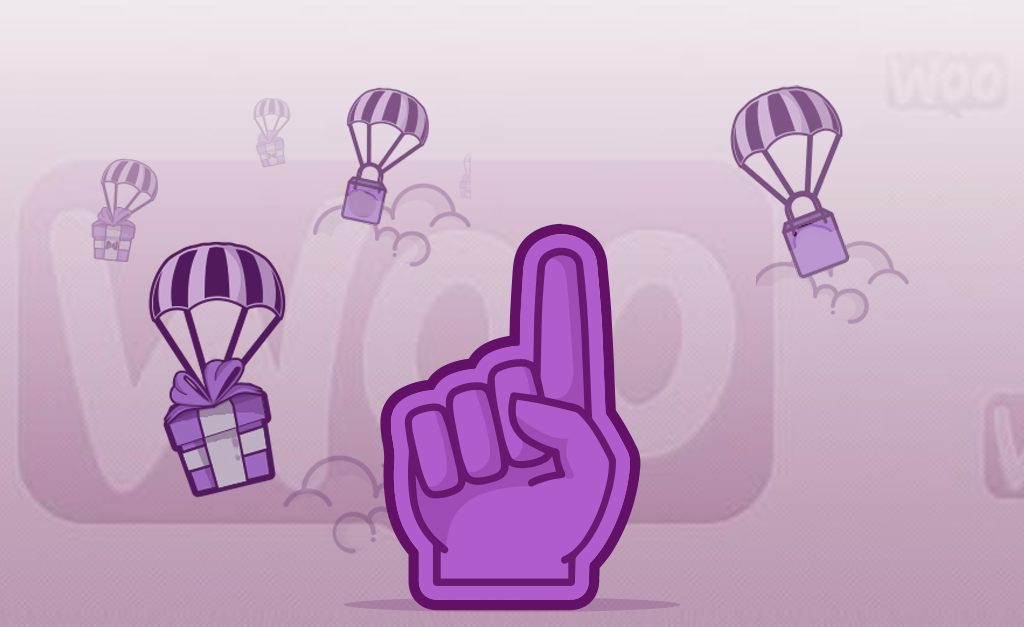 Used on about 2.3 million eCommerce stores around the world, WooCommerce is particularly friendly to new eCommerce merchants because it combines ease of use with incredible power, flexibility, and features.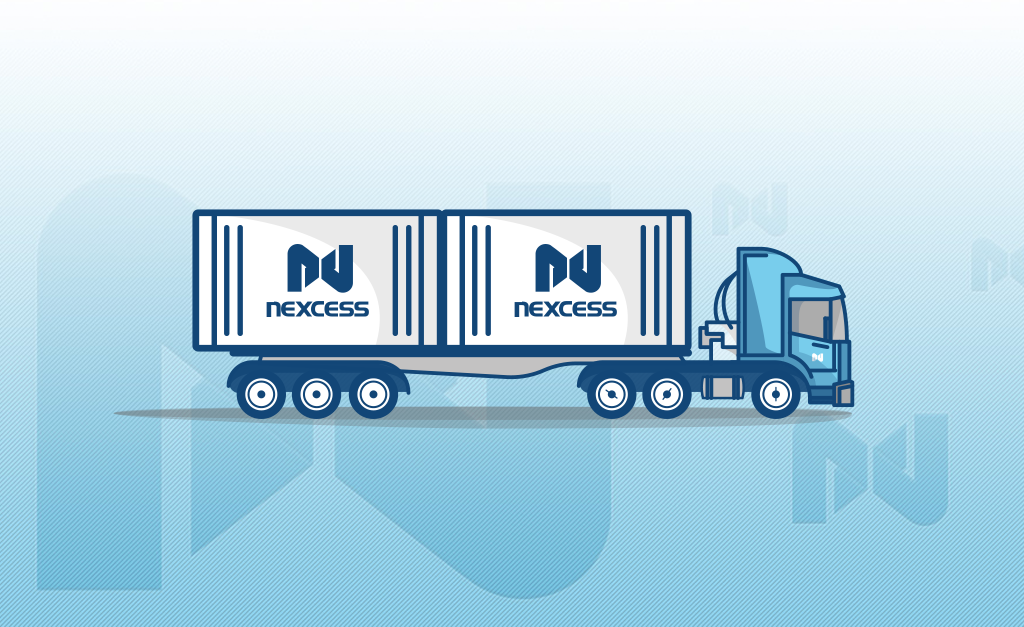 Choosing the right data center location can feel as though it's one of the most important decisions you'll make when taking your business online. On top of the sheer volume of choice, you also have to confront some very real performance requirements.  A good choice means an optimized web environment capable of reaching your entire […]