Author : Kristina Ericksen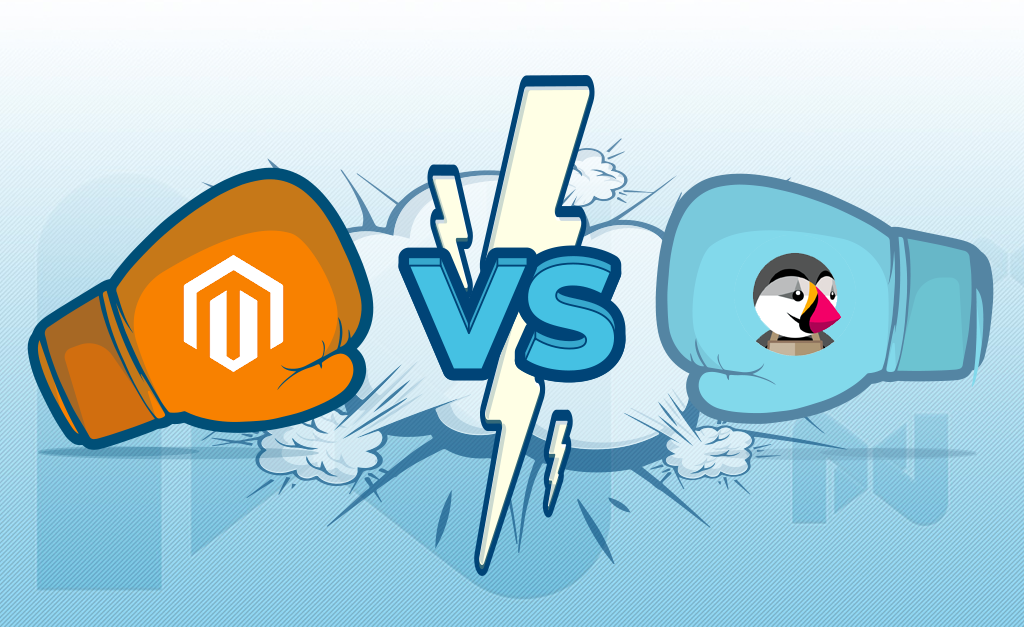 Whether you're new to eCommerce or looking to see if there's a better option for your growing store, choosing the right web application is important. There are several different options out there for merchants. This article looks specifically at Magento and Prestashop.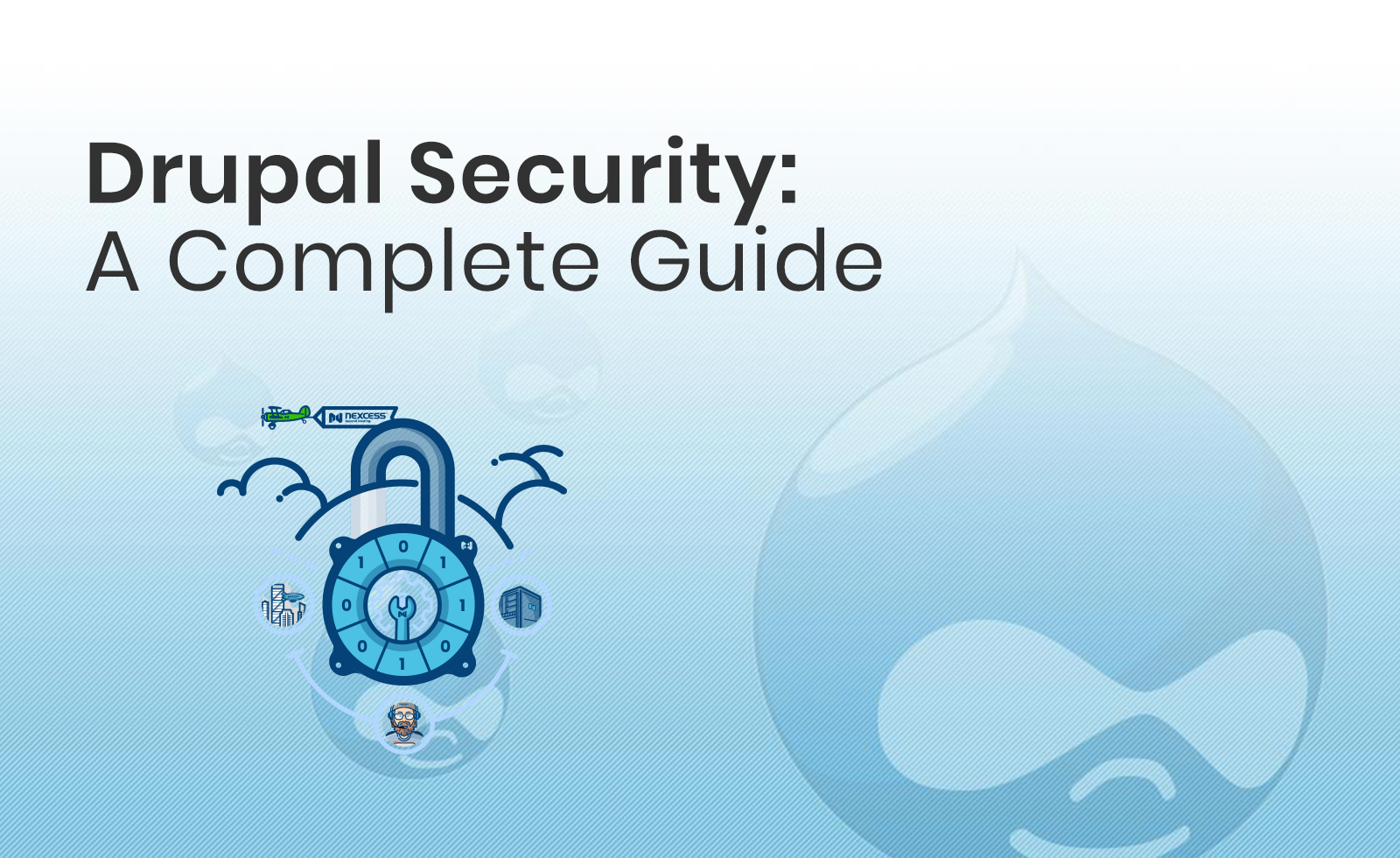 Drupal is a secure CMS used by almost 3% of websites worldwide. Since its creation in 2000, the web application has seen limited Drupal security vulnerabilities when compared with other popular CMS platforms. For this reason, organizations around the world have decided to rely on Drupal, and its ability to provide the site foundation they […]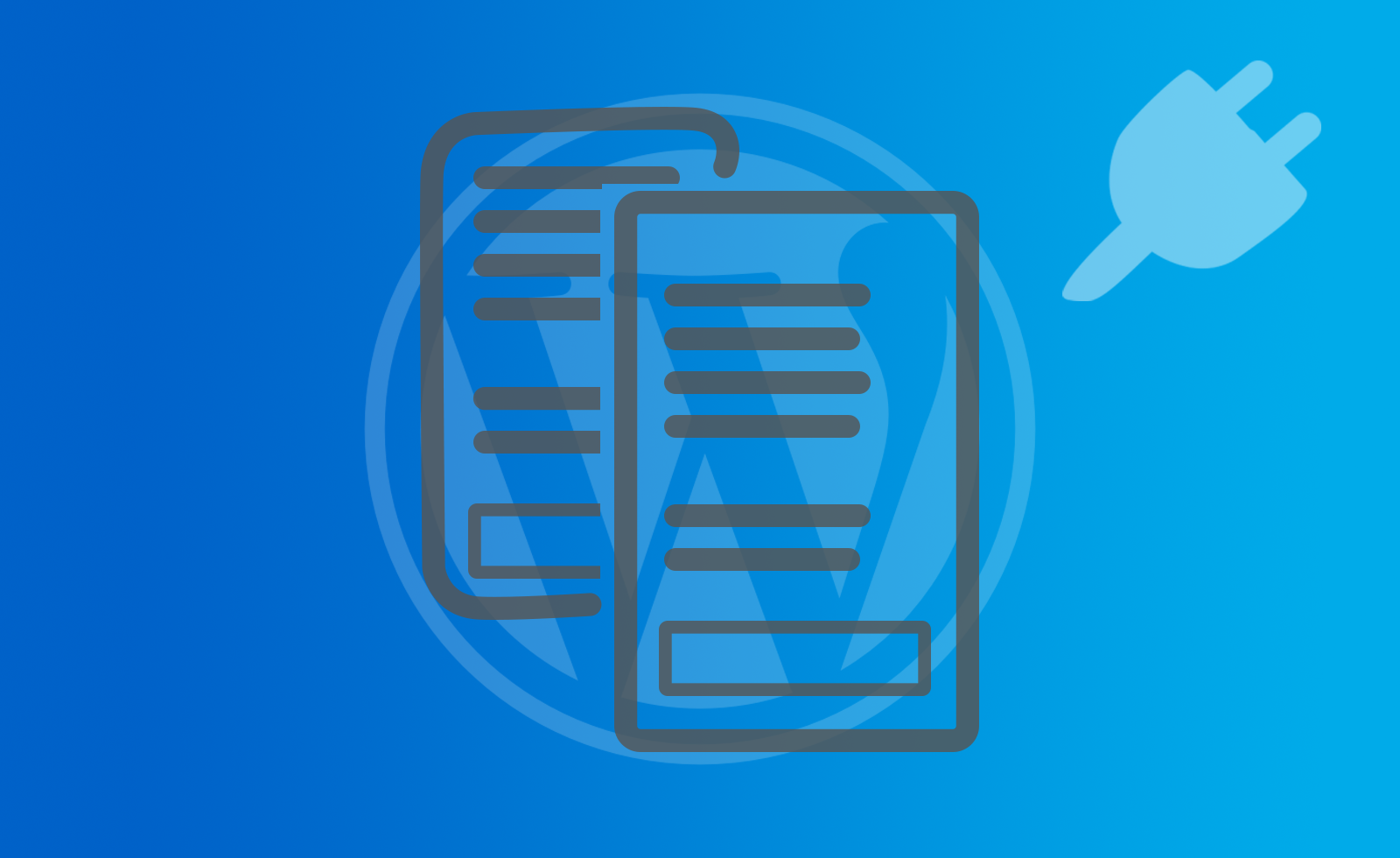 Whether you're using them for lead collection, a means of contact, or registration pages, forms are an important part of your site. They help you manage leads and visitors more effectively, and – when done right – help to create incredible user experiences.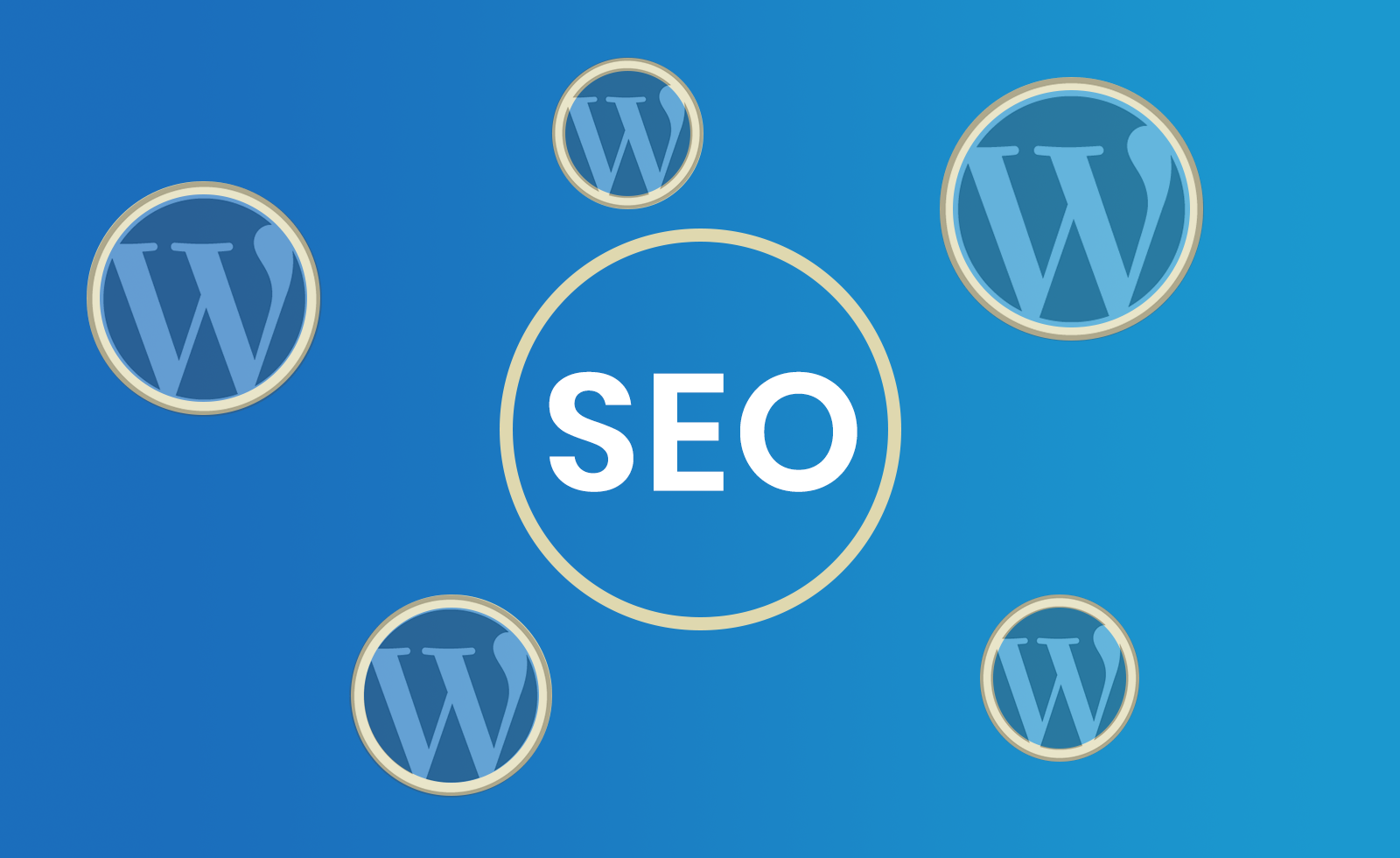 Is WordPress really a good choice for SEO? The short answer is yes. As an application that powers over 32.5% of the internet (we've got stats), WordPress has to be optimized so search engines can easily find, index, and rank content. Many professionals even recommend WordPress for SEO purposes.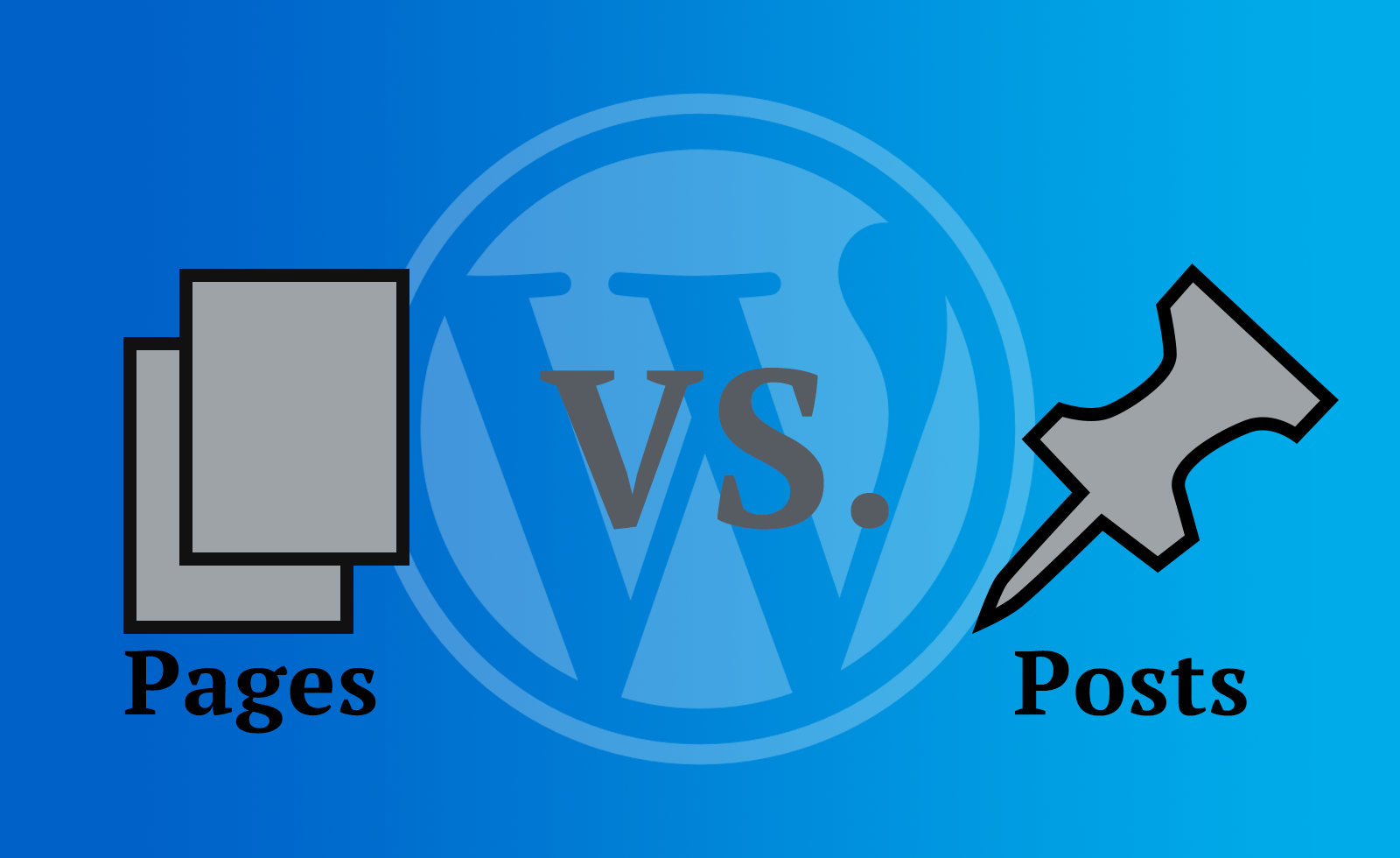 Pages and posts are what make WordPress such a versatile platform for content curation. Each offer unique advantages for both on-page and off-page elements, including design, functionality, aggregation, and SEO. If you're worried whether you're using posts and pages correctly, keep reading. This article aims to look at the differences and provide a clear rationale […]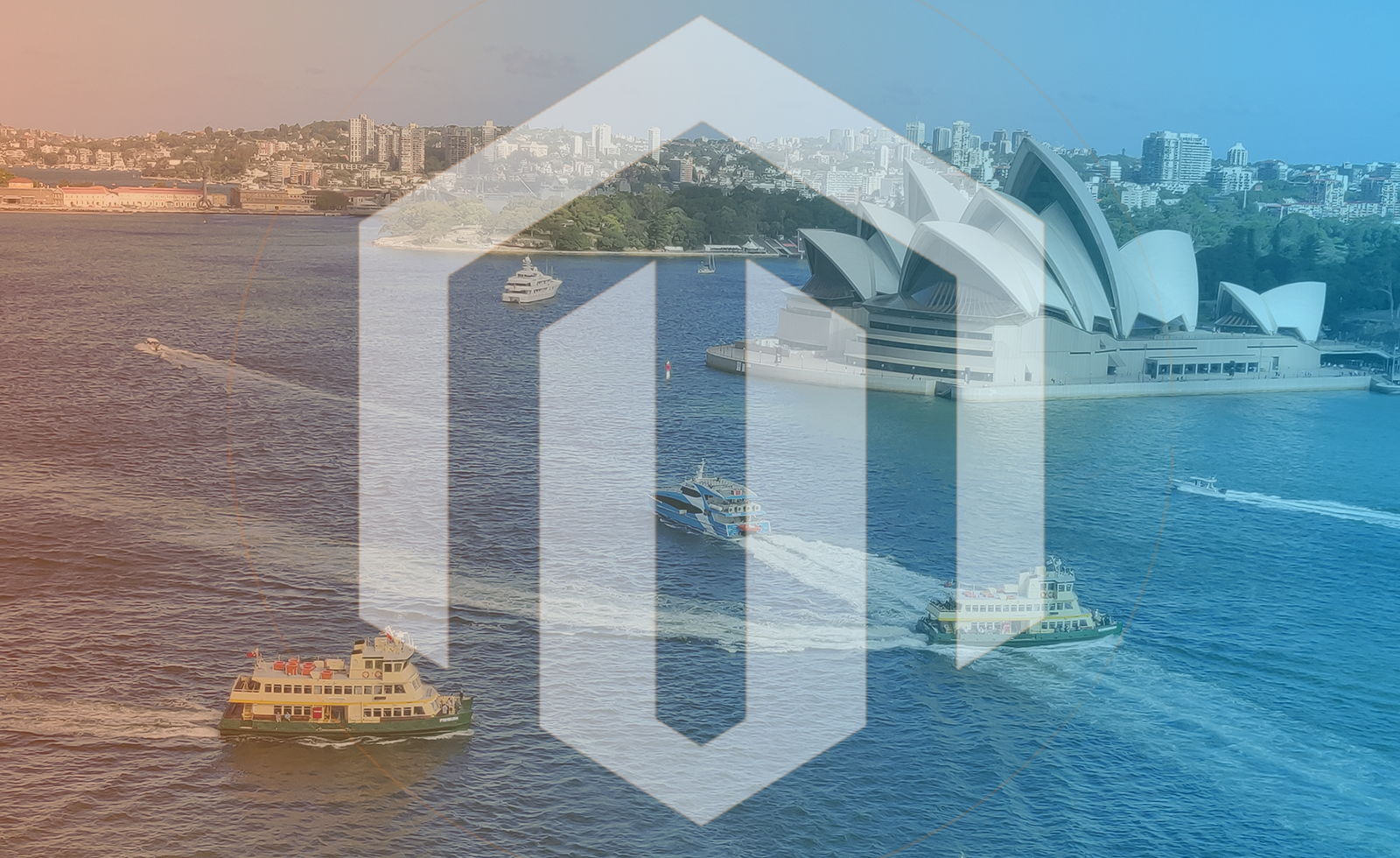 Magento Live Australia has come and gone, and another year of informative information, actionable strategies, and future predictions has passed. For Merchants, changes to Magento such as the 2.3.1 update, came with a promise of increased accessibility and improve integration. For developers, roundtables, discussions, and future developments came with both personal, professional, and business recommendations […]
So you've set up your ecommerce store, you've found excellent products, and now you're sitting back and enjoying the profits. Only you're not, because no one is visiting your site. Just like with brick and mortar stores, eCommerce stores need to attract new customers in order to make a profit and maintain growth.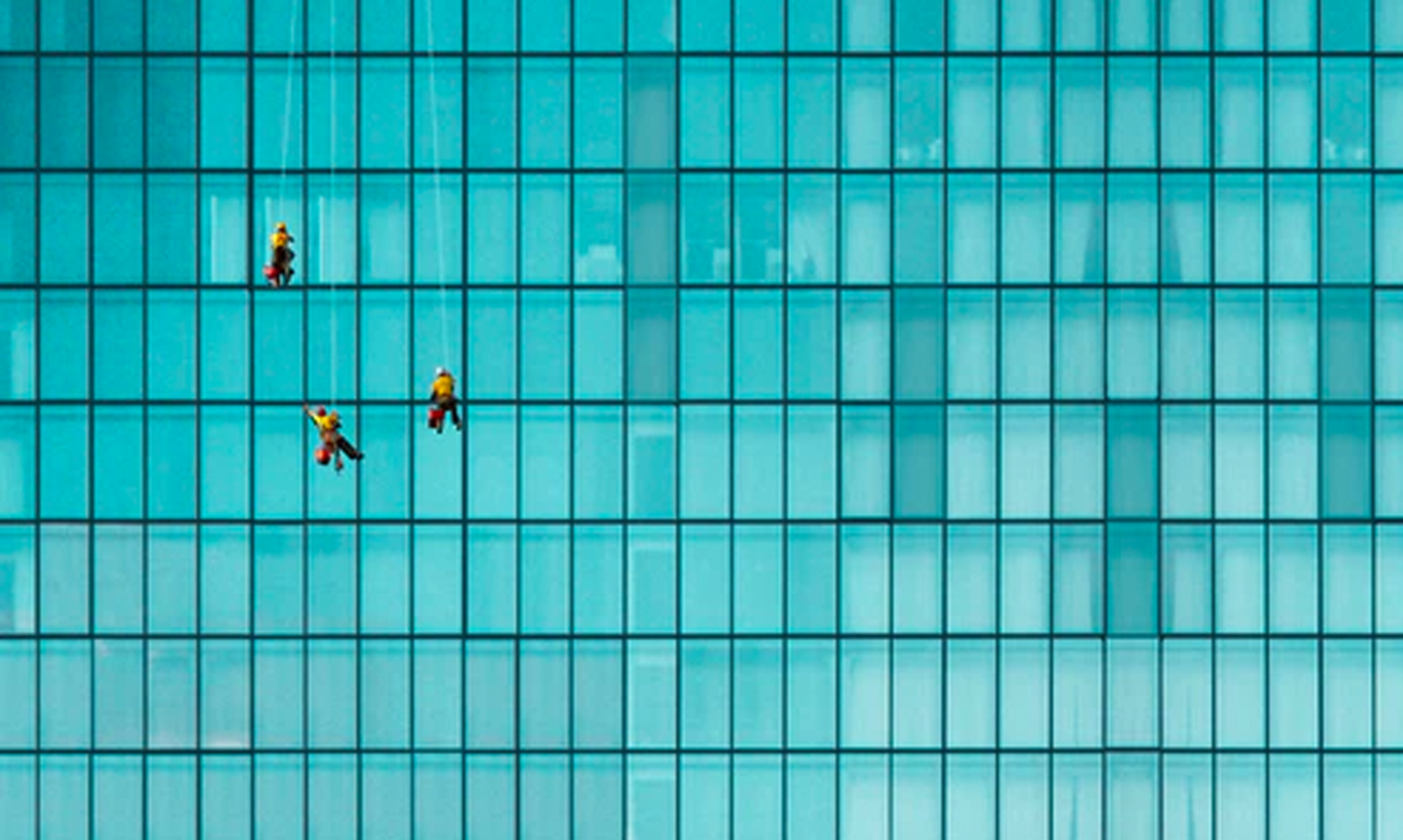 WordPress has changed forever, and we'd like to say those changes are for the better. For many they are, for others, they have come with a lot of uncertainty. Mainly, how will WordPress 5.0 affect your website, and is the Gutenberg editor going to cause problems?
The goal of every Magento store is to increase online sales, and almost every day, a new strategy for doing so seems to pop up. But keeping up to date with the latest and greatest of these can be an impossible task, especially when you're confronted by the enormous number of options available and need […]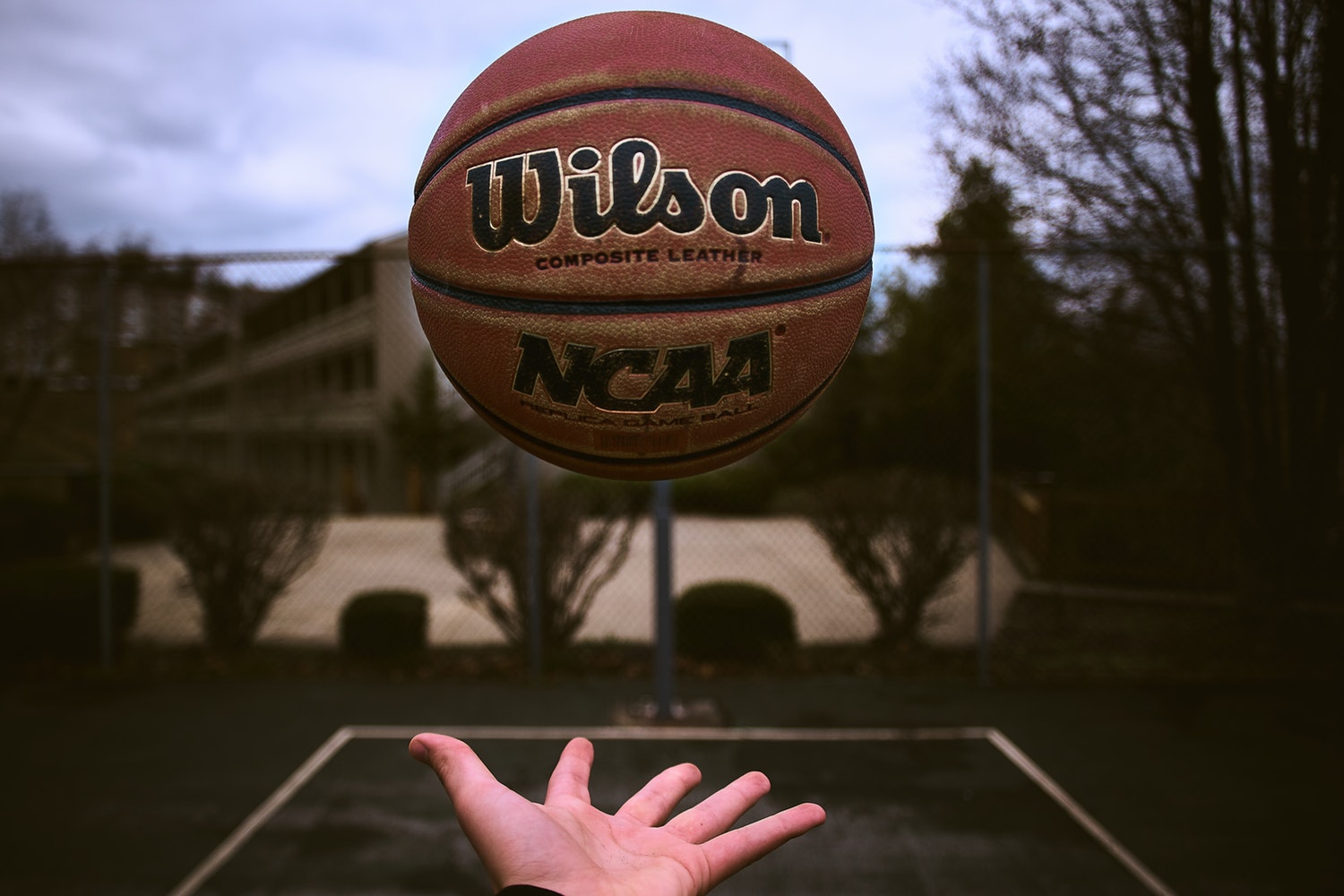 Every site owner should know about and track their bounce rate. As one of the core factors Google uses to analyze site quality, the lower your bounce rate, the better you'll rank.