Author : Kristina Ericksen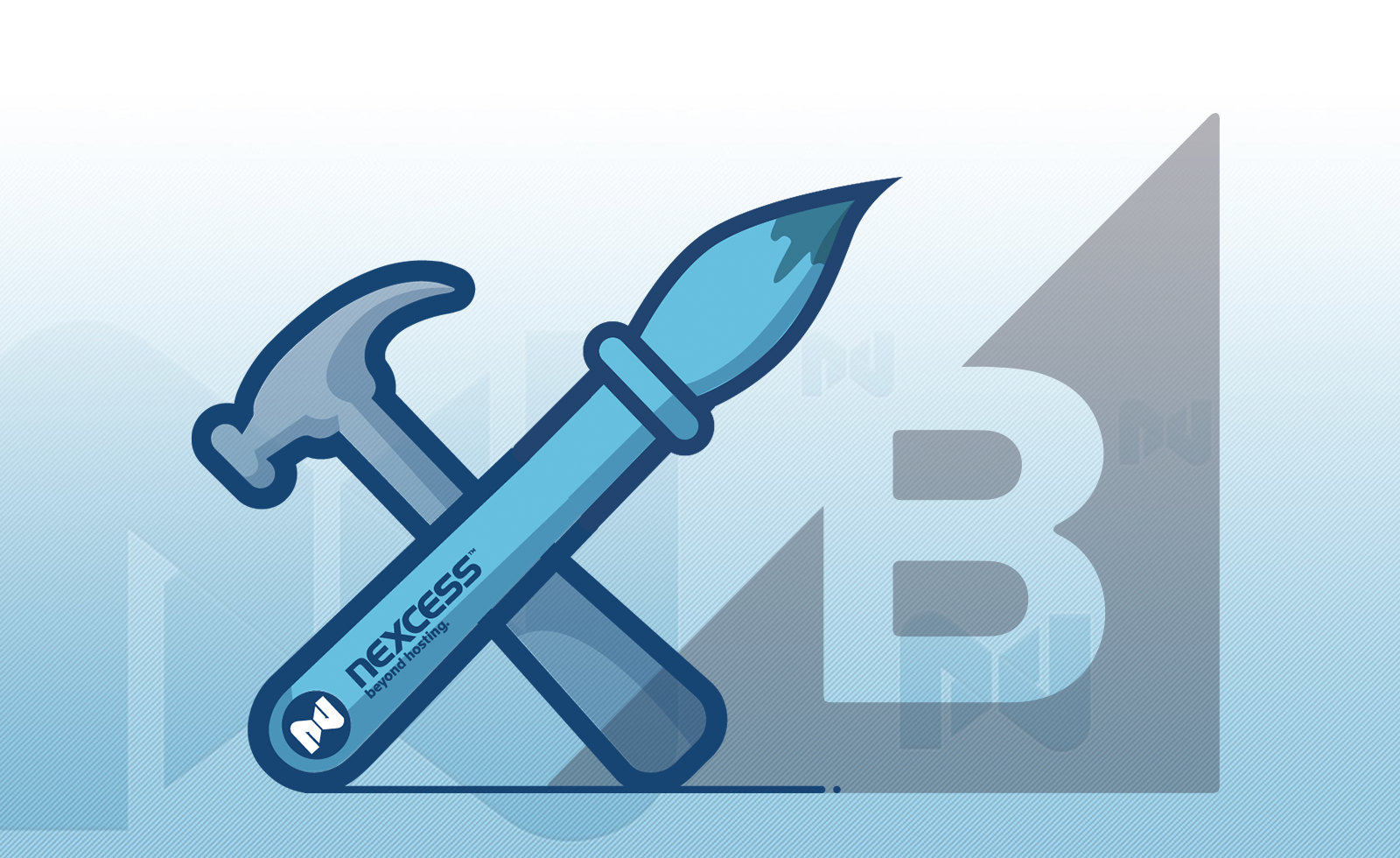 You may have heard of BigCommerce, the SaaS platform. It's an ecommerce platform that has gained popularity in recent years. But forget about the SaaS platform for a second, because what we're talking about here is BigCommerce for WordPress (BC4WP). BigCommerce for WordPress is a headless ecommerce solution that lets merchants get started quickly by […]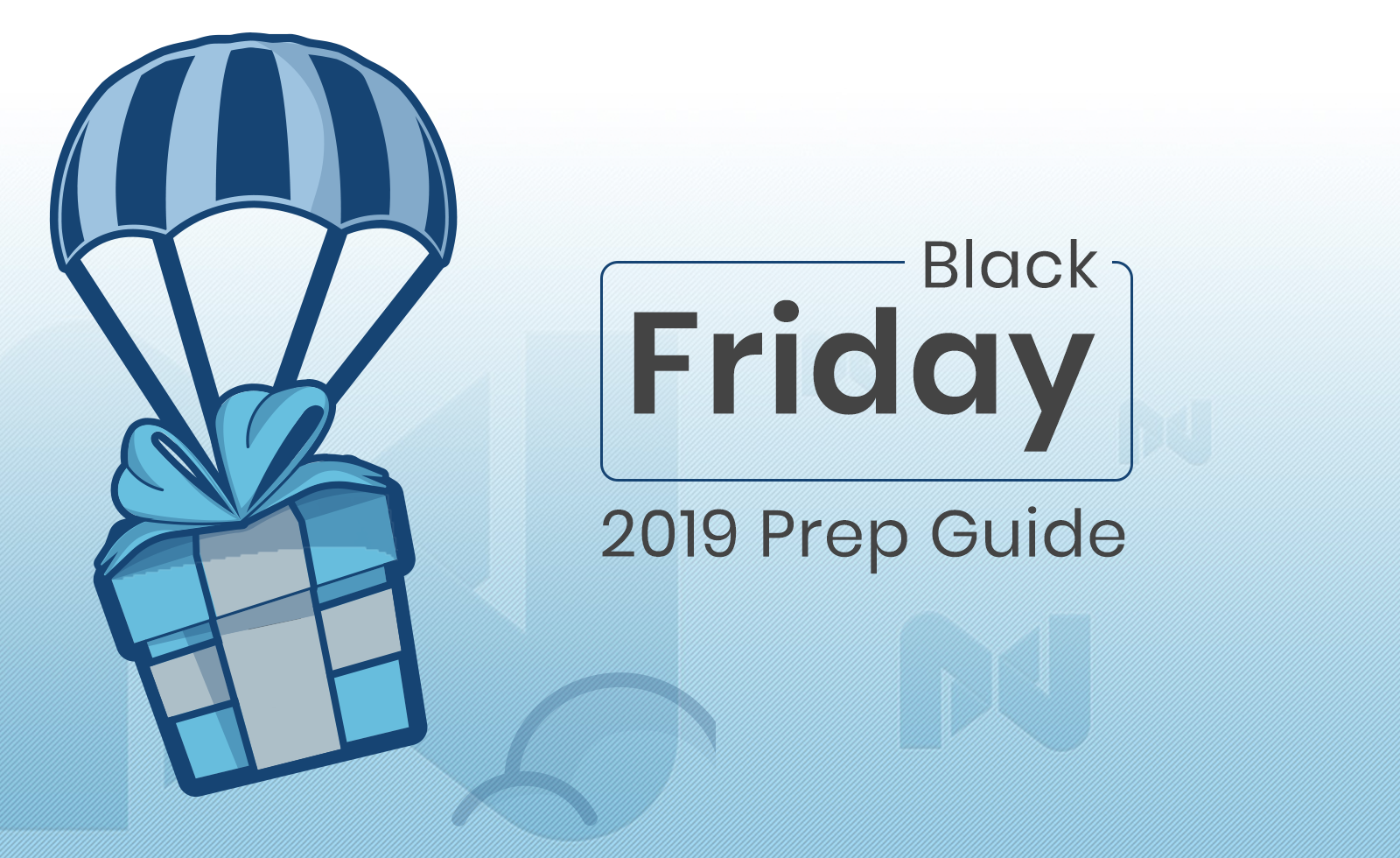 Every year, on the fourth Friday of November, shopping chaos unfolds. Stores cut their prices, customers flock to their nearest outlets, and deals are had by everyone. But not anymore. Thanks to ecommerce, customers no longer have to leave the comfort of their home to take part in Black Friday. Keeping an eye on advertisements […]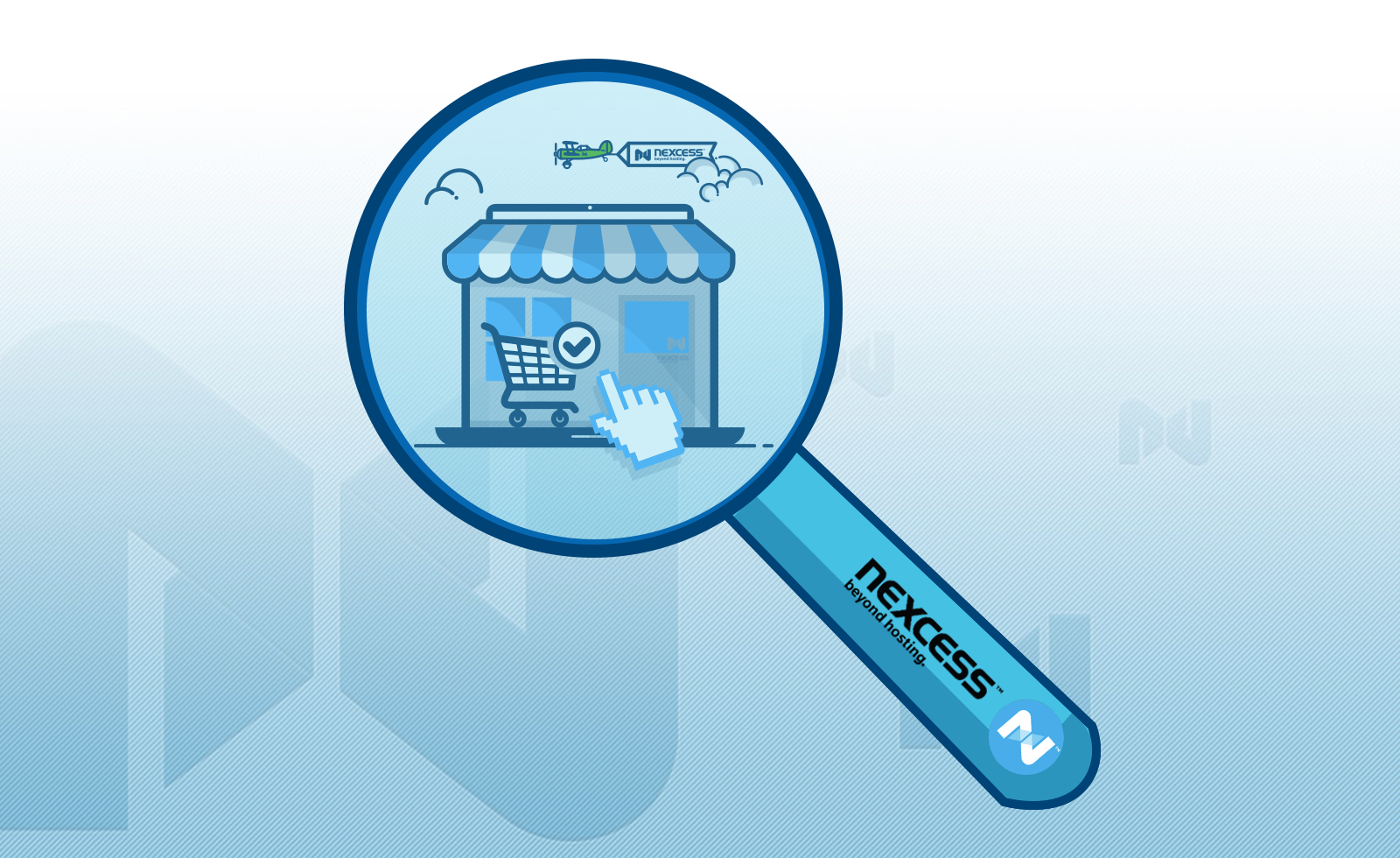 Do you run an ecommerce store but aren't sure how to improve its SEO? Worry no more, this is your complete guide to ecommerce SEO. From keyword research to technical audits, this expert guide takes you on a detailed journey through the ins and outs of ecommerce SEO tactics for ranking your products on page […]
Storefronts can no longer rely on good navigation alone. Search has become a primary purchasing path, with consumers that use it 200% more likely to make a purchase than those who don't. This article looks at the search options available to Magento merchants, and outlines four of the main tools available; including Elasticsearch, SOLR, Sphinx, […]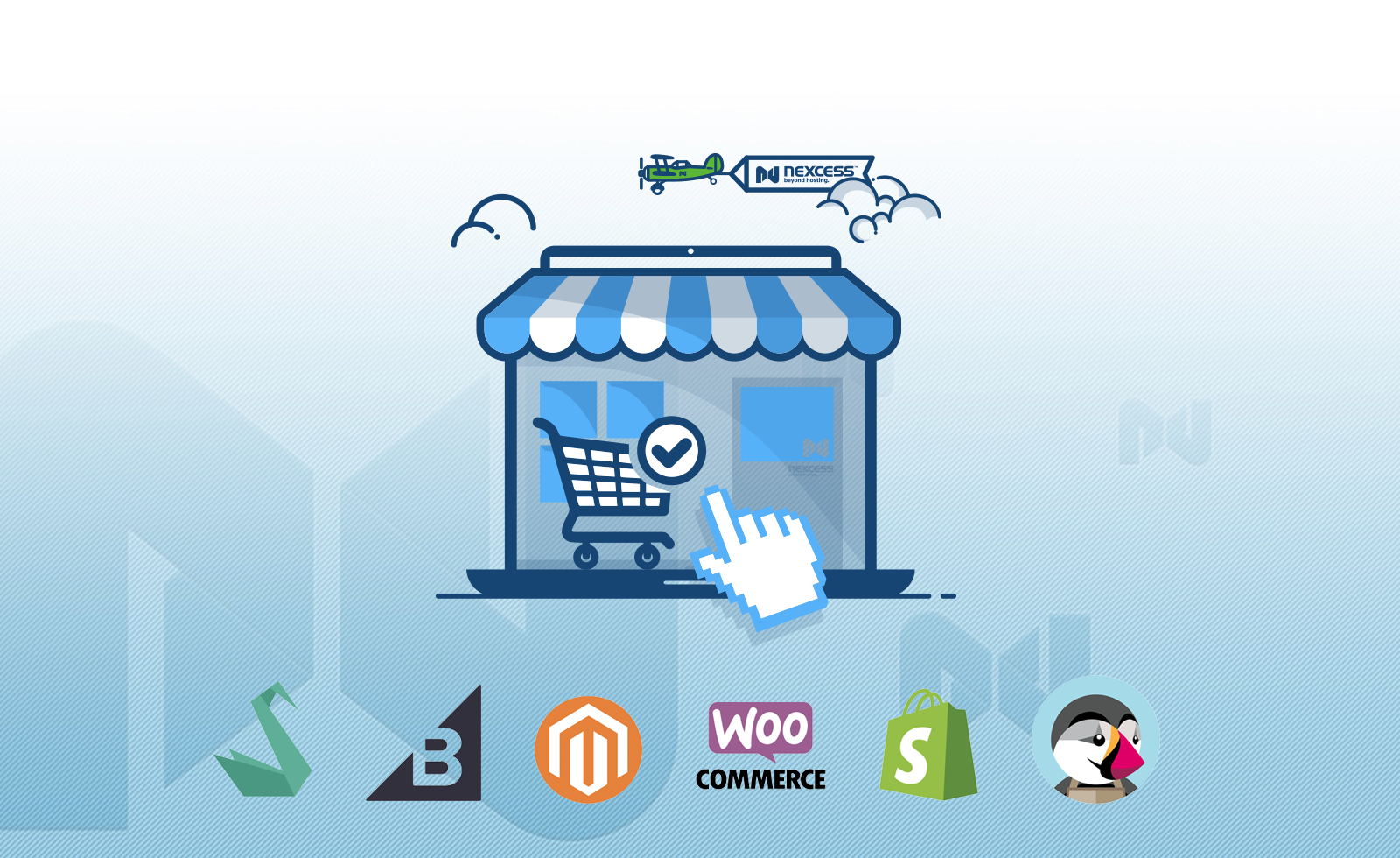 Merchants have a lot of choices to make before their store even goes live; site design, customer base, and product curation, to name a few. Yet underlying these choices is another, potentially more important one: which ecommerce CMS is right for delivering on them?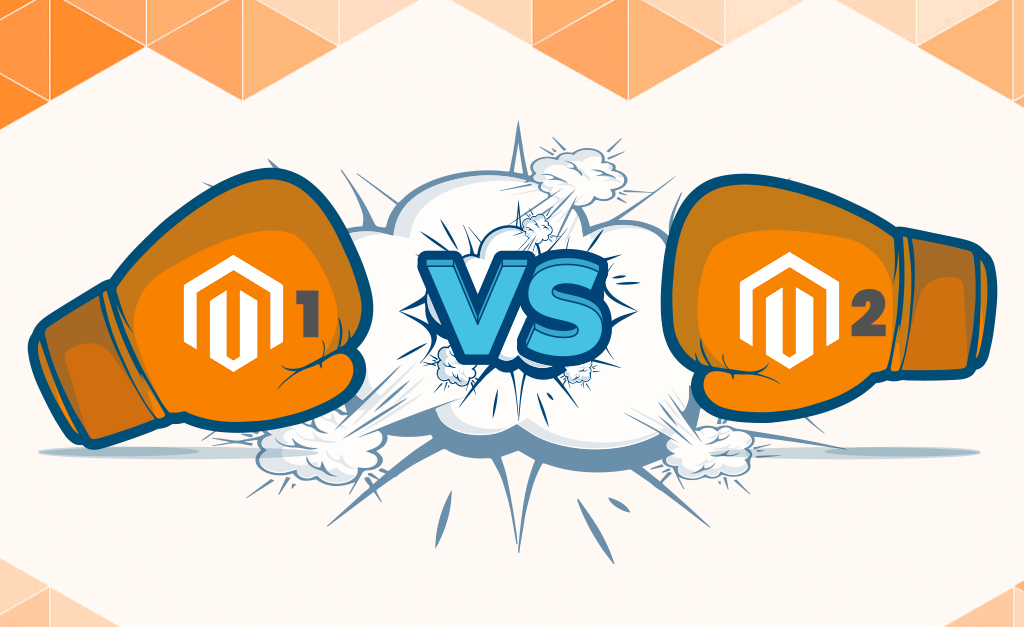 With just a year until Magento 1 reaches end of life, merchants still on the platform are facing a lot of tough decisions; including whether they should stay on Magento 1 (M1), replatform to Magento 2 (M2), or start using an alternate CMS.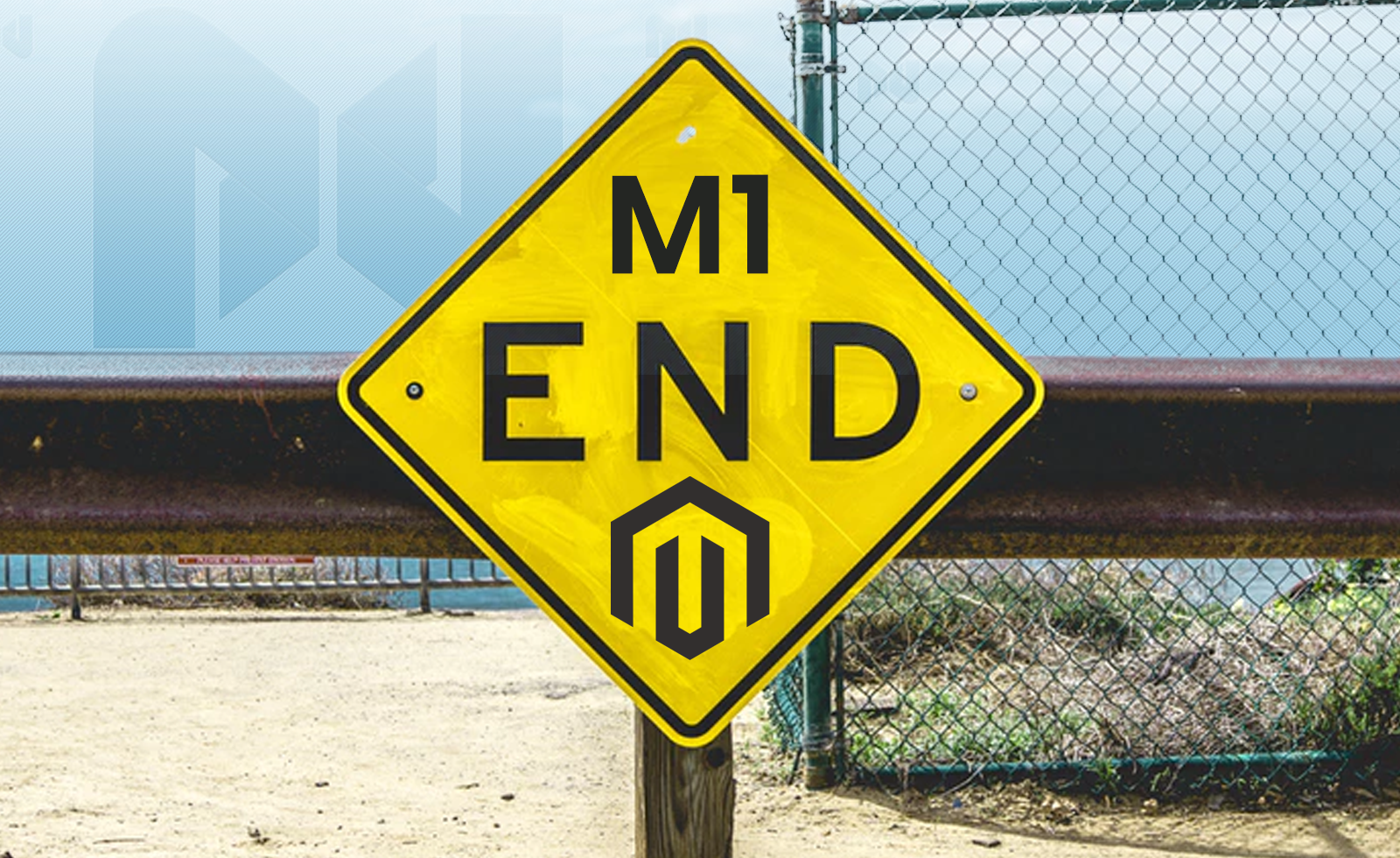 If you're running Magento 1 (M1), you've probably heard by now that it will be sunsetting in 2020. And while Magento 1.x will still be accessible and useable by merchants and devs alike, it will no longer receive official support from either Magento or Adobe.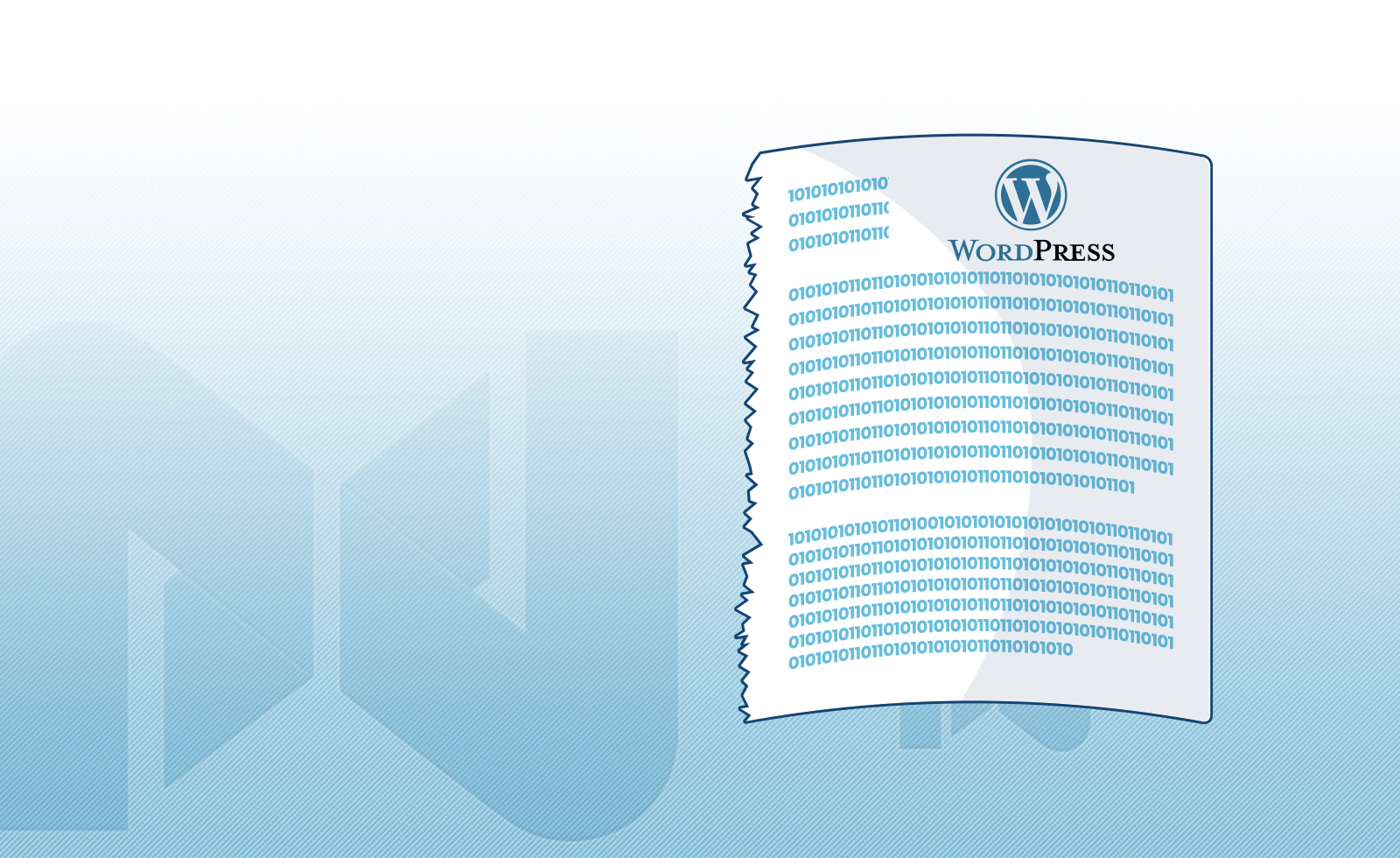 Whether you're a news publisher, a businesses or an independent developer, there are advantages to having a news section on your site. It can help you to publish news on successes and events, and keep your followers up to date on recent changes.
Magento Imagine is less than a week away. Kicking off May 13th, this year promises to be a big one, with merchants exploring how to "Expand the Experience". And NexcessLive is back for another incredible party and the chance to talk with merchants about how we can help them to optimize the eCommerce experience.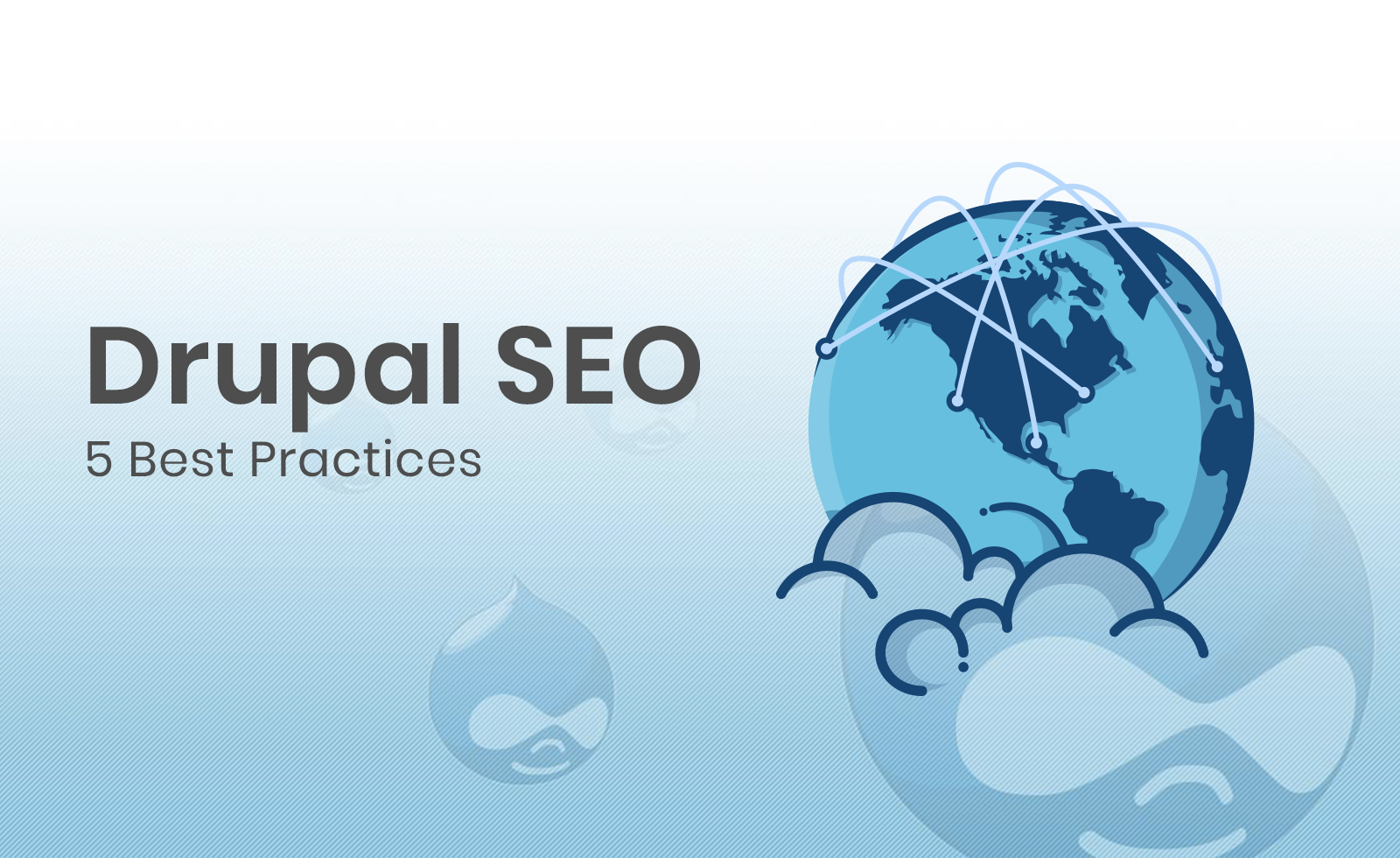 As a popular CMS, Drupal is a great platform for making the most of a site's SEO value. However, it's also a complex beast, with its ability to create customized experiences both elevating its popularity and complicating its implementation. For this reason, creating the best possible SEO experience with Drupal means paying attention to details […]