Author : Kristina Ericksen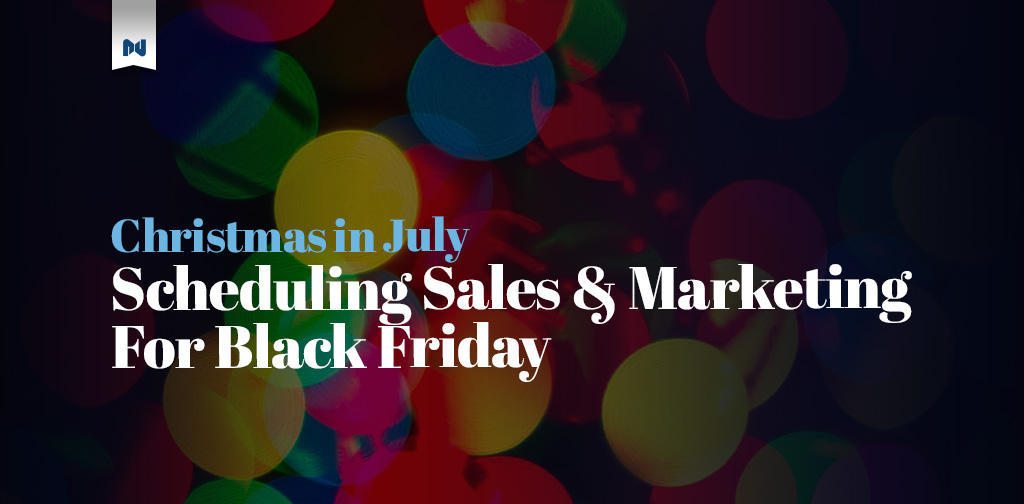 Here are 5 things about Black Friday sales and marketing that you need to start thinking about before holiday shopping starts this fall.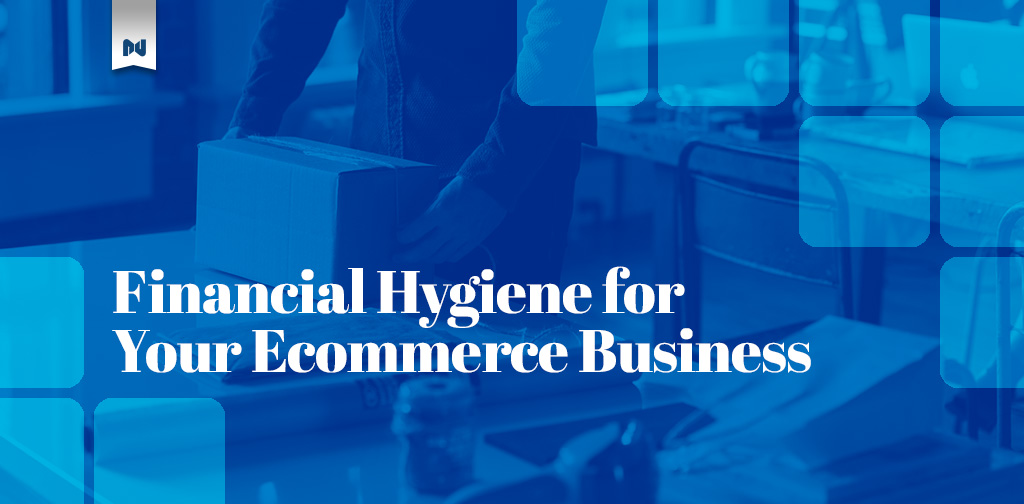 So you've got a great product, and a great website to sell it, but does your eCommerce business have the right financial processes in place to survive?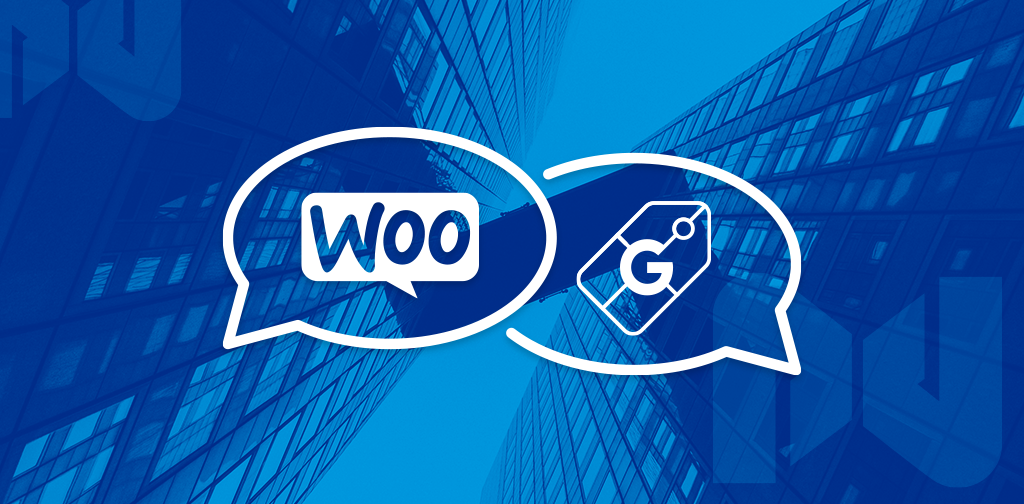 In the last 8 weeks, the world has been turned upside down. Major sports seasons were cancelled, summer concerts were cancelled, you can't see or hug your friends, and business as we know it has been put on hold. Many industries are completely shut down, but if you're in ecommerce you can still do the […]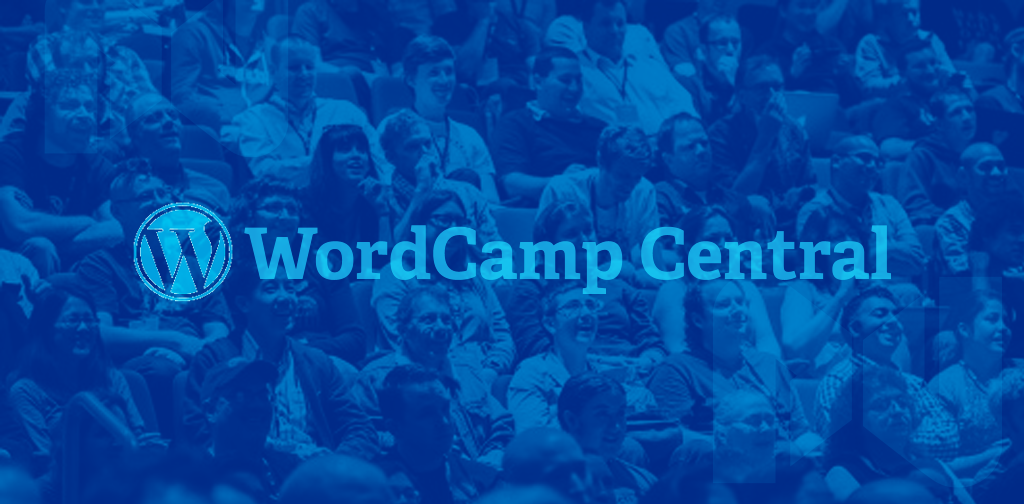 If you've never heard of  WordCamp before you might think it involves playing lots of Scrabble in tents in the woods. But WordCamps actually have nothing to do with camping & nothing specific to do with words or spelling. So, what is WordCamp? A WordCamp is (in non-pandemic times) an in-person gathering of WordPress fans […]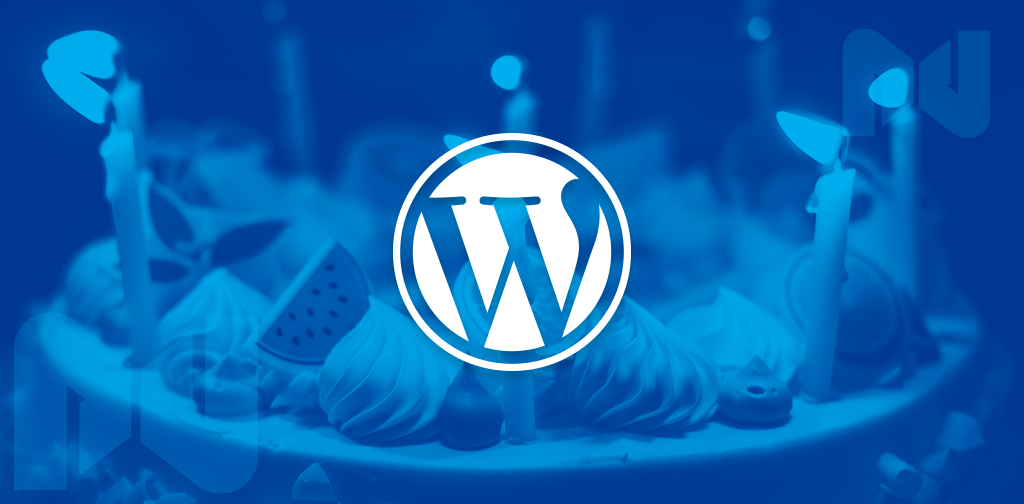 Today WordPress turns 17 years old. If you've been in web development a long time you'll know that the only thing that stays the same is how fast things change.  Just since I started dabbling in web development in college all of these happened: We learned how to lay things out with HTML tables Then […]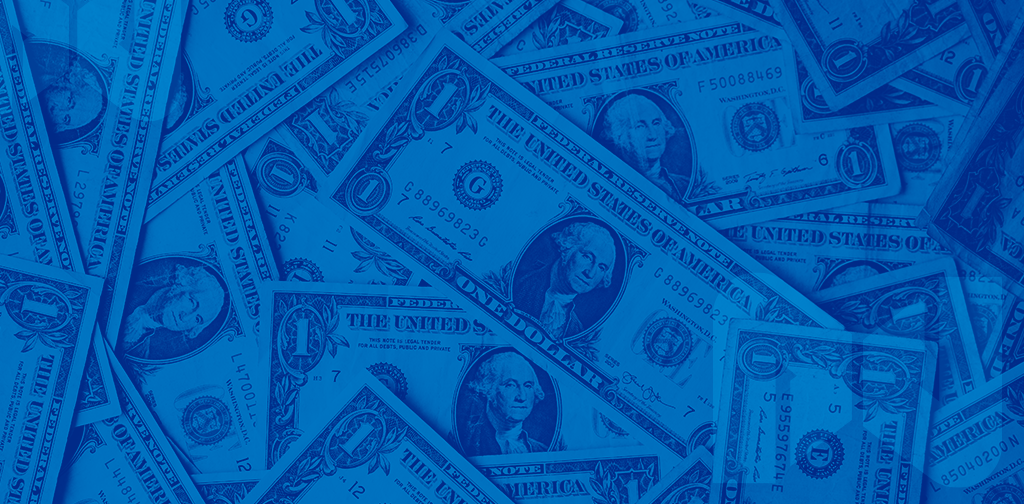 The WooCommerce team released WooCommerce 4.1 in early May, and with it came two big new features: The Marketing Hub, and WooCommerce Payments. Today we're going to look into WooCommerce Payments, how it can improve your business, some of the potential downsides, and under what circumstances you should look into using it.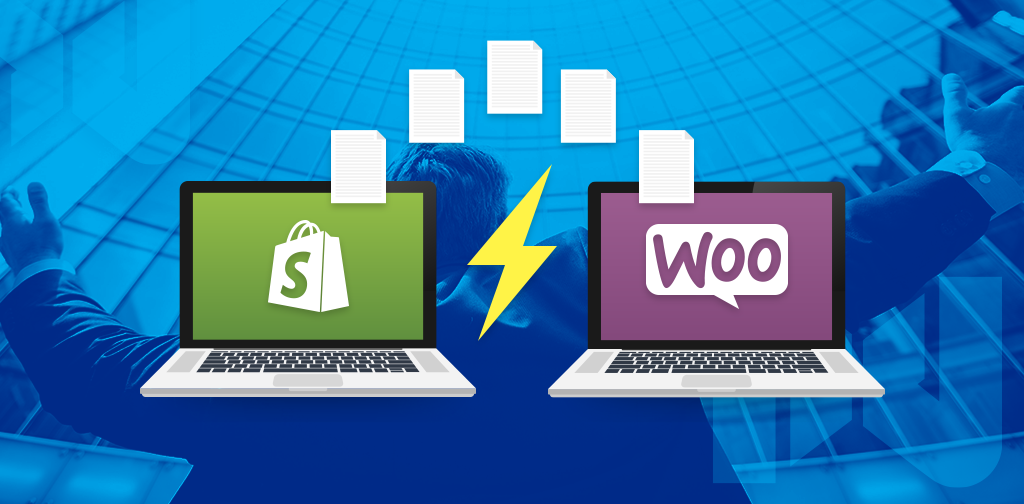 In 2019 I ran a Kickstarter campaign for my game Fry Thief. I successfully funded and delivered 500 packages to my backers. That left me with a little under 1,500 copies remaining, which I hope to sell through conventions and through my website. In the interest of time, I set up a quick store on […]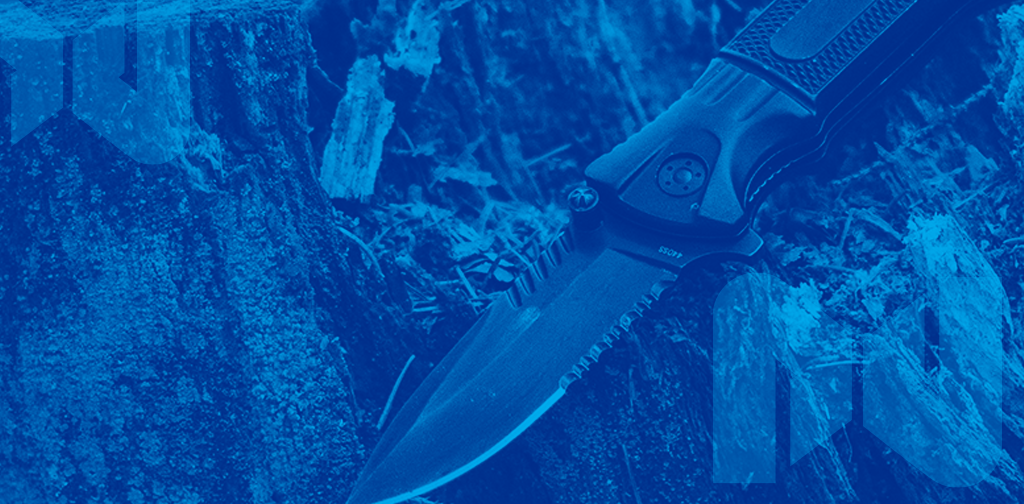 Last year, we sold my late father-in-law's pocket knife collection on eBay. It was the right platform for a project like that. He had collected an impressive number of knives over his long life, but the total amount we were able to sell online was about $5,000 over the course of a few months. EBay […]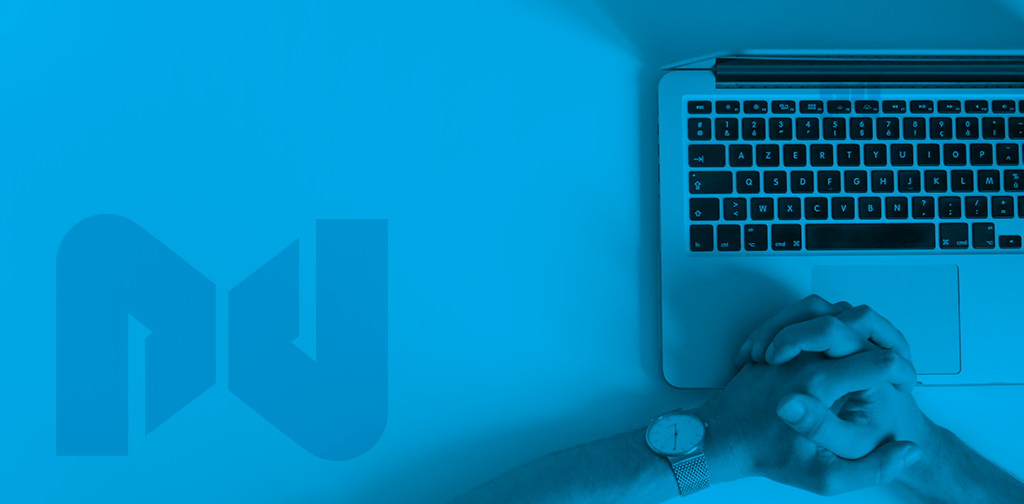 TLDR: We're excited to announce 14-day free trials for our Managed WordPress & Managed WooCommerce hosting plans. No credit card needed. We've always been proud of the services we offer. Nexcess makes running a WordPress store incredibly easy, offering the fastest hosting for WooCommerce on the market. Charts and tables are boring to look through. […]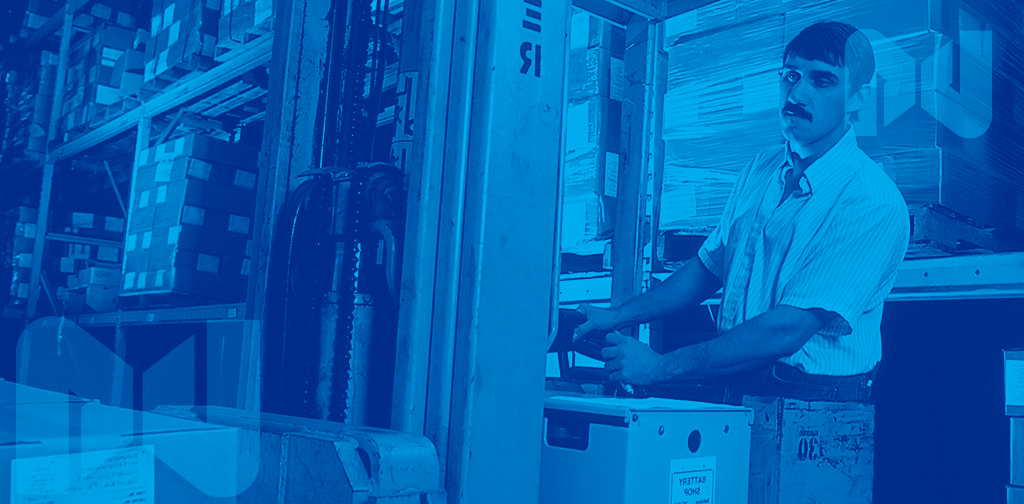 When it comes to shipping, consumers definitely prefer fast & cheap (or free) — but determining how you ship your products & how you pass along or absorb that cost is tricky. And it becomes an even greater challenge if you sell large or bulky items. Heavy weight shipping is a little trickier. In this […]