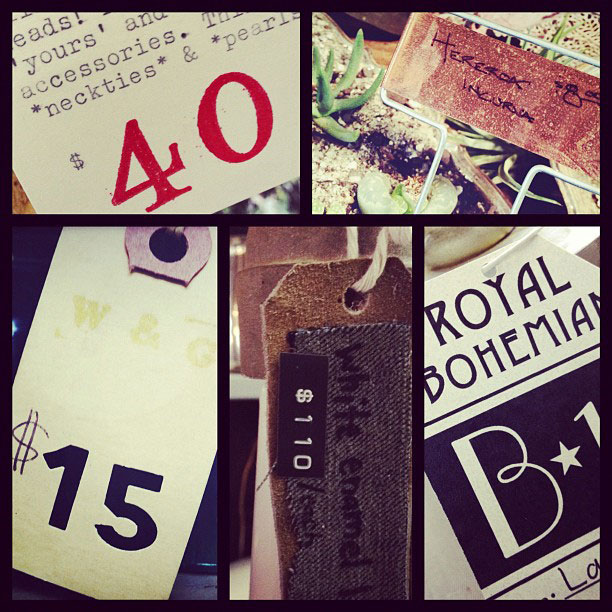 Pricing is one of the most difficult problems that retailers face. Picking the right price point can mean the difference between having products fly off the shelves and having them sit unbought. If shoppers perceive products to be priced too high they may abandon a particular store altogether. If they are priced too low, store owners could end up cannibalizing their profit margins to gain a competitive advantage.
There are many factors involved in choosing the right price point, but one of the most crucial pieces of data is the price that other stores are putting on their product. Particularly in the eCommerce world, pricing can be very fluid. There's nothing standing between a retailer and a price change other than the click of a button. Because they can change prices so quickly and customers can compare prices so easily, online retailers are in a constant battle to undercut their competition while at the same time trying to make sure that they maintain prices at a level that will bring in a decent profit.
It's not an easy balancing act, and to get it right eCommerce stores need to be reactive to the competitive landscape. Accurate and timely competitor pricing data is essential if stores are going to be able to react quickly. We're long past the days when we can manually scan the sites of all of our competitors to keep abreast of changes: it would be a full time job. Fortunately, data analytics comes to the aid of eCommerce retailers and provides them with tools that allow for the implementation of accurate and fluid pricing strategies.
There are several services that exist to provide pricing intelligence and eCommerce competitor data to online retailers, and a couple of the best provide strong integration tools for Magento.
Upstream is a service designed to enable retailers to track competitor prices and product assortment. The idea is fairly straightforward: retailers choose the competitors that they would like to track, and Upstream will crawl their sites, gathering data on pricing, products, and promotions. The Magento integration, which the company calls a Retail Intelligence Suite, provides impressively deep connections with Magento, and can extract pricing and product data direct from a Magento store; it also supports Magento's tagging system and catalog price rules.
Upstream is intended to be used with larger Magento stores that have revenues in excess of $1,000,000. If you run a smaller store, you should take a look at the next suggestion.
WisePricer is a popular pricing intelligence solution and is used by many large eCommerce brands. The service provides storefront sync to bring products into WisePrice without the hassle of manual entry, one-click repricing, and real-time competitor pricing data.

WisePricer is a Magento partner, and its Magento extension is available for free from Magento Connect.
Pricing intelligence is an essential tool for getting out ahead of eCommerce competitors and ensuring, that when the moment comes, it's your store that gets the sale rather than a less expensive alternative.